Showing 2 of 2 Blog Posts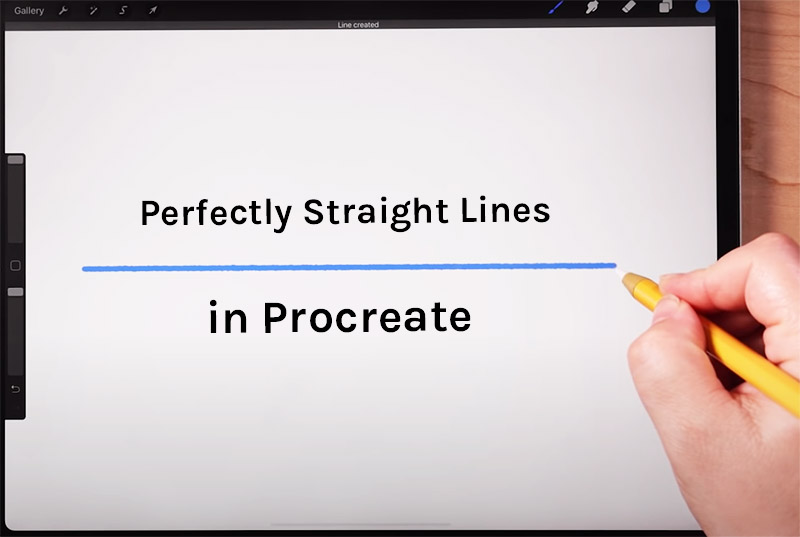 How to Make Straight Lines in Procreate QuickLine and QuickShape are two very handy tools for making perfectly straight lines. When you draw a line using Procreate...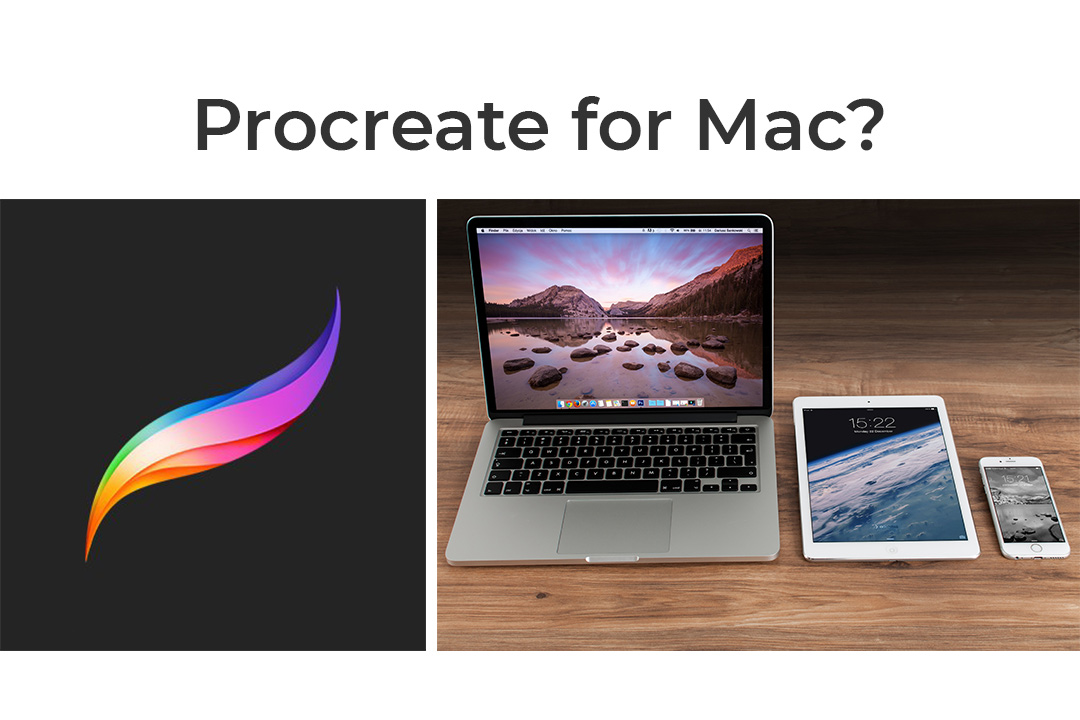 Is there a Desktop Procreate App for Mac? You might be wondering if you are able to draw with Procreate on your MacBook or iMac? Unfortunately, you...