Premium Procreate brushes for Artists & Illustrators
Fill up your digital art supply box.
Get every single Bardot Brush set at a great price! Fill your toolbox with the best tools available for Procreate covering an extensive gamut of art media and styles. 50% off the retail prices plus 30% off any new sets released after you purchase the Master Bundle.
Looking for a way to send some awesome art-making tools to someone you love?
$1 from every gift purchase will be donated to Art Feeds, a non-profit that exist to feed creative development and facilitate emotional expression in children through art and community.
The Best mobile
art-making app
Procreate® is the most powerful and intuitive digital illustration app available for iPad. The app that is changing the face of digital art. Its mobile nature allows you to create anywhere, anytime.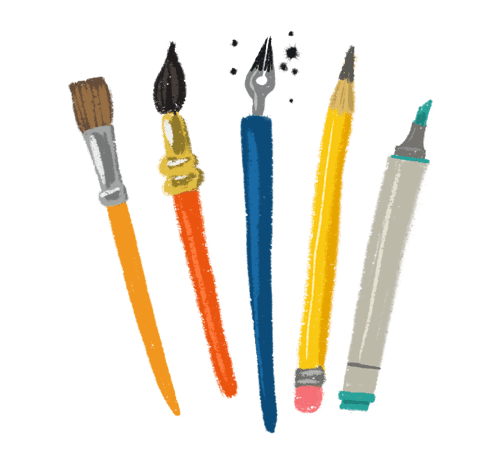 brushes and Tools that Inspire
Bardot Brush offers some of the industry's most intuitive and thoughtfully-created brushes for Procreate. They feel so natural and satisfying to use, you'll never want to stop drawing.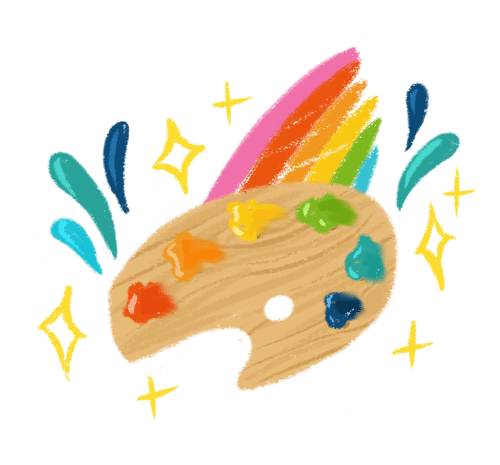 Combine these two things and you'll be inspired to make art more often, with less frustration, allowing you to focus on pure creation at your convenience.