Premium Procreate brushes for Artists & Illustrators
The Best mobile
art-making app
Procreate® is the most powerful and intuitive digital illustration app available for iPad. The app that is changing the face of digital art. Its mobile nature allows you to create anywhere, anytime.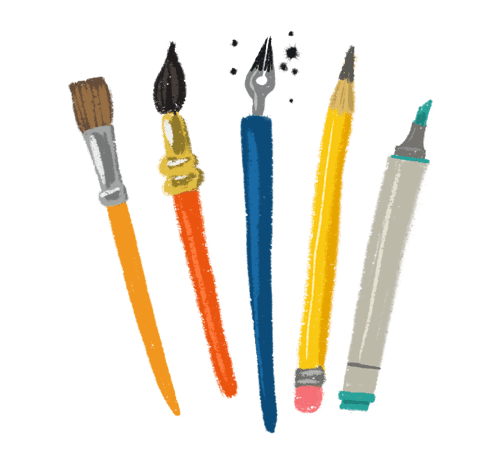 brushes and Tools that Inspire
Bardot Brush offers some of the industry's most intuitive and thoughtfully-created brushes for Procreate. They feel so natural and satisfying to use, you'll never want to stop drawing.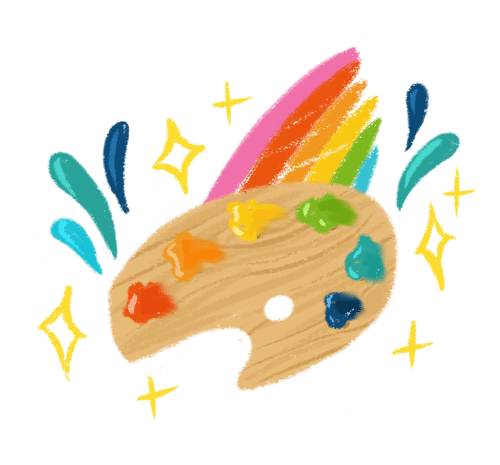 Combine these two things and you'll be inspired to make art more often, with less frustration, allowing you to focus on pure creation at your convenience.