Play & Create Bundle // 3 Sets
Mix, match, & make
with this playful brush set trio!
Art-making should be playful! This trio of our most whimsical brush sets allows you to experiment with pattern and texture while making awesome art! Play with the bold, photo-realistic textured canvases. Pattern mix and match while speeding up your drawing workflow. Explore a favorite childhood art-making technique. Digital art has never been so much fun!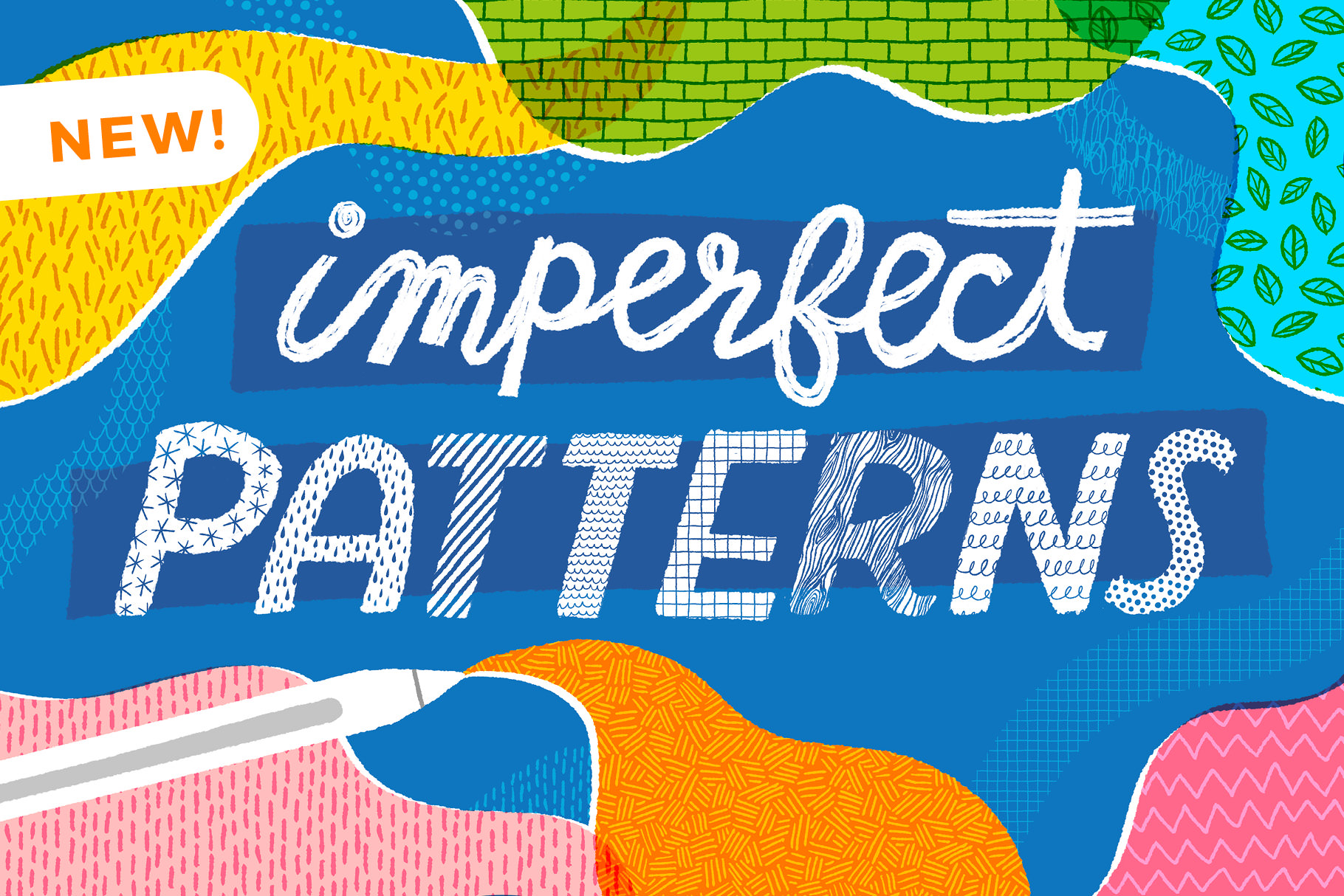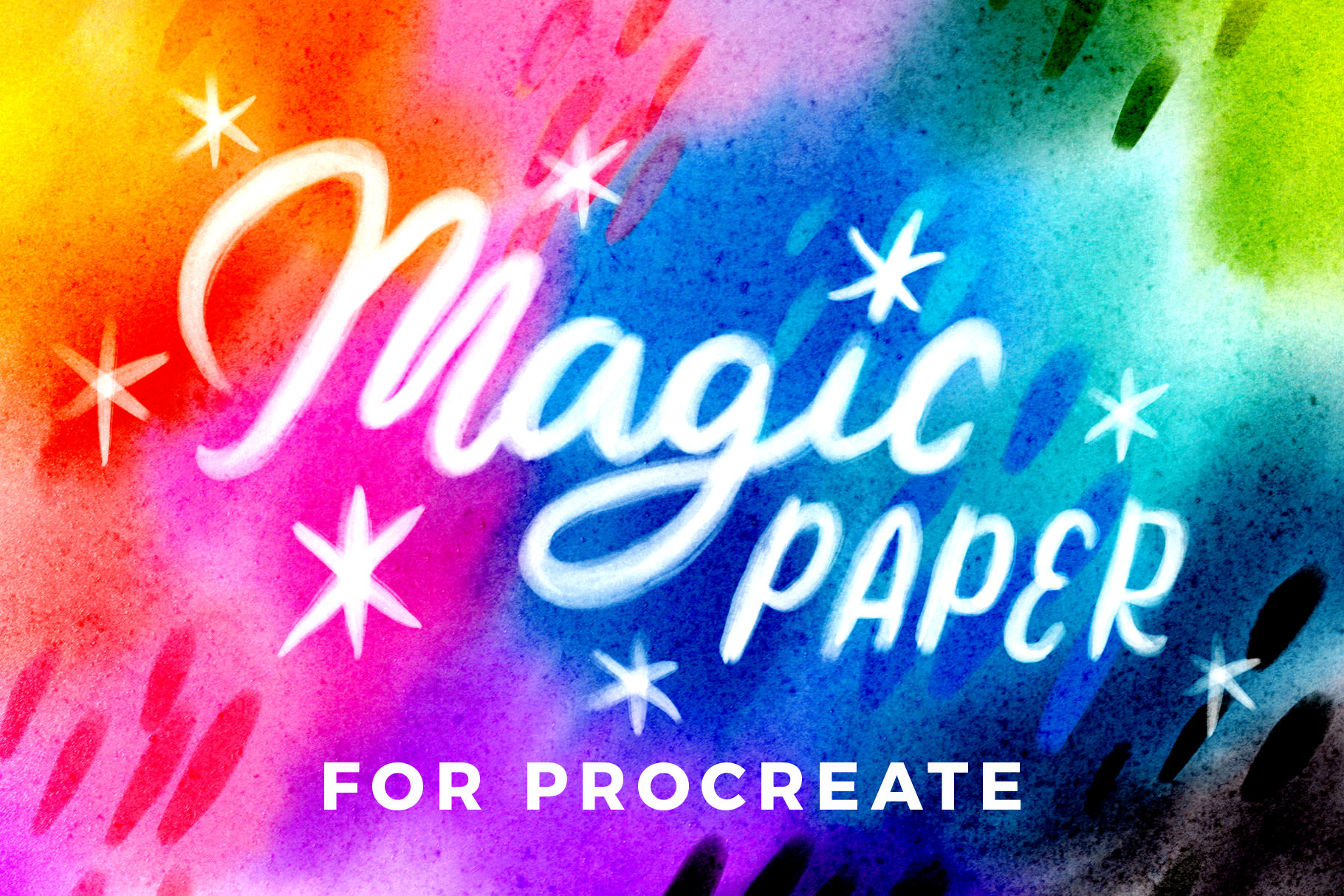 Save over 38% with this bundle!
70 Procreate Brushes in 3 sets
Imperfect Patterns // 32 Brushes
Magic Paper // 25 textured canvases + 10 Brushes
Scratch Art Sgraffito // 11 Brushes
Procreate 5.2 or later is required to install these brushes. Apple Pencil is recommended.
85 artist-quality Procreate brushes in 5 unique sets:

Imperfect Patterns –  A wide range of pattern brushes with personality! They're super satisfying to use, delightful to play with, and even better, they save you loads of time.

Magic Paper – Textured canvases and specially developed brushes to create beautiful and unique works of art with photo-realistic textures.

Scratch Art Scraffito – make beautiful, realistic scratch art in Procreate. Enjoy this soothing and fun art-making method!

Free updates anytime we refresh these brush sets
All included brush sets stored in your account for you to download at any time
Explore the sets in the Play & Create bundle...
Meet the 32 Imperfect Pattern brushes – your new go-to when you need a textured pattern to really make your artwork pop.
With 31 seamless repeating patterns, this set is a must-have for Procreate, with brushes for nature, houses and buildings, decoration, and more. This set also includes the Imperfect Inker, a textured liner brush that pairs perfectly with the pattern brushes.
Digital art supplies that look and feel like the real thing
Created from dozens of handmade and hand-painted real-life textures, Magic Paper just might change the way you use Procreate.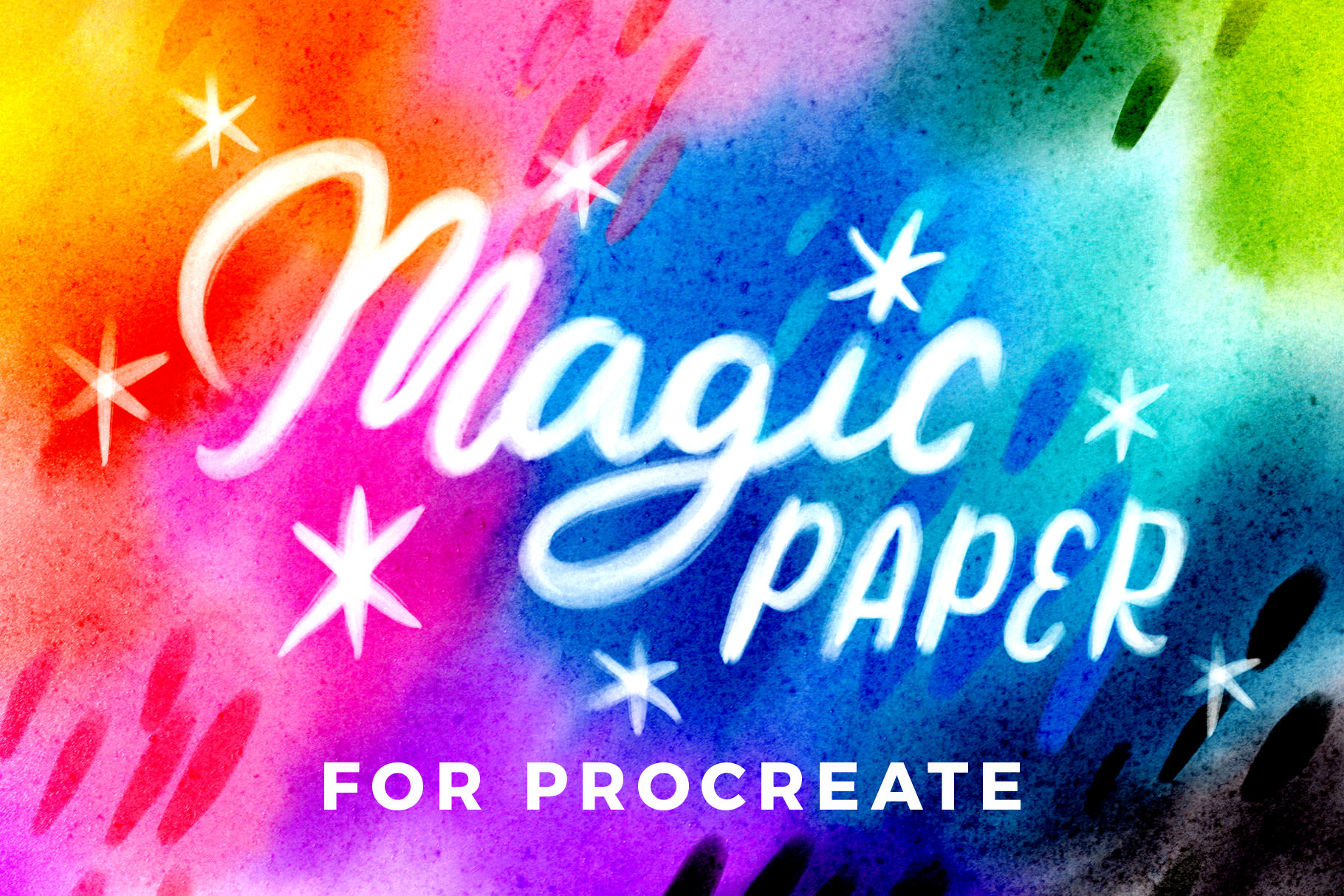 Magic Paper is that "something special" that has been missing from digital art. Open a Magic Paper file, and anything you draw will look and feel magical. More specifically, Magic Paper is 25 textured canvases and 10 specially developed brushes that will allow you to create beautiful and unique works of art with photo-realistic textures.
Relax and Make Scratch Art in Procreate
Making scratch art is a relaxing way to enjoy blending colors and experimenting with line, texture, and value. Make beautiful, realistic scratch art in Procreate!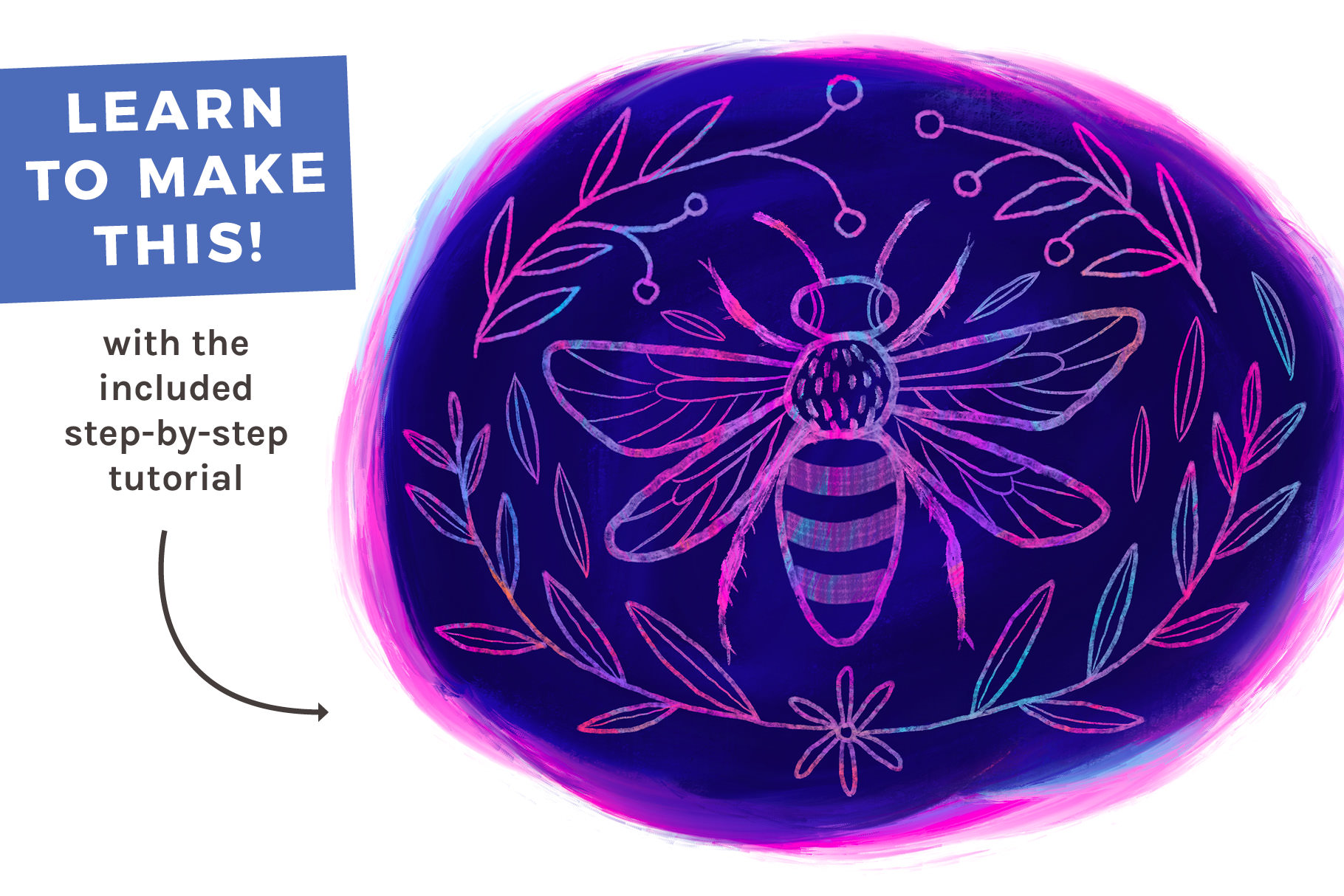 I designed these 11 brushes to authentically emulate the look of real scratch marks scraping through layers of paint. This set contains different textures and line weights you can combine to create unique works of art. 
Buy now to start making awesome art!
Play & Create Bundle // 3 Sets
70 Procreate brushes in 3 Sets