FREE Pixel Art for Procreate Brush Set
10
essential Procreate brushes
that are anything but basic.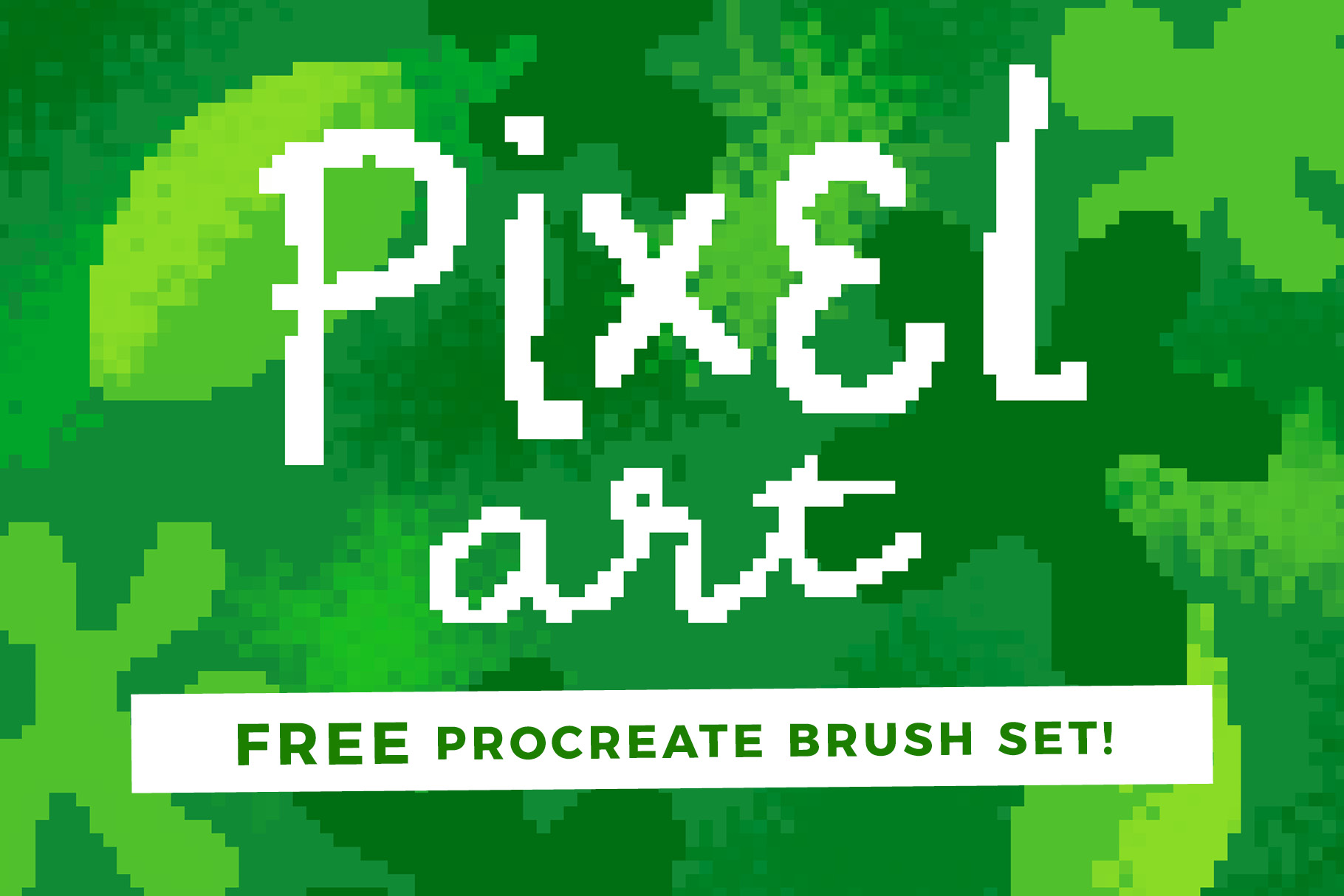 4 Procreate Brushes
3 Ready-To-Go Procreate Canvases
13-Page User Guide PDF
Procreate 5.2 or later is required to install these brushes. Apple Pencil is recommended.
Let's have some low-res fun! Create your own pixel art with this FREE Procreate brush set: Pixel Art for Procreate! 4 brushes and 3 set up ready-to-go canvases, plus a handy and informative user guide will get you going making pixel art in no time.
Take a look at what these brushes can do...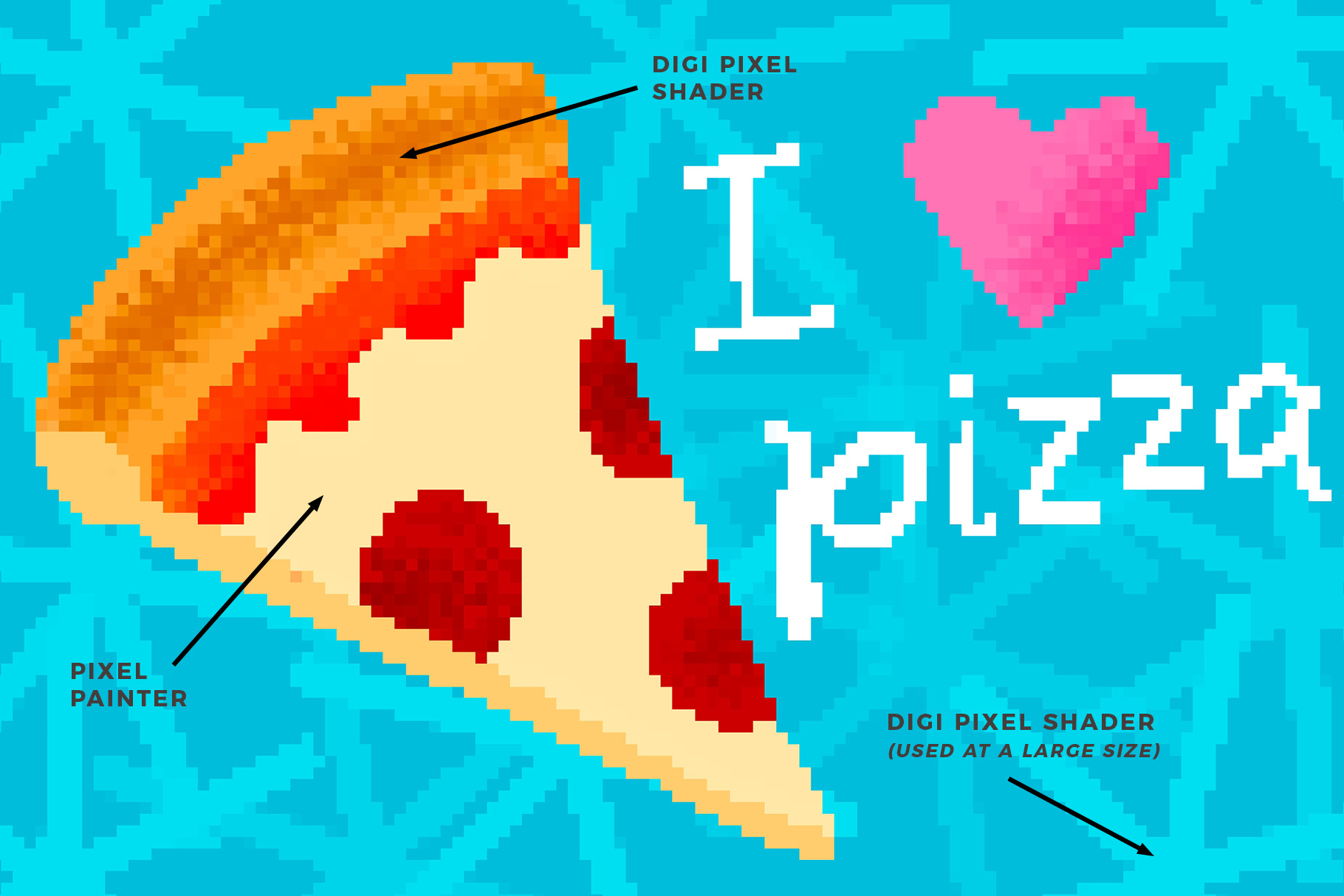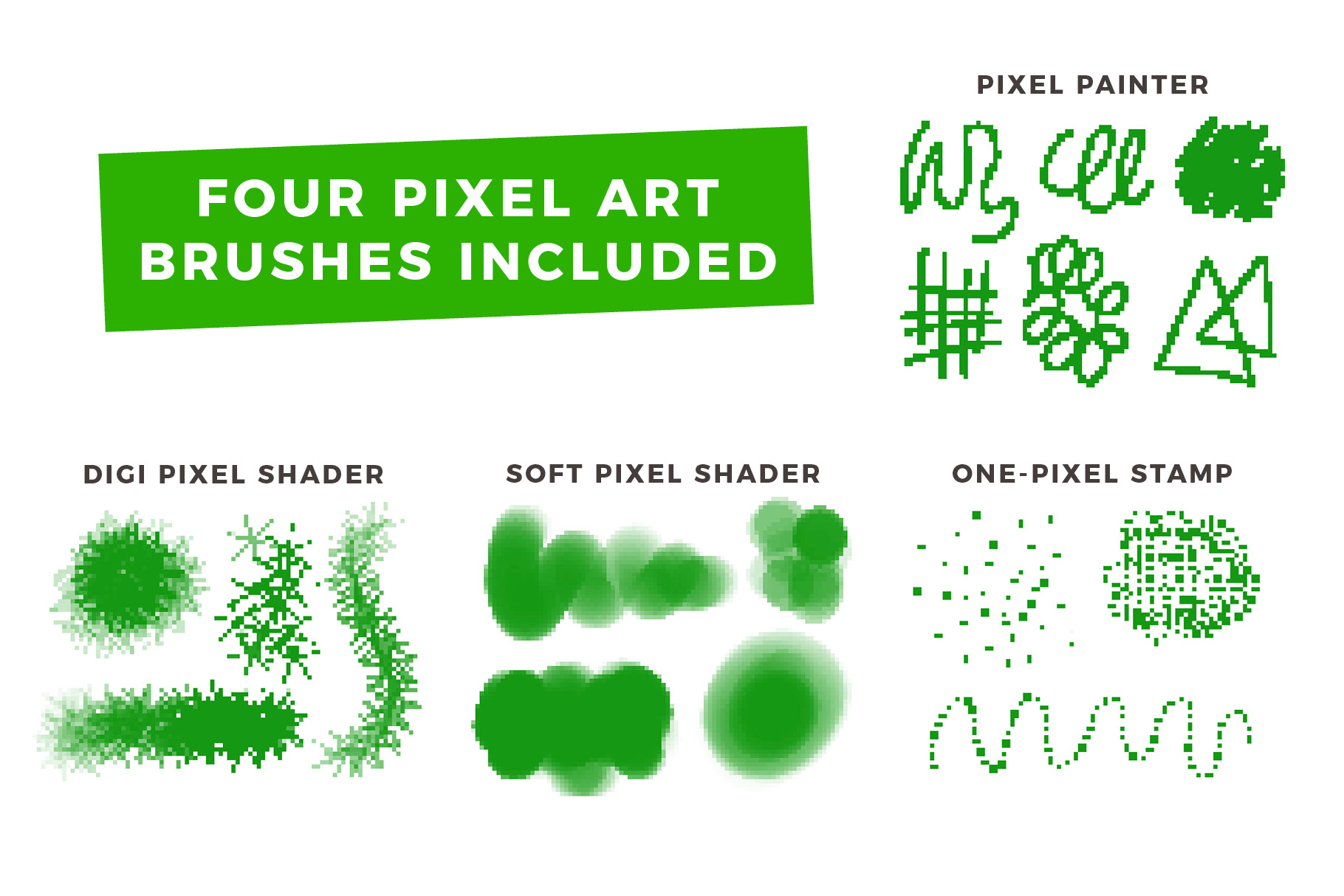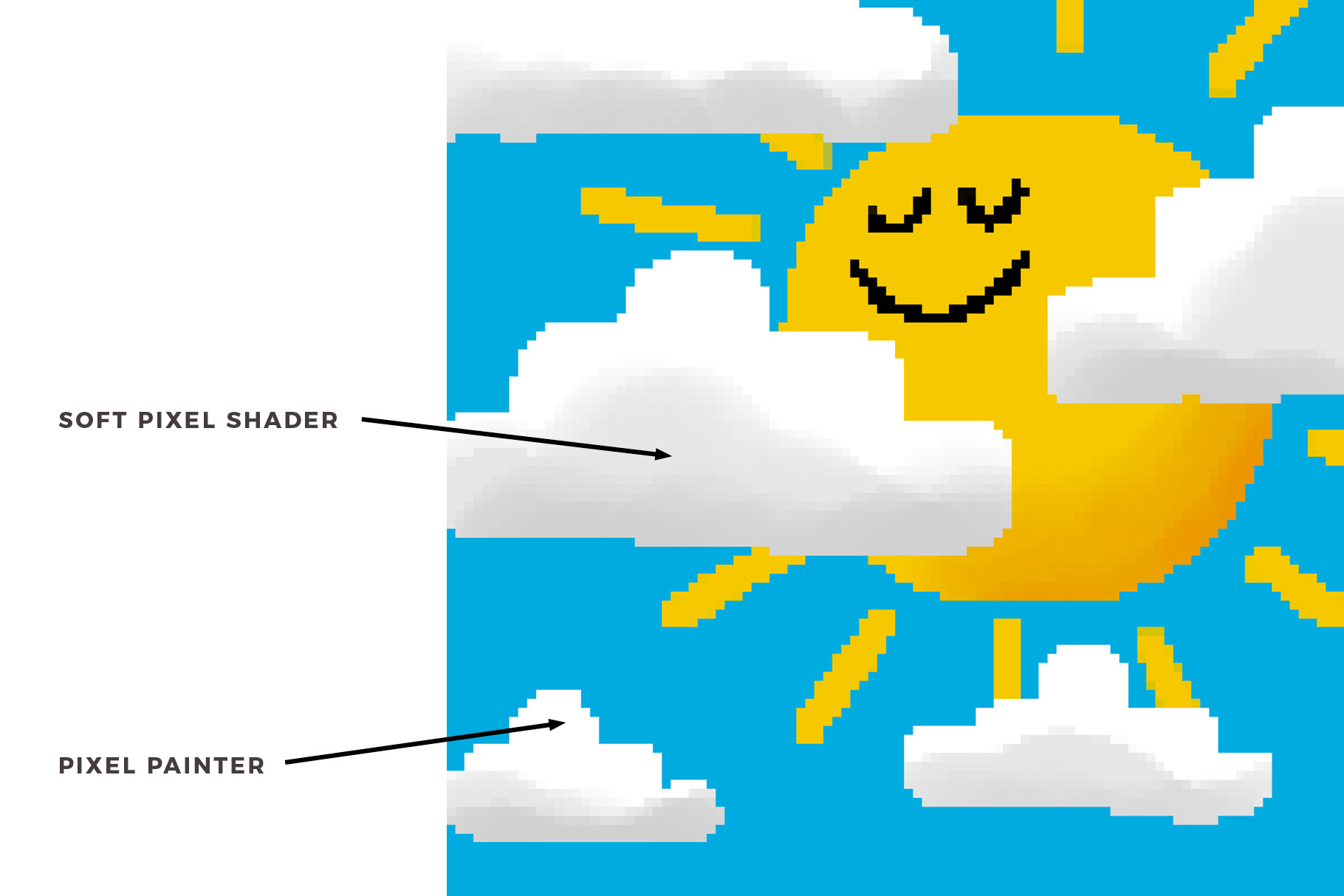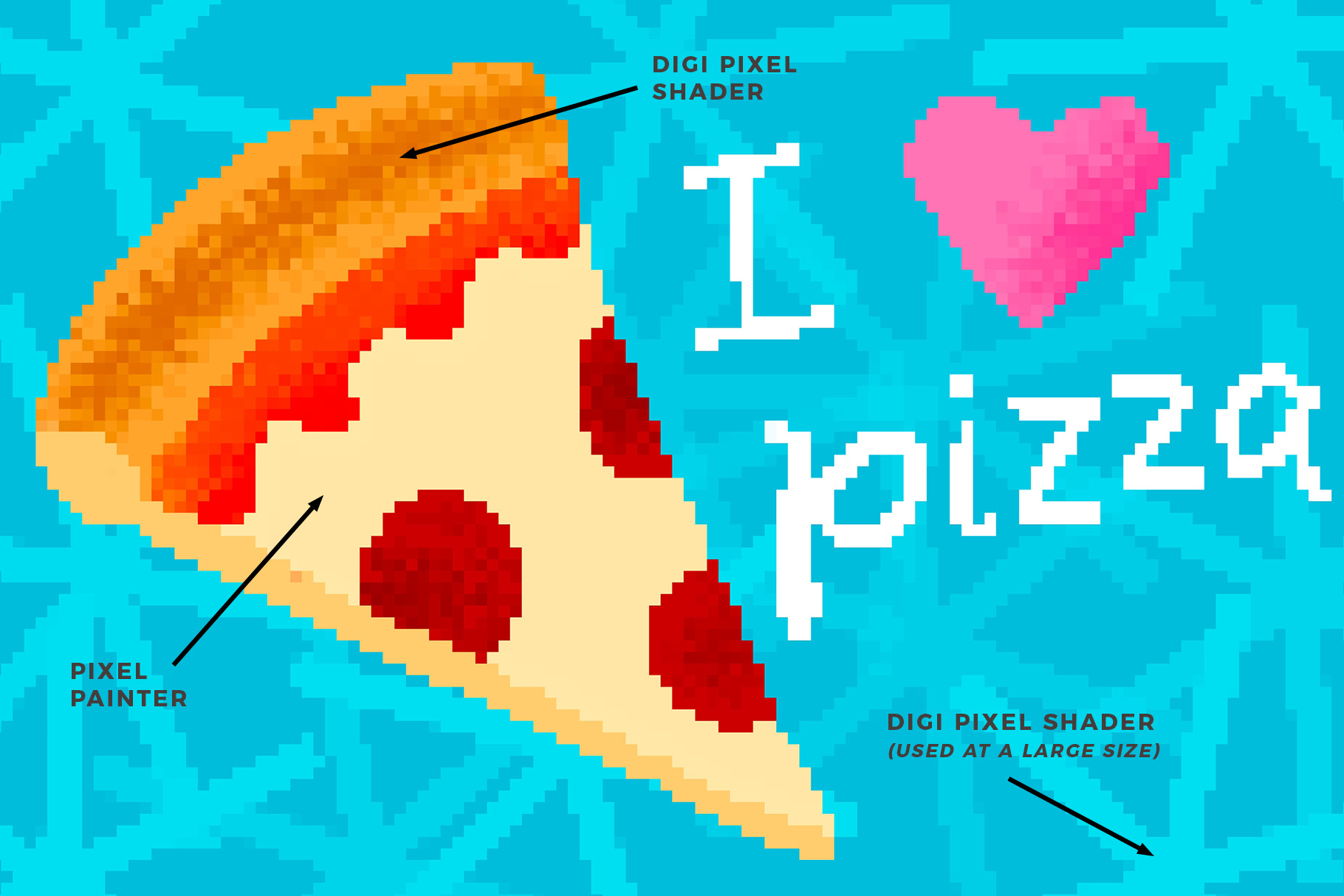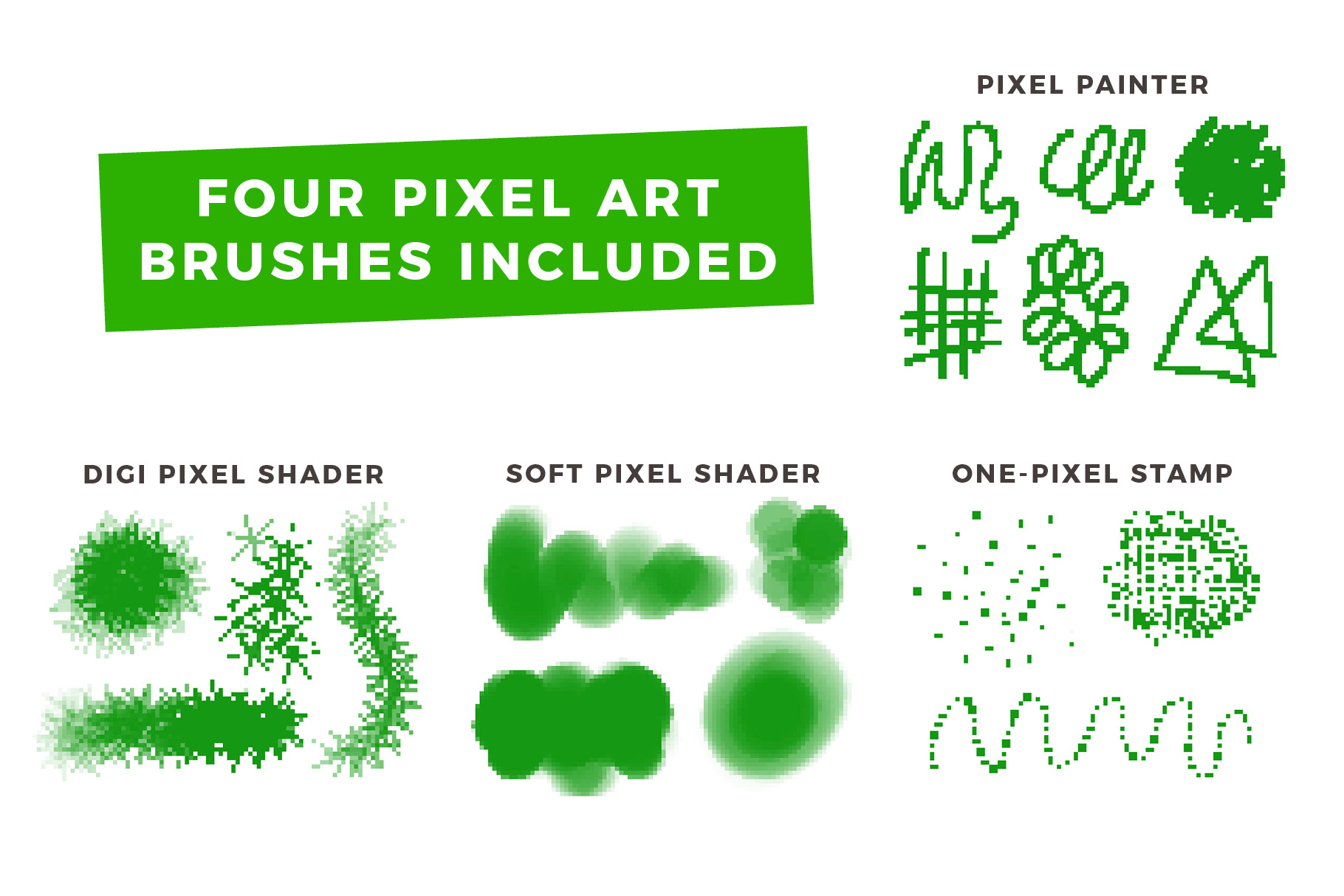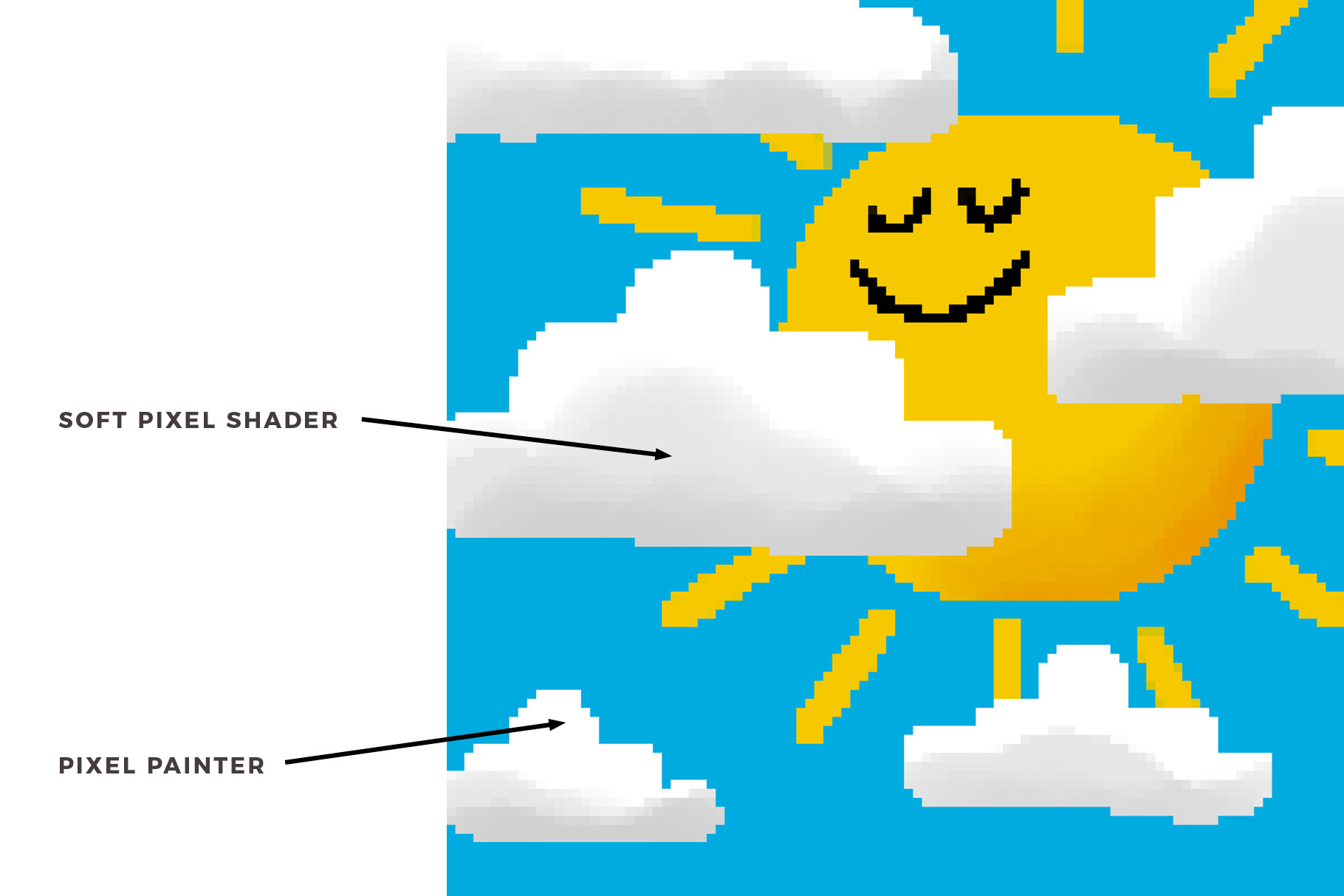 tap name for description & brush preview
FREE Pixel Art for Procreate Brush Set
We've got more fun art-making tools for you...