50 Procreate brushes for
digital watercolor painting.
has been added to your cart!
have been added to your cart!
50 Procreate Brushes Organized into 3 Sets
5 Textured Canvases
80-Page In-Depth User Guide PDF
PDF Brush Stroke Guide
Procreate 5.3 or later is required to install these brushes. Apple Pencil is recommended.
Get ready to be swept away by the magic of digital watercolor with the Watercolor Wonder brush set for Procreate! Experience the joy of watercolor painting, coupled with the ease and efficiency of digital art. Be free from that fear of ruining expensive watercolor paper or wasting precious paint. These brushes are really the best of both the digital and analog art worlds.
Take a look at what these brushes can do...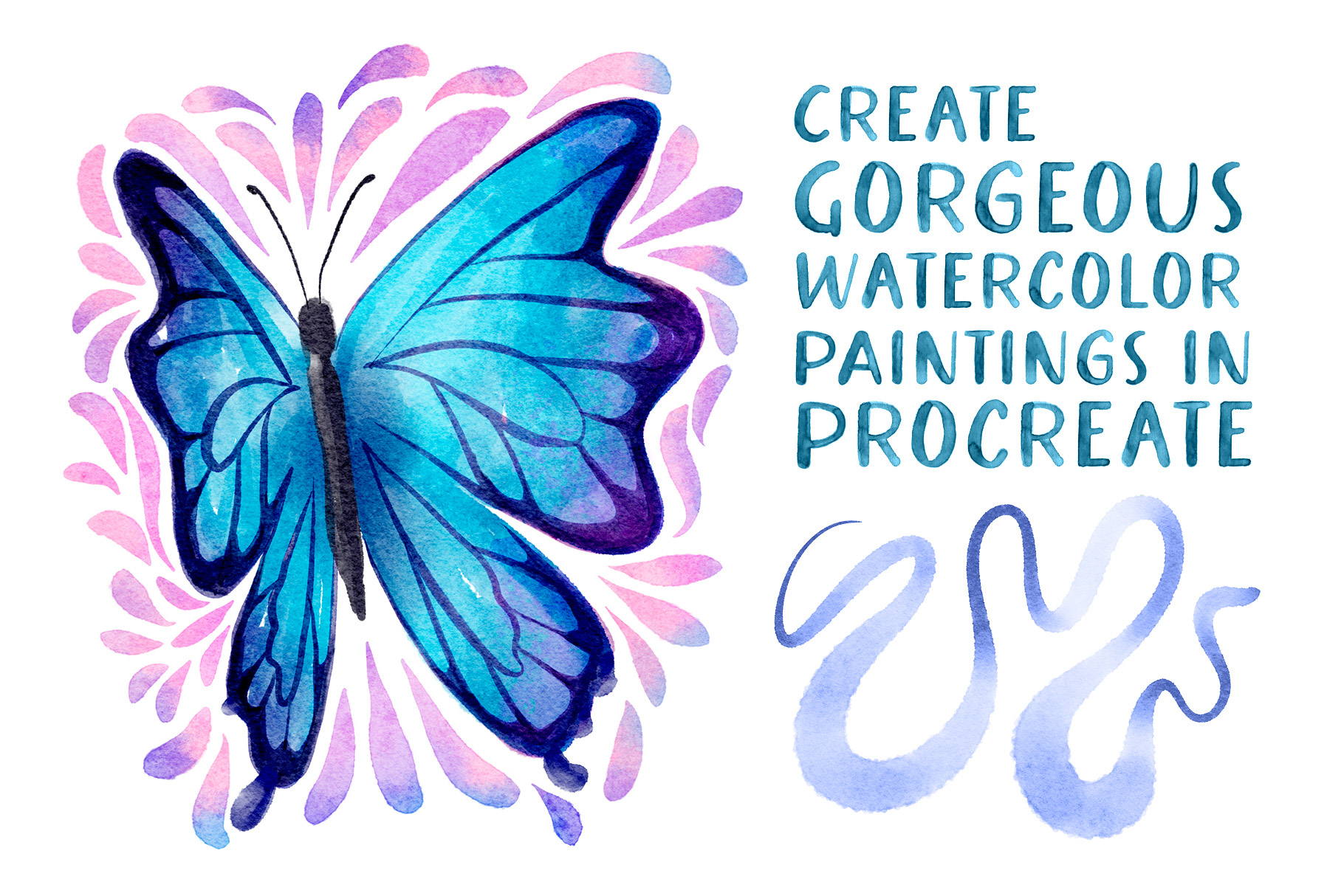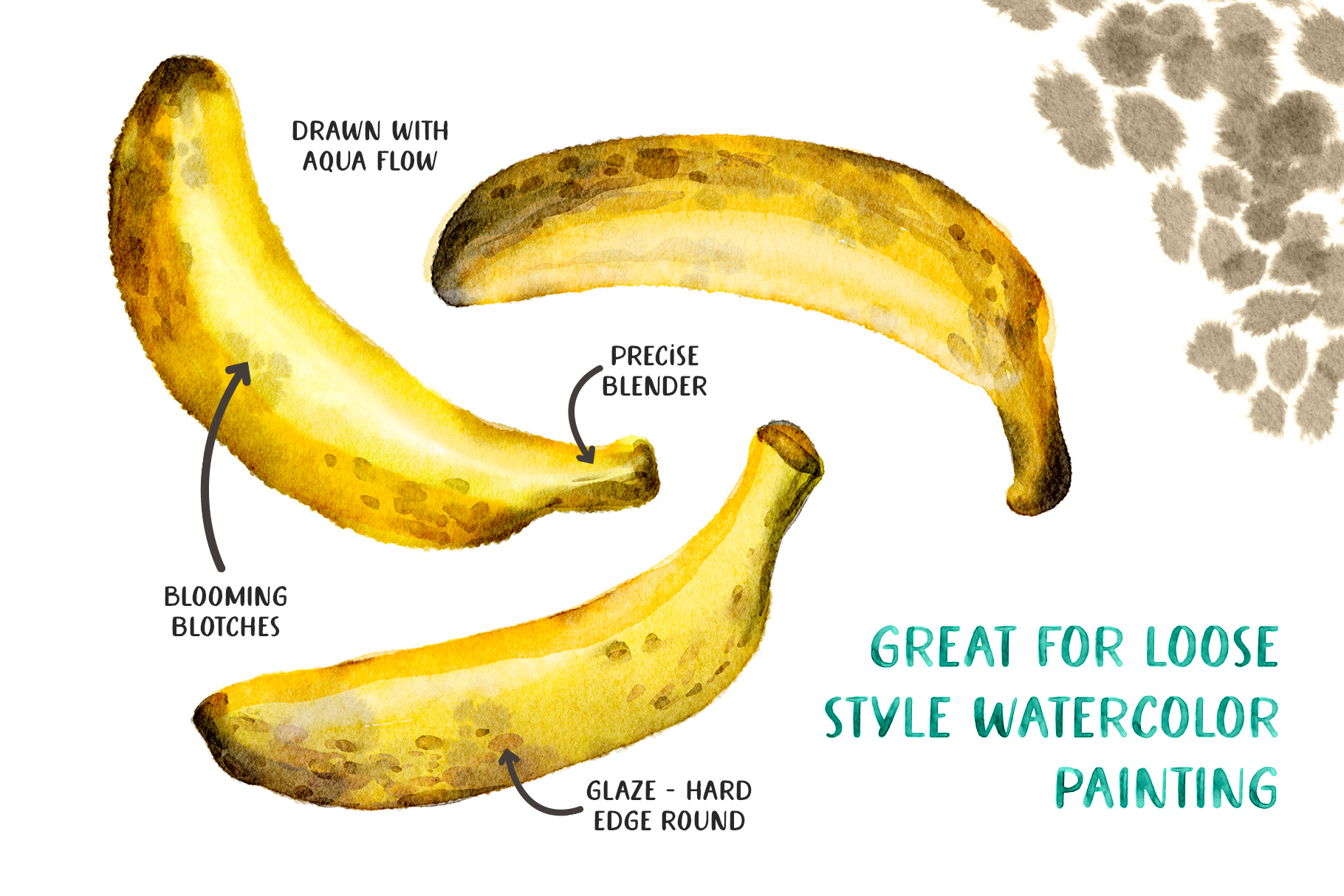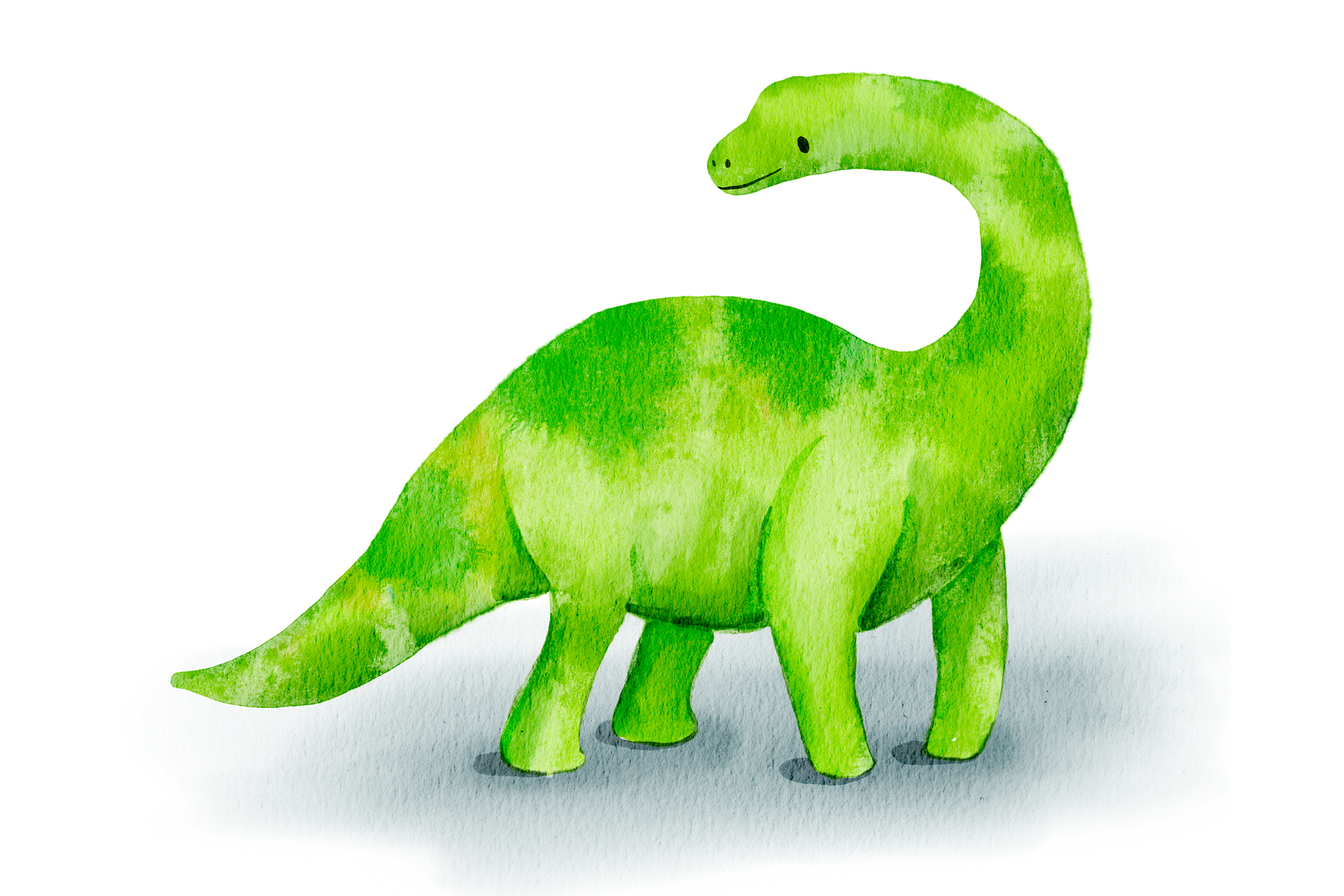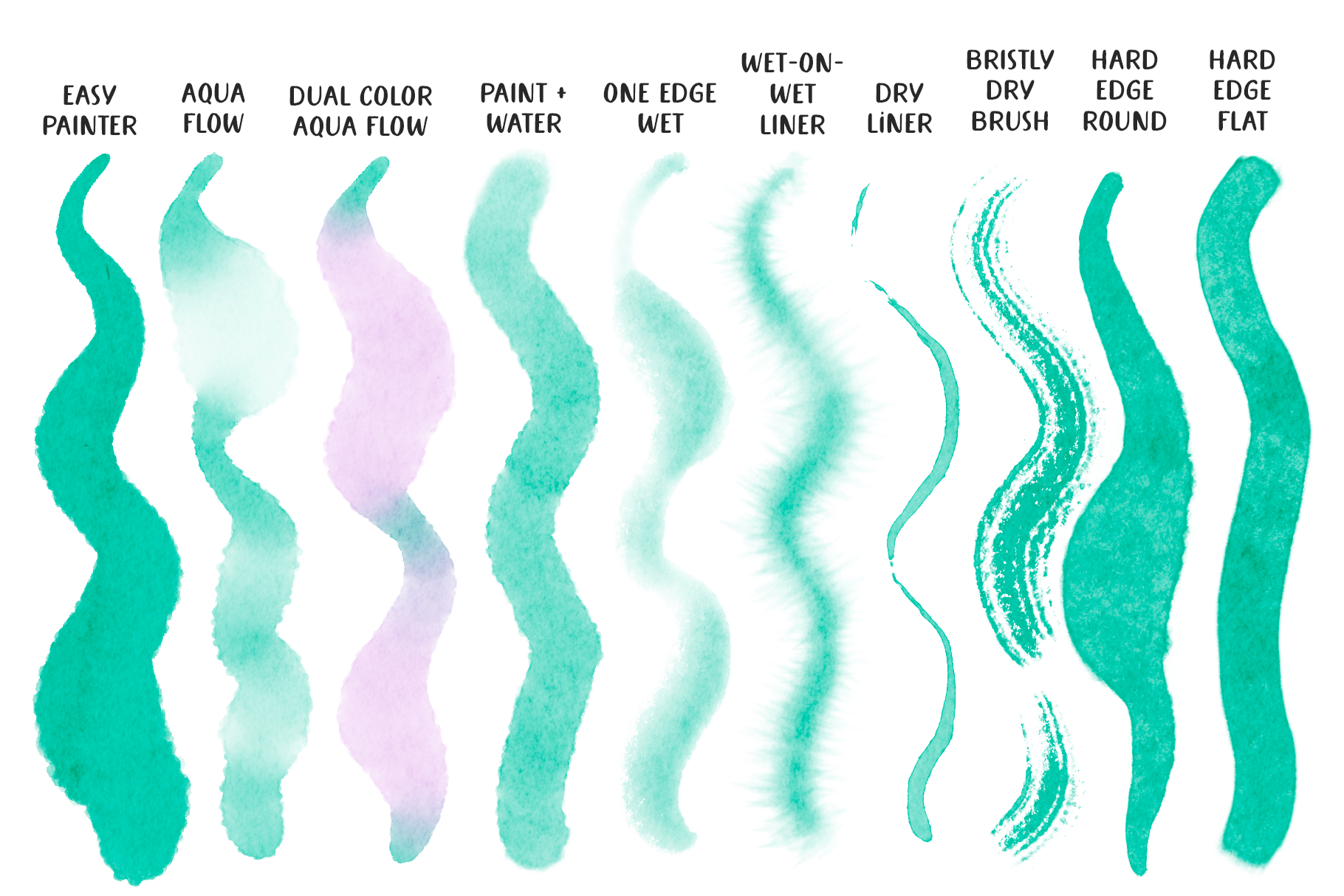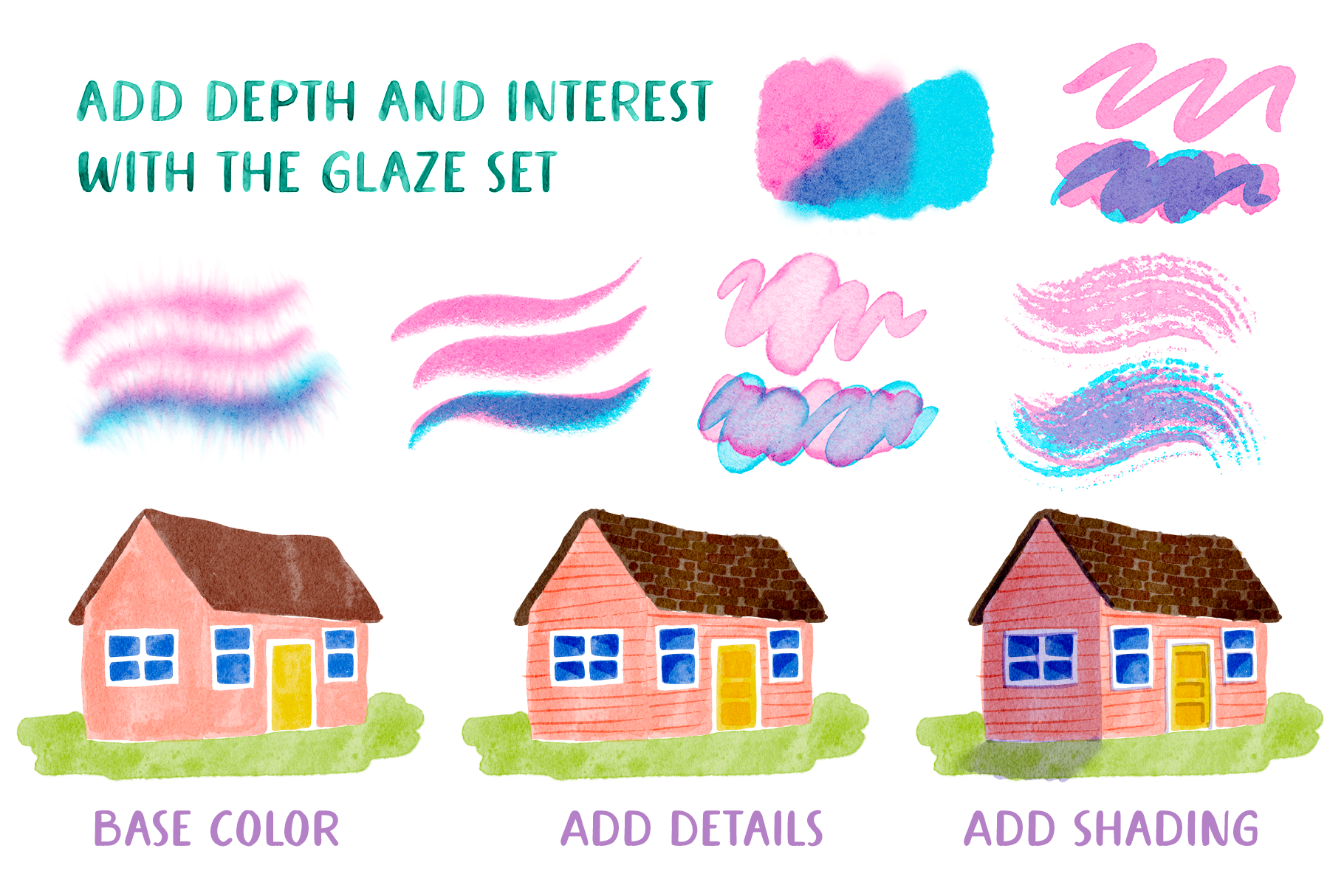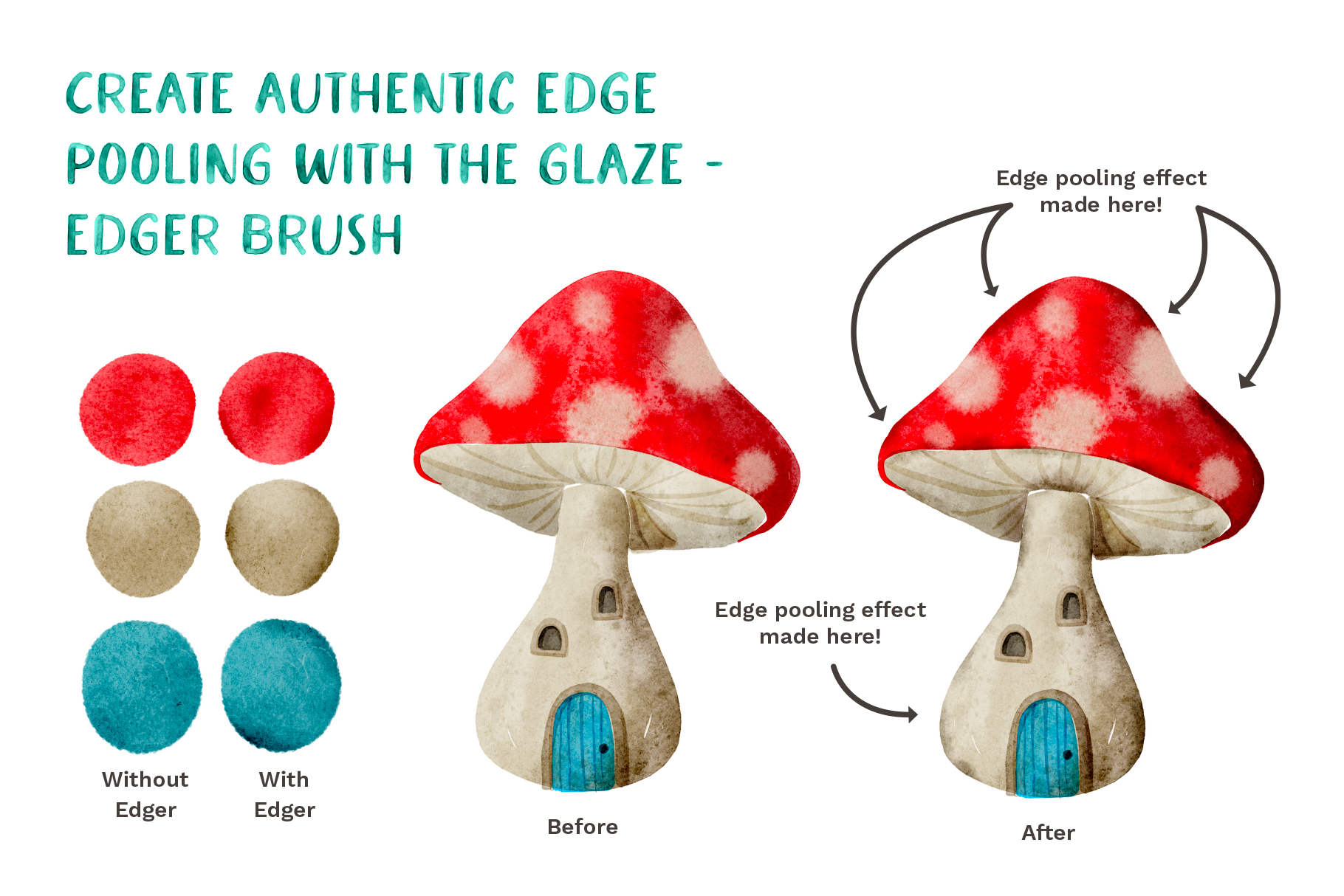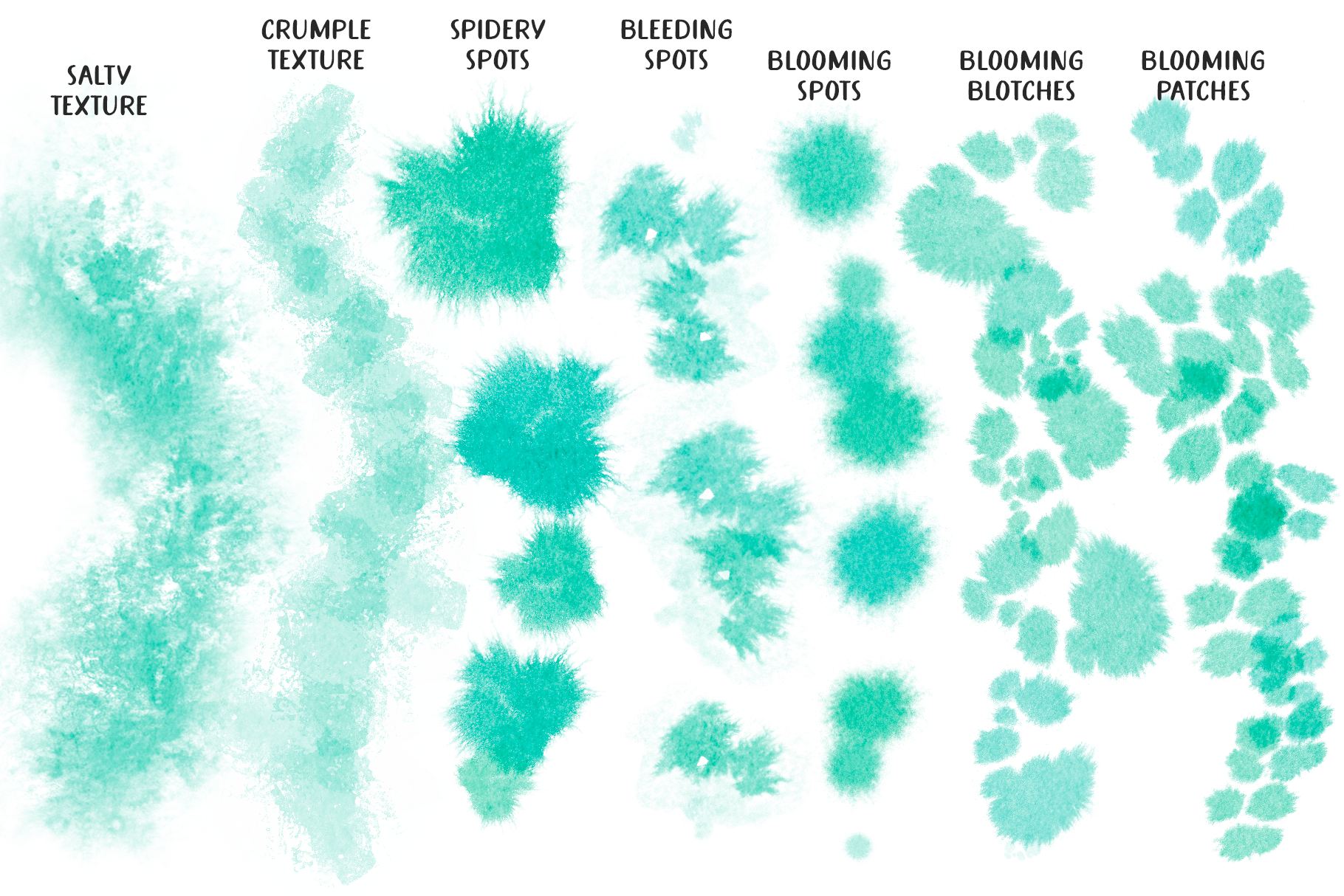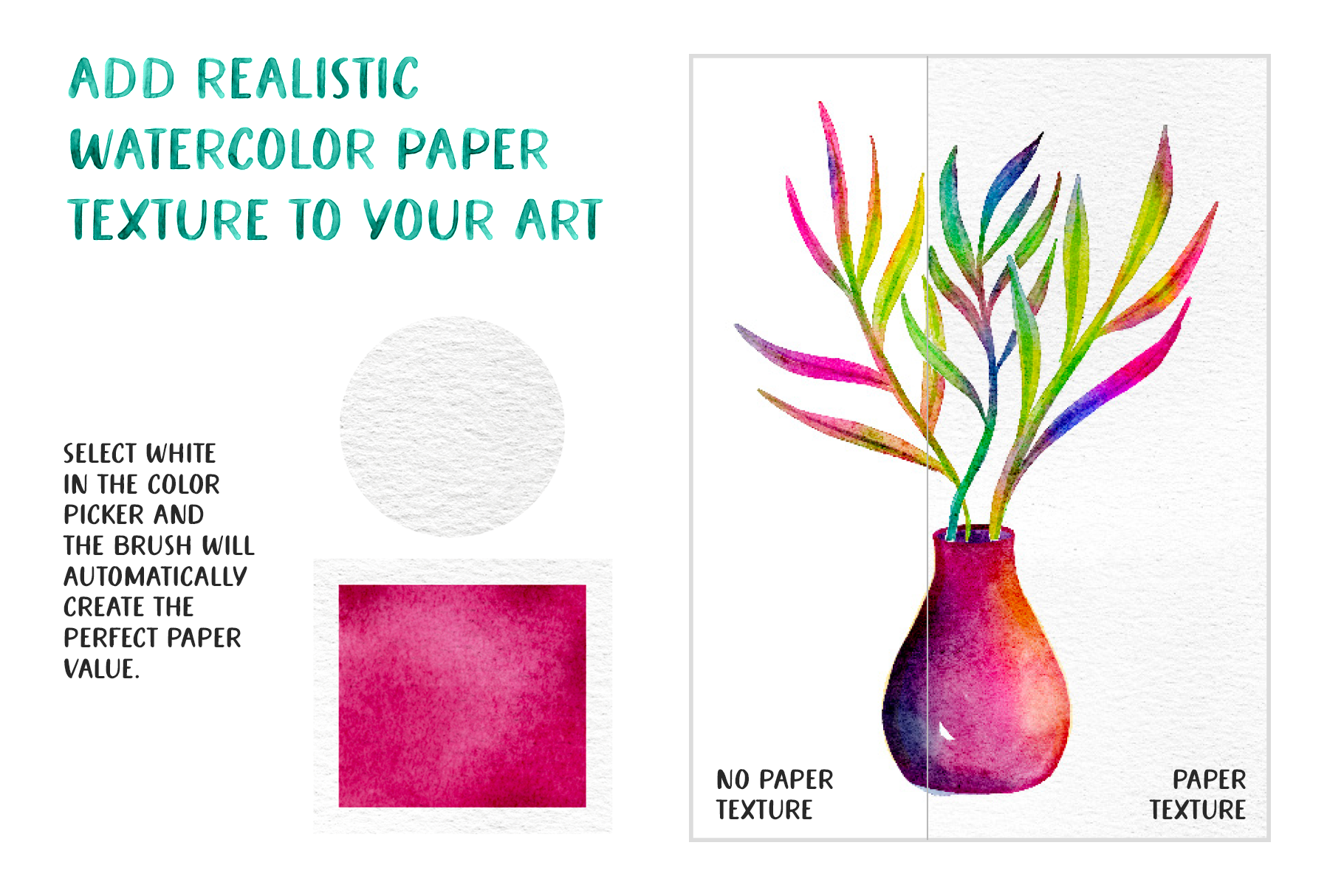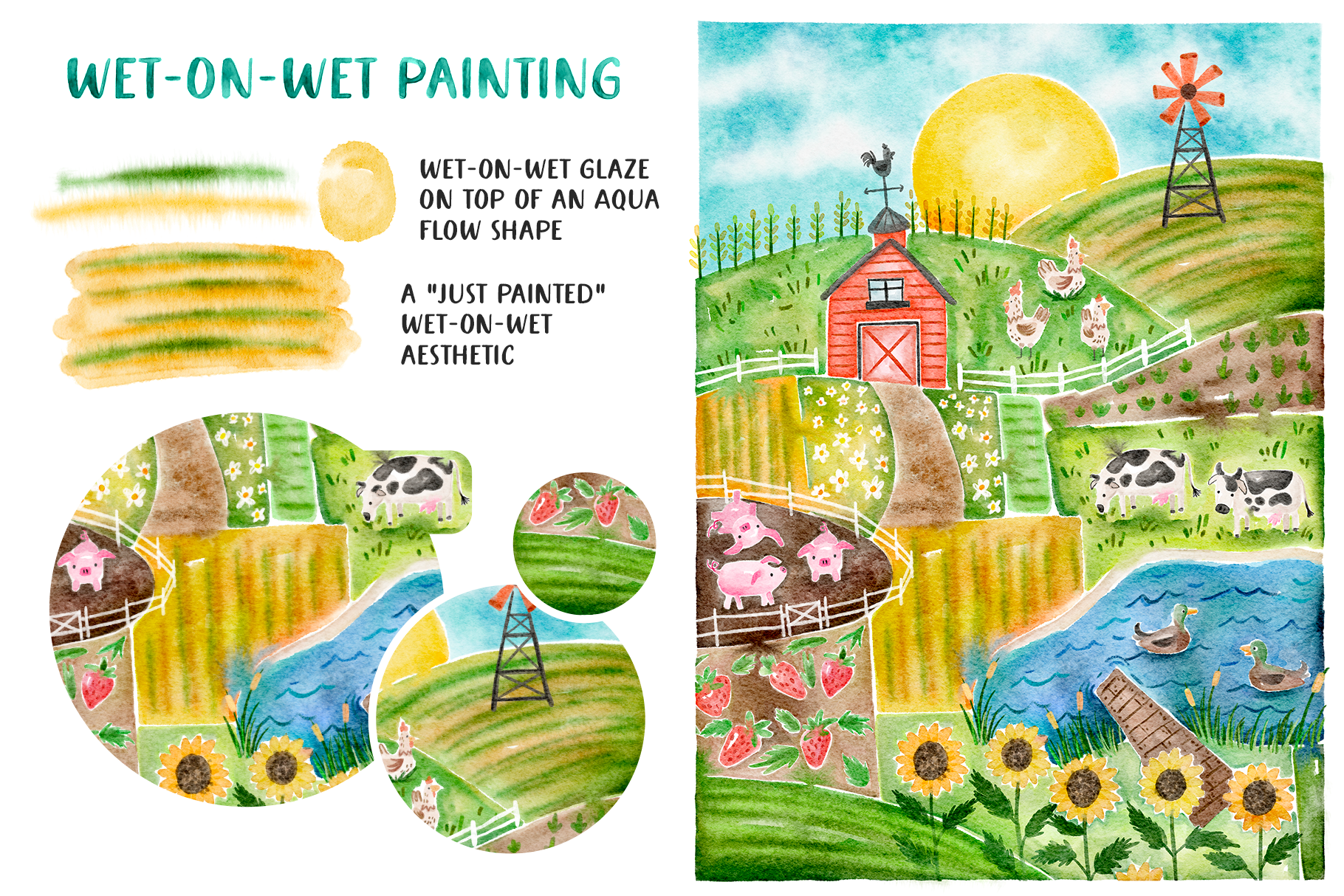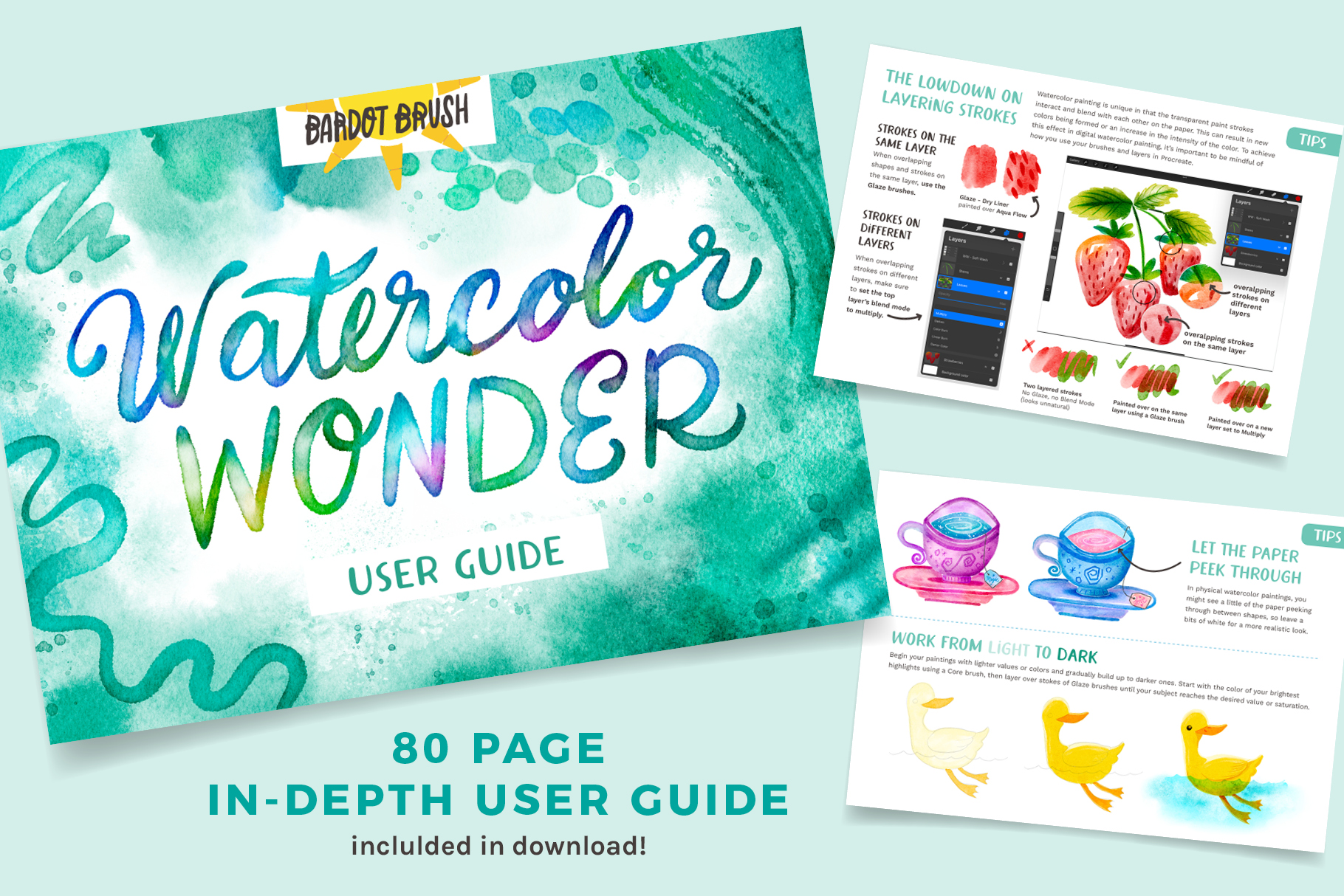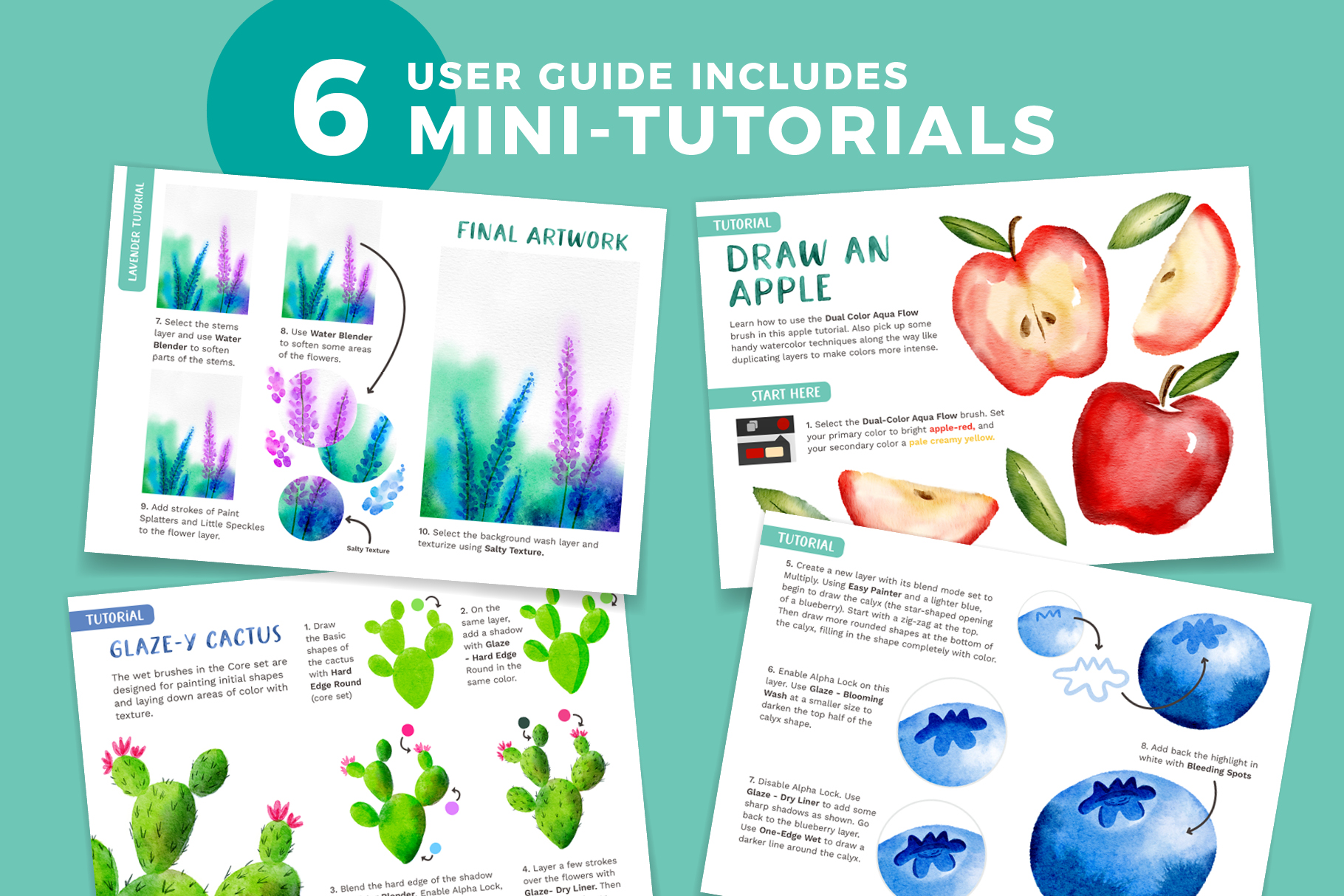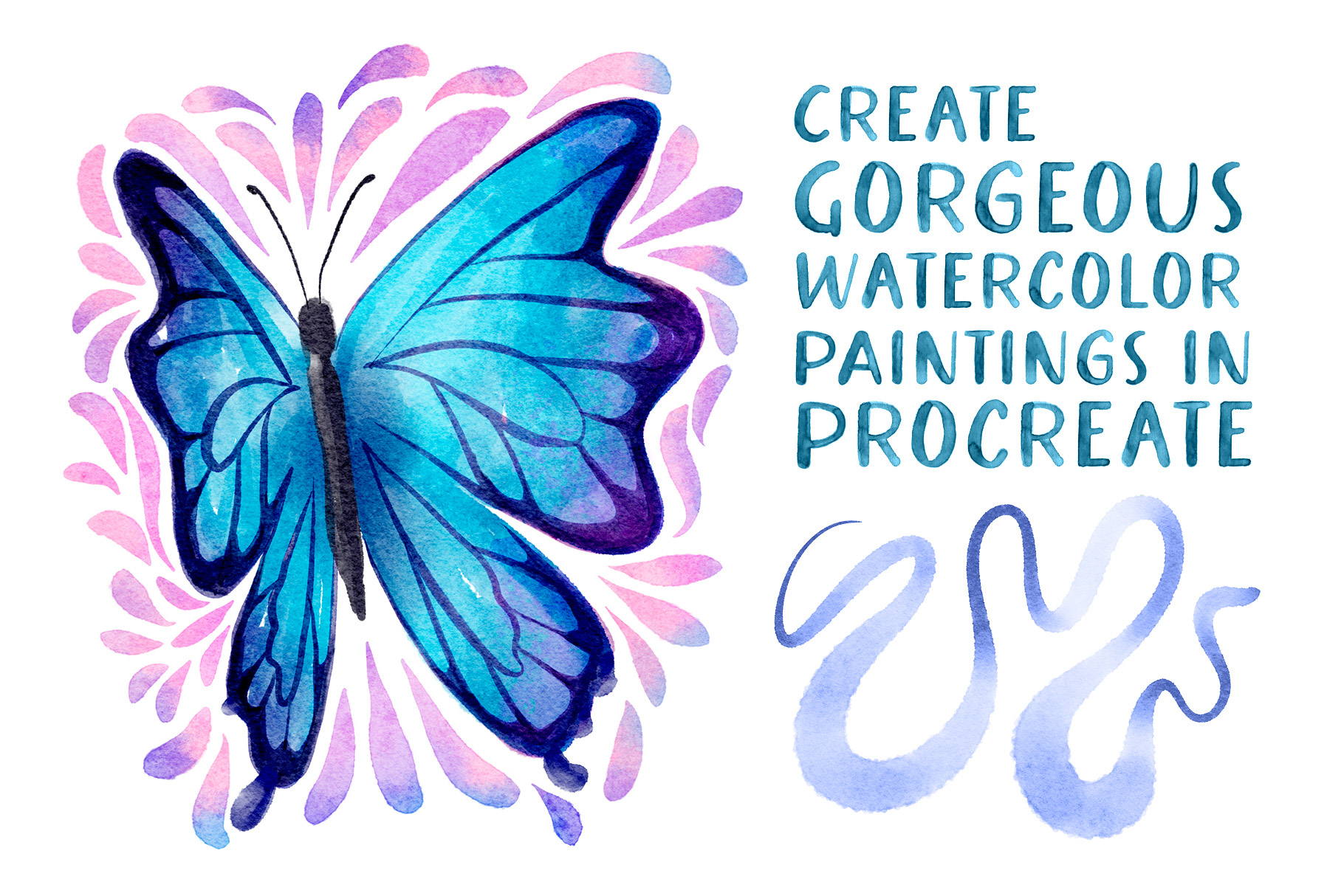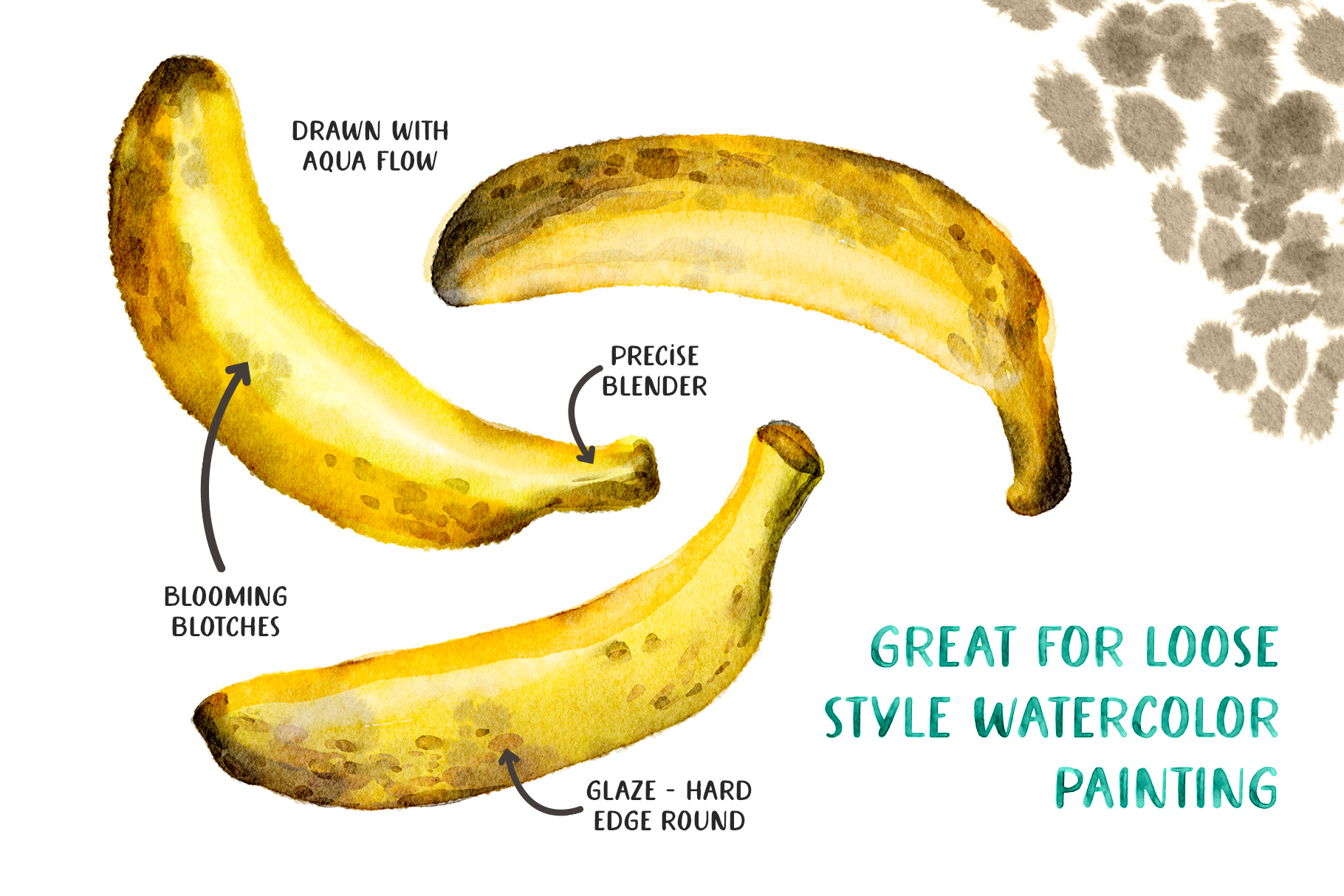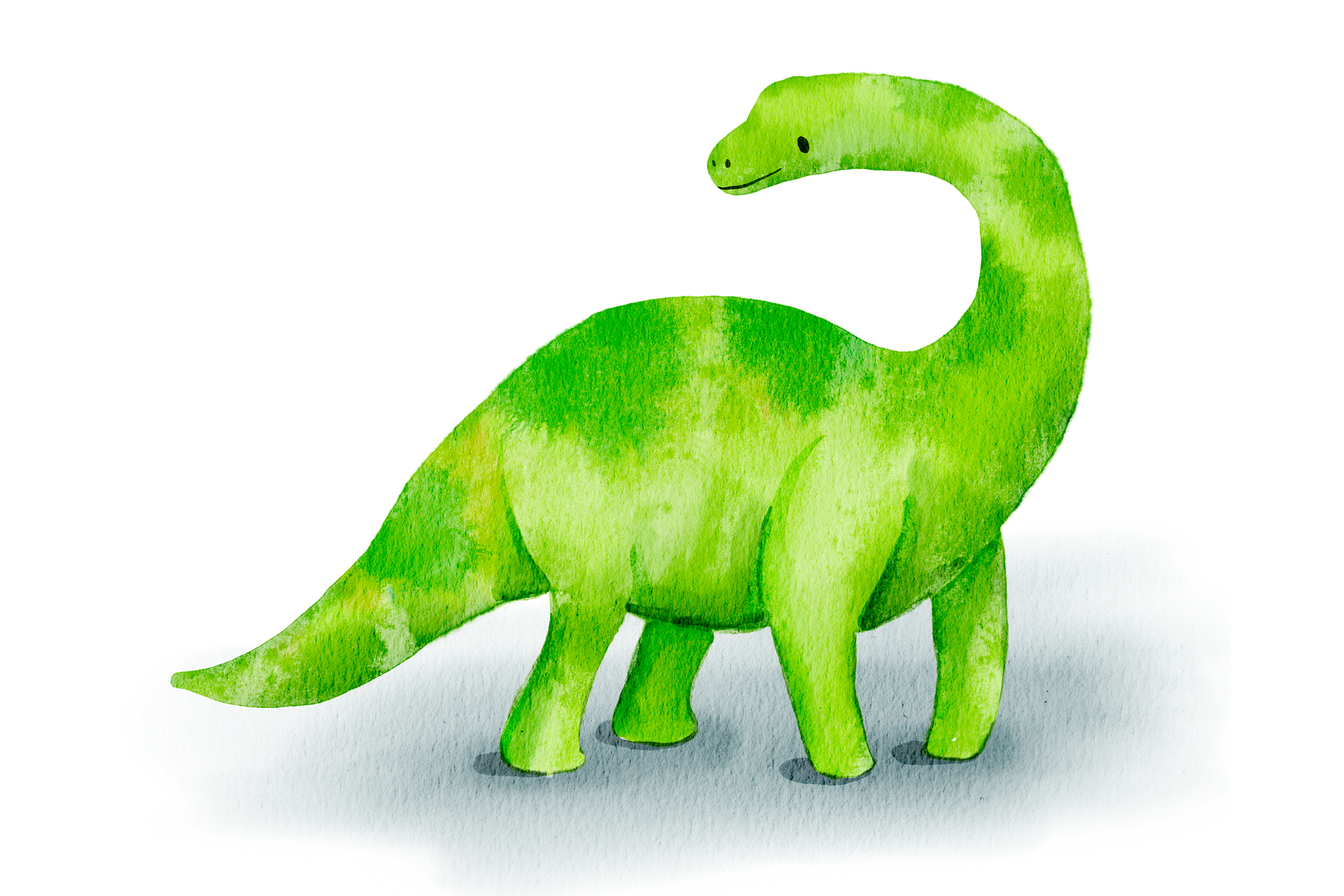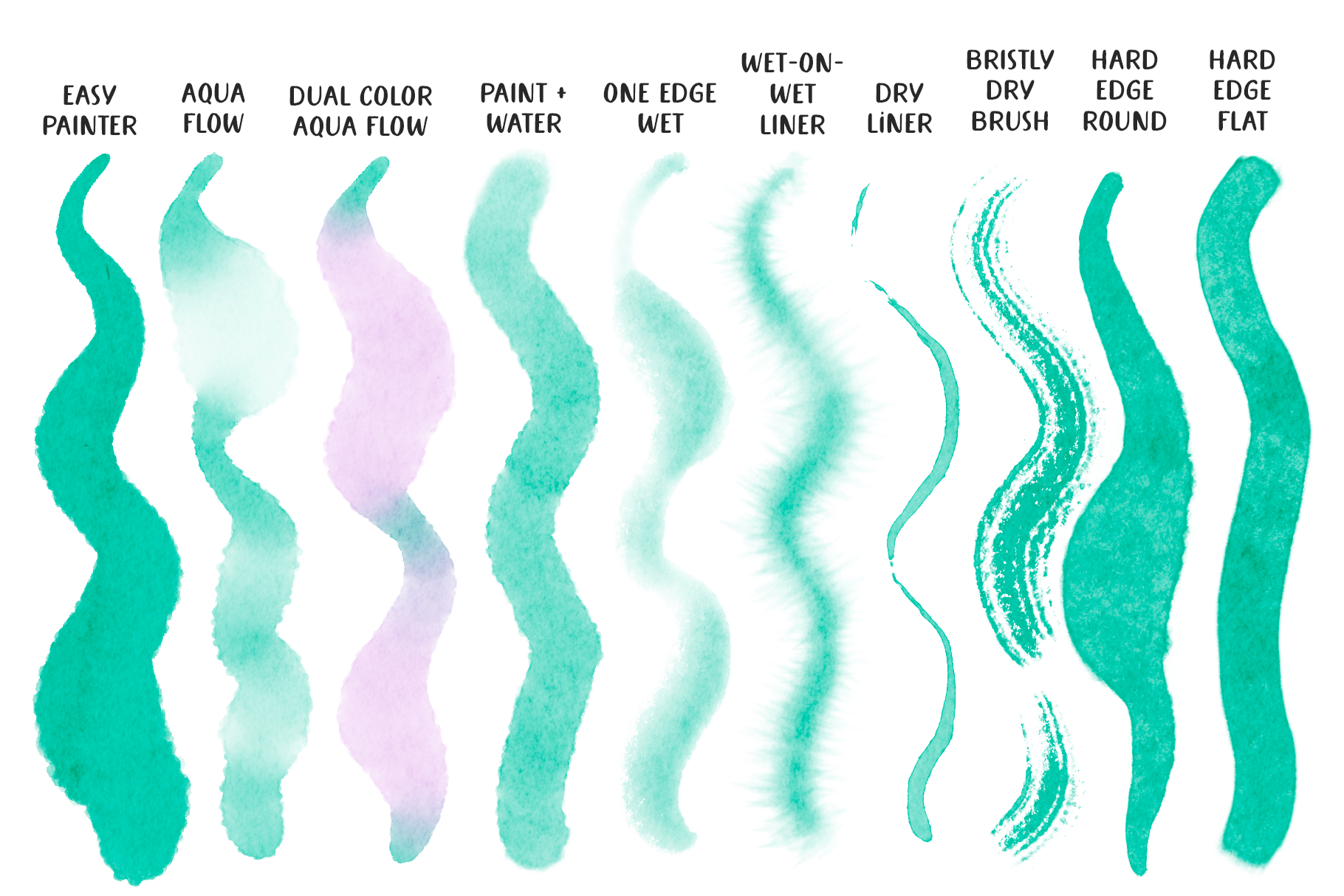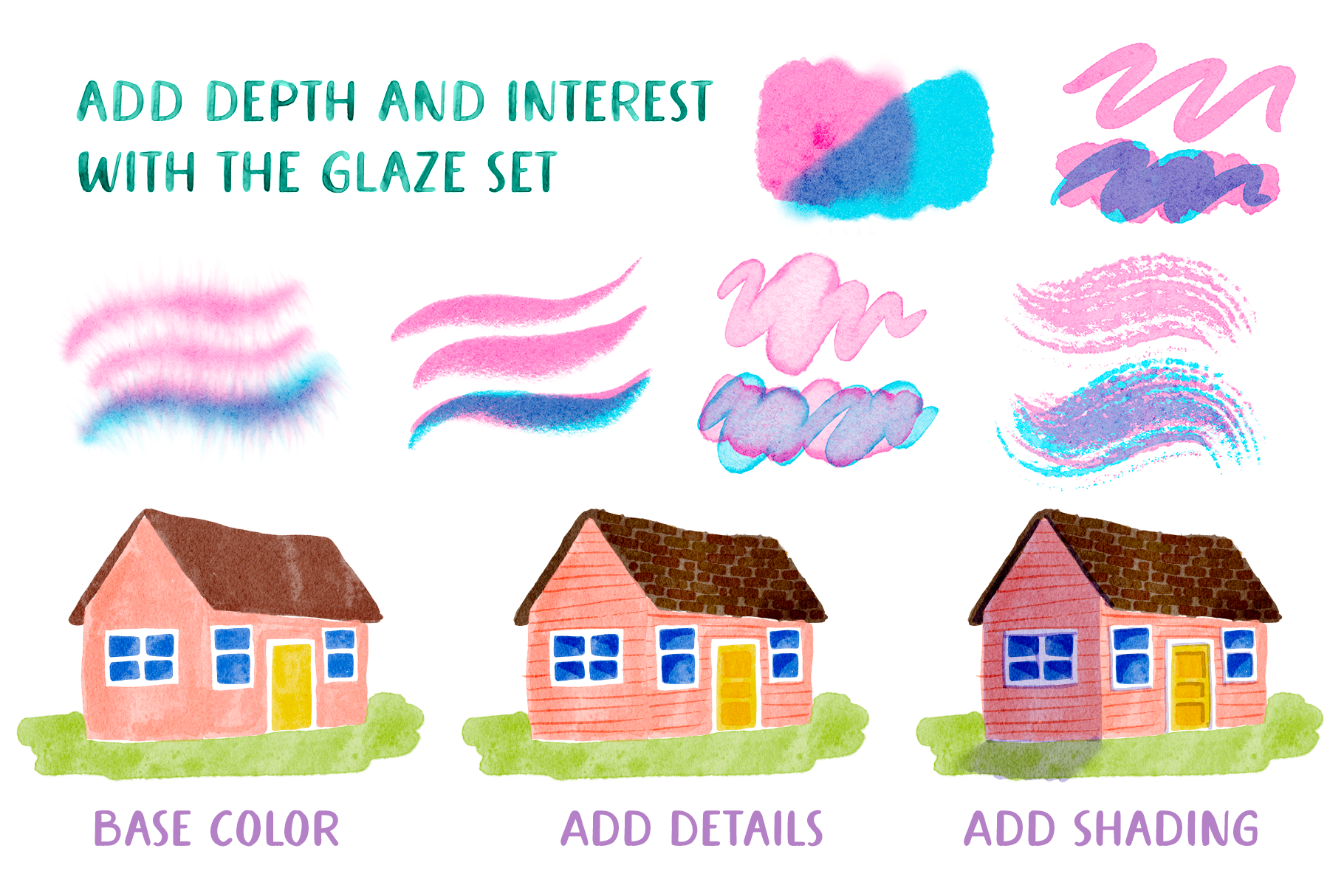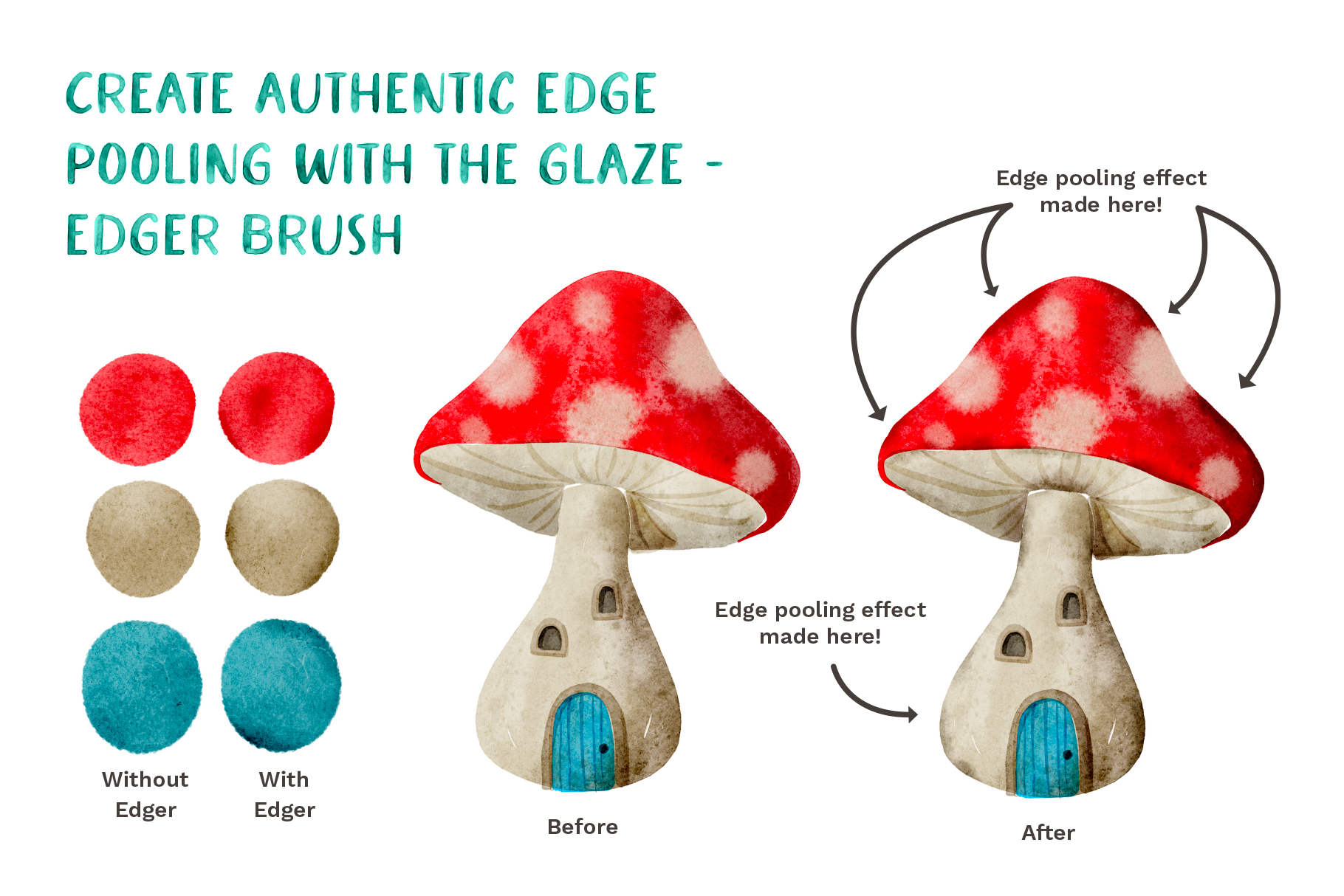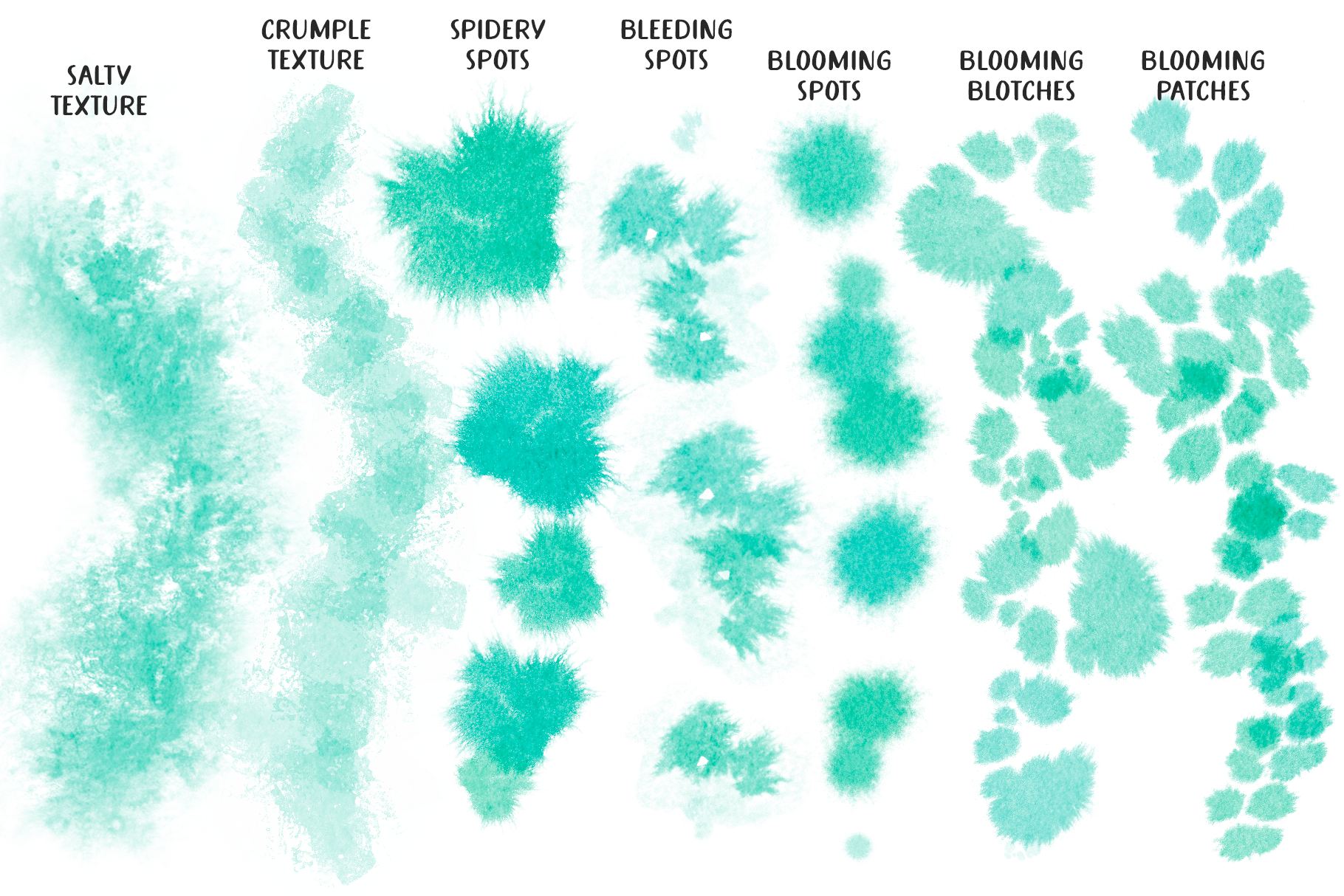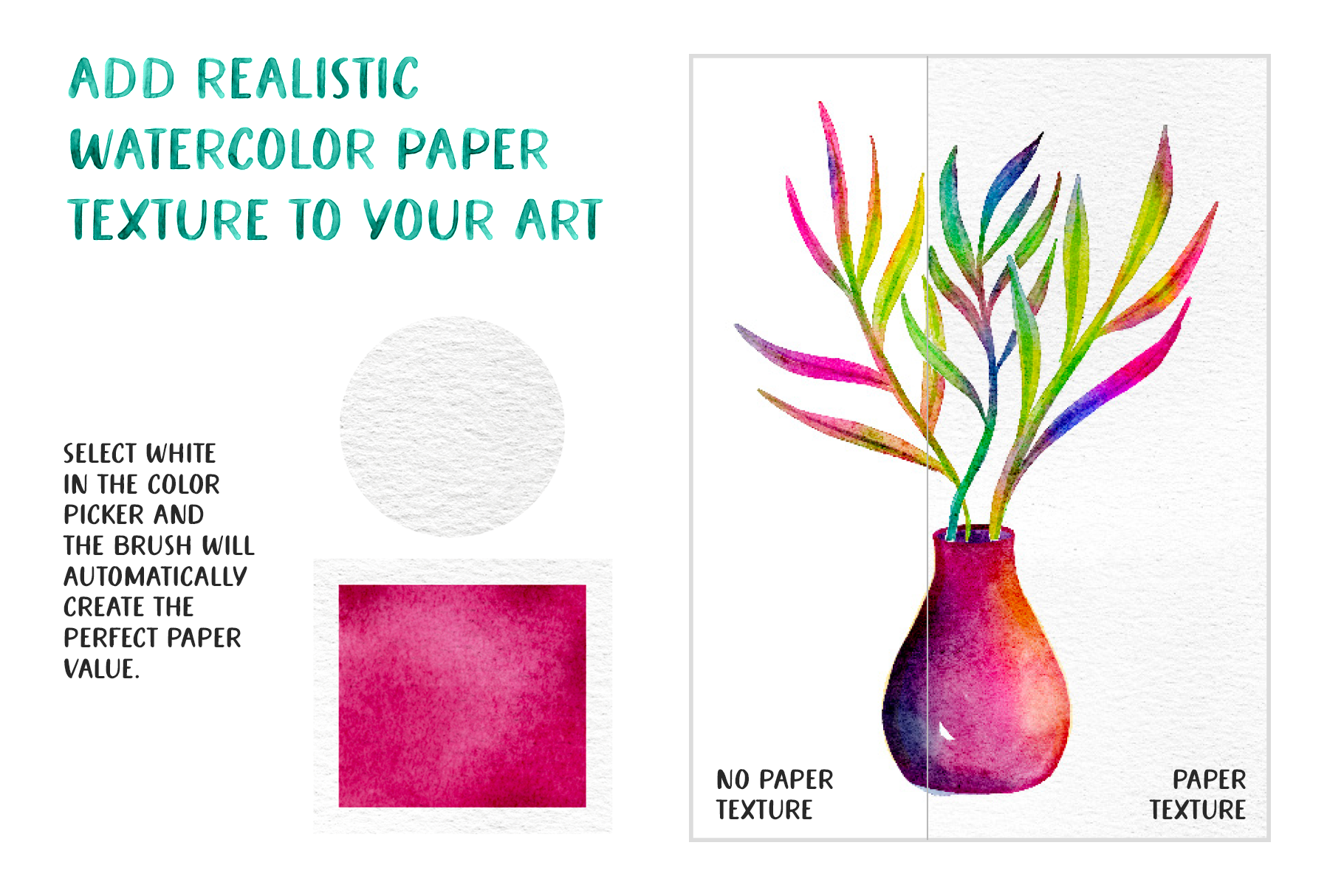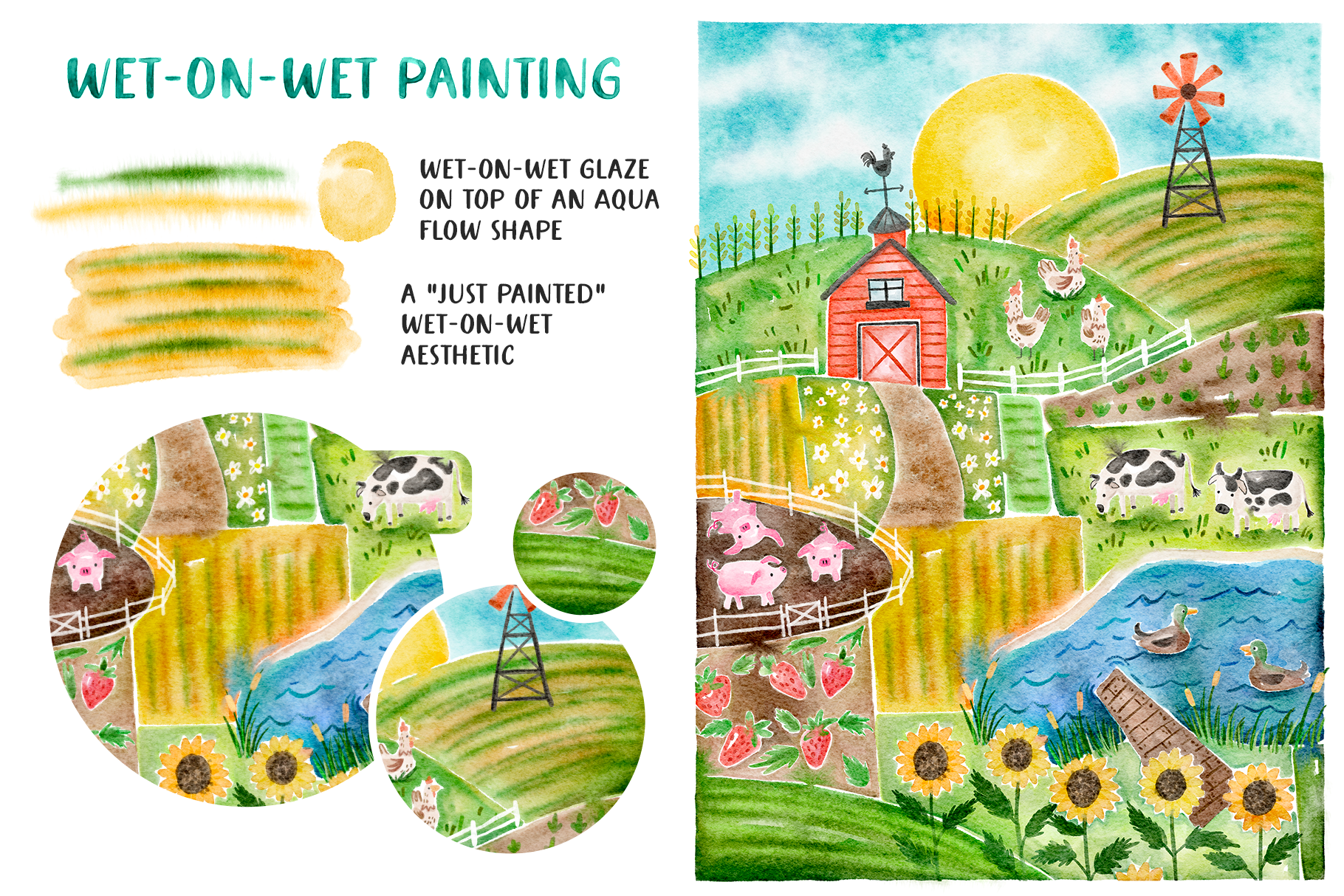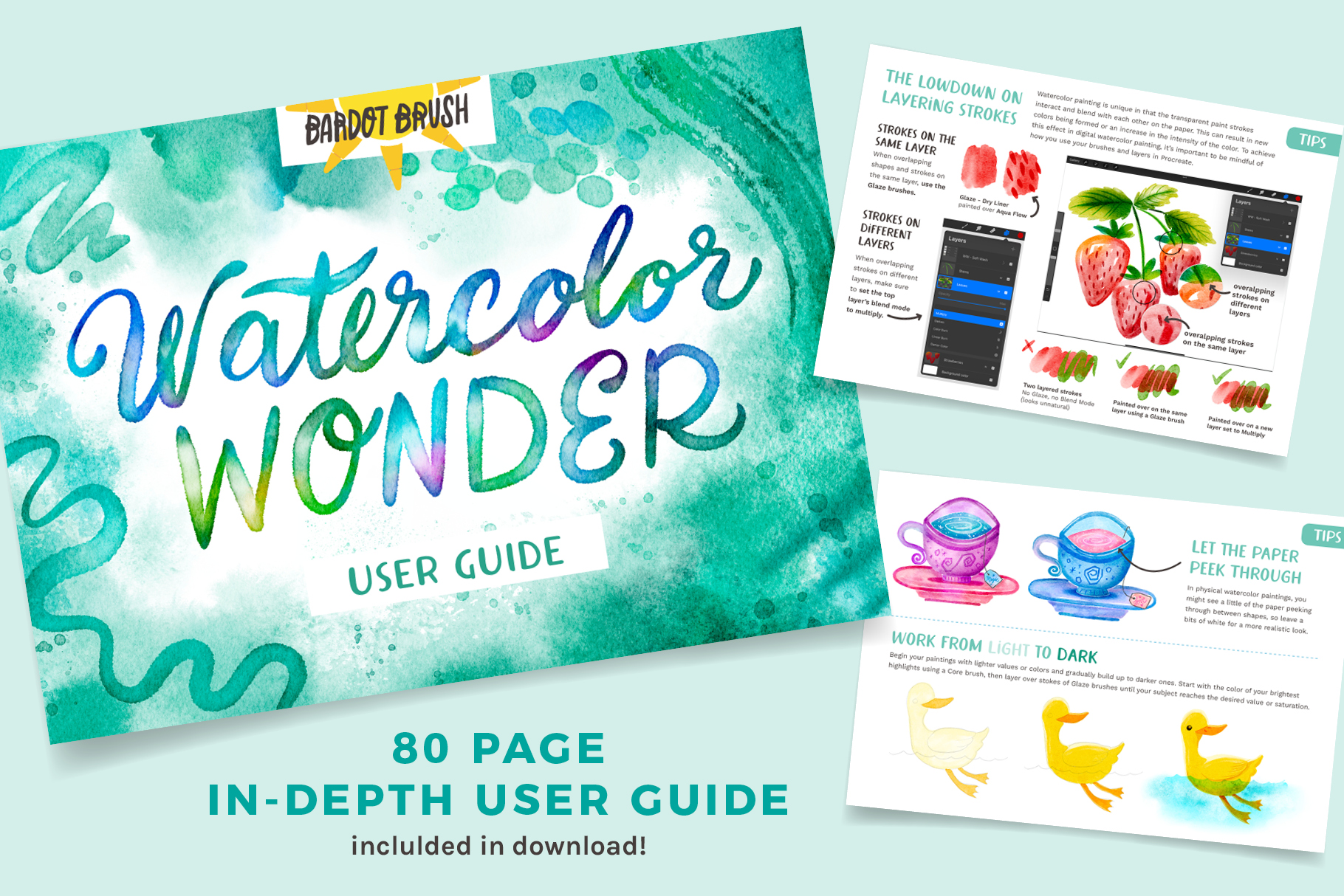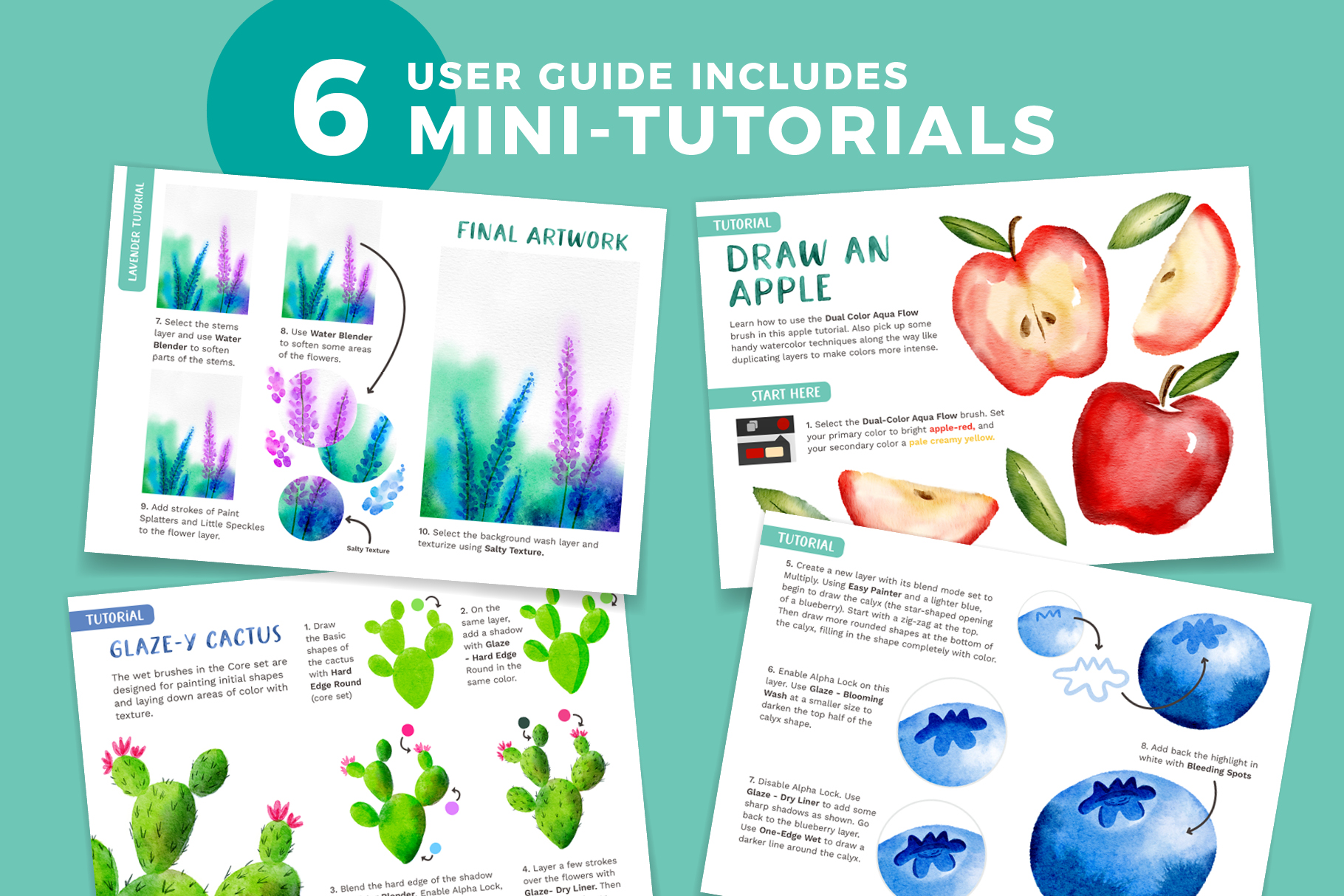 Watercolor Wonder comes complete with 50 brushes in total, plus 5 textured watercolor canvases that will have you crafting watercolor works of art with ease. You'll also get instant access to an 80 page in-depth user guide where I've outlined all my tried and true personal tips and tricks for how to get the most out of these brushes. This user guide is jam packed with tons of time-saving hacks, plus a hand full of fun and easy to follow step-by-step tutorials that will have you creating like a pro right away!
tap name for description & brush preview
The brushes in the Core set are designed for painting initial shapes and laying down areas of color and texture. They behave like traditional digital brushes allowing you to layer colors on top of one another without interacting with the colors already on the canvas. These brushes mimic the behavior of what you would expect from traditional digital brushes. This enables you to control the intensity of your colors and achieve a more natural and seamless blending effect. 
This set of brushes is specifically designed to emulate the traditional watercolor glaze technique. They contain settings that allow them to interact with the colors already on your canvas. As you lay down new layers of paint, the brushes will have a darkening and/or color-mixing effect, similar to what you would expect when working with real watercolors. This feature gives you the ability to build up rich, luminous color and create stunning, multilayered paintings.
Buy now to start making awesome art!
has been added to your cart!
have been added to your cart!
We've got more fun art-making tools for you...