25
Textured Canvases
and 10 Magical Brushes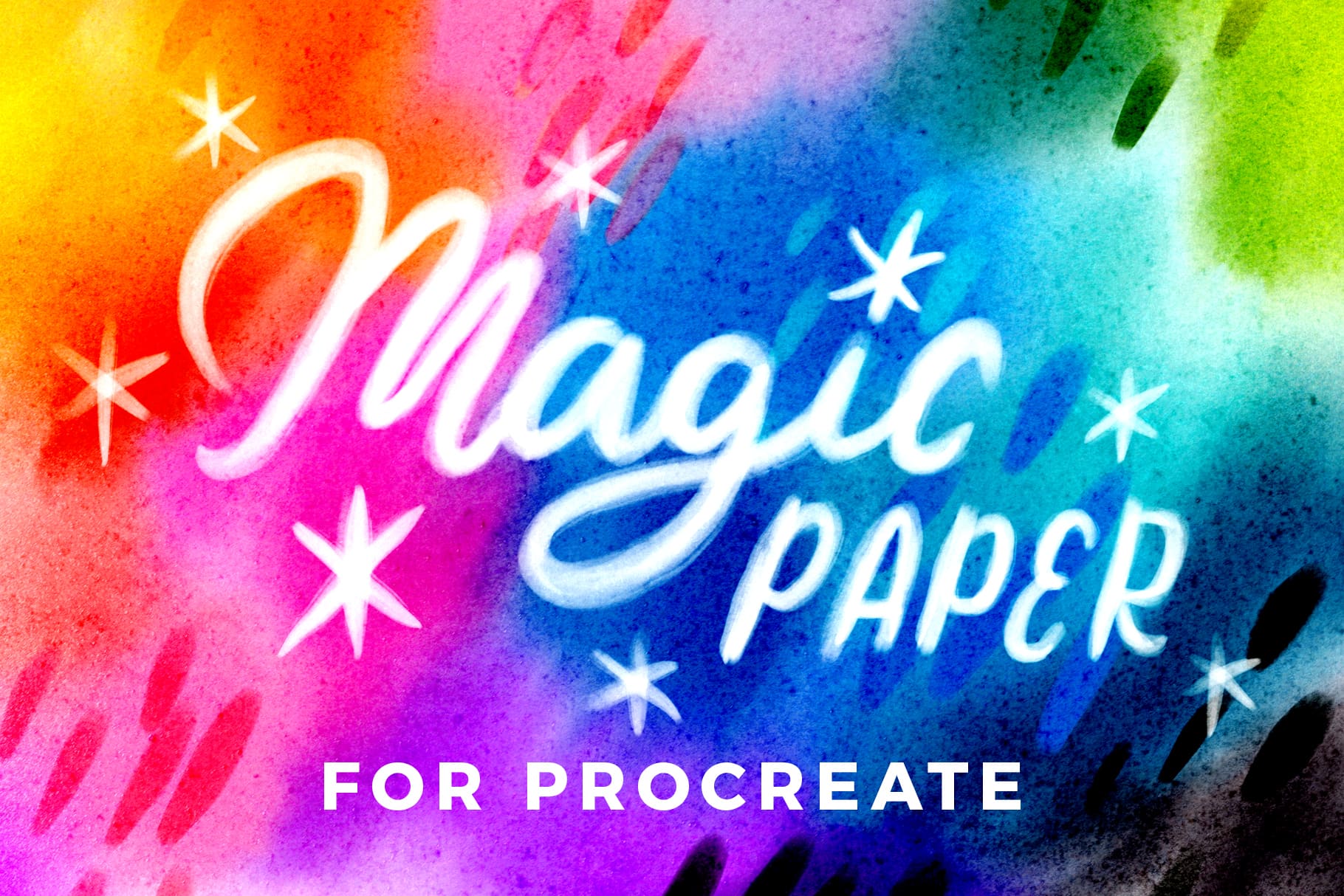 25 Procreate Files (Standard Size)
25 Procreate Files (High-Res)
10 Procreate Brushes
17-Page User Guide
Procreate 5.2 or later is required to install these brushes. Apple Pencil is recommended.
Introducing Magic Paper for Procreate! Created from dozens of handmade and hand-painted real-life textures, Magic Paper just might change the way you use Procreate. 
Magic Paper is that "something special" that has been missing from digital art. Open a Magic Paper file, and anything you draw will look and feel magical. More specifically, Magic Paper is 25 textured canvases and 10 specially developed brushes that will allow you to create beautiful and unique works of art with photo-realistic textures. Get the look of real-life physical media, digitally, right in Procreate. Create realistic watercolor style paintings in Procreate, artwork with realistic paper textures, dynamic washes, and so much more. 
Take a look at what these canvases & brushes can do...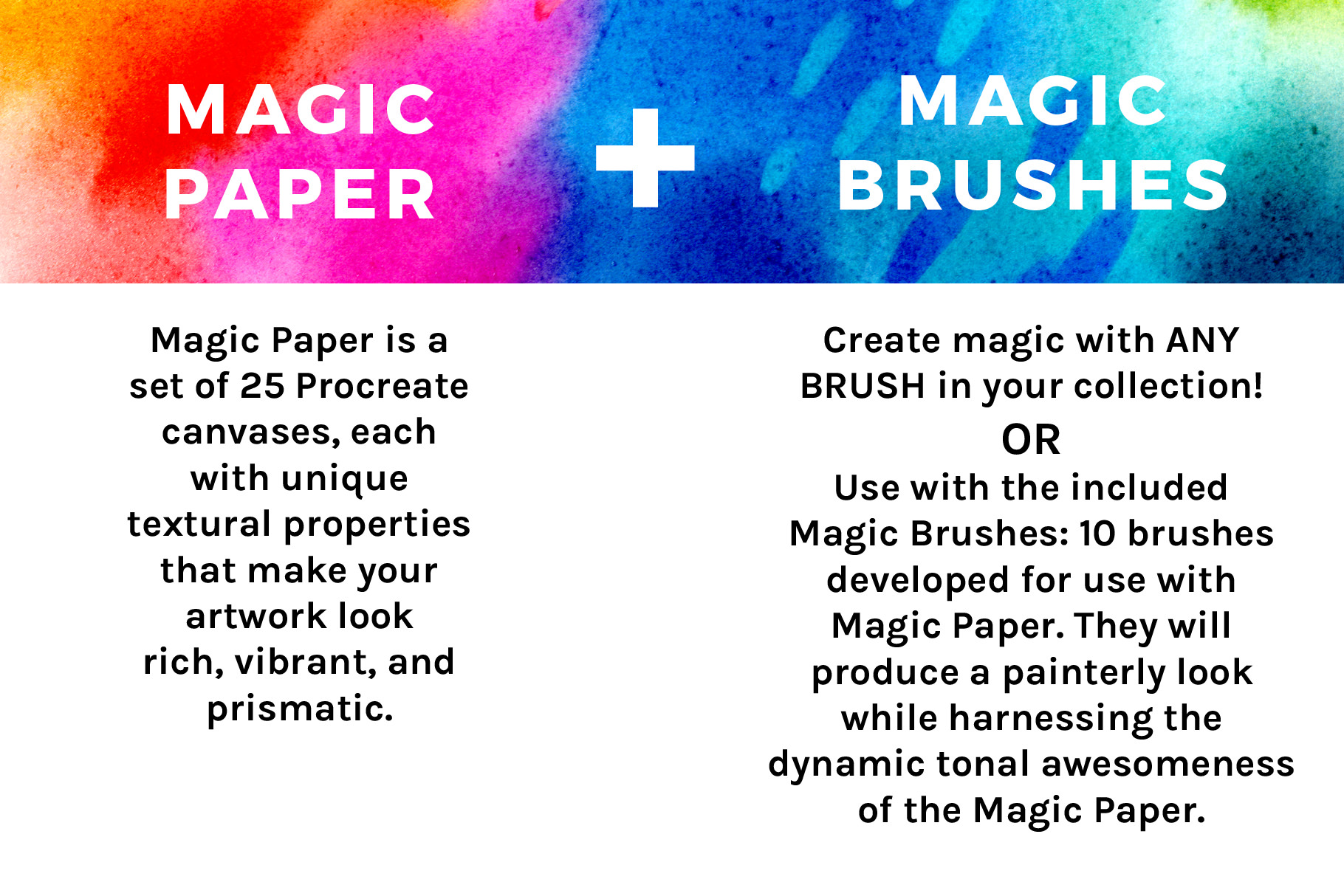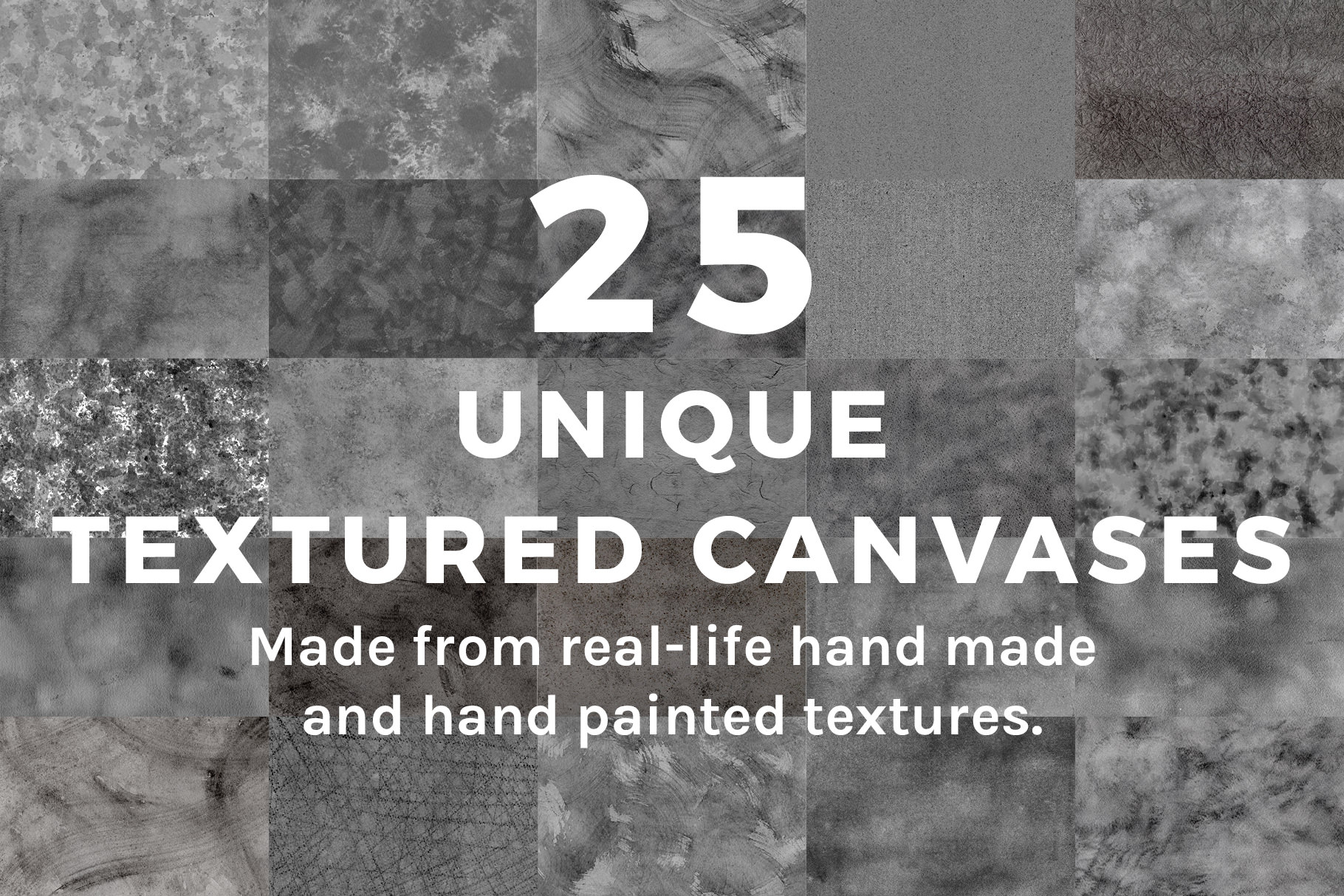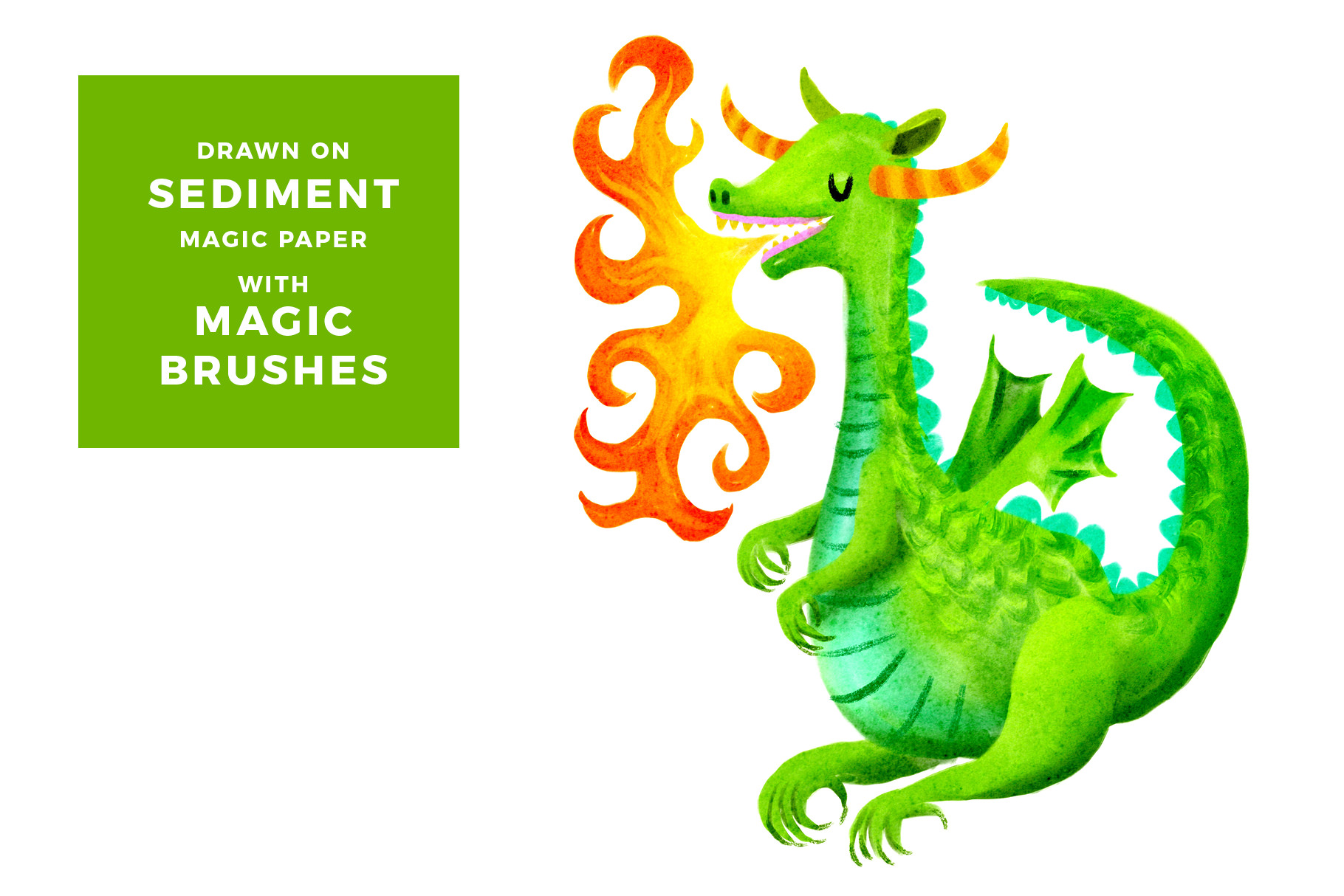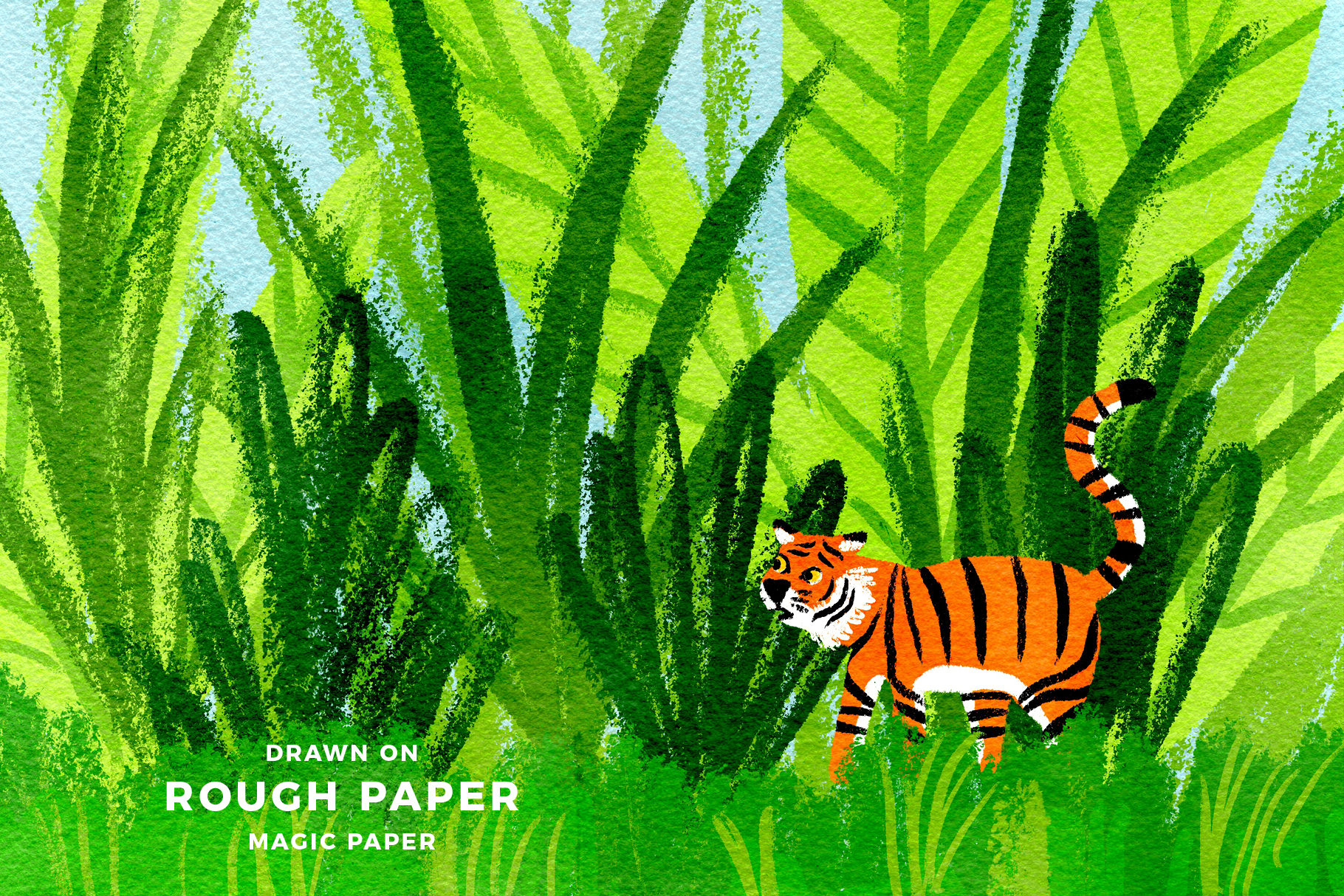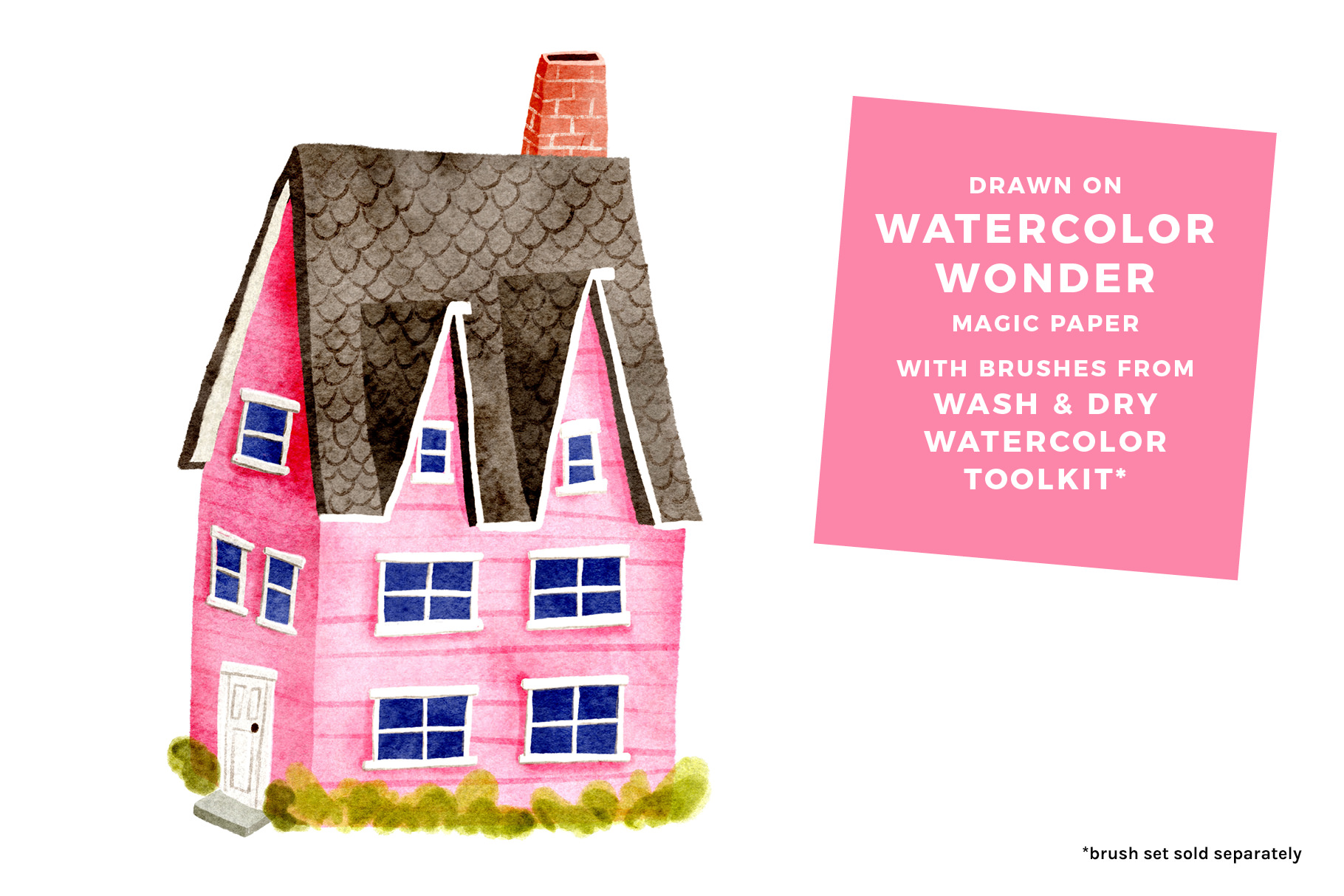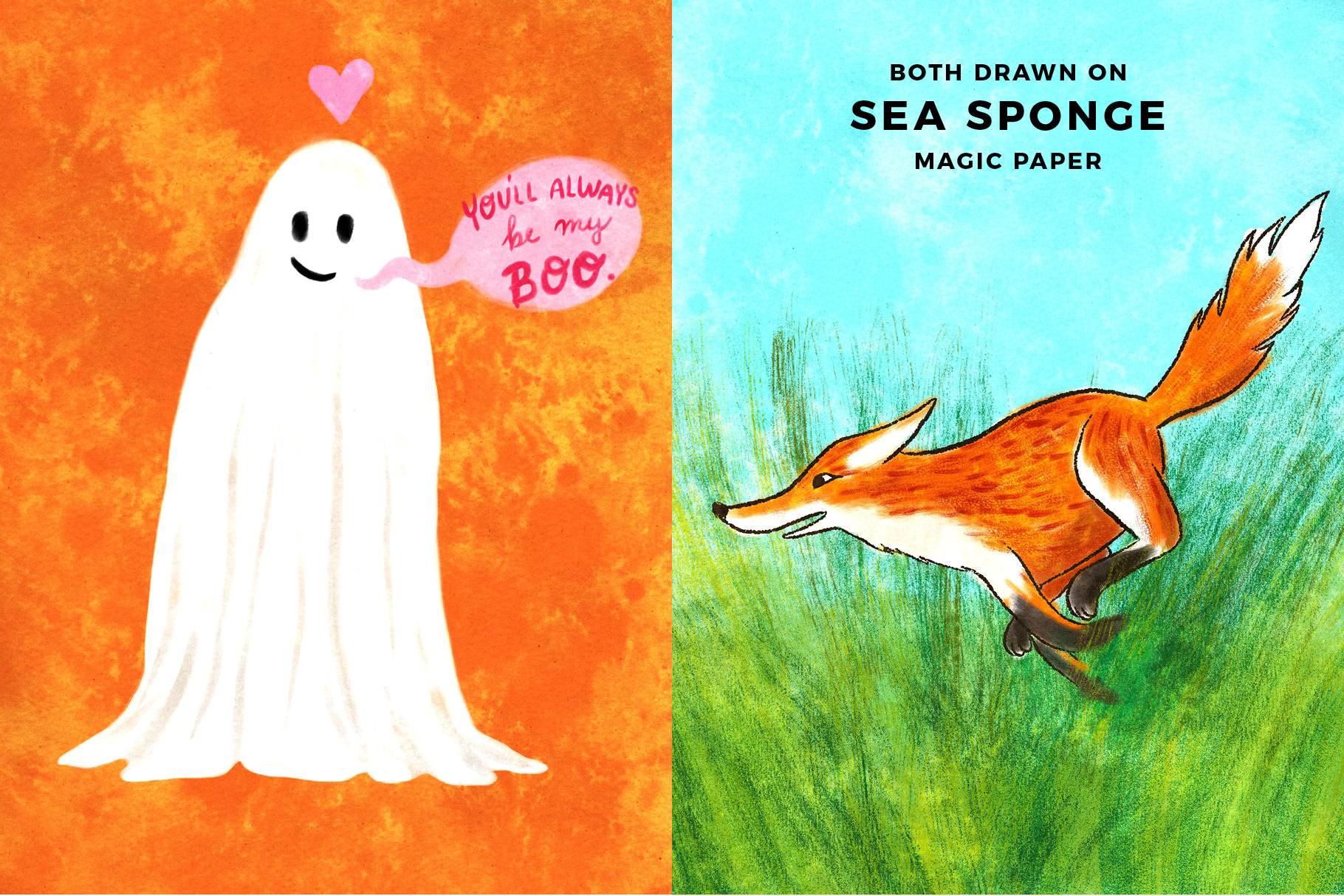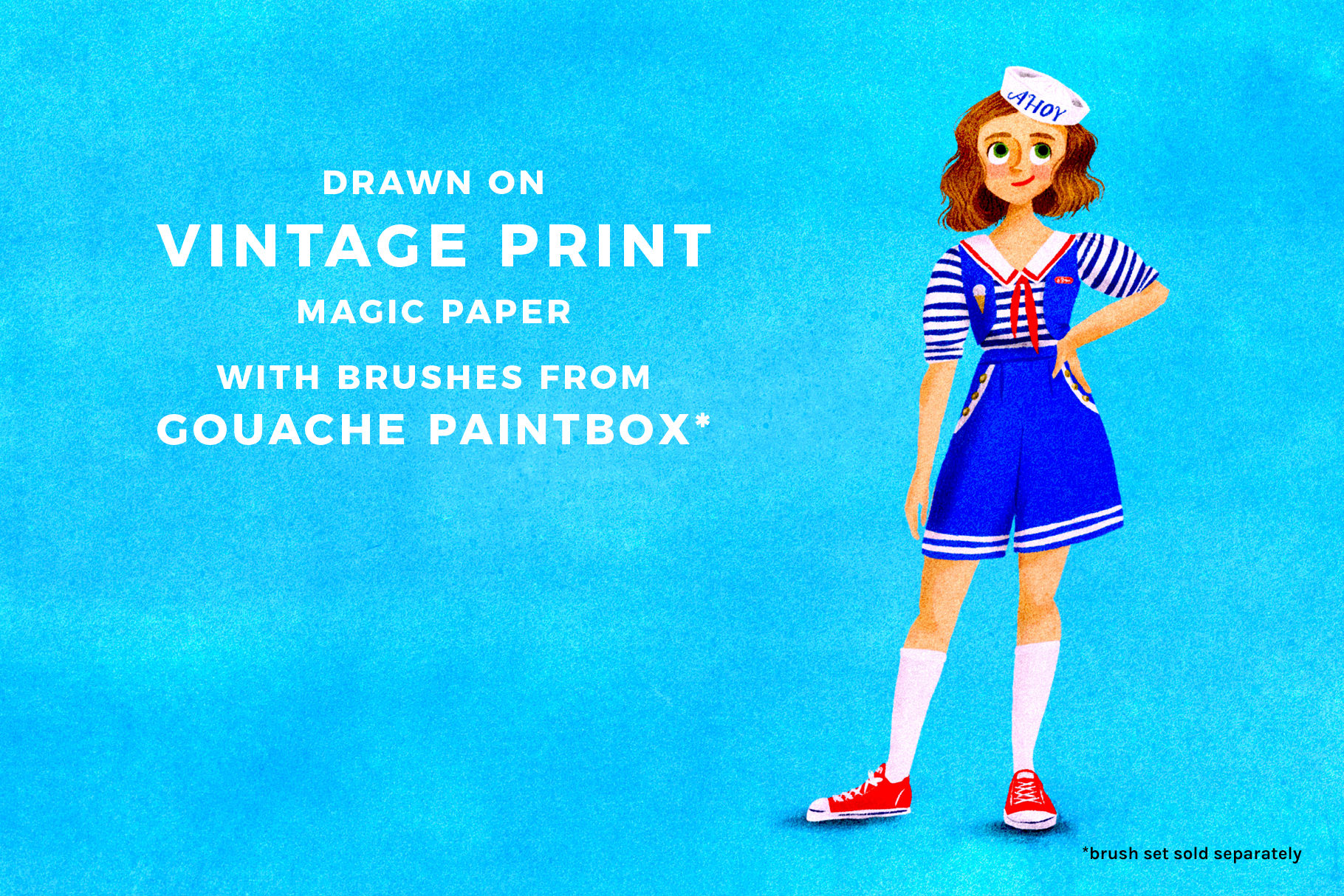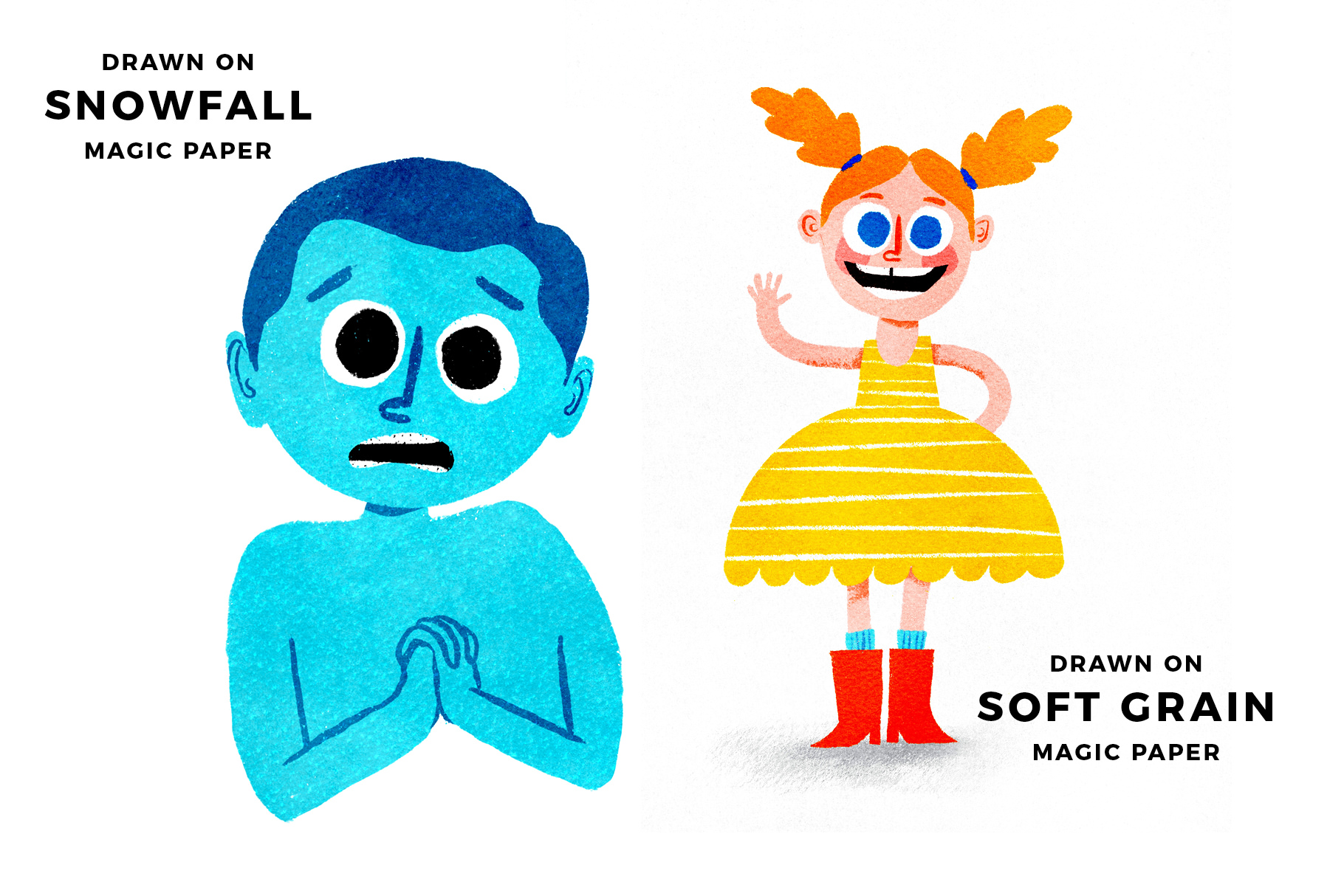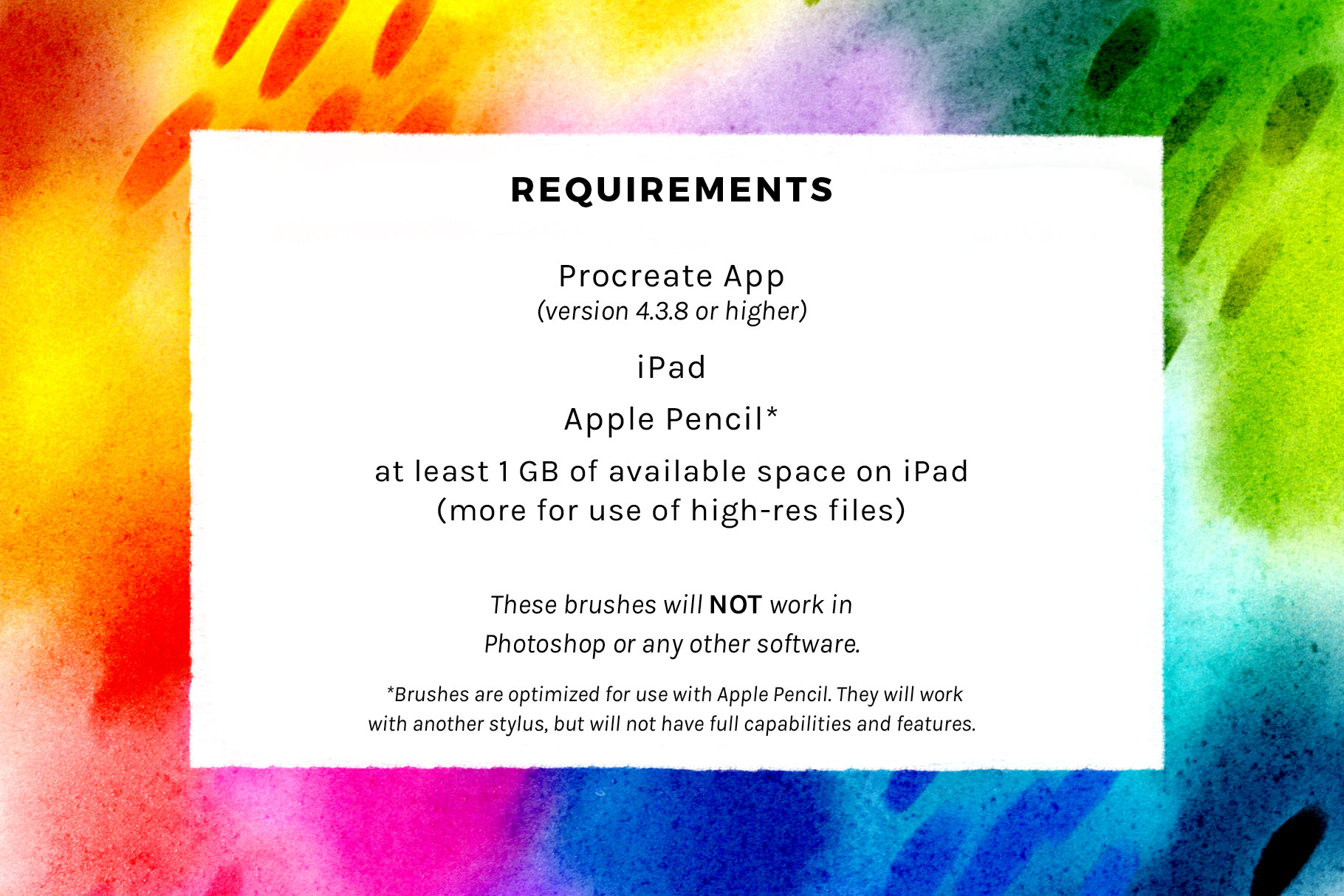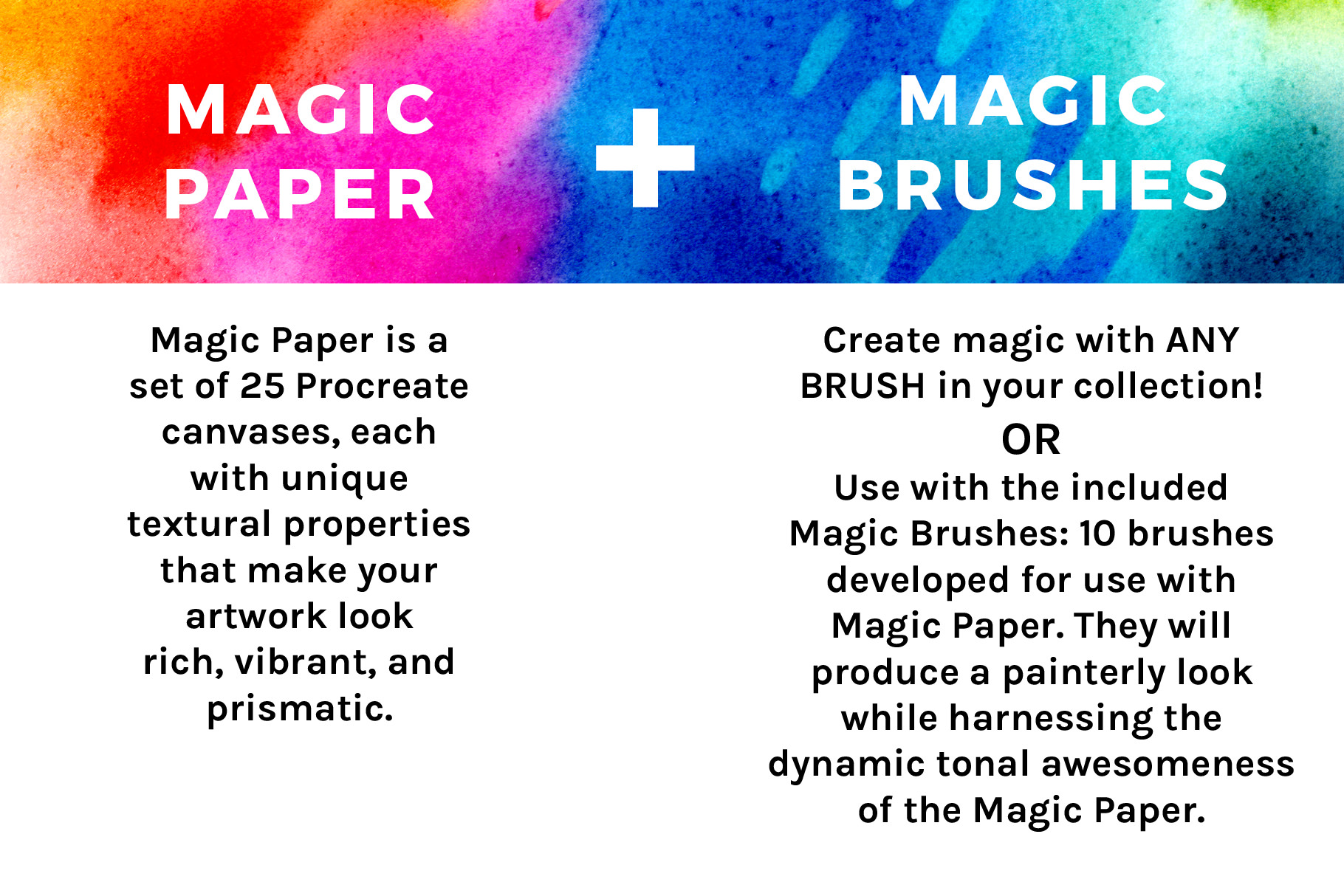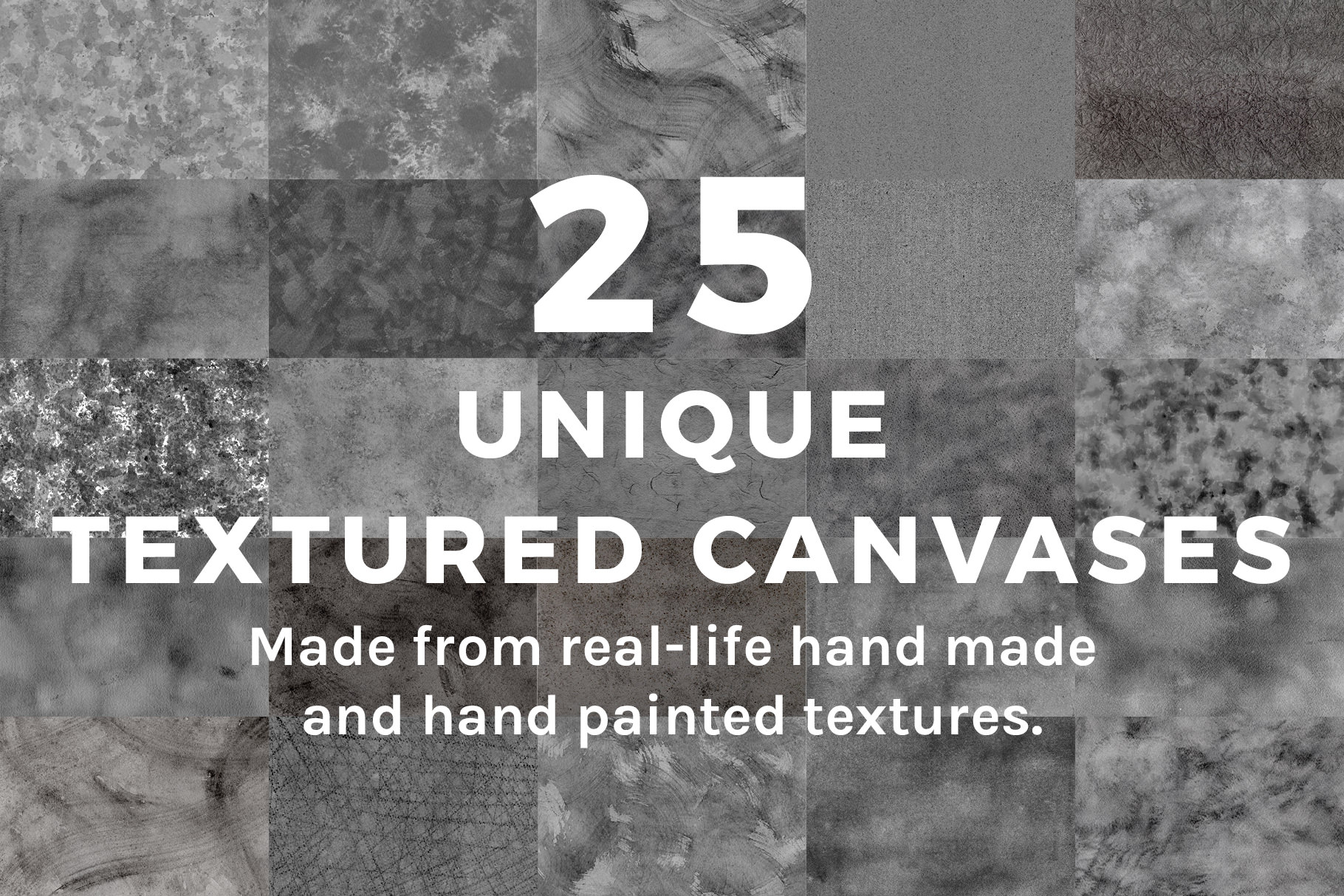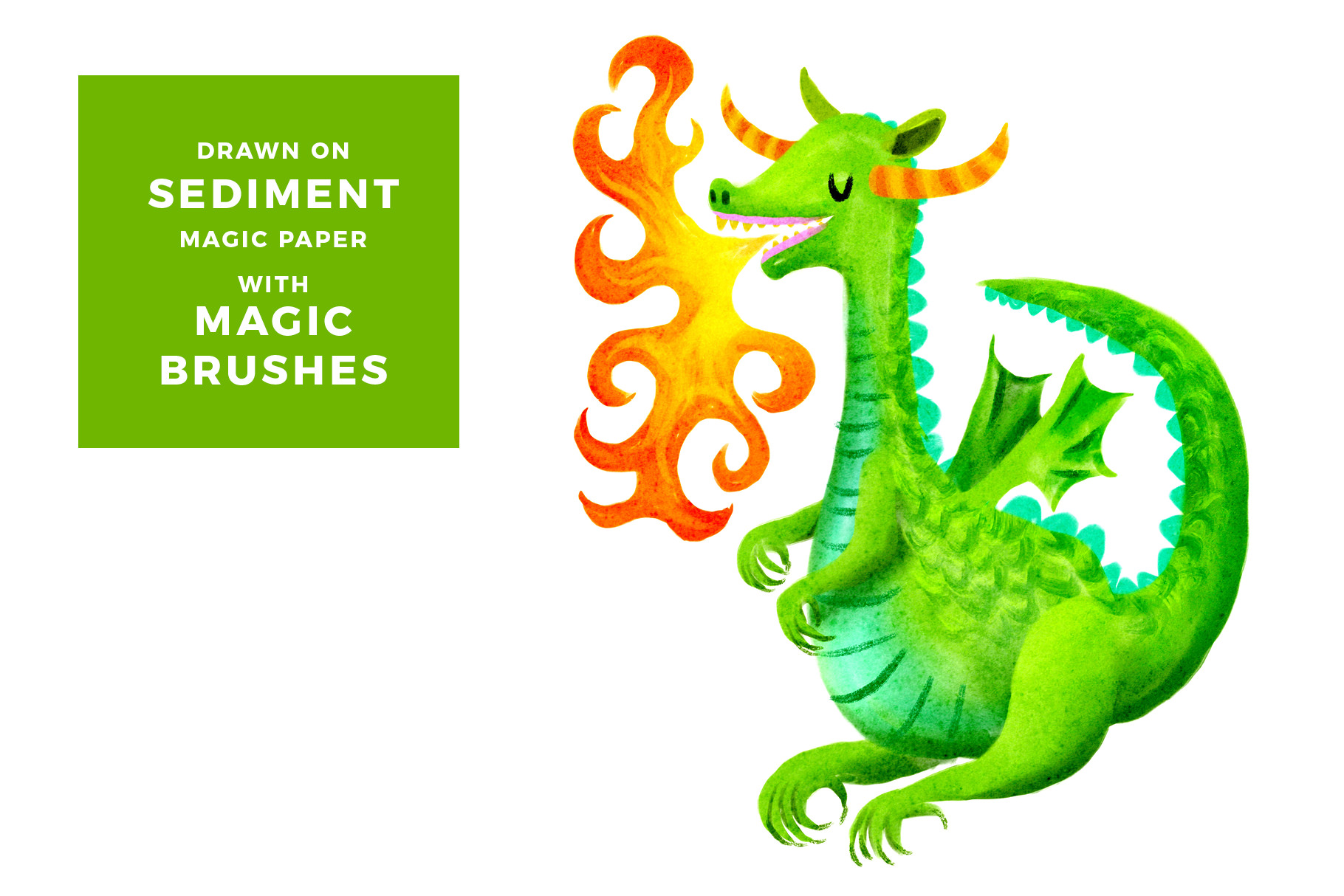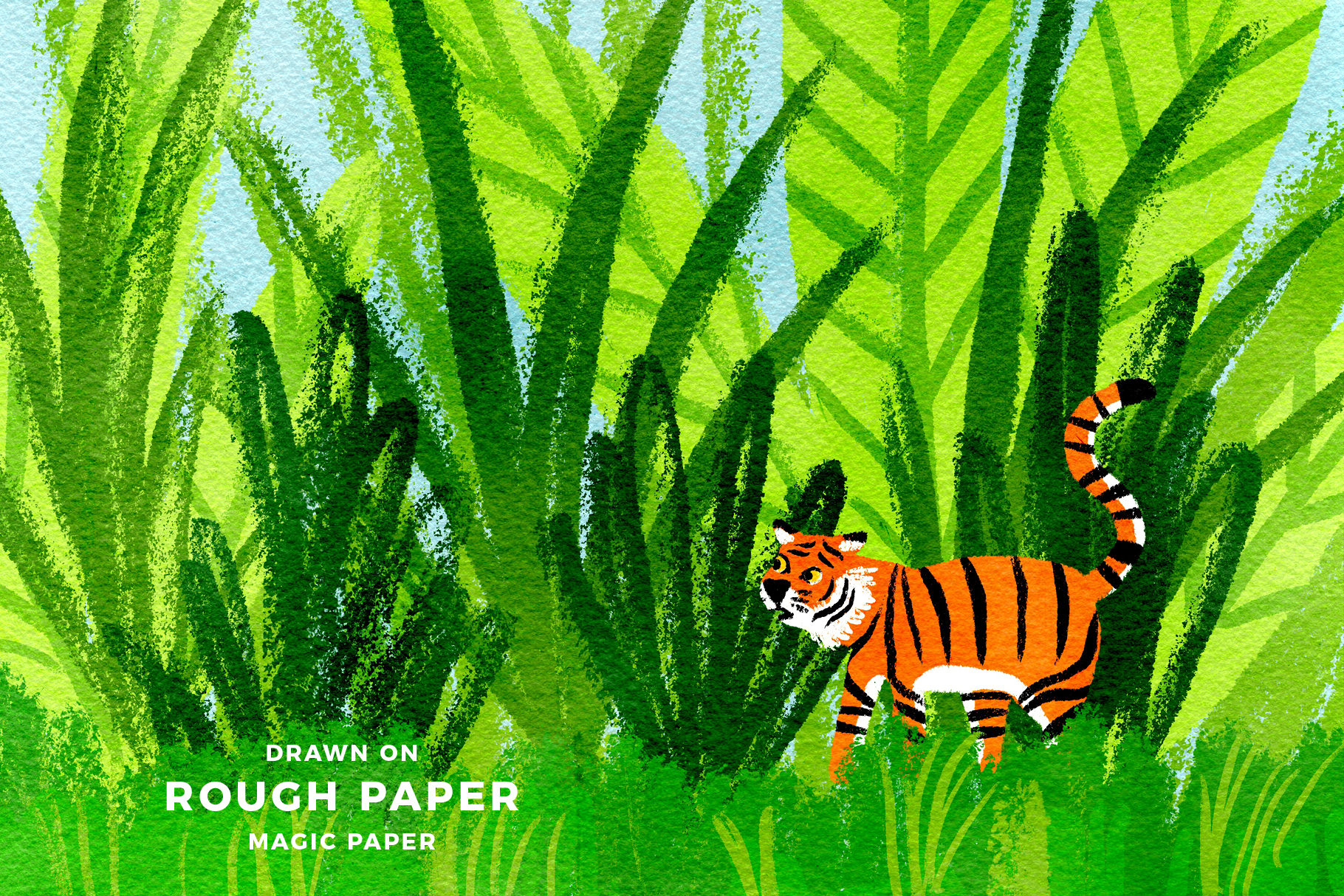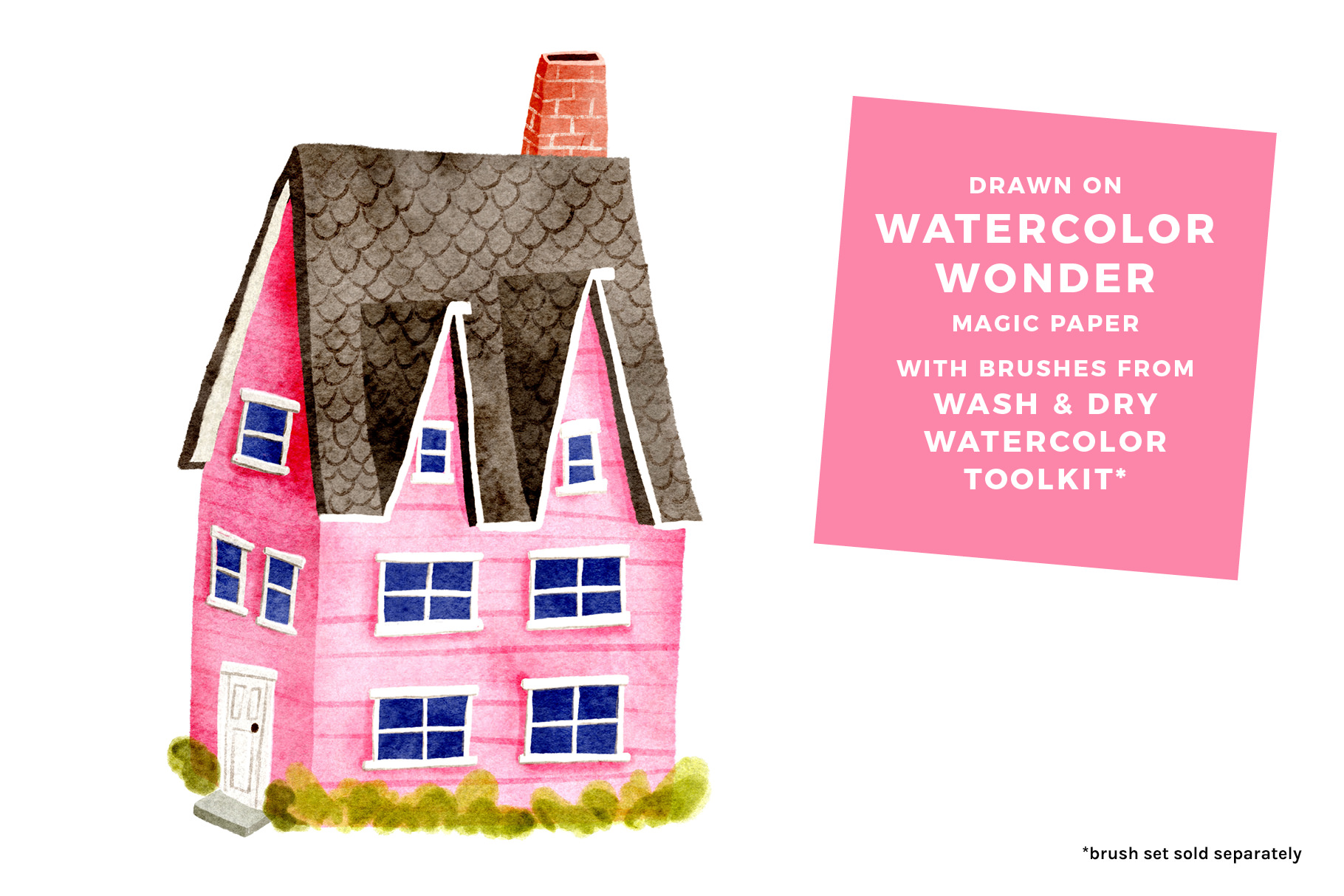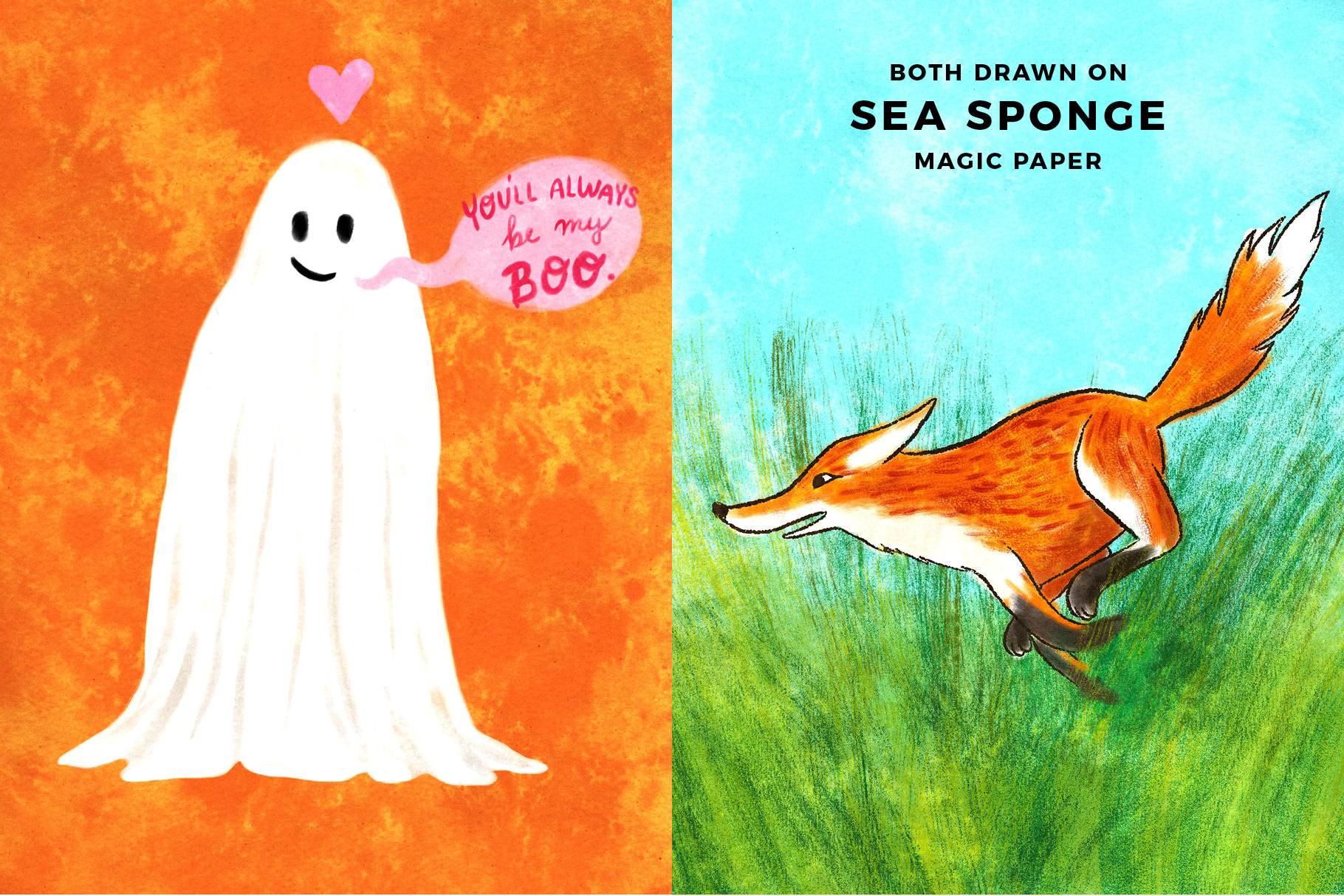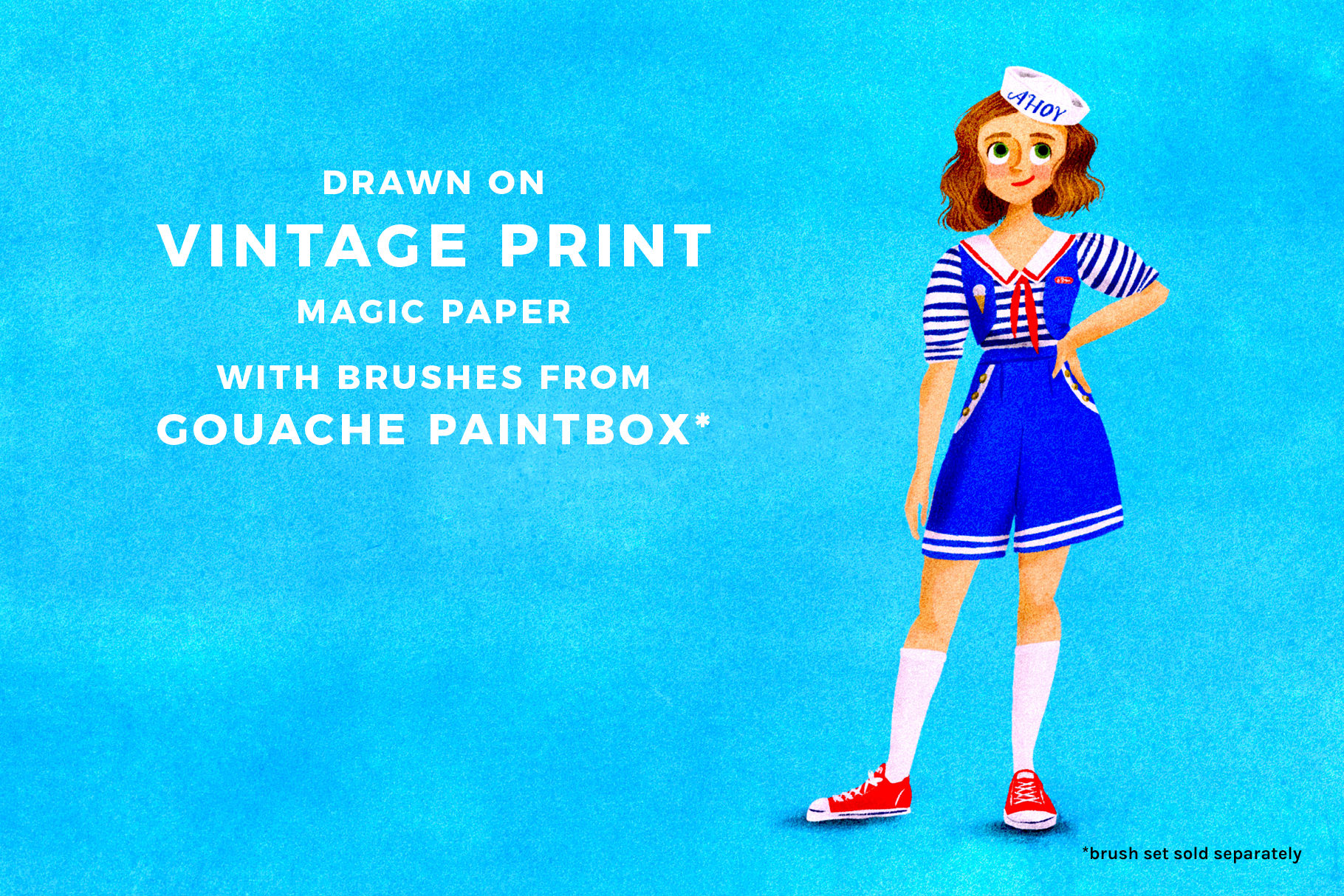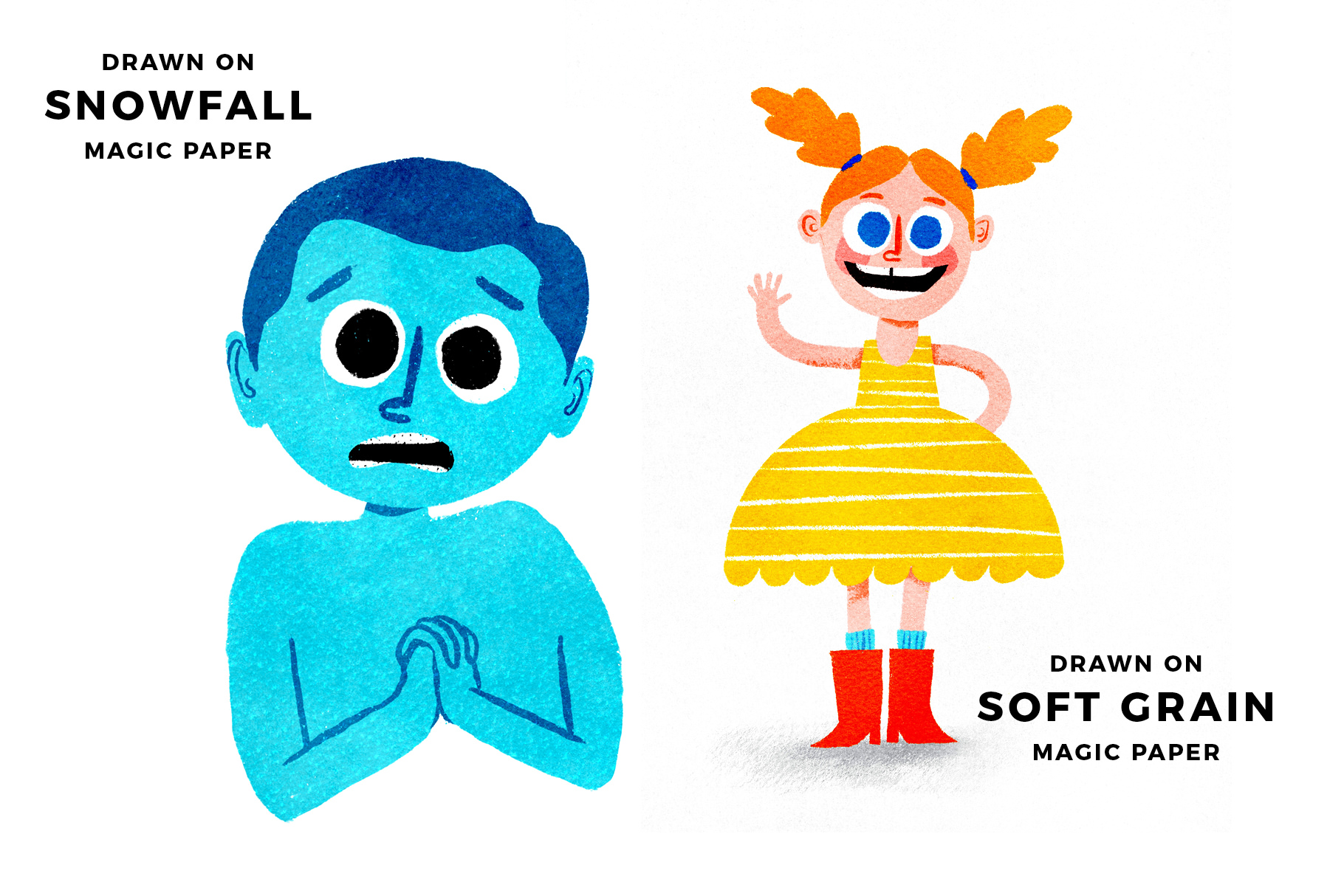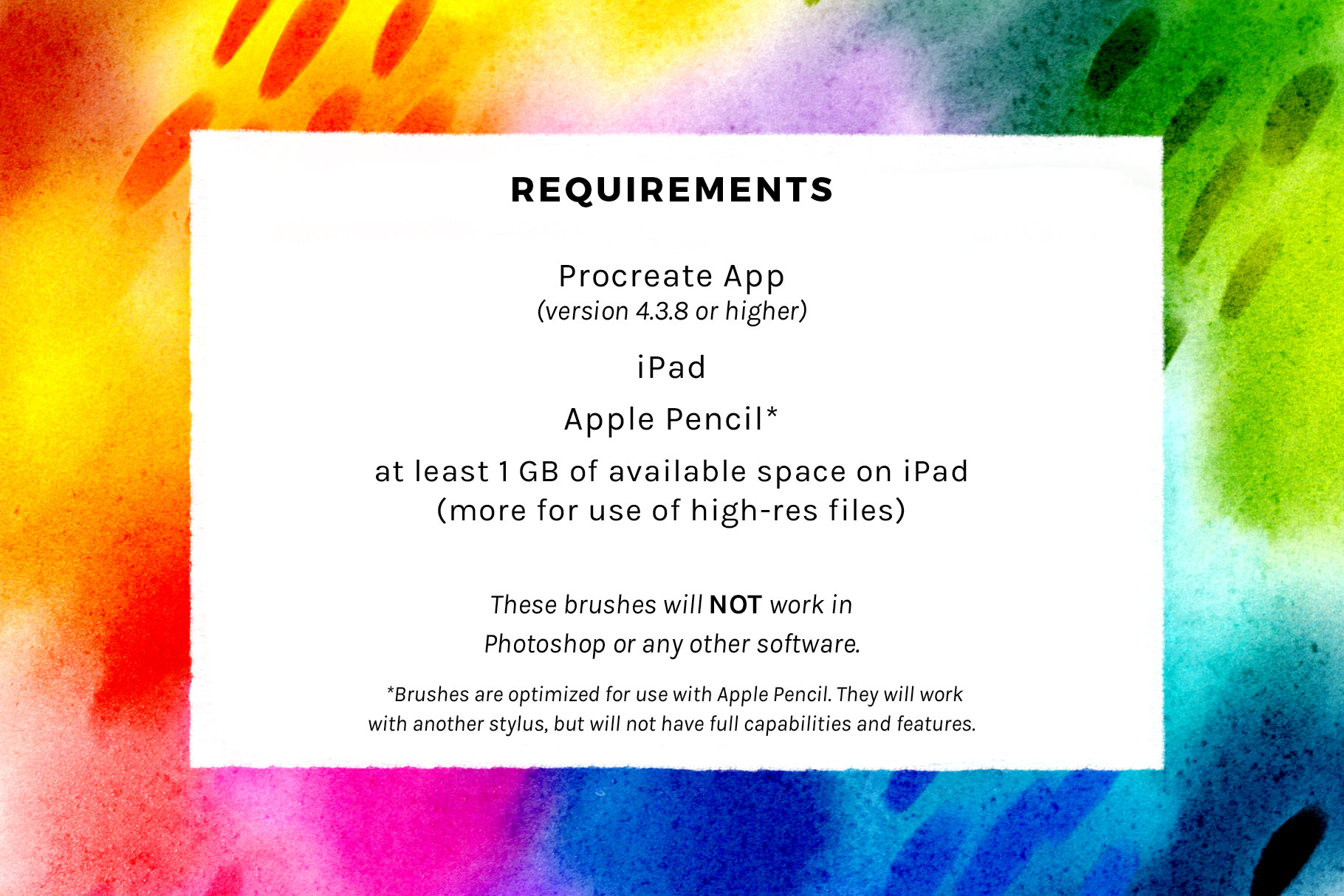 I created Magic Paper specifically to make digital art-making a more joyful experience. Seriously, the feeling you get when using even making simple marks is incredible. 
The best part is that it's SO easy. Open a file and start making digital art like you always have, utilize layers, masks, and all your favorite digital tools and techniques. And better yet, you can use Magic Paper with ANY BRUSH in your collection! Play and experiment to find your favorite brush and paper combo. Or use the included Magic Brushes, developed to create a painterly look and harness the textural and multi-faceted power of Magic Paper. You will marvel at the many different effects you can achieve!
Magic Paper comes in 2 formats
Standard Size: 2000×2500 pixels. A great size that allows you to conserve file space and work with a larger number of layers.
High-Resolution: Each paper also comes in 4000×5000 pixel size for when your project requires that extra large resolution. 
DISCLAIMER: Magic Paper uses up to 5 layers toward your total max layer count.

tap name for description & brush preview
Brush strokes below are drawn on "Sediment" Magic Paper.

BROWSE THE MAGIC PAPER TEXTURES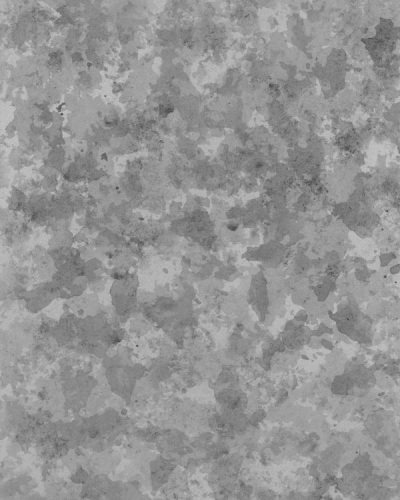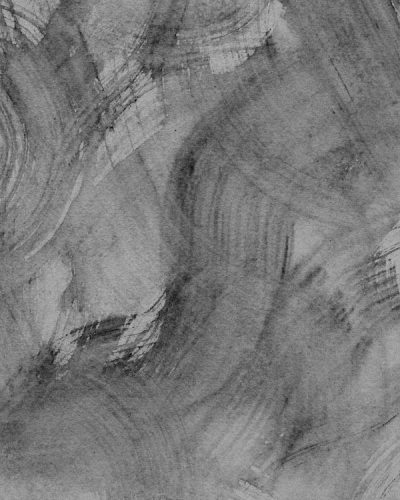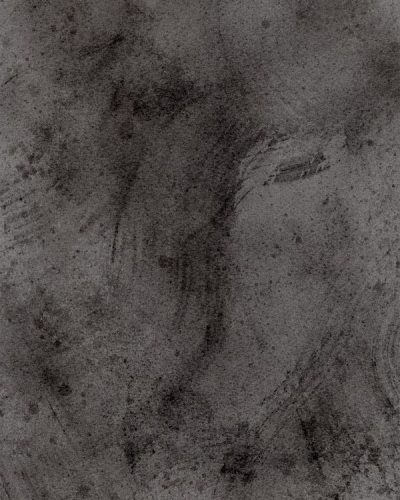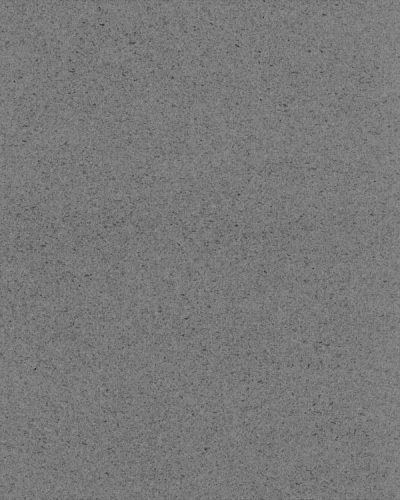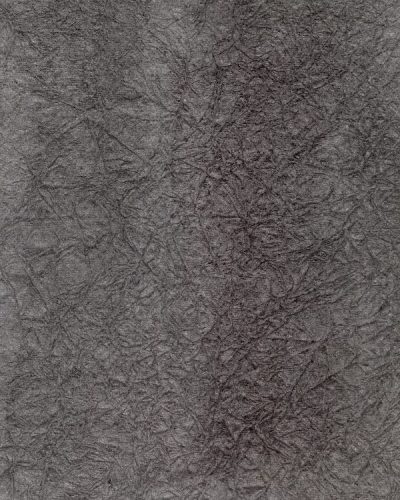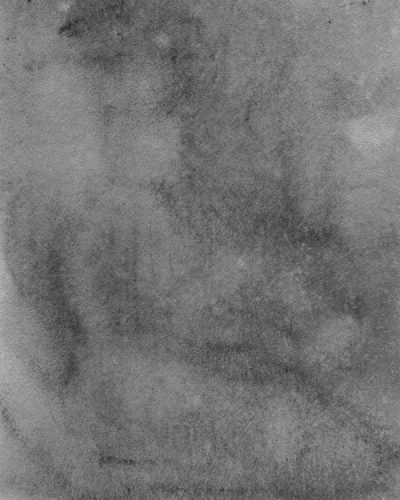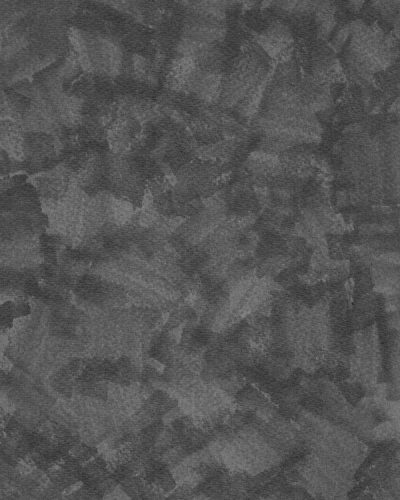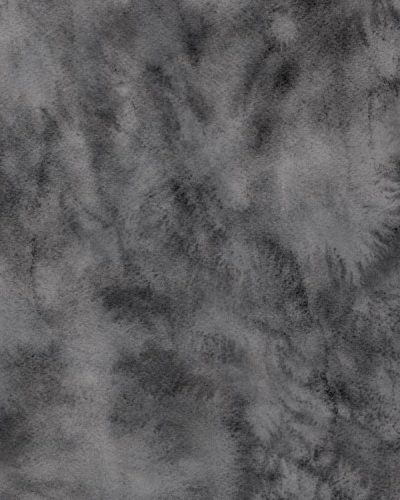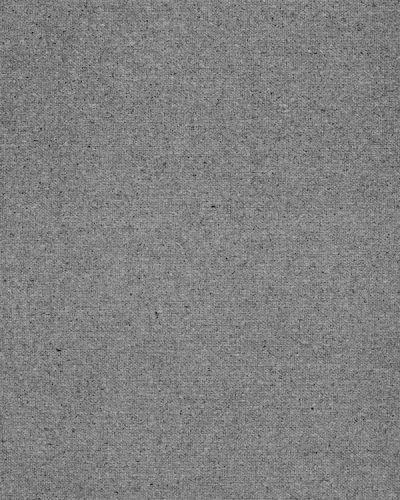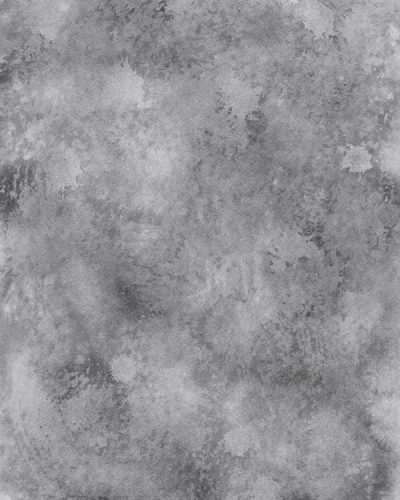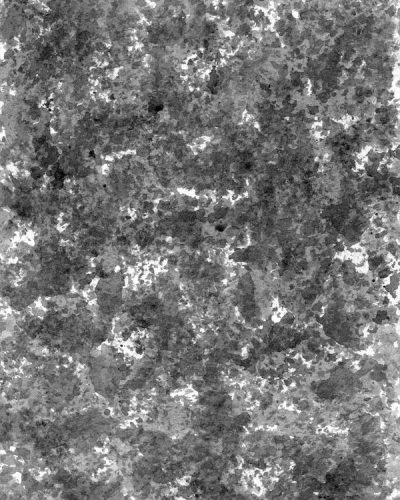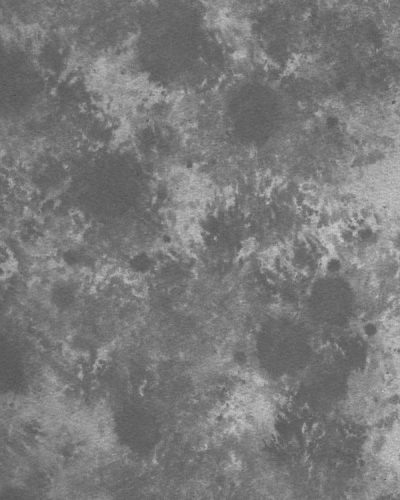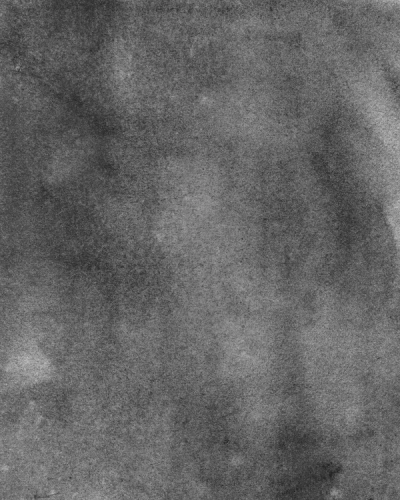 Tutorials using
Magic Paper
We've always got your covered with lessons on how to make the most of your new art-making tools!
Buy now to start making awesome art!
We've got more fun art-making tools for you...