Save a bunch on our
best-selling
brush sets.
The Starter Bundle features some of our most popular sets — the perfect way to start building your Procreate brush collection. Get the essentials, awesome painterly-style brushes, and the best pencil pack out there.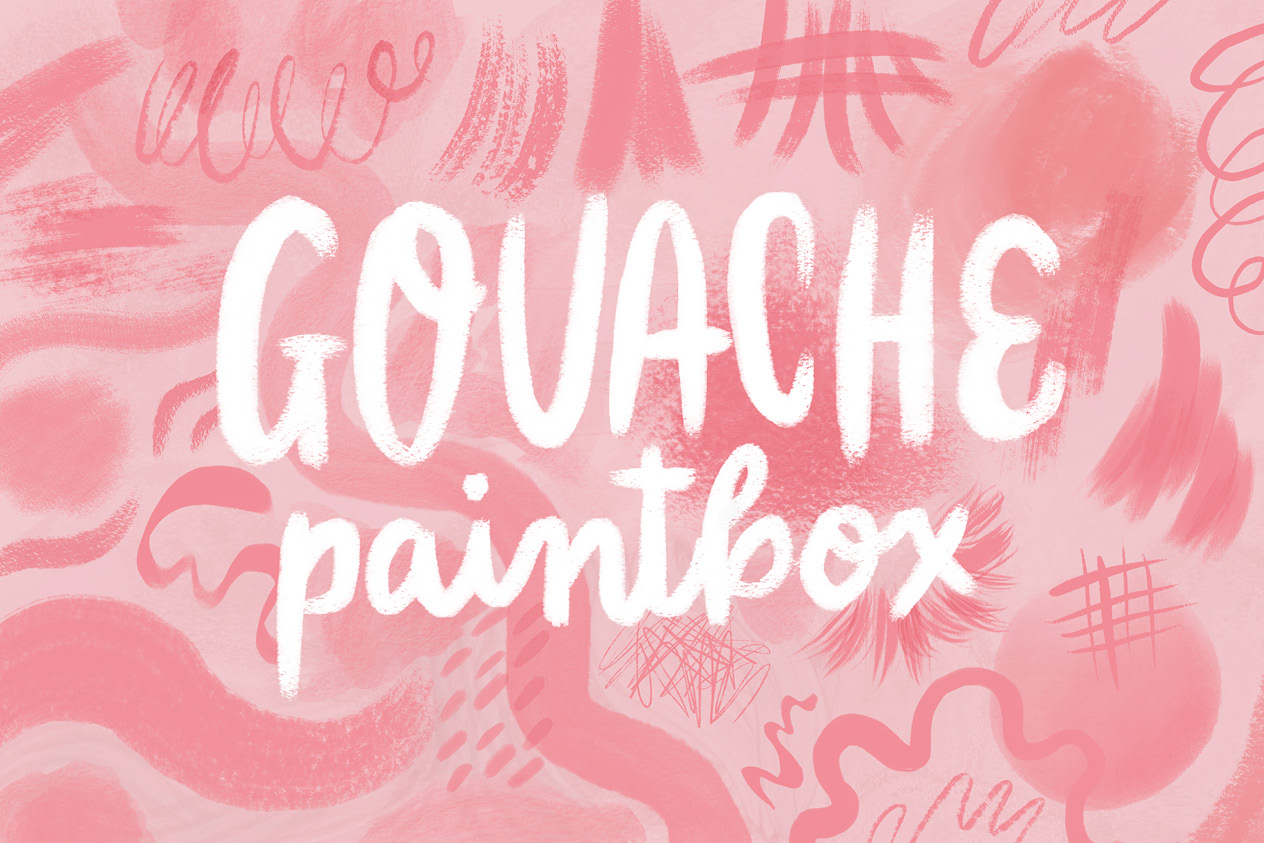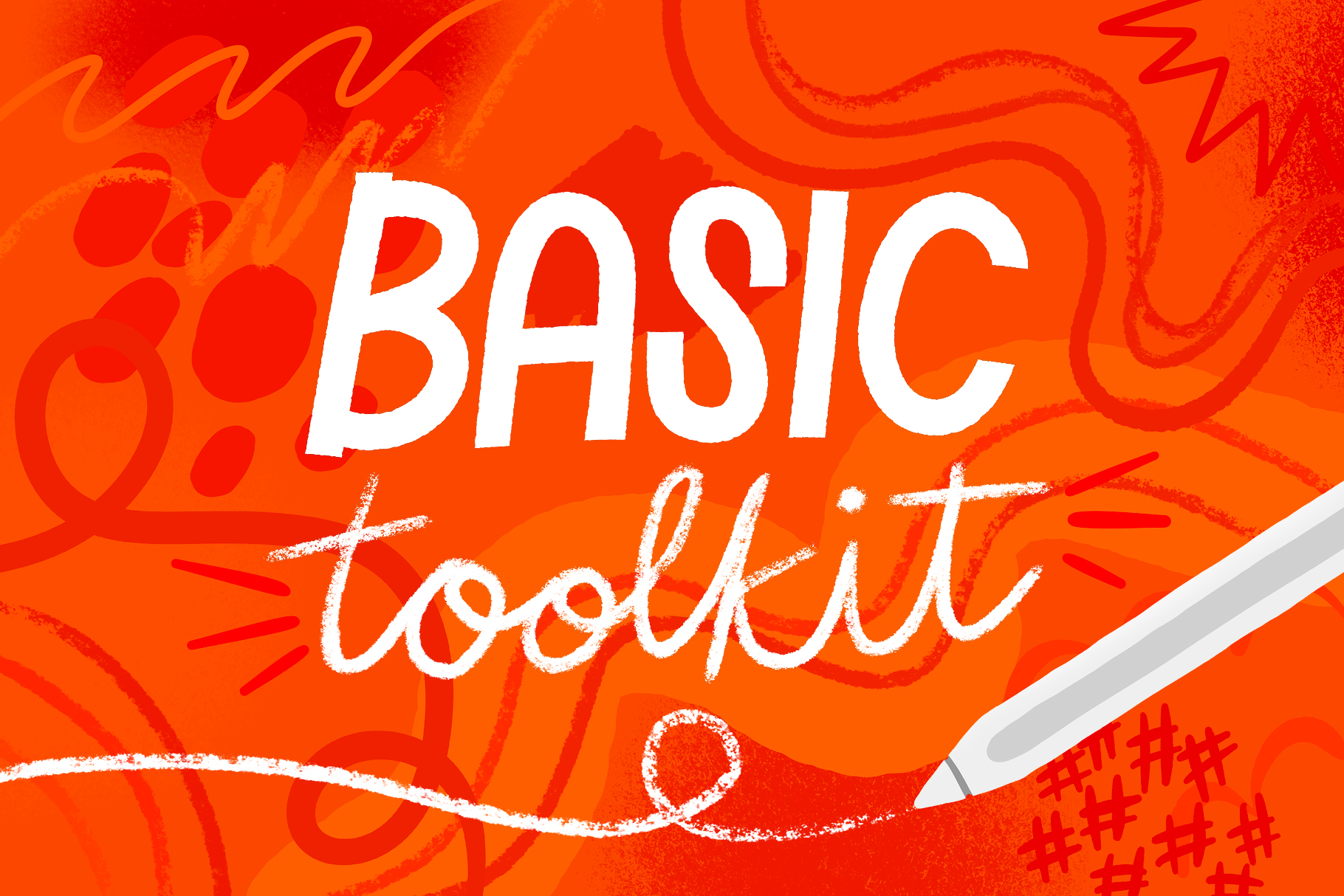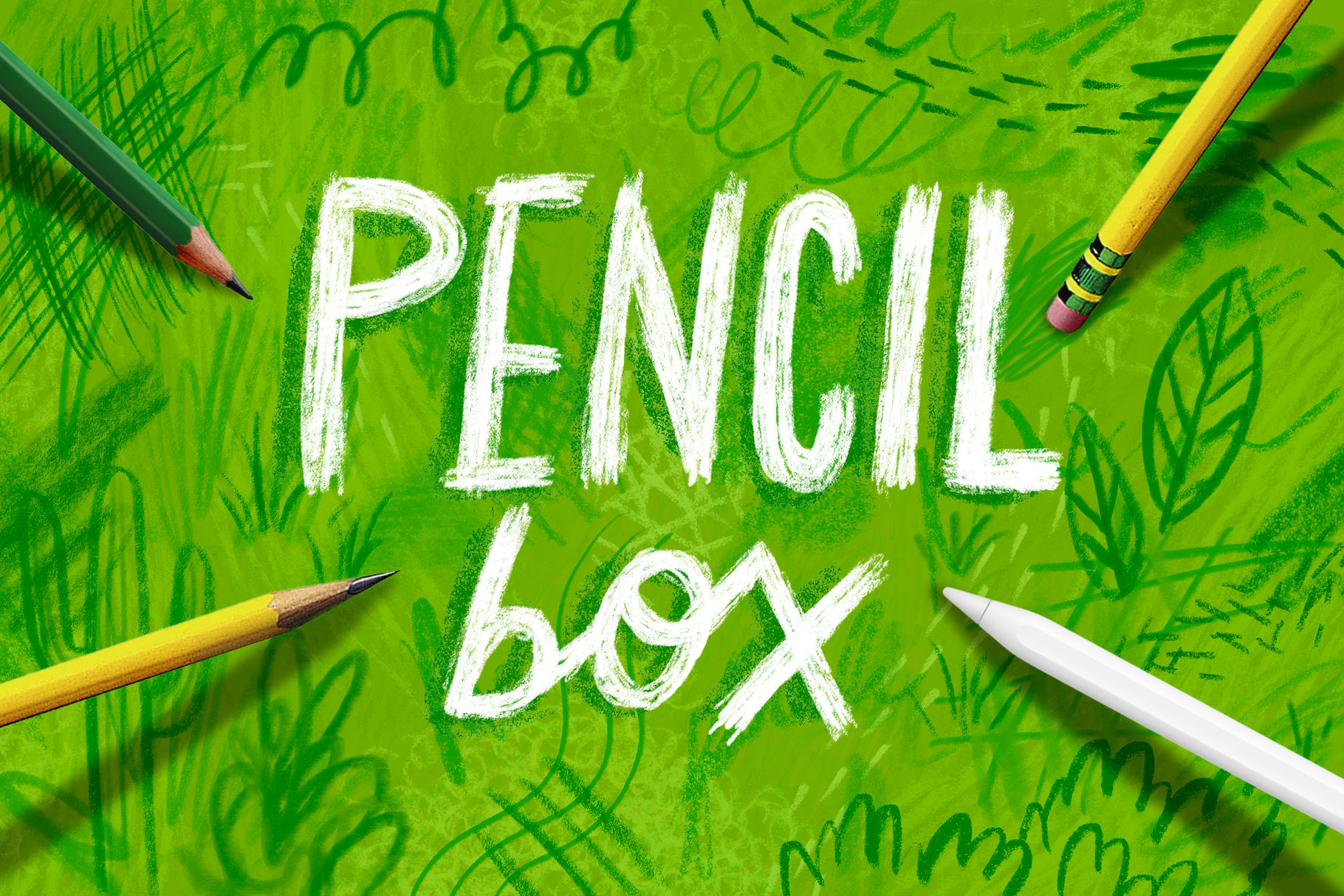 Save over 37% with this bundle!
61 Procreate Brushes in 3 sets
Basic Toolkit // 10 Brushes
Gouache Paintbox // 30 Brushes
Pencil Box // 21 Brushes
Procreate 5.2 or later is required to install these brushes. Apple Pencil is recommended.
61 artist-quality Procreate brushes in 3 unique sets:

Basic Toolkit – A set of essential Procreate brushes that are anything but basic.

Gouache Paintbox –

 Painterly brushes made to replicate the artistic style of Mary Blair and other midcentury illustrators.
Pencil Box – Enjoy the look and feel of real pencil on paper without all those messy pencil shavings

Free updates anytime we refresh these brush sets
All included brush sets stored in your account for you to download at any time
Explore the sets in the Starter Bundle...
Every artist needs a go-to set for quick illustrations. That's what I created my Basic Toolkit for – only these brushes are anything but basic!
This set has become my personal go-to set to create professional looking art quickly, and with ease!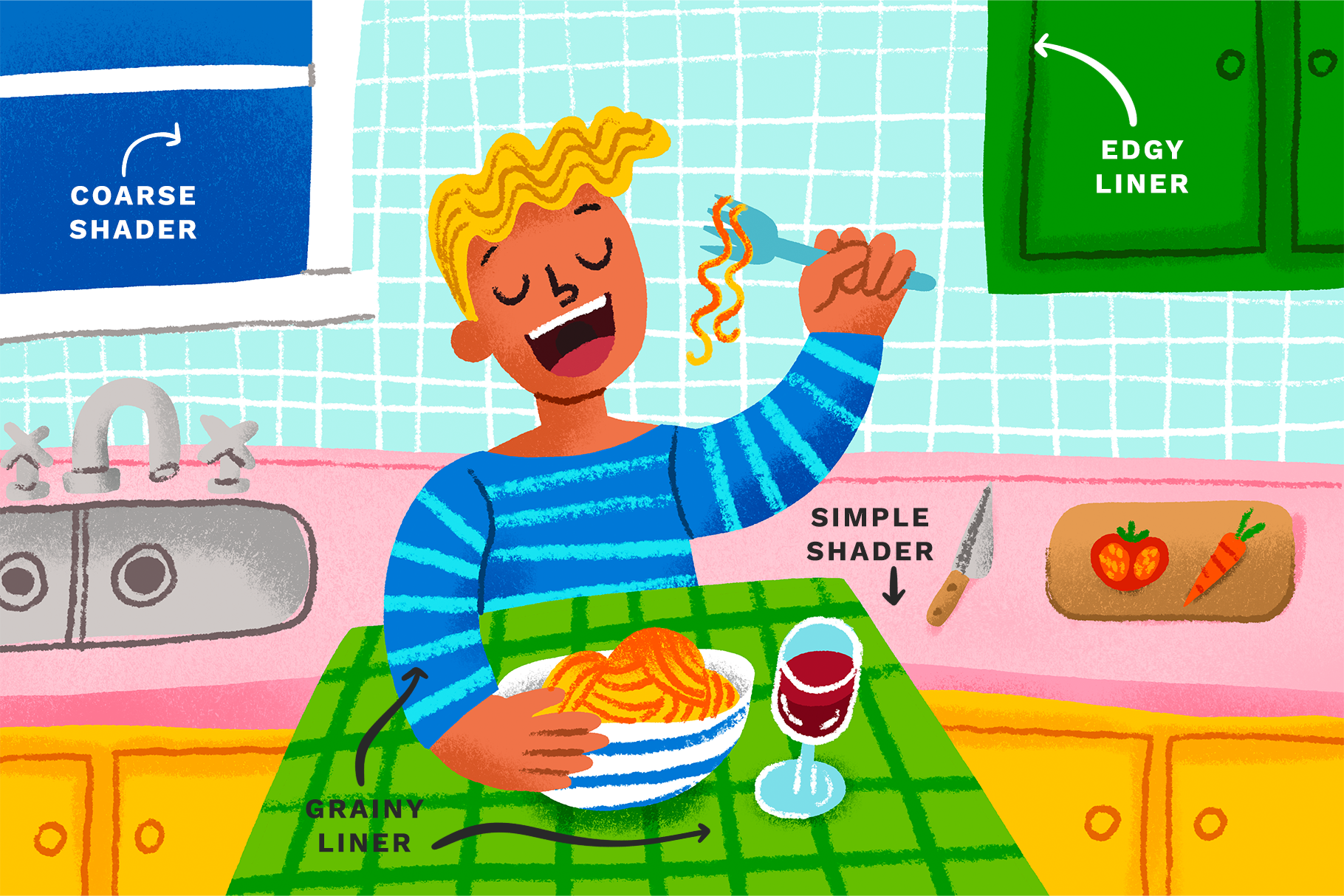 Our Best Selling Brush Set
Gouache Paintbox is by far my most popular brush set! Their textured, painterly look and feel has everyone raving! They are my personal favorite and you can tell because they are featured in 20 of my tutorials – so there's lots of ways to learn how to use them.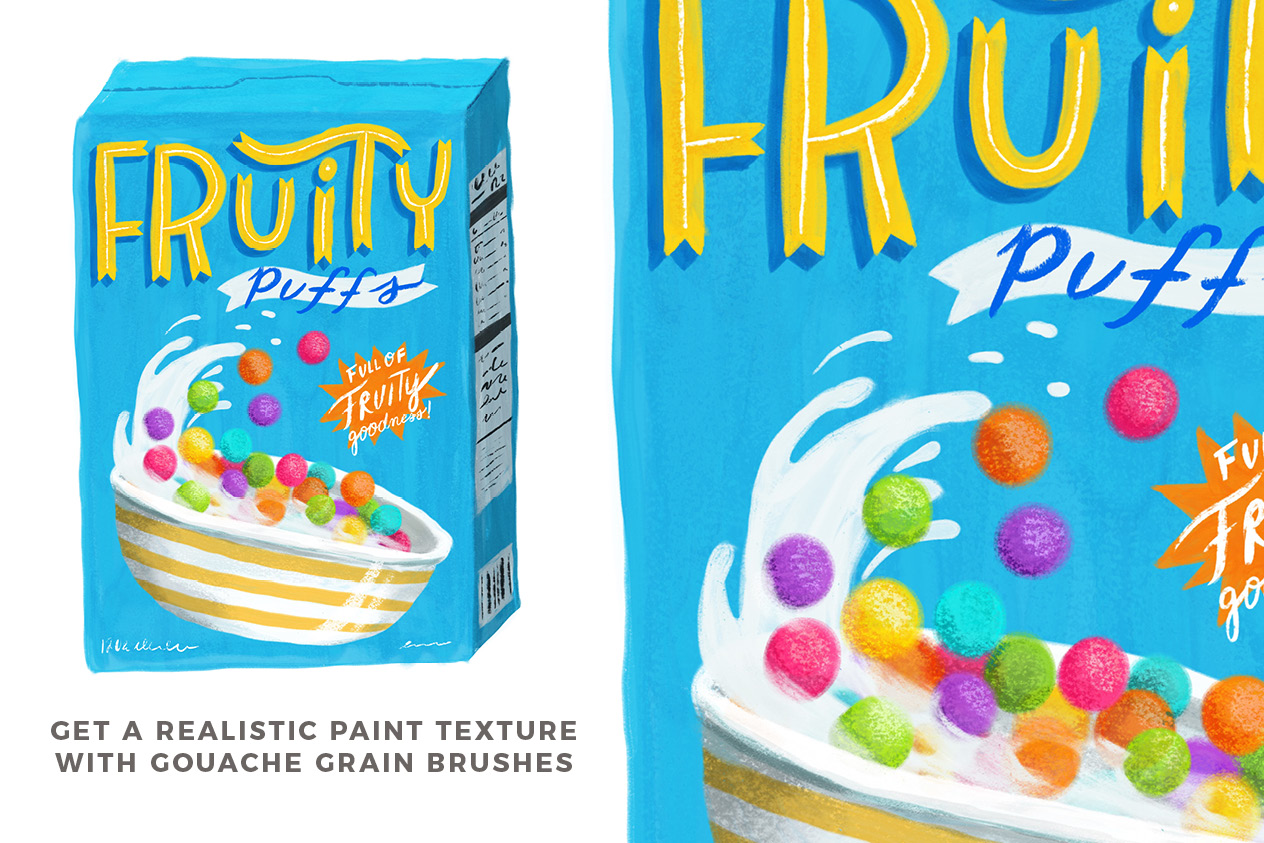 Time-saving brushes with built-in authentic texture
I love using colored pencils in my artwork, but it can take forever to color in shapes. Not anymore thanks to my Pencil Box quick scribble brushes! With these 8 brushes, you'll be able to color large areas quickly. And the other 13 brushes in the set are just as awesome!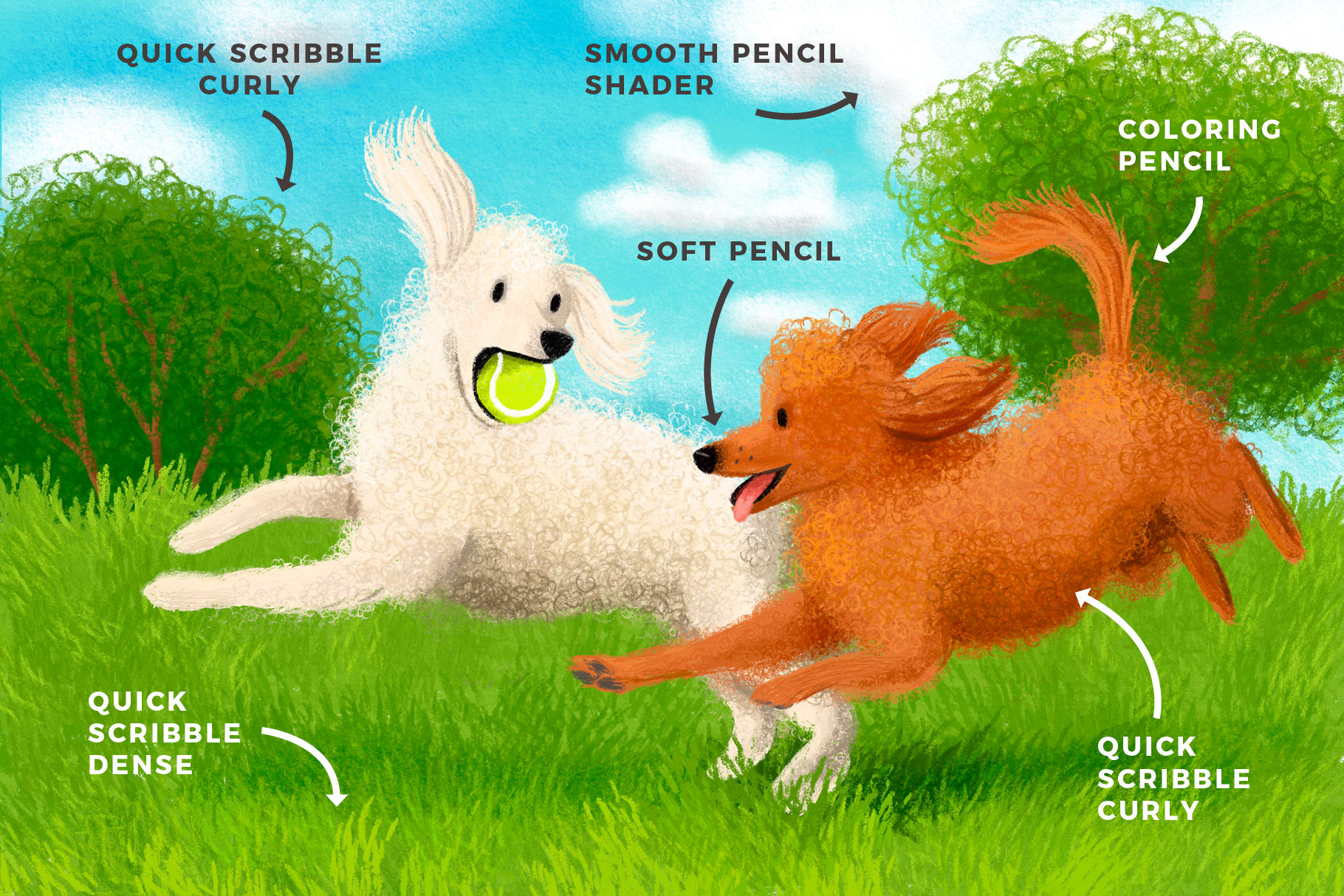 If you love the look of hand-colored artwork but don't have the patience to color by hand, you'll love this set!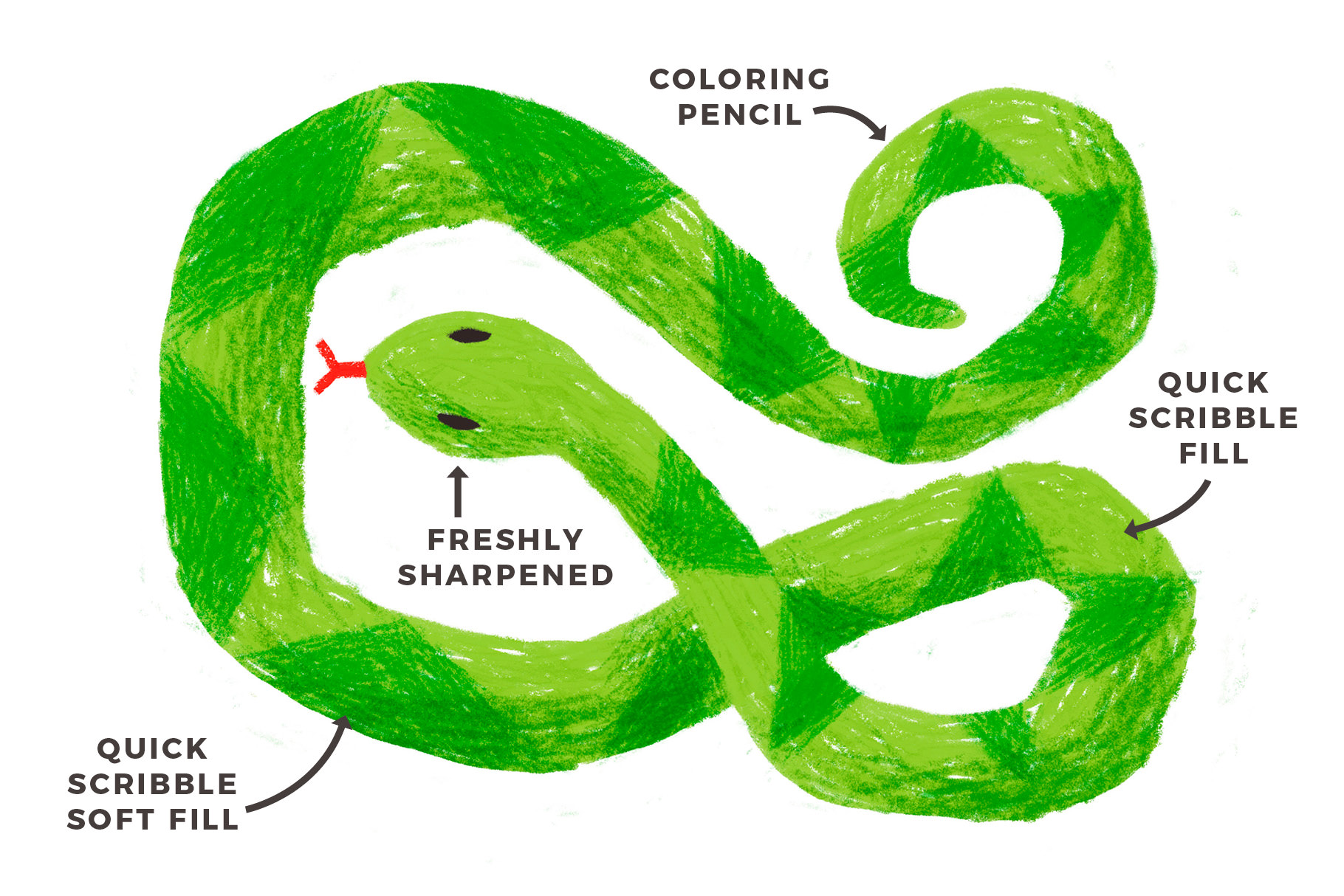 Buy now to start making awesome art!
61 Procreate brushes in 3 sets