Make the EASIEST Repeating Patterns in Procreate
Learn the easiest method for making repeating patterns in Procreate!
Get ready to learn how to make the easy repeating patterns in Procreate! This method is so simple and easy to do, you'll be able to create a ton of unique patterns in no time at all. In this quick Procreate tutorial, I'll teach you three methods for making easy seamless repeating patterns you can use in design work, print on fabric, apparel, home goods, and more!
To test your patterns, use this handy tool! I recommend using split-screen view with Procreate and Safari or Chrome. You can then drag a single layer directly from Procreate onto the tester page and see your pattern repeat instantly. You can even adjust the scale to see how your pattern looks at different sizes. Find the tool quickly by going to bardotbrush.com/repeat.
Learn THREE methods for making easy repeating patterns in Procreate:
This is the easiest of the easiest pattern-making methods in Procreate. Even the most simple shape or motif can make a striking pattern in mere minutes. Follow along in the tutorial to create the flower and polka dot patterns below.
More examples using the Simple Repeat method
If your artwork is more of an irregular shape, you might employ this Reverse Repeat method. Simply Flip your center artwork Horizontally or Vertically and reposition using Procreate's Transform tools. This method will give your pattern much more visual interest!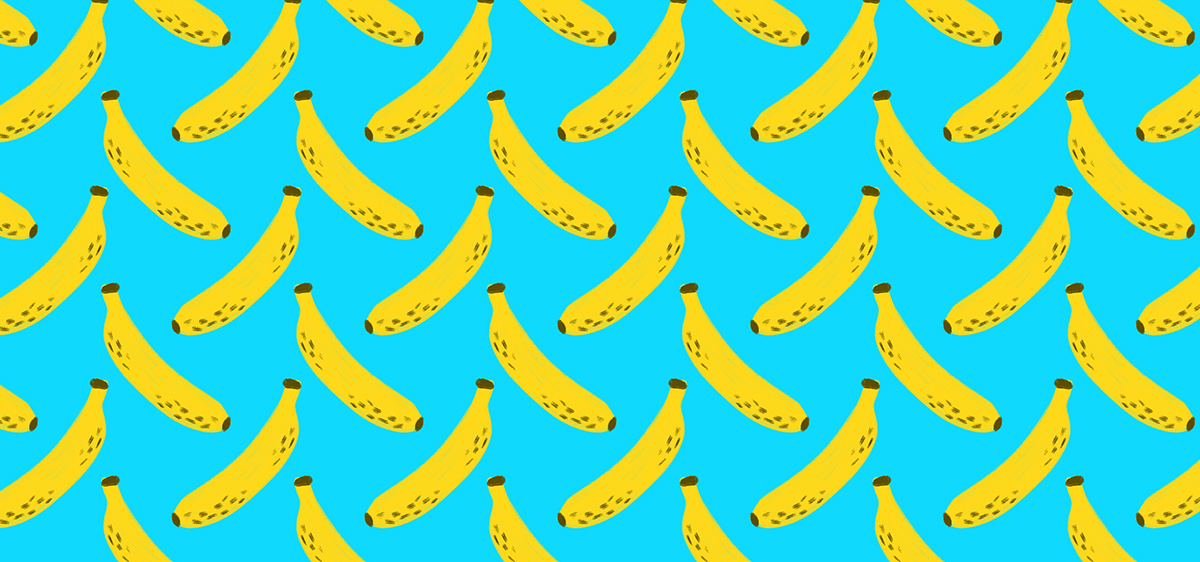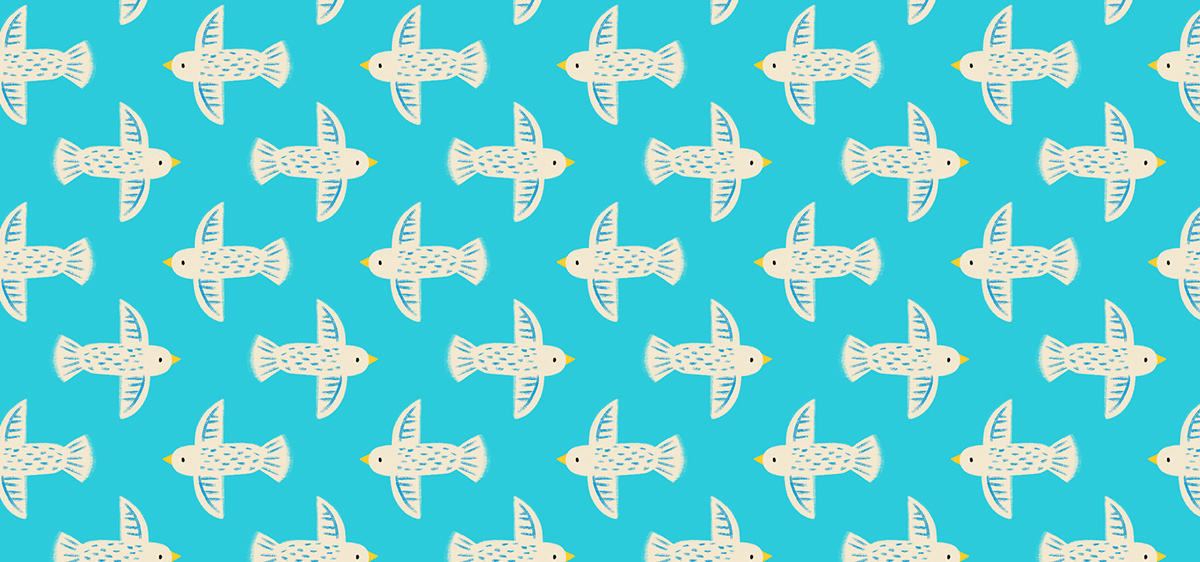 More examples using the Reverse Repeat method

If you artwork is rather large and overlaps when you move it into the corners, use it to your advantage to create a stunning pattern. Move your center artwork in-between two of the "corner" artwork layers. Rearrange layers to control what parts of your artwork is overlapping.
Overlapping Circle Pattern
More examples using the Overlap Repeat method
Want to learn more about making patterns?
Be sure to head to the Pattern-Making Resource page I mention at the end of the video. There you'll find lots of pattern information, including:
How patterns work
Pattern vocabulary
Repeat types explained
Pattern design inspiration Pinterest board
Ideas for how to use your patterns
Places to purchase custom-printed goods
Another Procreate pattern tutorial!