Showing 2 of 2 Blog Posts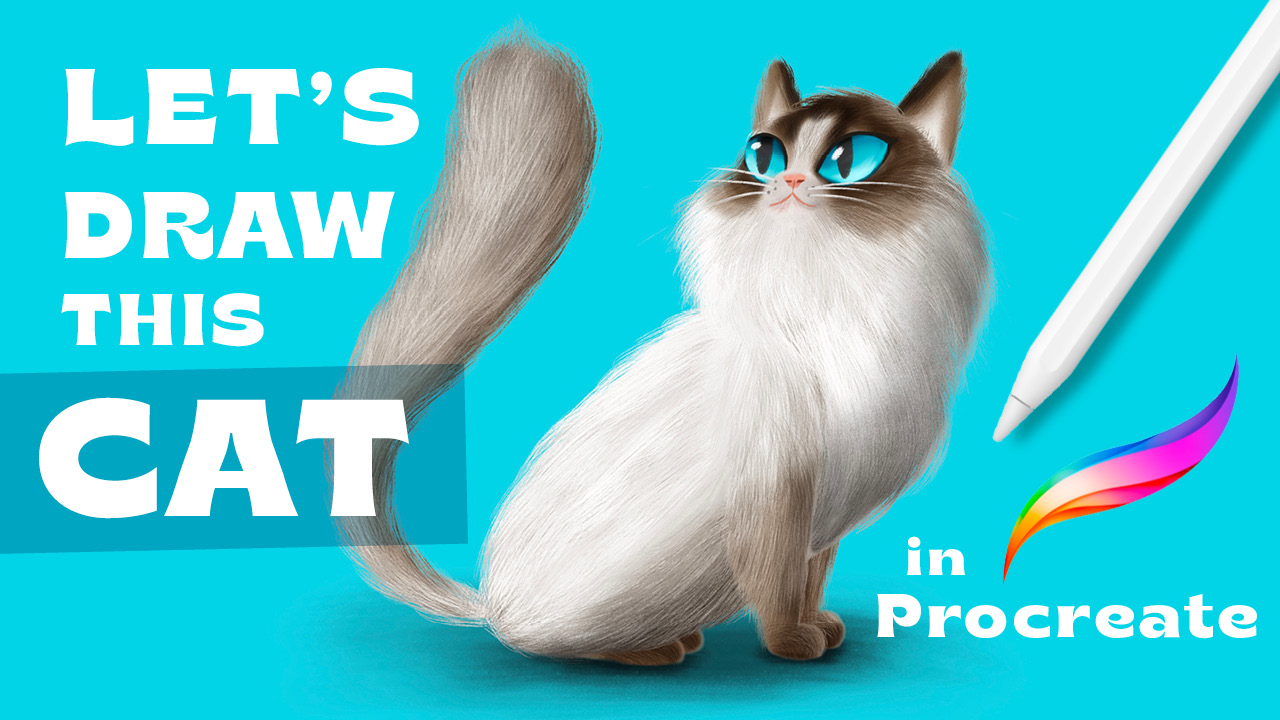 https://youtu.be/477vaTshNSc In this real-time tutorial, I will teach you how to draw this furry kitty! If it looks a little intimidating, fear not, I'll be walking you...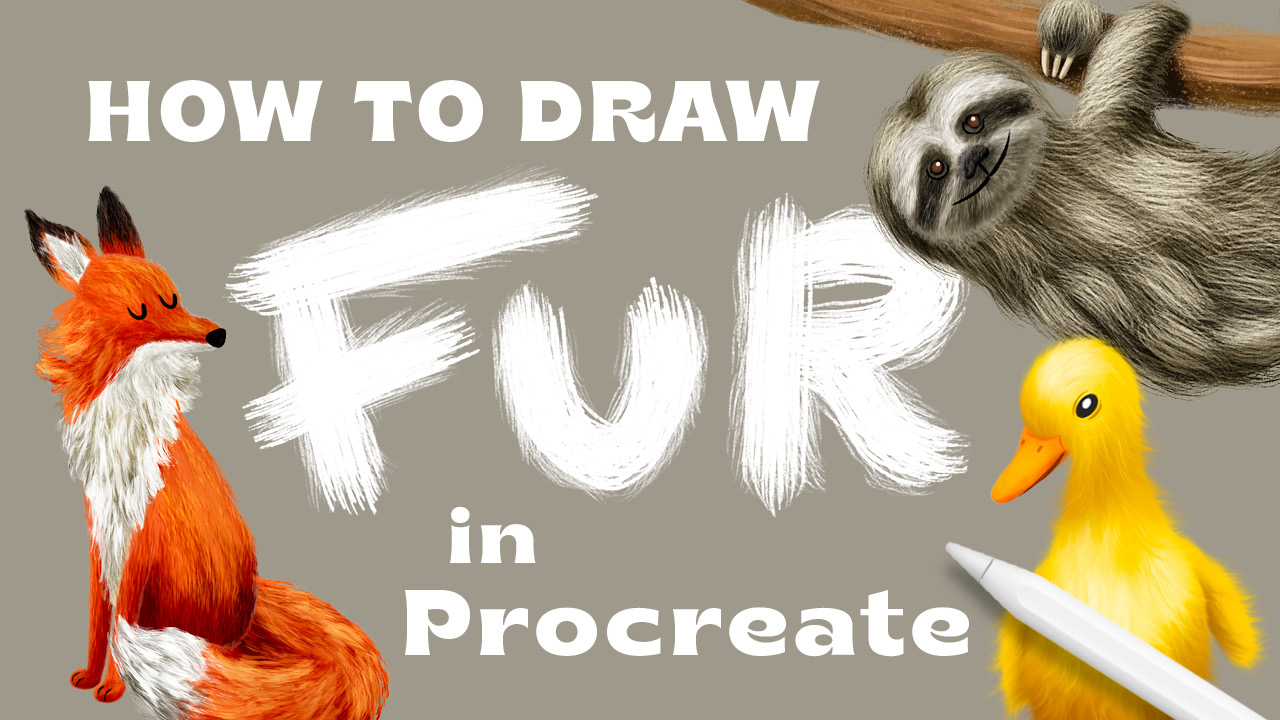 If you've ever found yourself feeling frustrated about drawing anything furry or fluffy, join me in my first-ever Skillshare class as I teach you all the fundamentals...