Realistic Paper Cut Effect in Procreate
Make Realistic Paper Cut Illustrations in Procreate with my new Skillshare class!
If you love drawing on your iPad and also adore the tactile look and feel of crafting with scissors and paper, my new Skillshare class is for you! Learn how to cut digital shapes out of real paper, create lighting effects and manipulate shadows to create folds, bends, and curves in my new, in-depth class about making paper cut art in Procreate!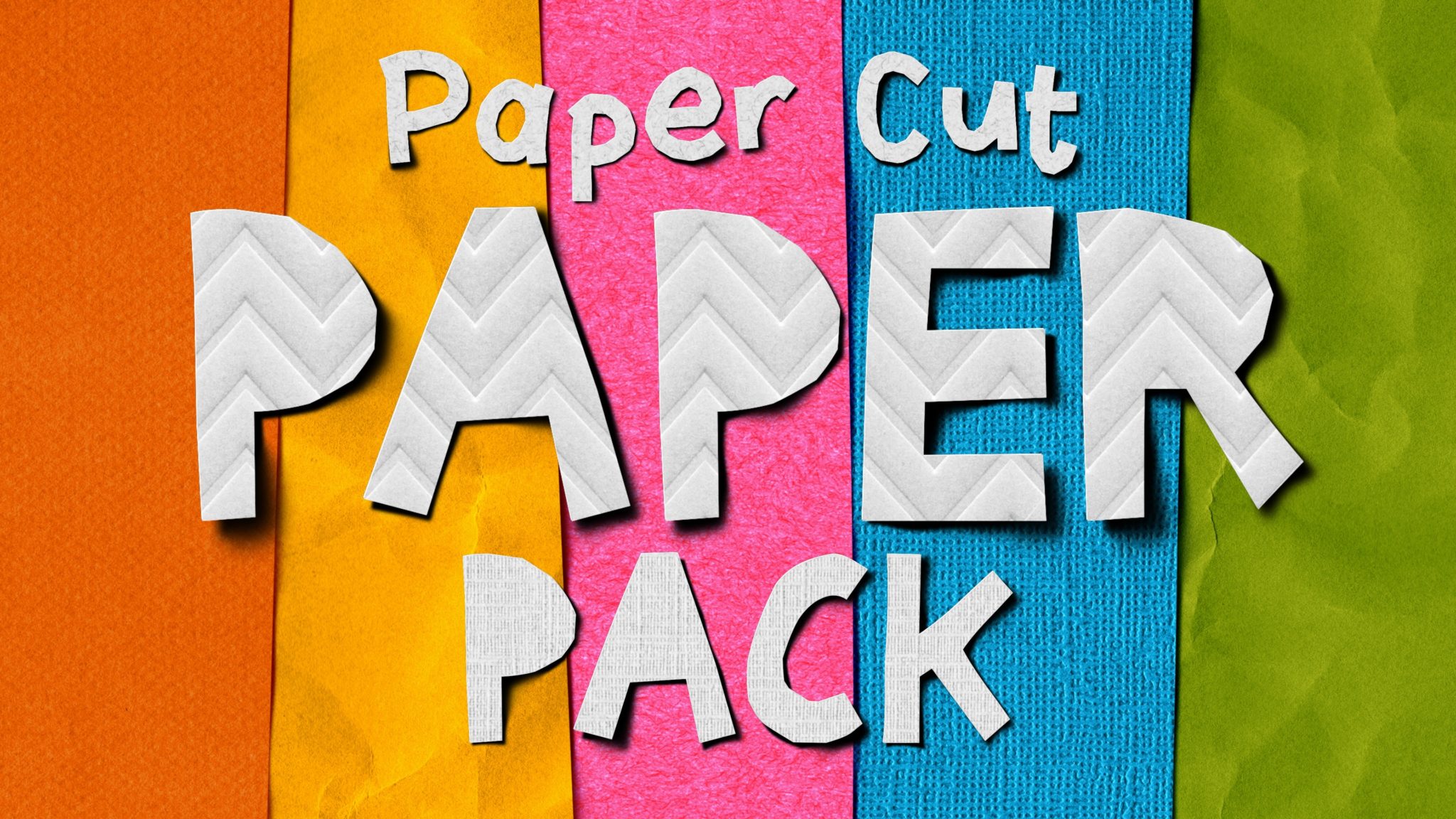 Students of this class get FREE access to my Paper Cut Paper Pack: 14 high-resolution paper scans optimized for making realistic digital paper cut art. 
In this class, we'll cover:
The qualities of paper cut art
How to digitally cut shapes from real paper
An easy way to colorize your paper
Creating realistic lighting effects
Manipulate shadows to make your paper bend & fold
Plus plenty of helpful Procreate tips along the way!
Breathe new life into your existing illustrations with this digital paper cut technique.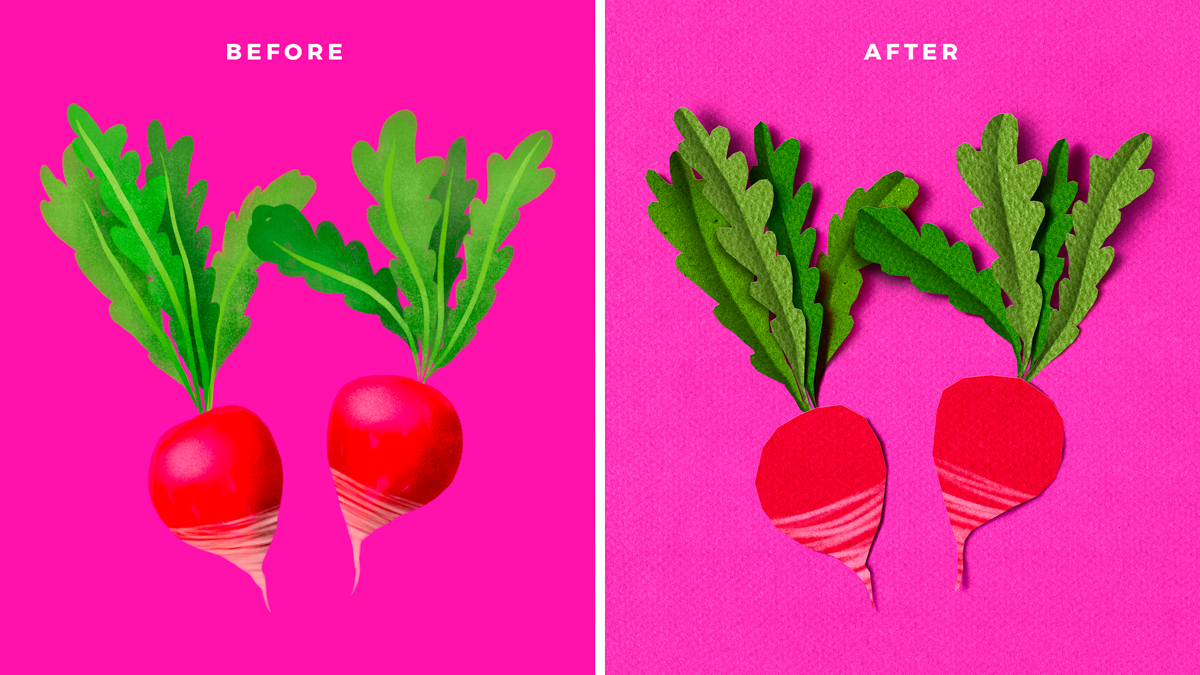 I will be explaining every step along the way so you can learn, no matter your current skill level. This class is perfect for beginners and advanced artists who want to invigorate their work with a hand-made look and feel. 
Share this class with a friend (and gift them 1 month of FREE Skillshare) using this link: https://skl.sh/3DvawWP
Artwork made in this Class