14
soft & creamy
texture brushes for Procreate.
14 Procreate Brushes
PDF Installation Guide
Procreate 5.2 or later is required to install these brushes. Apple Pencil is recommended.
Ever have an emotional reaction when drawing in Procreate? Get ready to be filled with glee as you glide your pencil across your canvas with these Texturiffic Pastels! They are so satisfying to use, you'll love the process of creating your art as much as the final result. Soft-edged, super creamy, texture-based illustration brushes that are great for coloring in areas of color, line/detail work, sketching, doodling, and so much more. Designed to be used with a lighter touch, with full-pressure sensitivity for super-satisfying thick-to-thins. Brushes have been optimized for use with the Apple Pencil.
Take a look at what these brushes can do...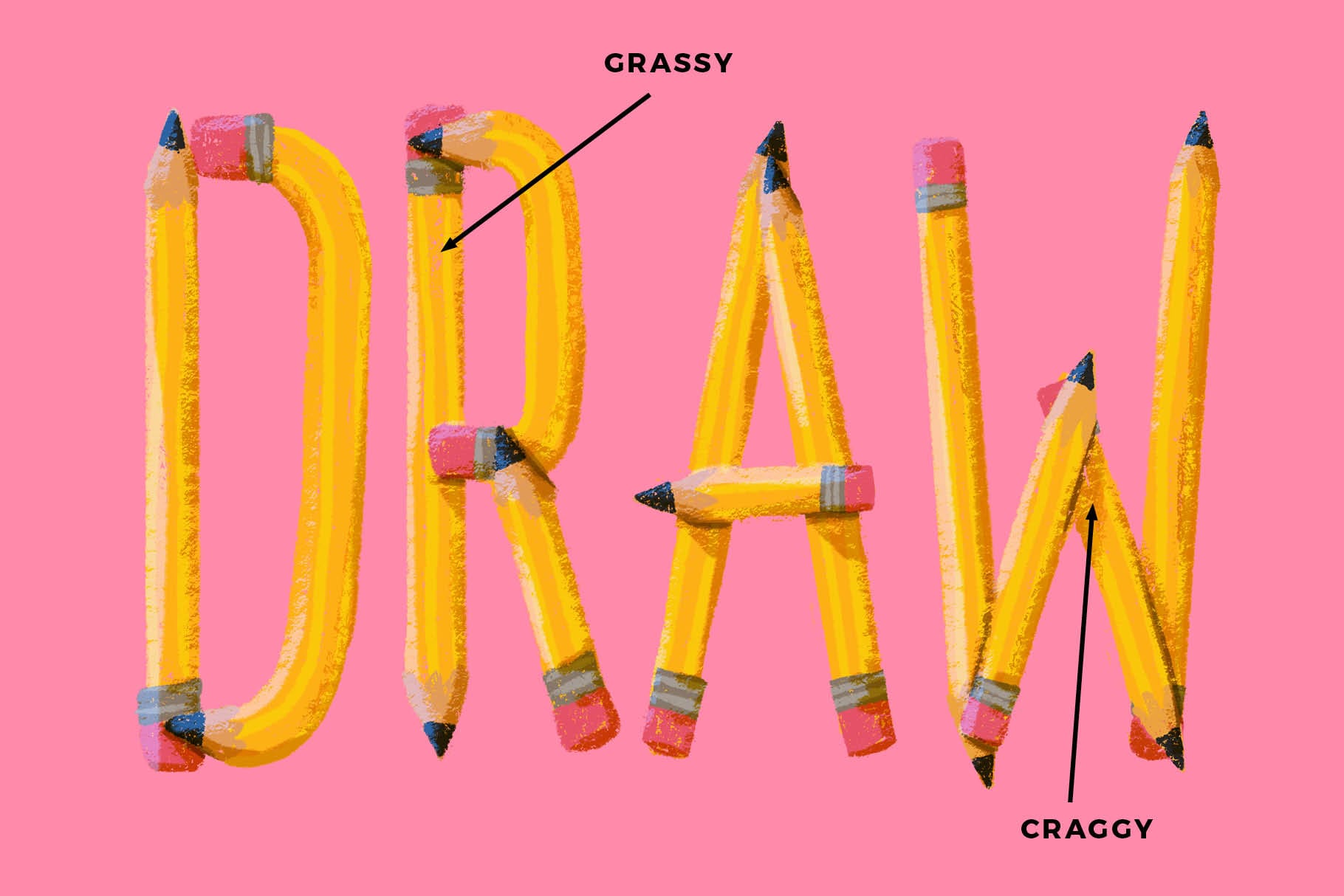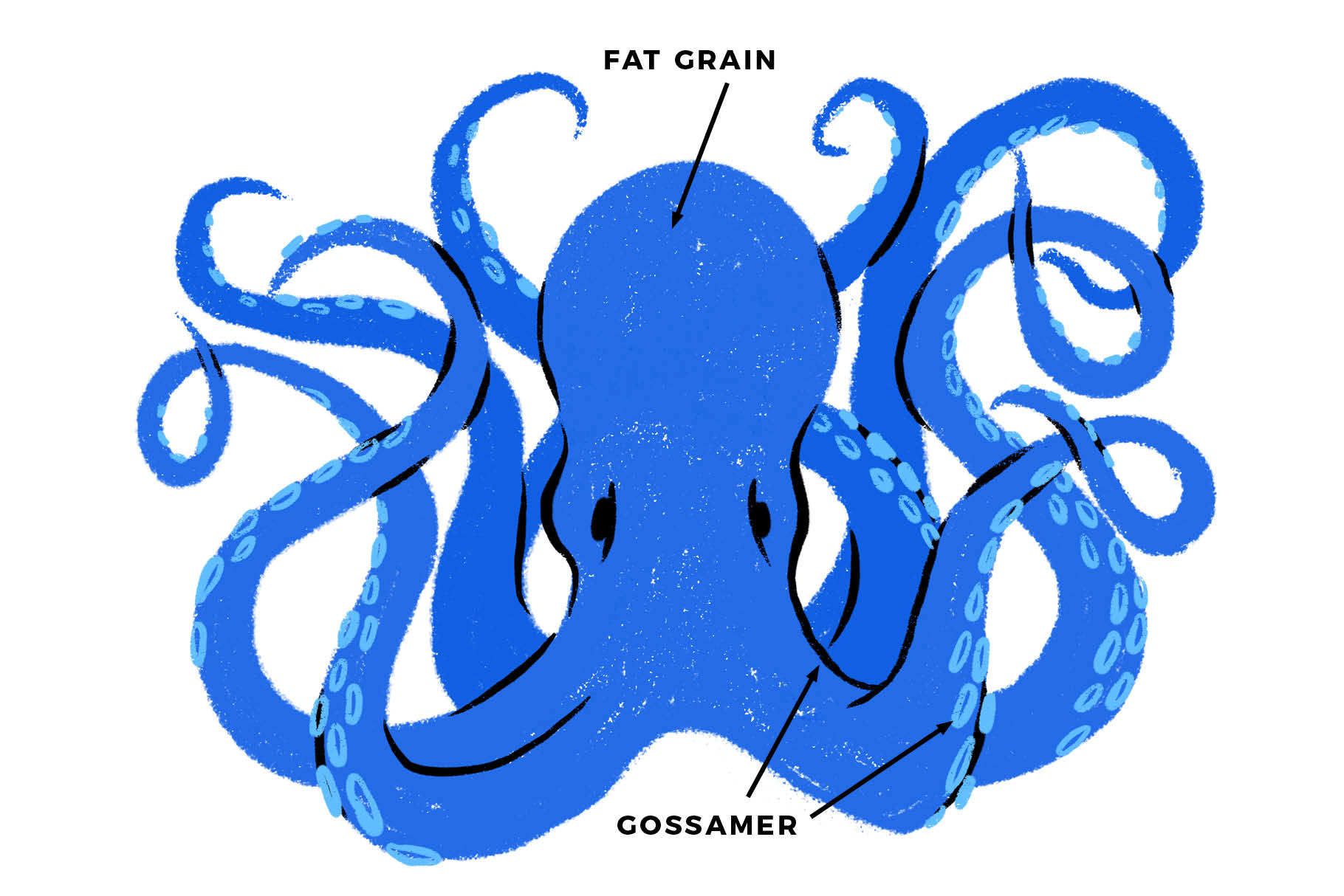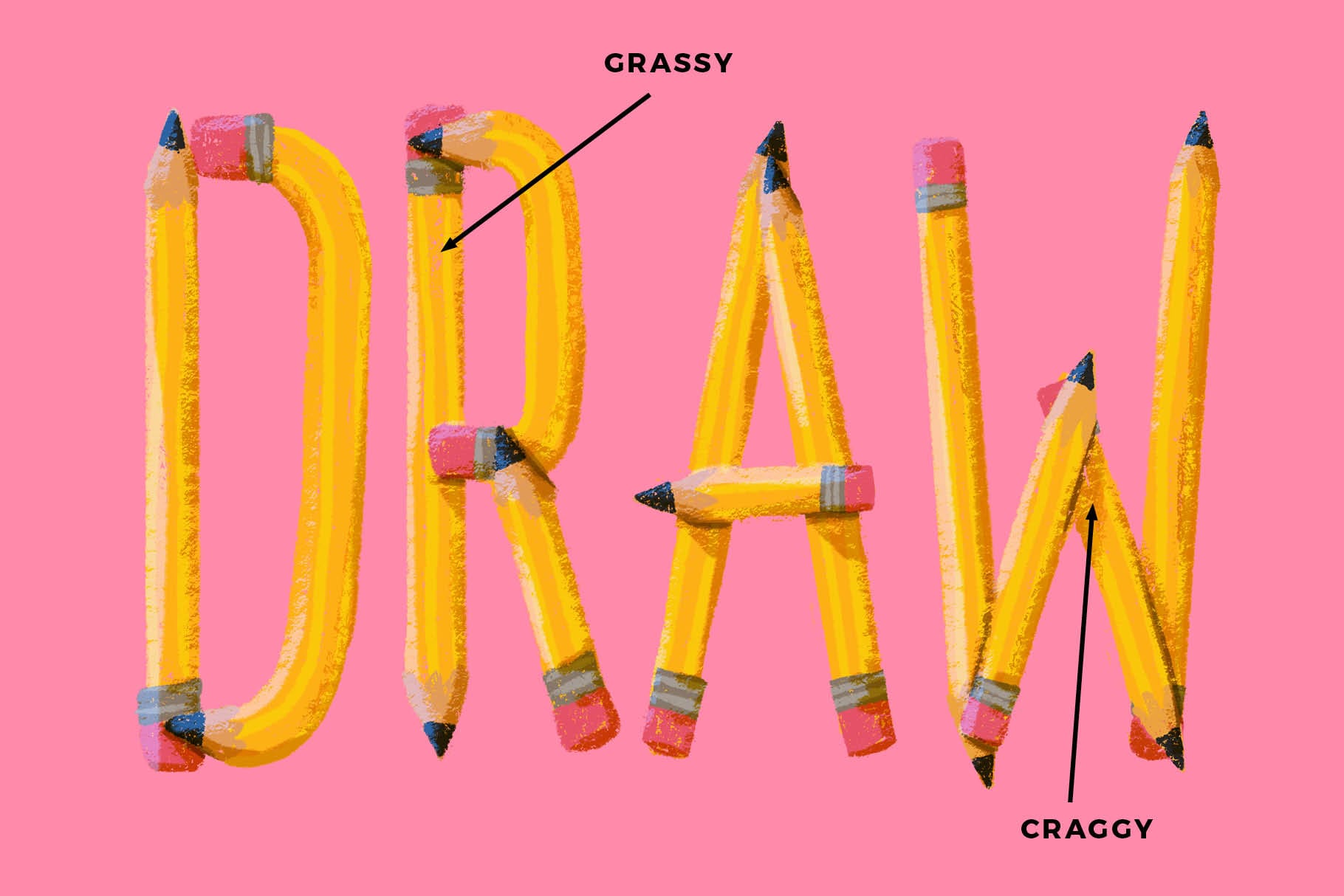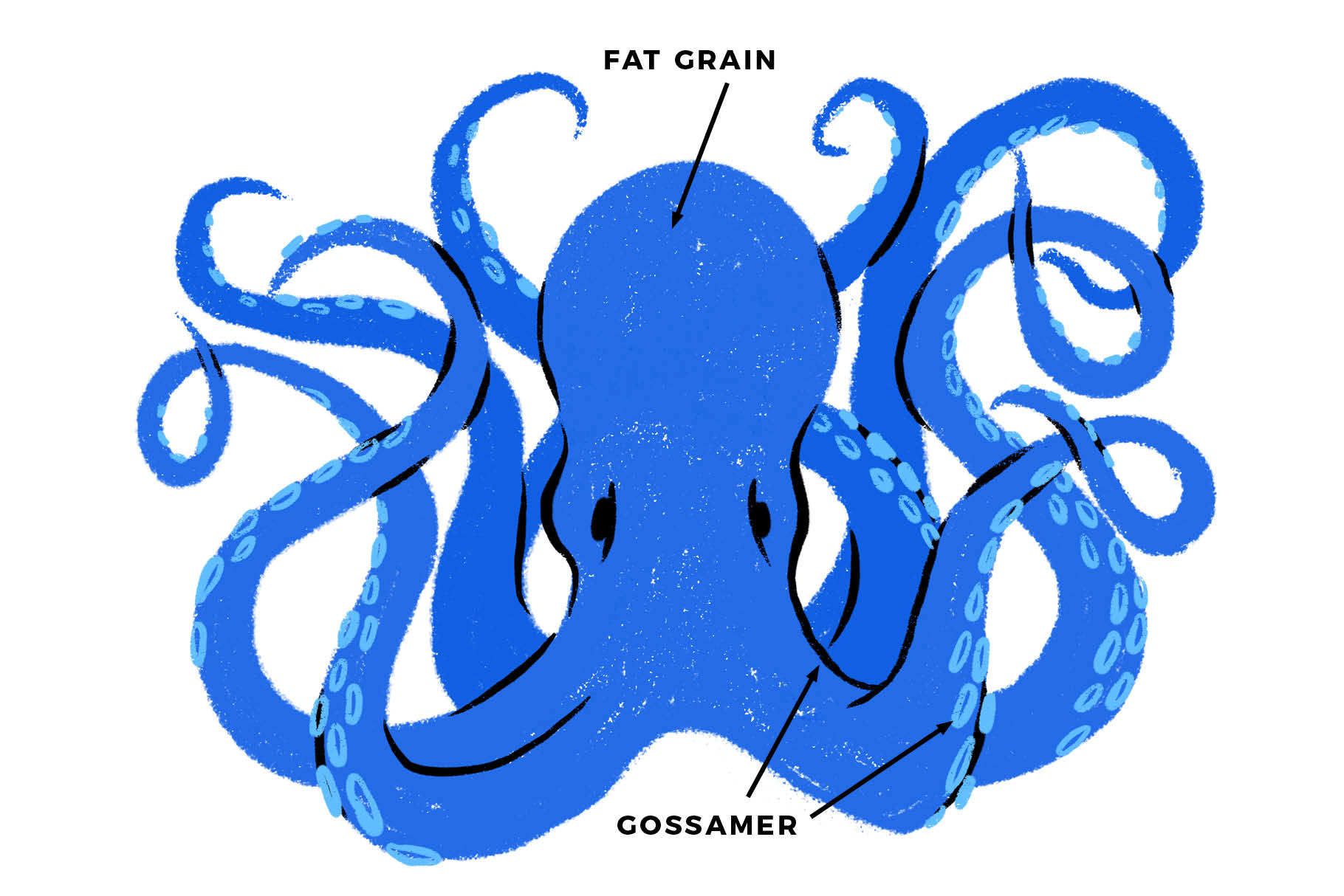 tap name for description & brush preview
Buy now to start making awesome art!
We've got more fun art-making tools for you...
Want to get ALL our brush sets and save a boatload of cash?