14 Procreate brushes for
texture-filled
line work.
14 Procreate Brushes
PDF Installation Guide
Procreate 5.2 or later is required to install these brushes. Apple Pencil is recommended.
My Texturrific Liners for Procreate are set of texture-y line brushes, great for outlining in illustration work, sketching, lettering and more! This set comes with a wide variety of differently-textured line brushes, to add a bold touch of realism to your work. Different texture effects appear when using the brushes at different sizes. Brushes have been optimized for use with the Apple Pencil.
Take a look at what these brushes can do...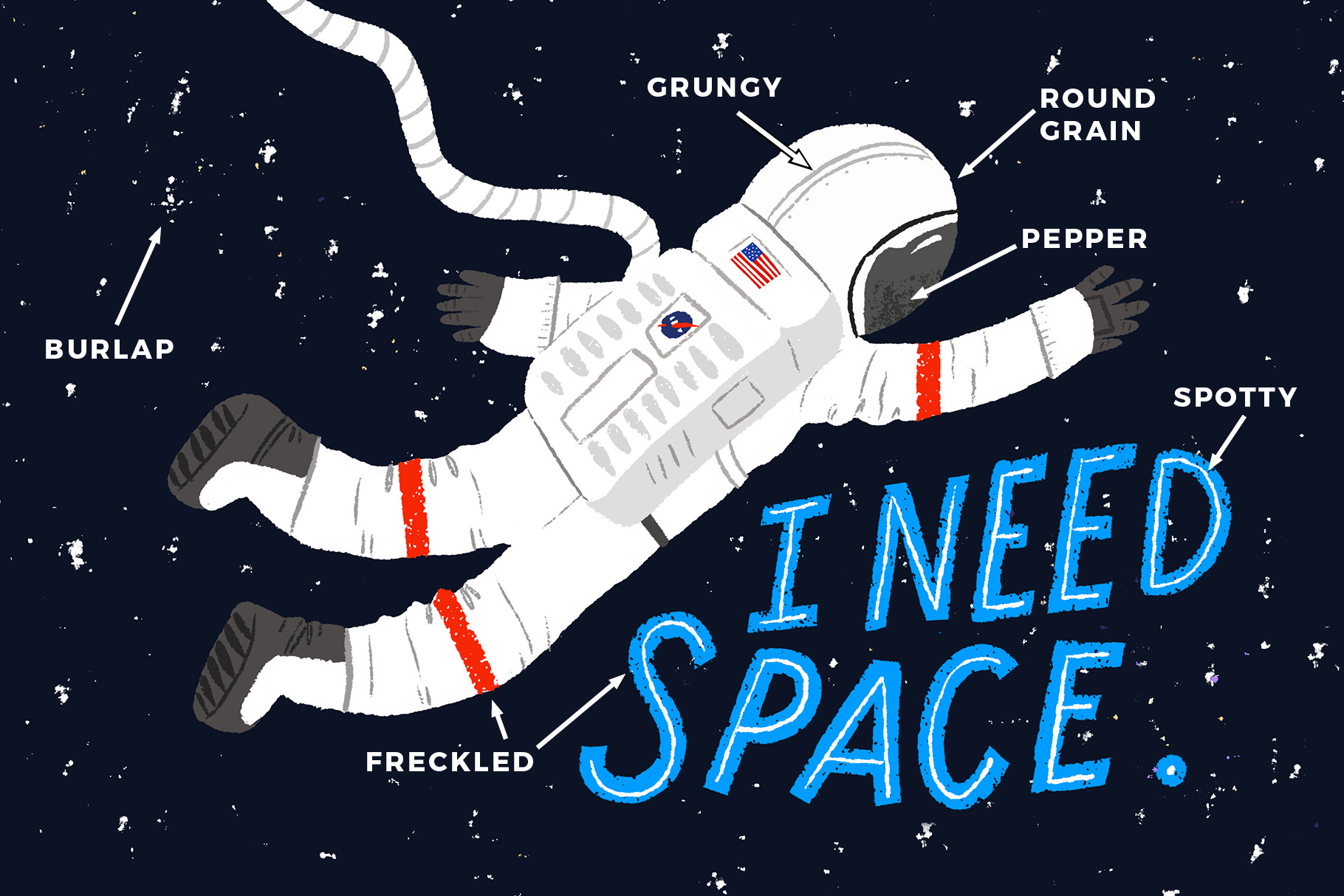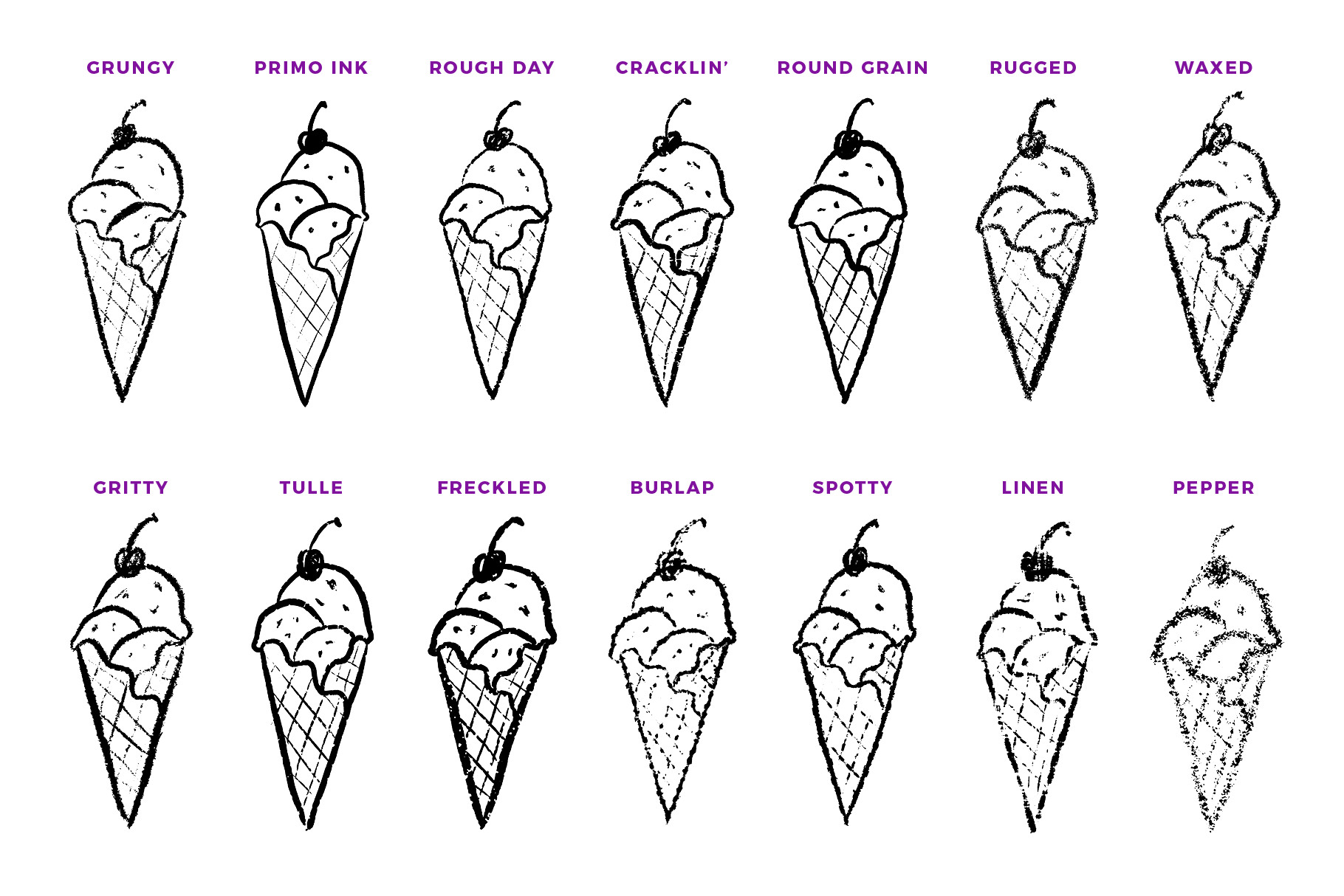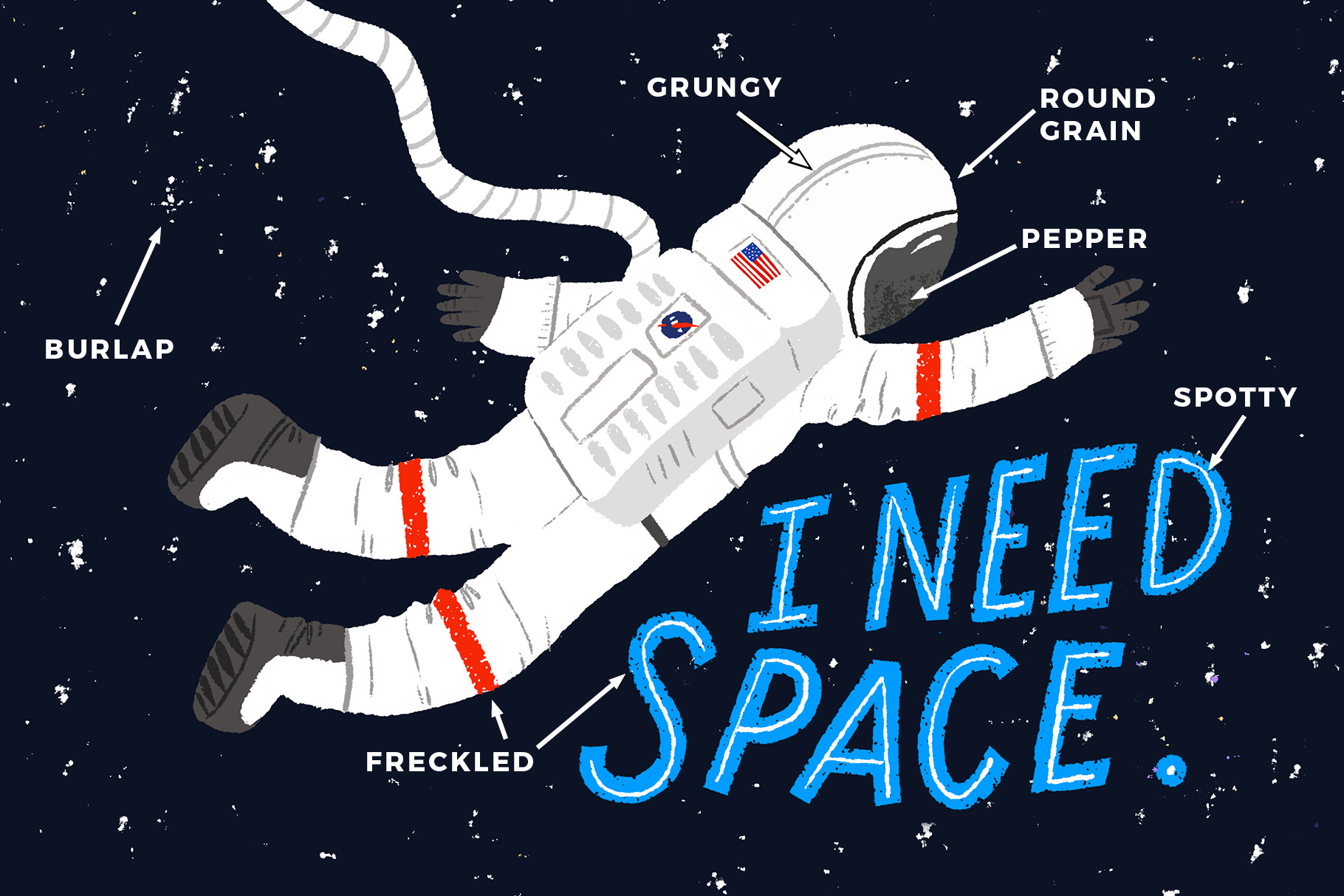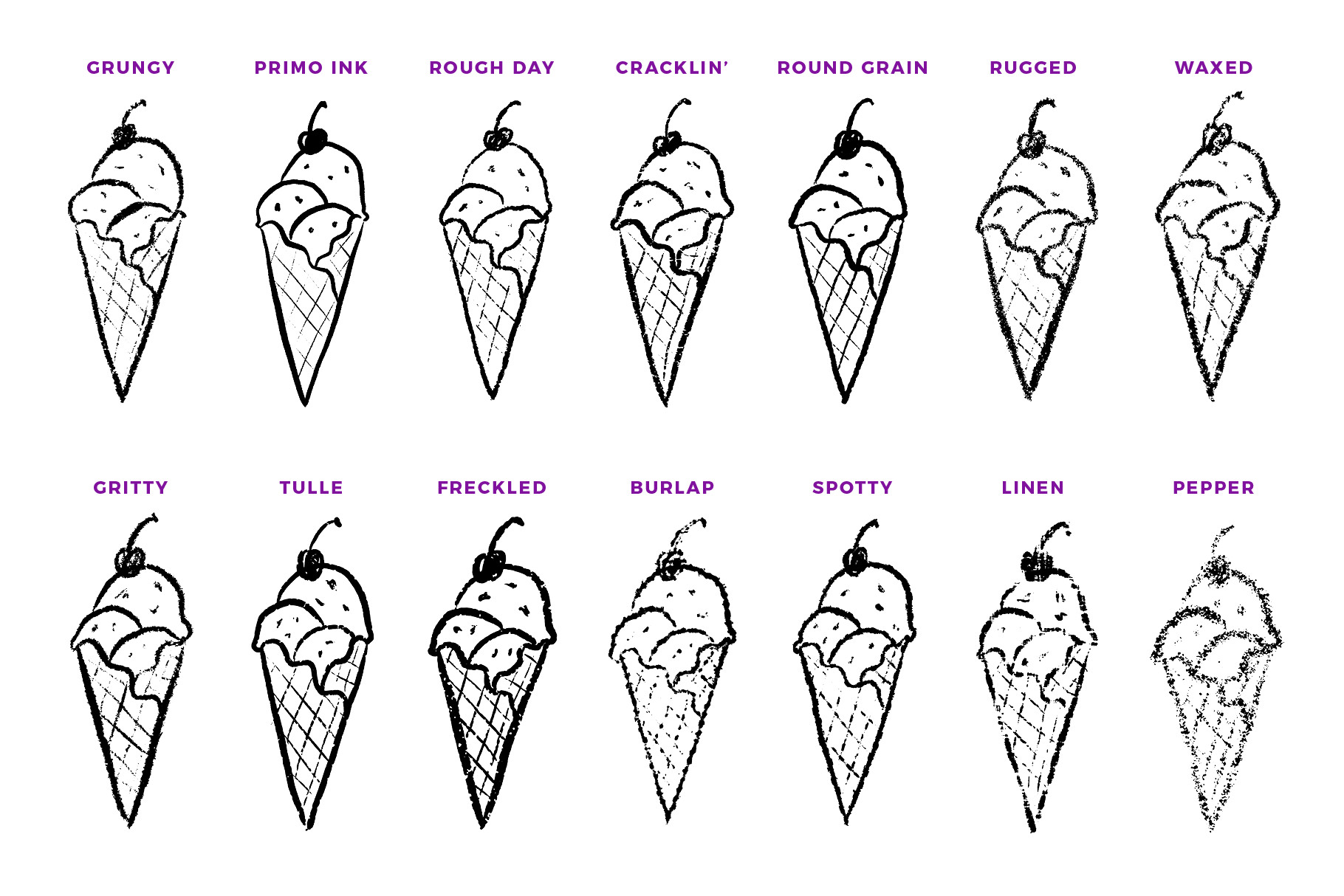 tap name for description & brush preview
Buy now to start making awesome art!
We've got more fun art-making tools for you...
Want to get ALL our brush sets and save a boatload of cash?