FREE Fur & Fluff Brushes for Procreate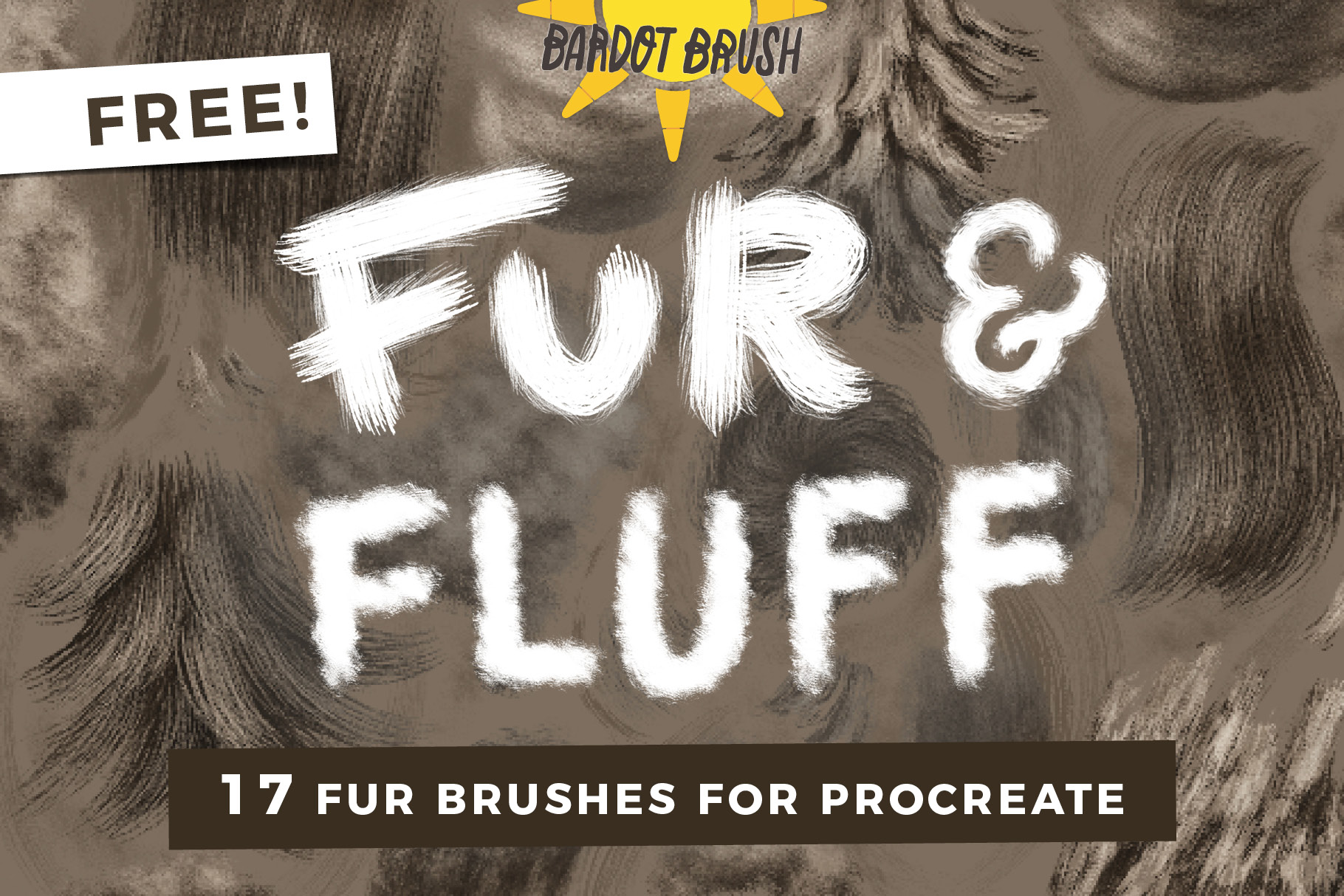 Procreate 5.2 or later is required to install these brushes. Apple Pencil is recommended.
My Fur & Fluff brushes make it fun and easy to create furry illustrations! This set of FREE Procreate brushes includes 17 brushes that you can use to create 5 unique fur textures. I think you're really going to enjoy these fur brushes for Procreate. Have fun making furry illustrations with my Fluff & Fur brush set!
Take a look at what these brushes can do...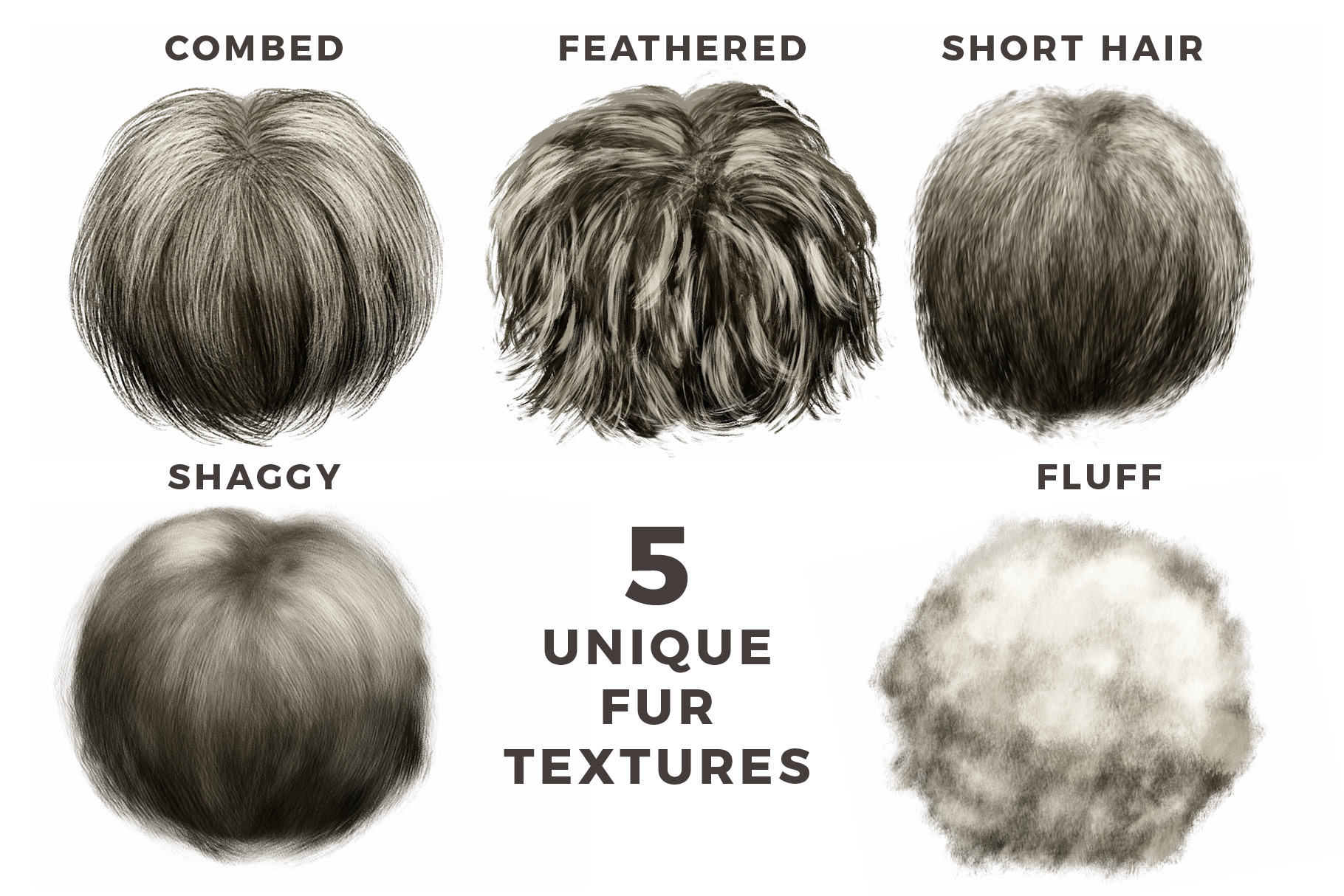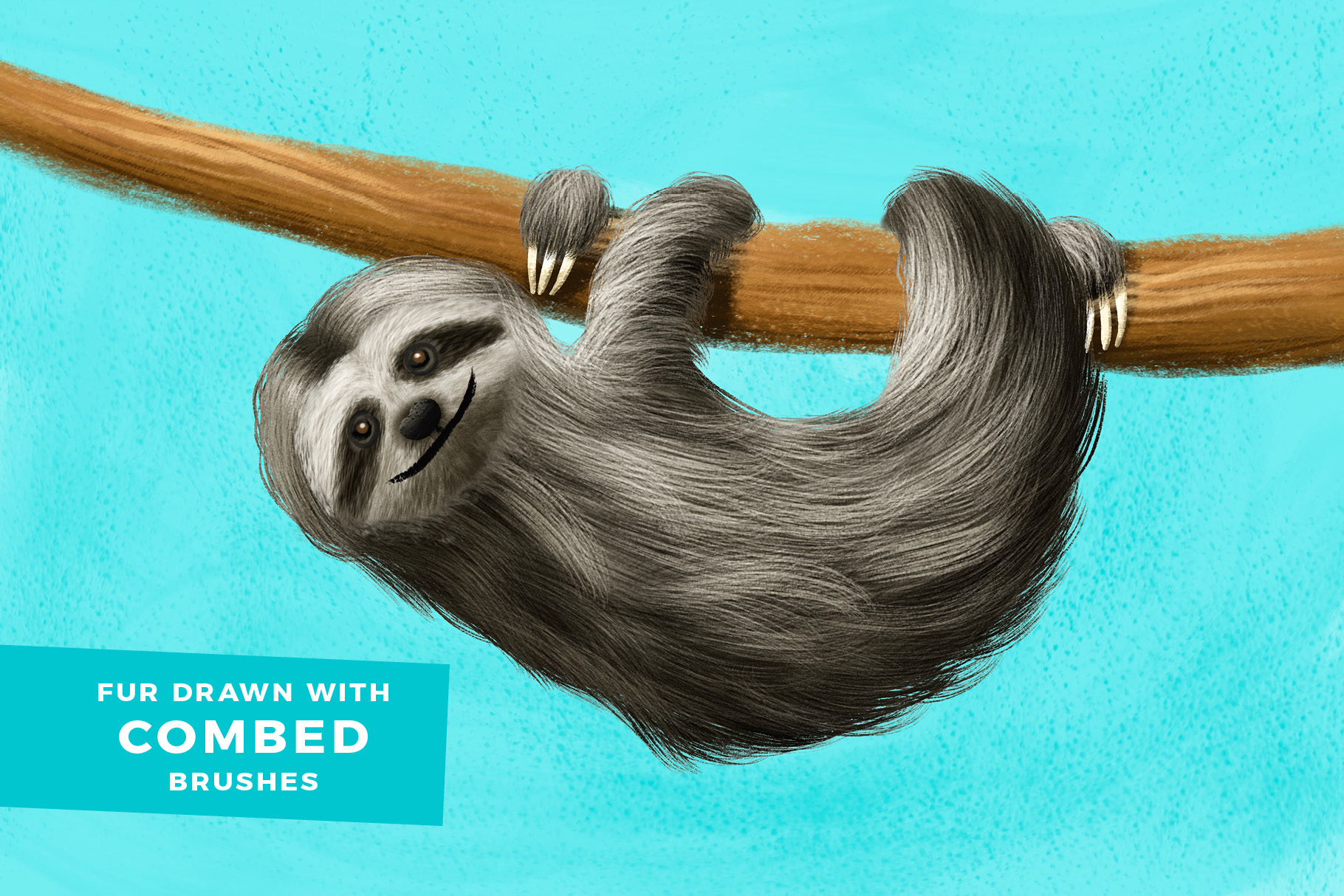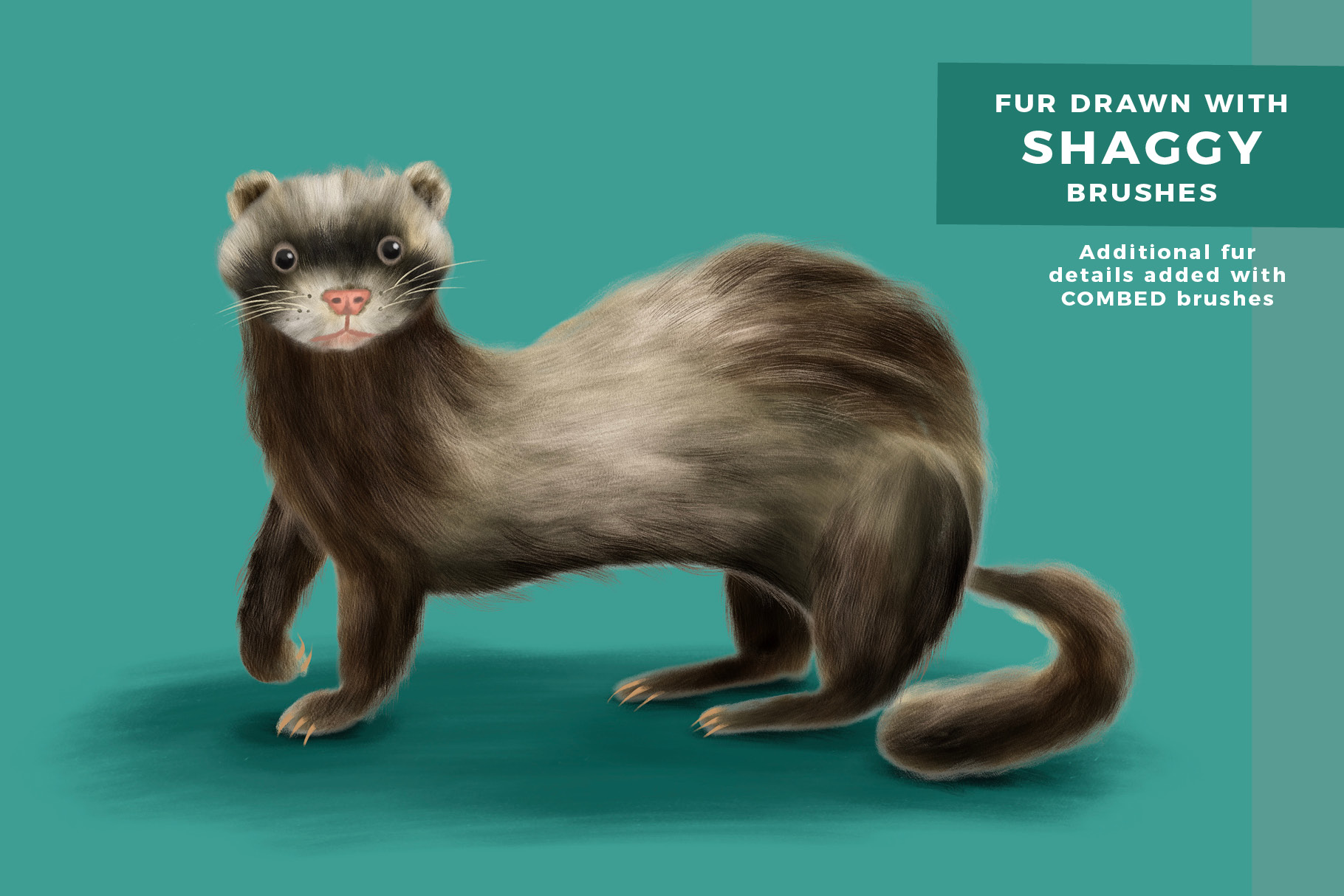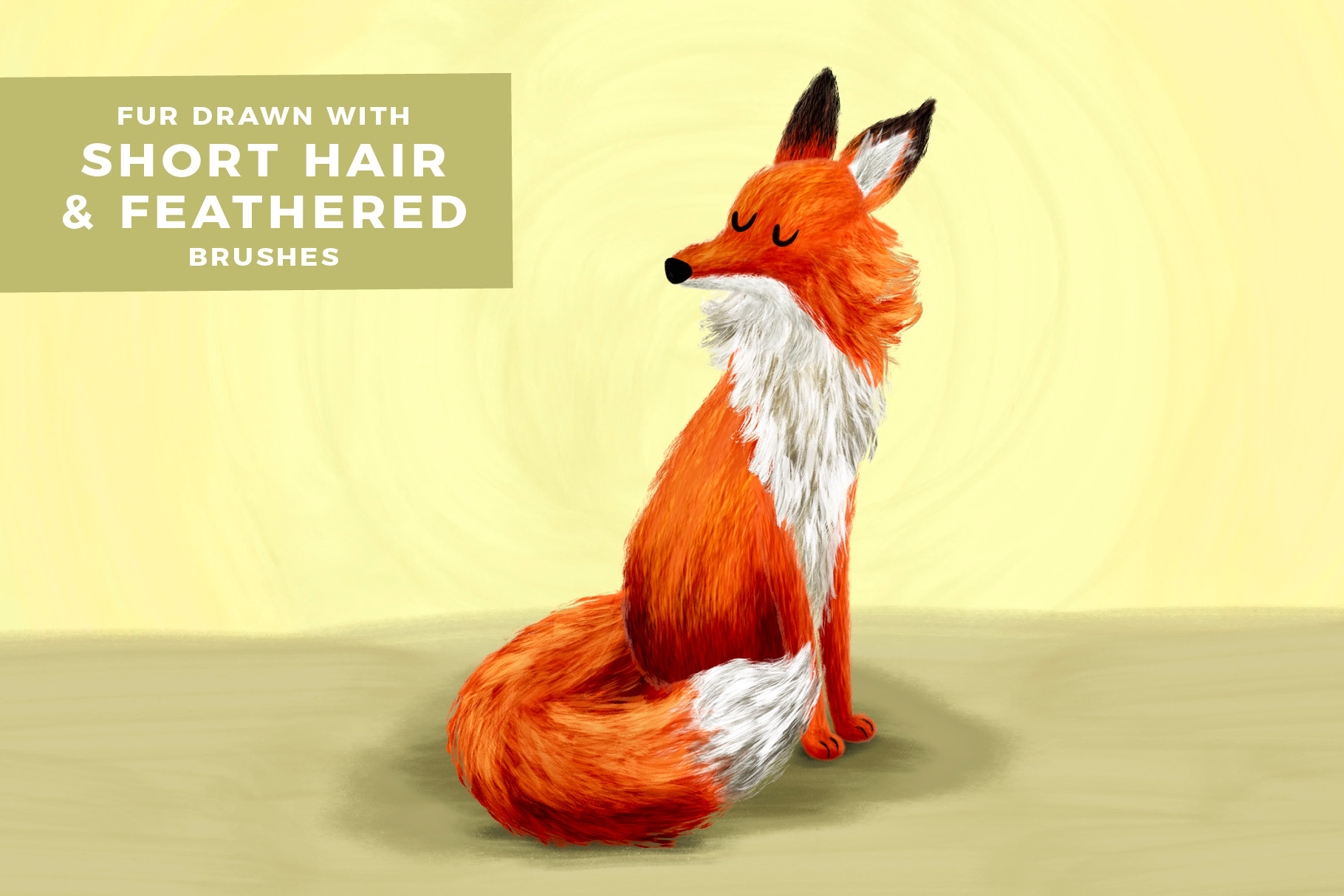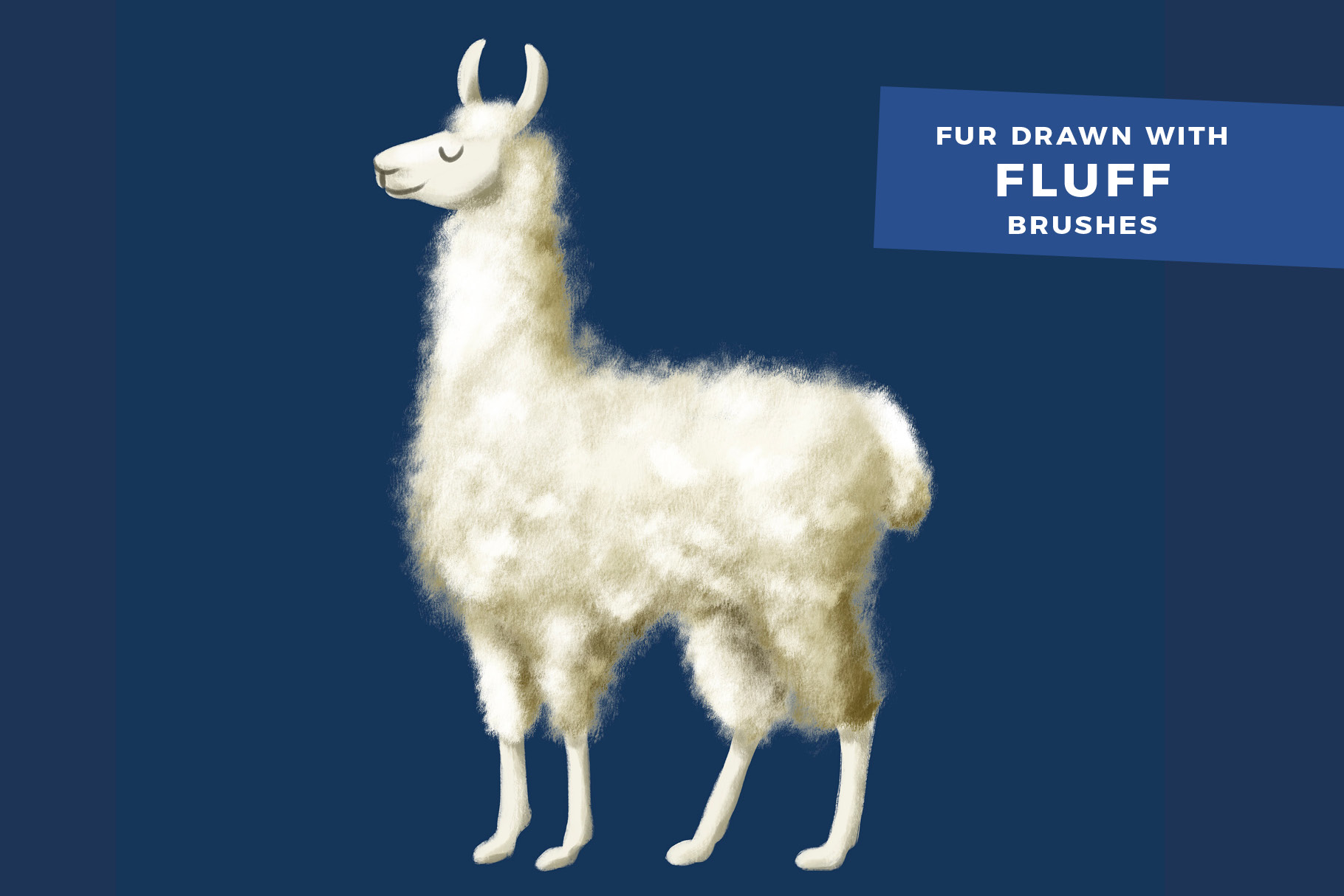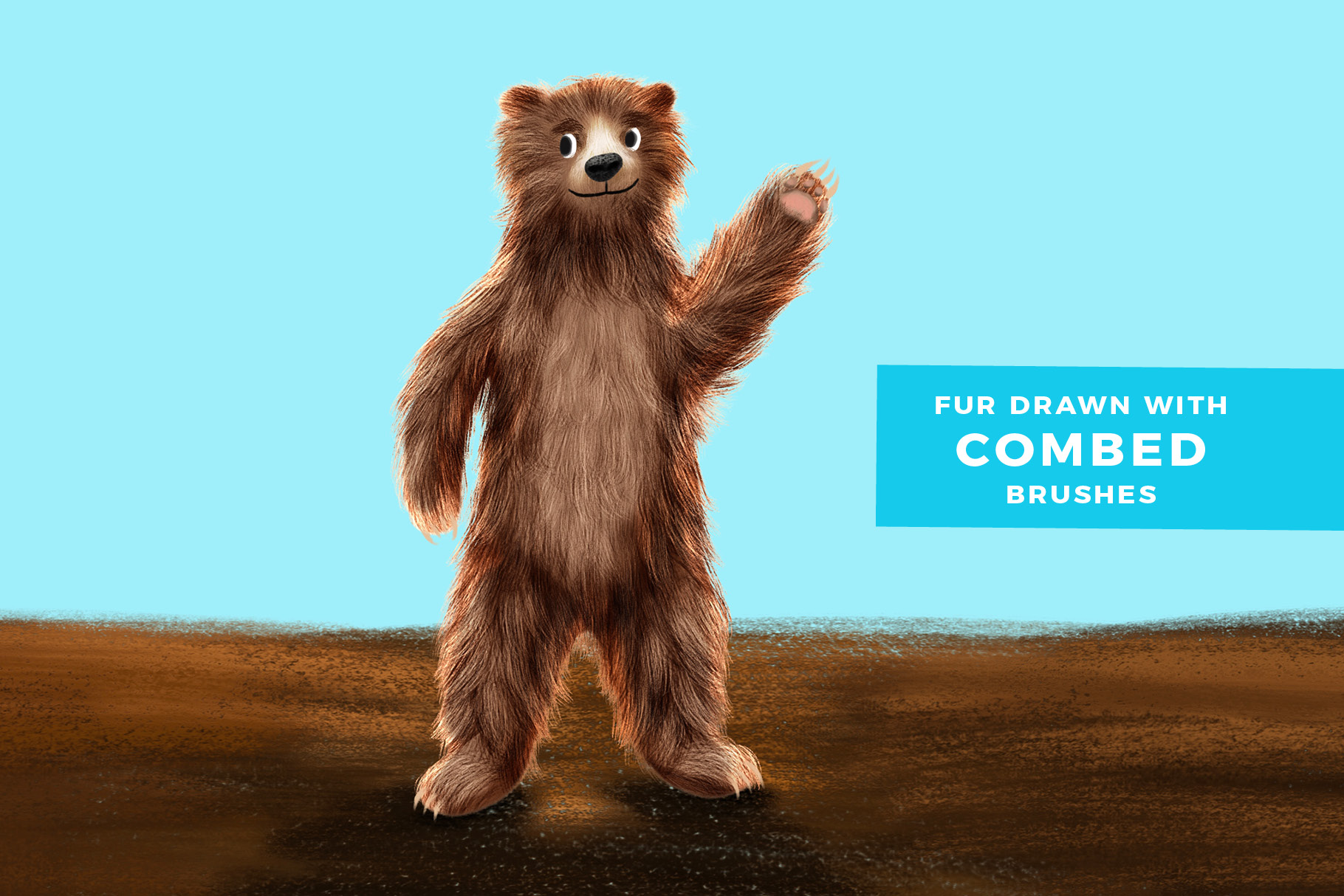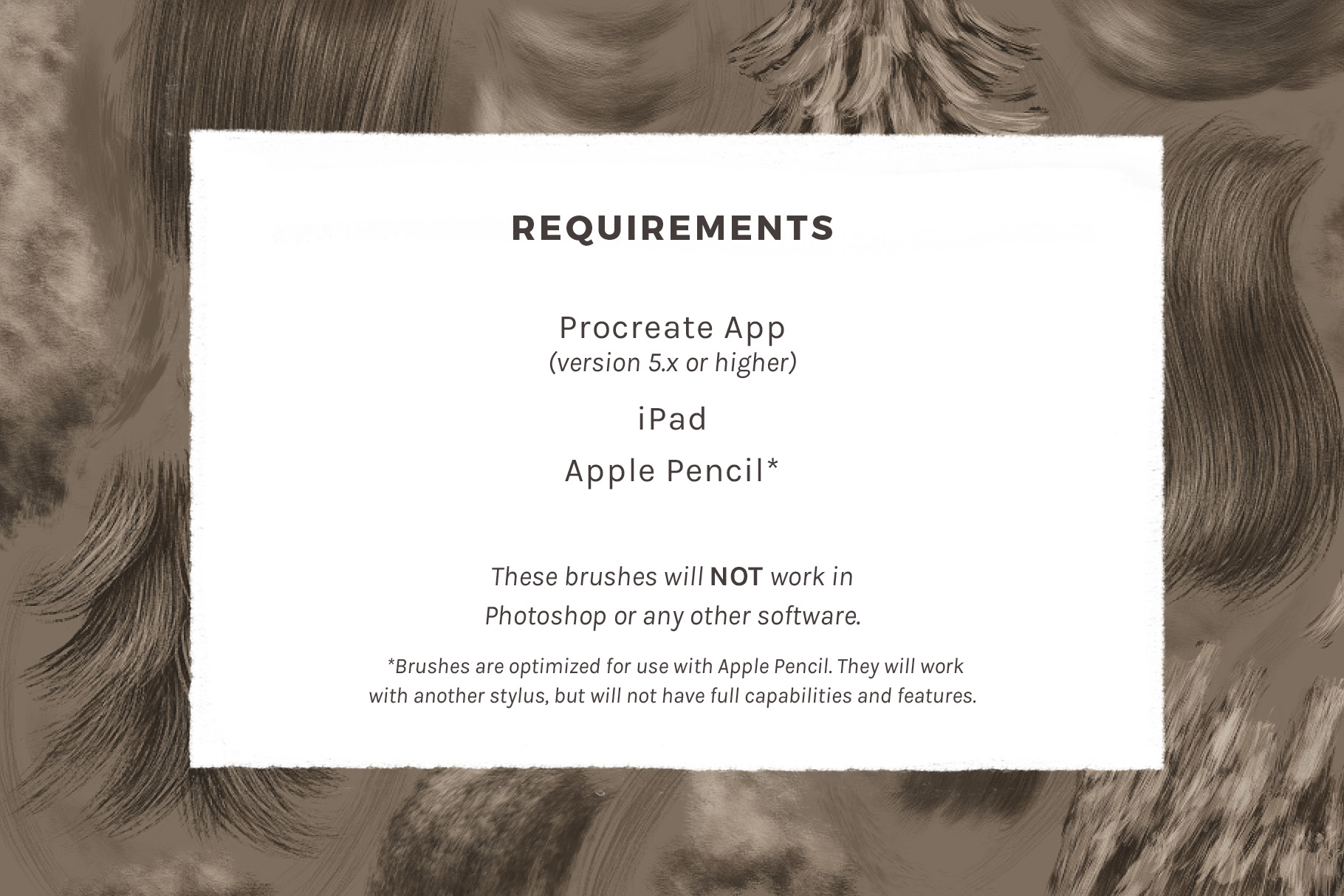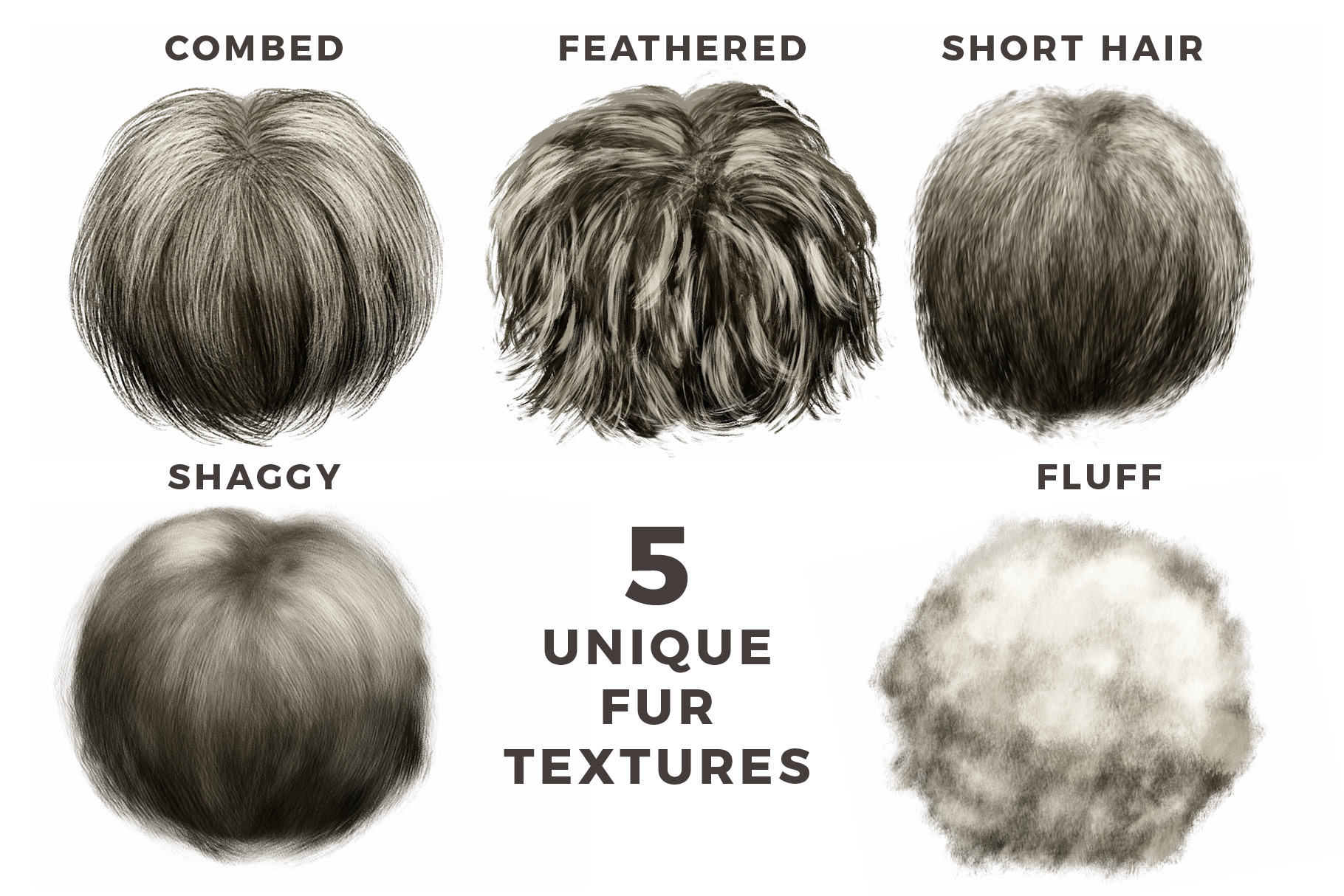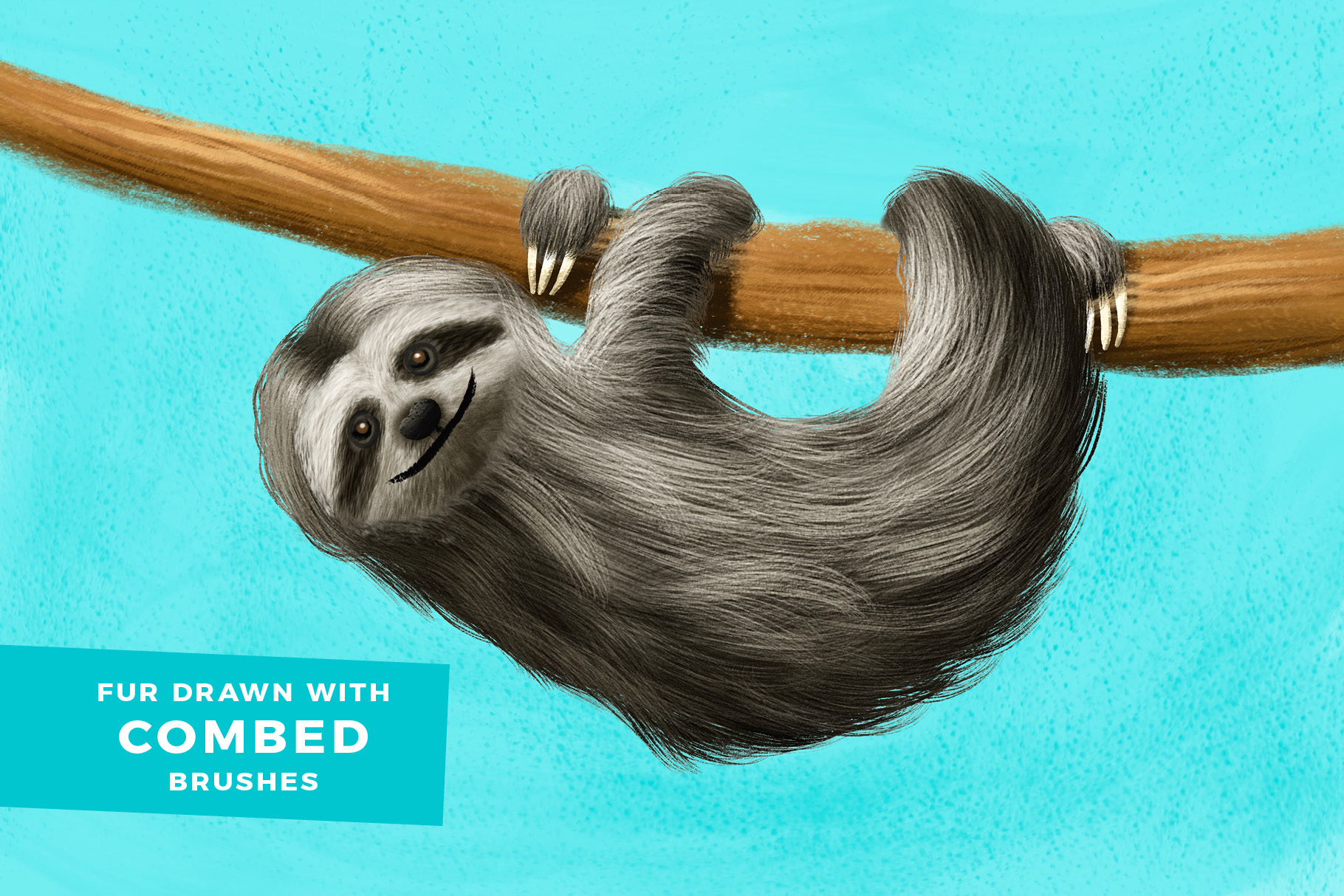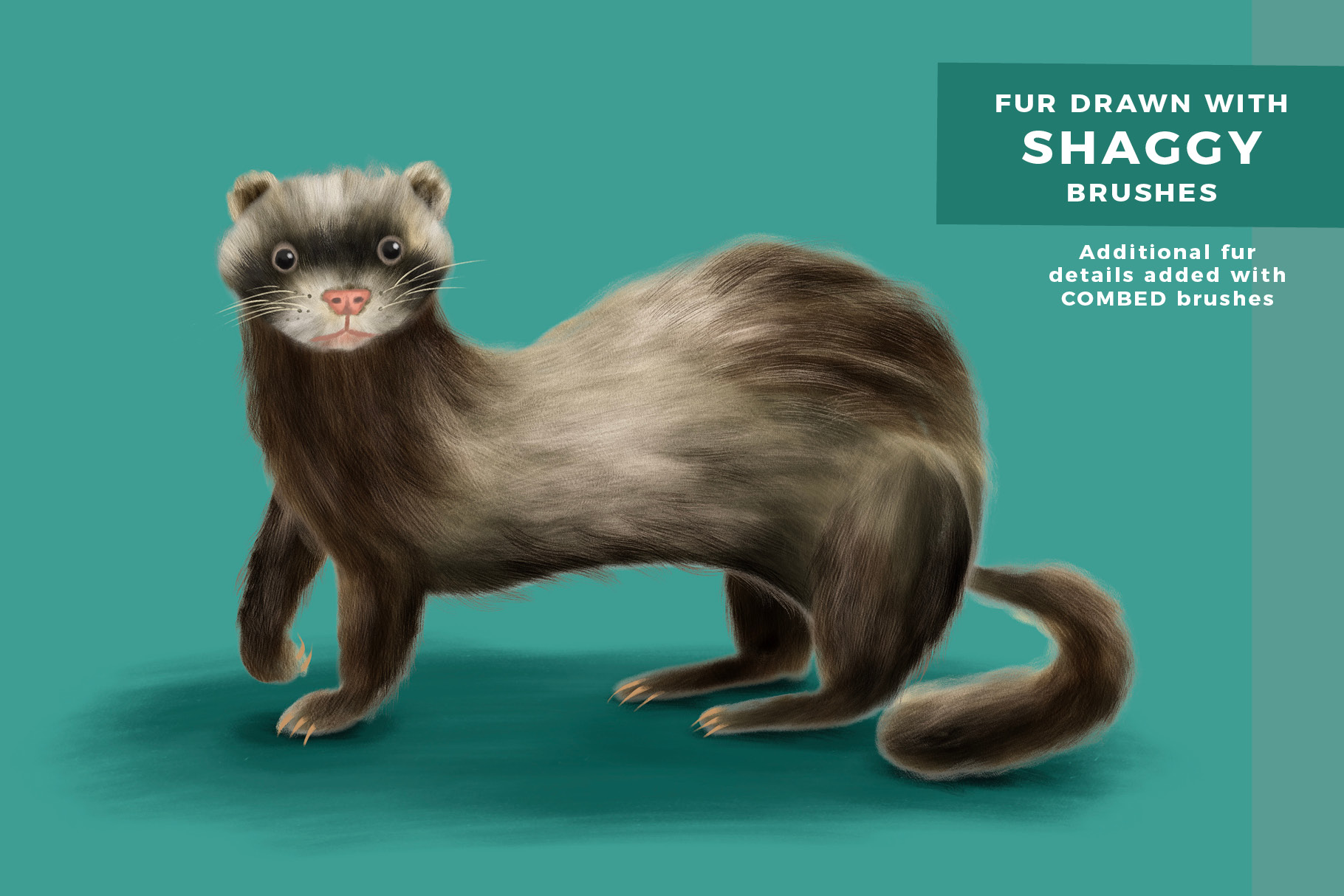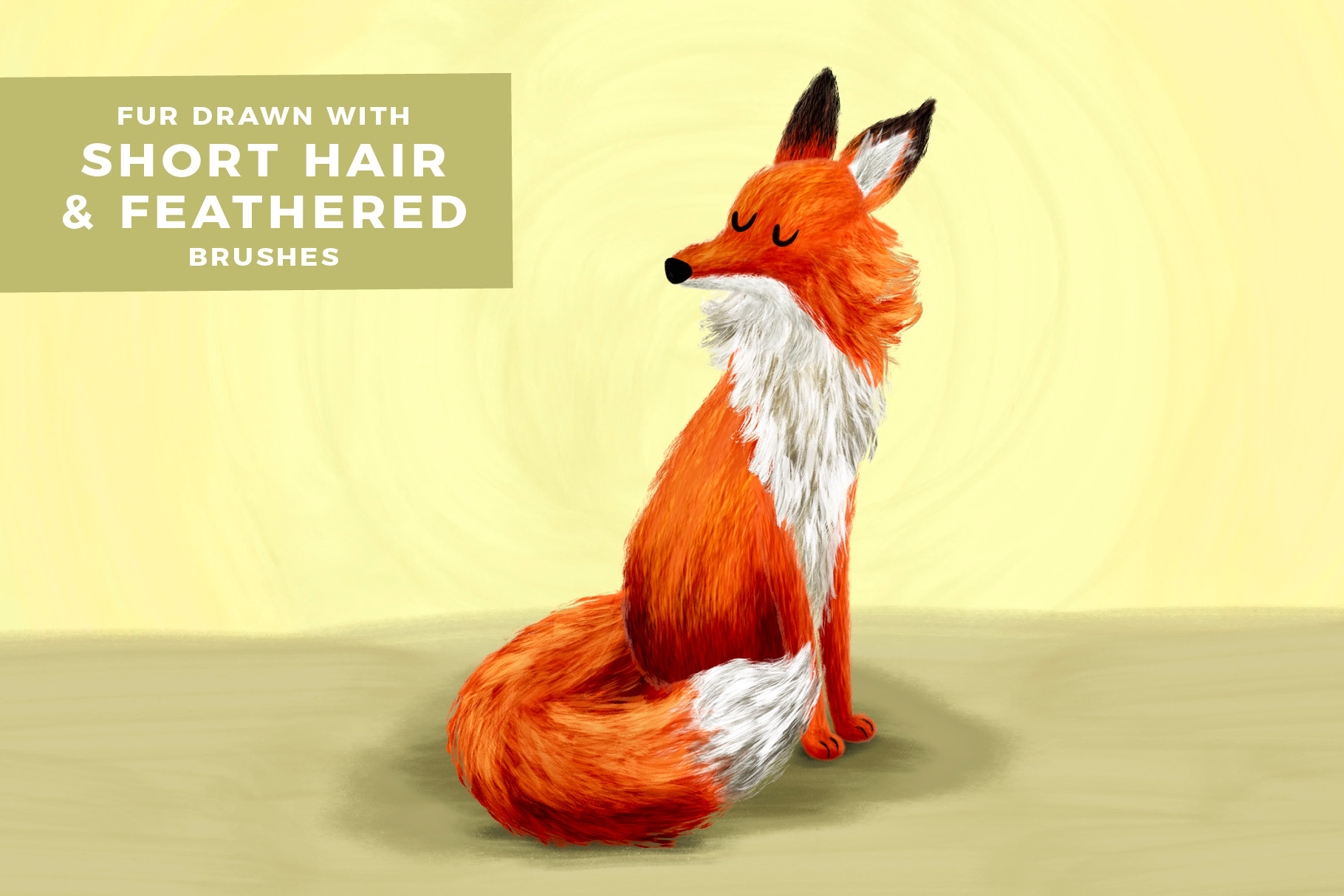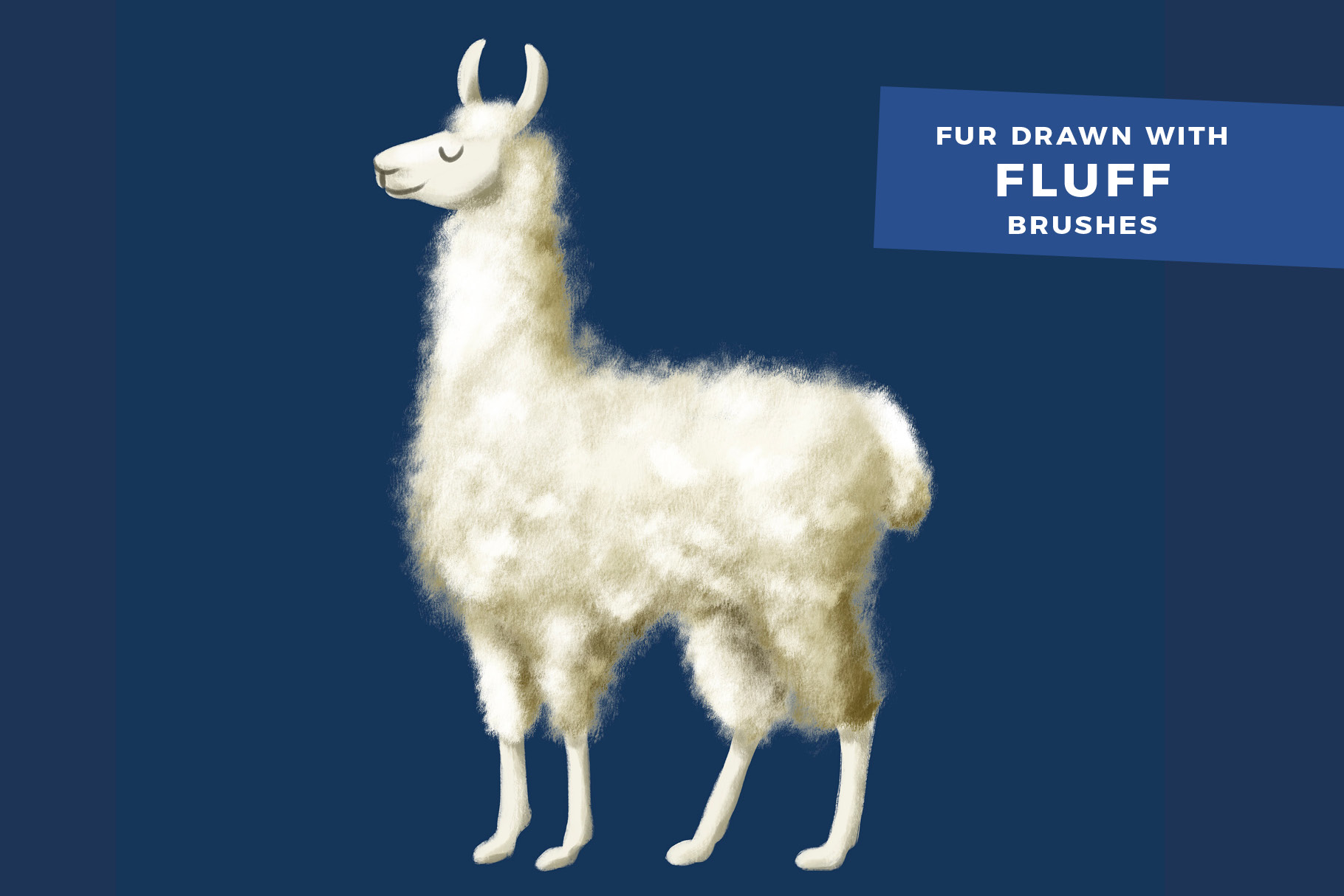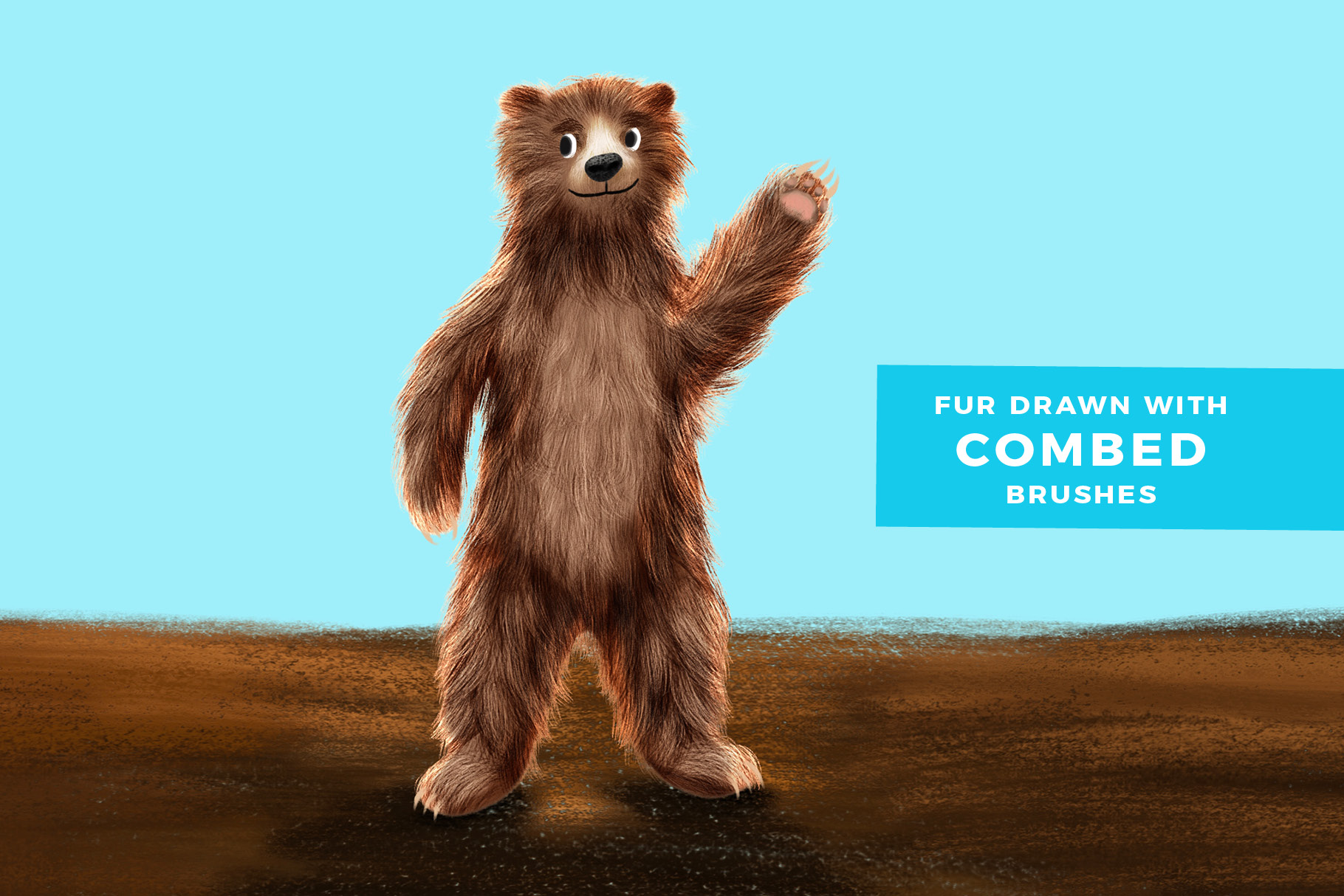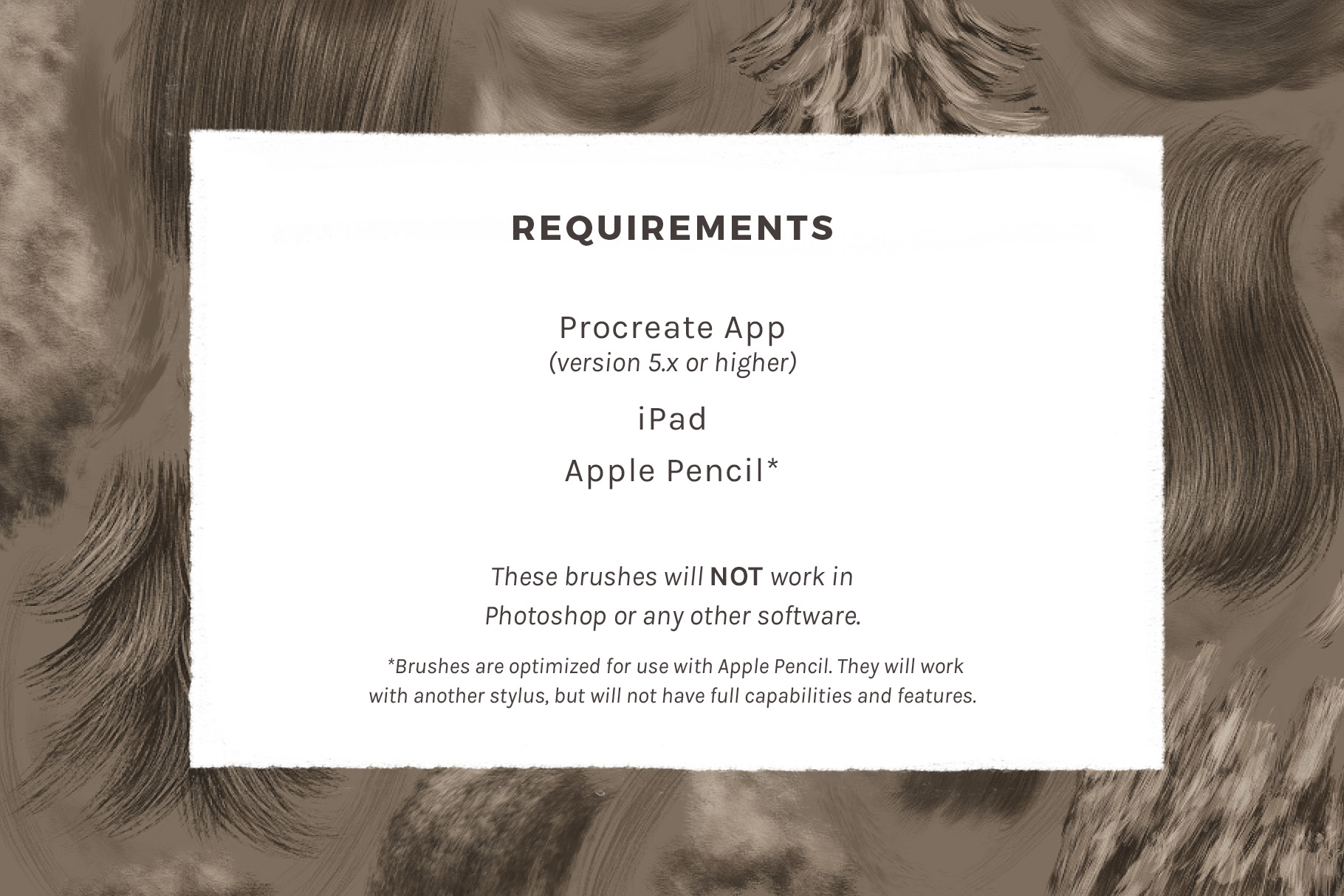 Have you ever wanted to draw a furry animal but quickly gave up when you thought about drawing ALL THOSE HAIRS? I don't blame you. But I'm here to help you see that drawing fur does not have to be difficult or time-consuming. In this class, I'll show you how using specialized brushes can speed up the process of drawing fur immensely. In just a few minutes, you'll be able to create a furry illustration that looks like it took you forever.
tap name for description & brush preview
Tutorials using
Fur & Fluff
We've always got your covered with lessons on how to make the most of your new art-making tools!
Don't have a Skillshare membership? I've got one month of Skillshare premium for you!
FREE Fur & Fluff Brushes for Procreate
We've got more fun art-making tools for you...