Artist's Bundle // 4 Sets
105 Procreate brushes for
art supply lovers.
If you're a digital artist who loves the look and feel of analog art-making, then the Artist's Bundle is perfect for you! This bundle has 4 of our MOST popular brush sets. You are going to love the art you create with these tactile and fun-to-use Procreate brushes!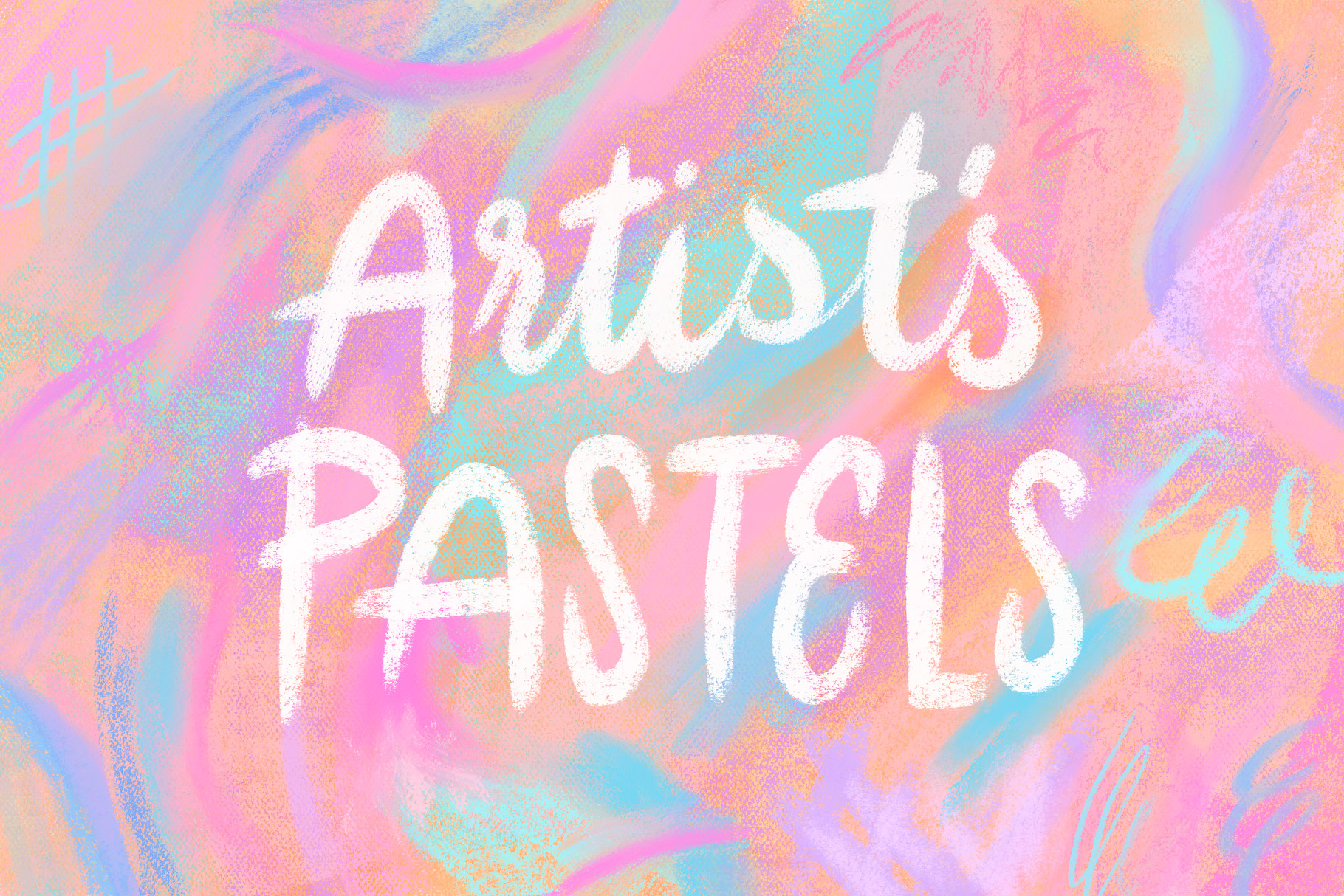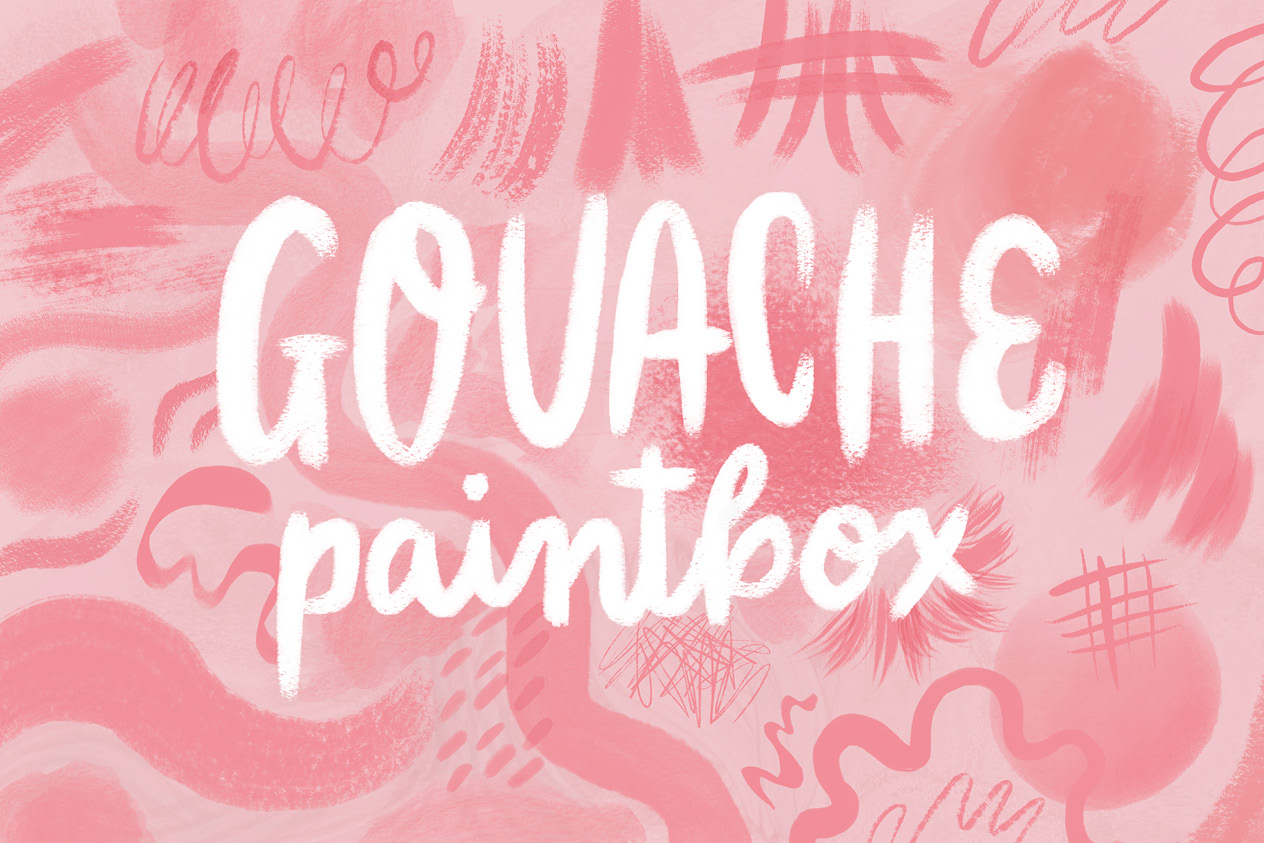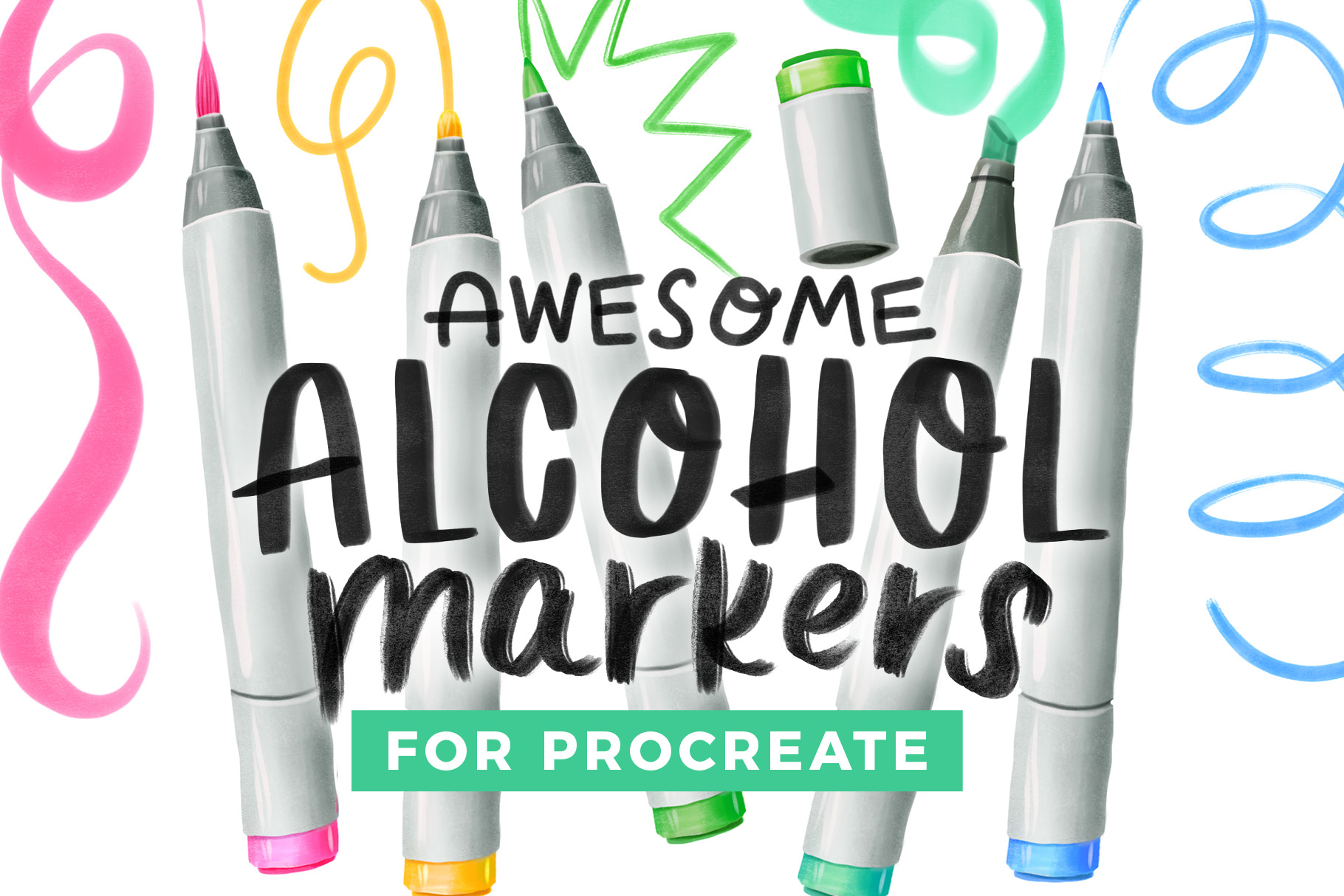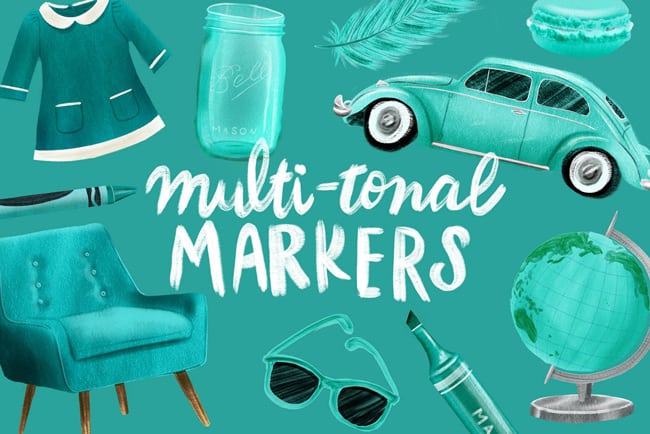 Save over 37% with this bundle!
105 Procreate Brushes in 4 sets
Artist's Pastels // 18 Brushes
Gouache Paintbox // 30 Brushes
Awesome Alcohol Markers // 29 Brushes
Multi-Tonal Markers // 28 Brushes
Procreate 5.2 or later is required to install these brushes. Apple Pencil is recommended.
105 artist-quality Procreate brushes in 4 unique sets:

Artist's Pastels – For fans of texture, color, blending and smudging, these brushes authentically emulate the look and experience of using art pastels. 

Gouache Paintbox –

 Painterly brushes made to replicate the artistic style of Mary Blair and other midcentury illustrators.

Awesome Alcohol Markers –

 Designed to emulate alcohol-based markers in the way they blend, build up in opacity, texture, and more.

Multi-Tonal Markers –

The perfect replica of your favorite tried and true markers with some extra fun effects.

Free updates anytime we refresh these brush sets
All included brush sets stored in your account for you to download at any time
Explore the sets in the Artist's Bundle...
Our Best Selling Brush Set
Gouache Paintbox is by far my most popular brush set! Their textured, painterly look and feel has everyone raving! They are my personal favorite and you can tell because they are featured in 20 of my tutorials – so there's lots of ways to learn how to use them.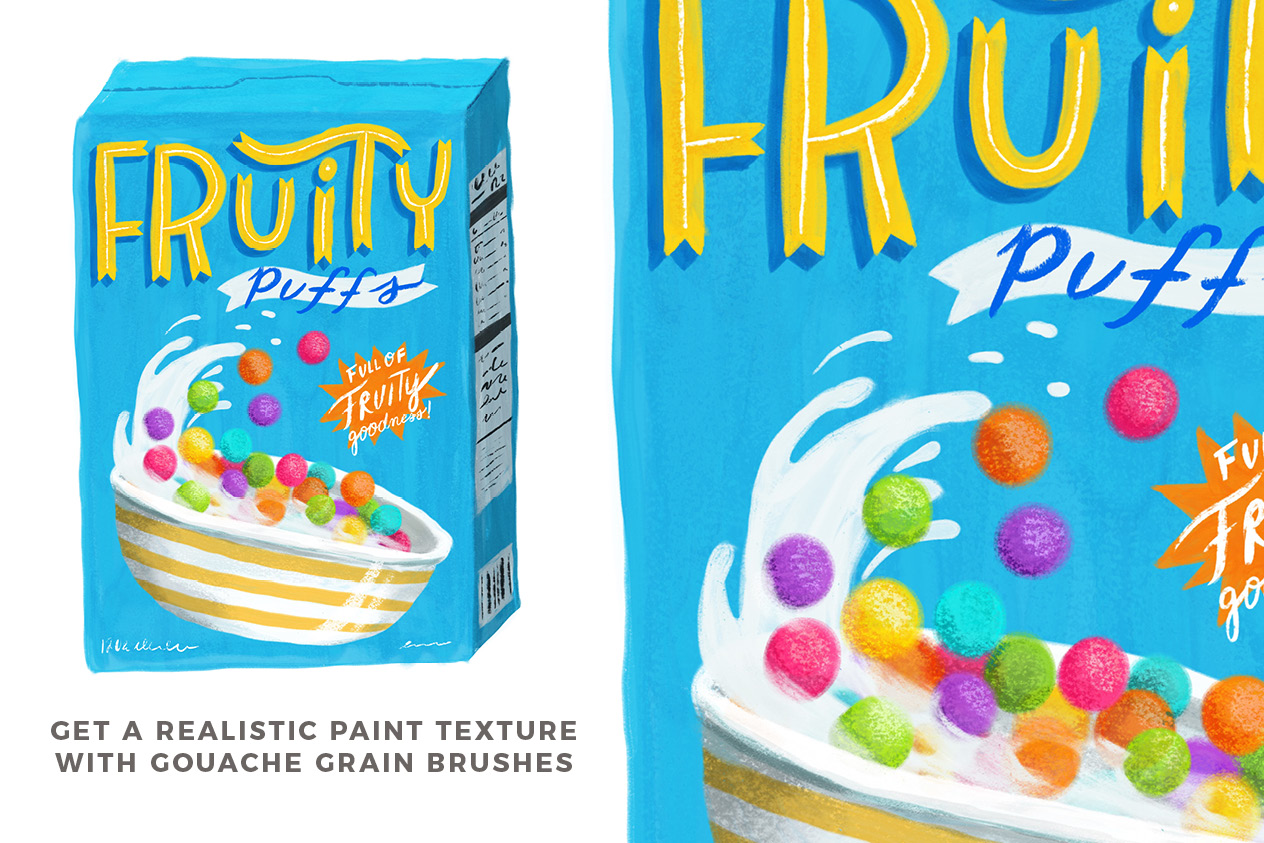 Digital art supplies that look and feel like the real thing!
Do you love the look and feel of creating with traditional Alcohol Markers but hate that you don't have digital perks like the undo feature. Now you don't have to choose! My Awesome Alcohol Markers will give you the the joy of drawing with alcohol-based markers right on your iPad!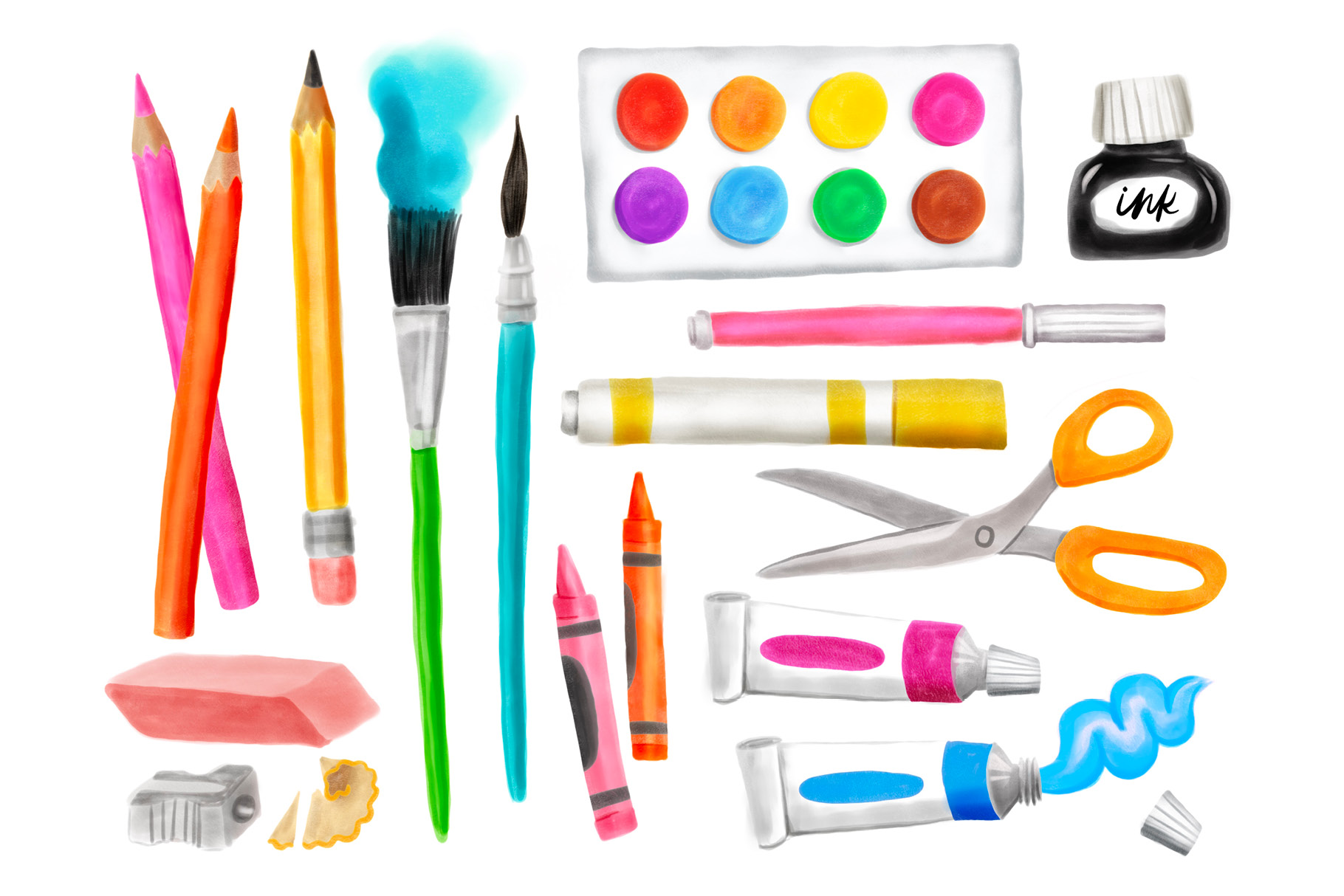 I designed this set of 29 brushes to emulate real alcohol-based markers: from the way they blend, build up in opacity, to their texture and bold intensity, with plenty more thoughtful features built right in.
Traditional texture for the modern digital artist
If you are a fan of texture, color, blending and smudging, (but perhaps not of messy fingers), you are going love Artist's Pastels for Procreate.
These brushes are designed for a realistic painting workflow of laying down color, blending, then layering on more color and texture.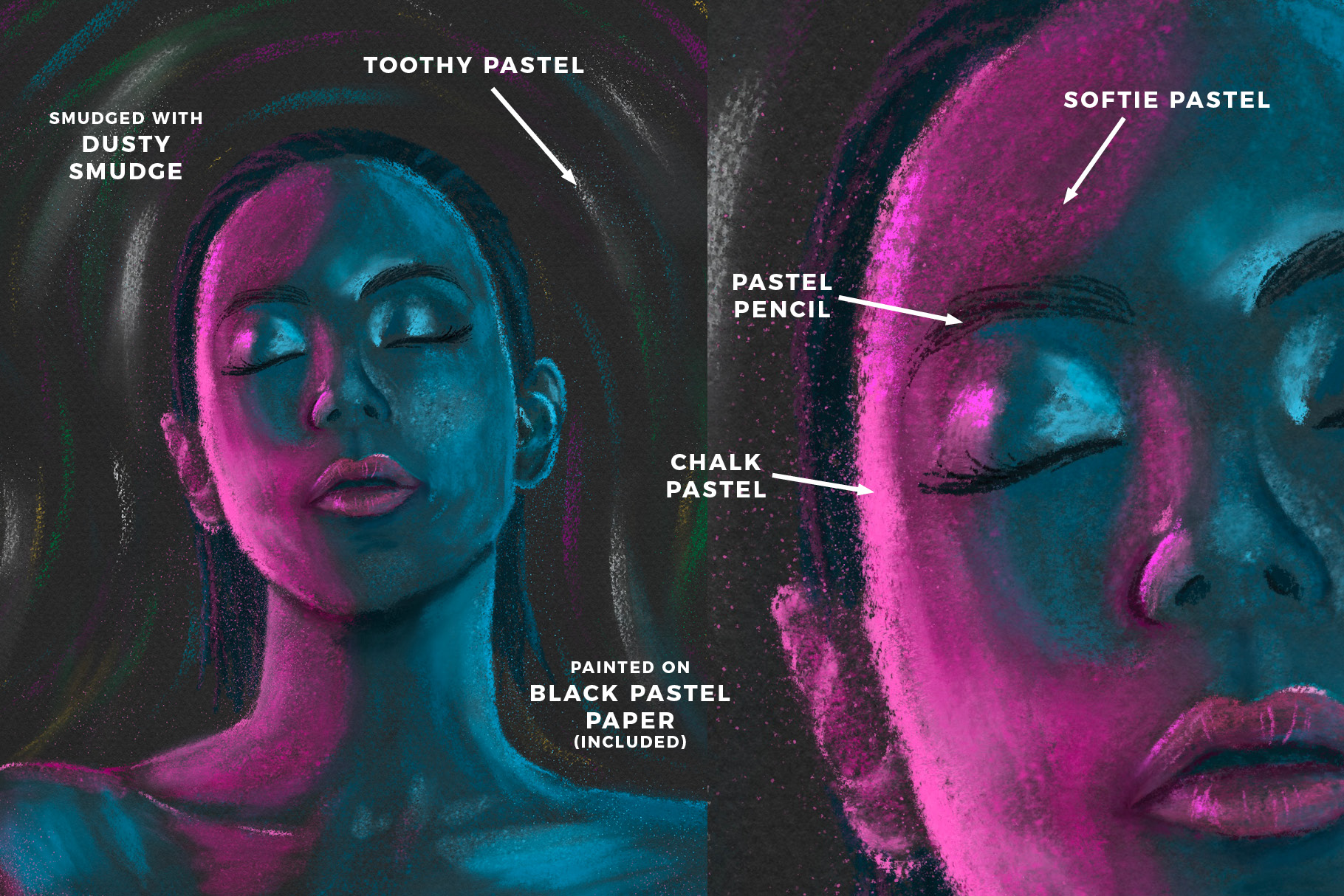 The most unique Procreate brush set on the market!
It was clear to me when I created this brush set that I had discovered Procreate brush gold! Multi-tonal Markers are unlike any brush set on the market. They have brilliant color effects you won't find anywhere else – while still looking like analog marker drawing!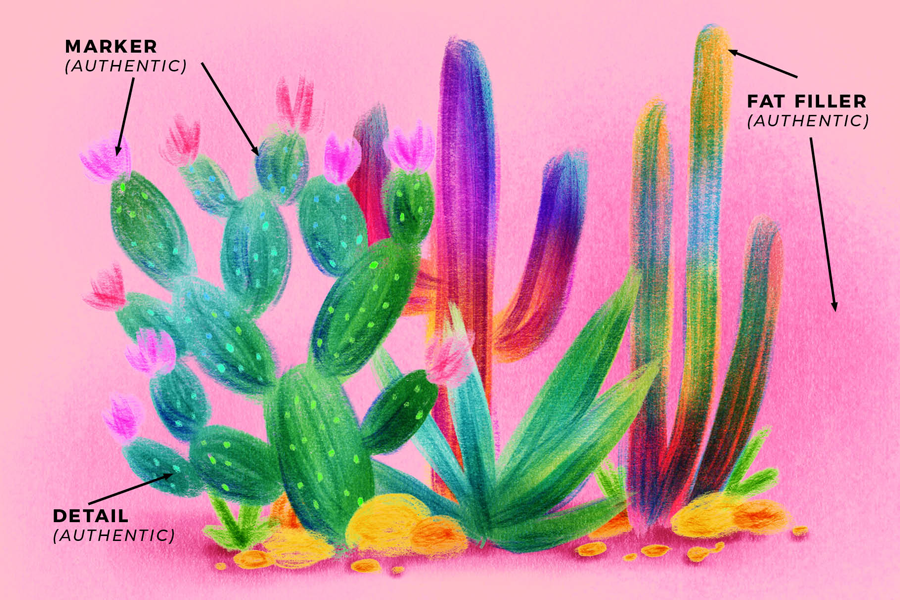 If you want to create multi-hued, vibrant, colorful art in Procreate that looks like it was done by hand the old fashion way (but only took half the amount of time) then this set is perfect for you!
Buy now to start making awesome art!
Artist's Bundle // 4 Sets
105 Procreate Brushes in 4 Sets