How to Draw People with Style!
People Skills is a FREE series of tutorials and assignments that will get you familiar with the basics of drawing humans, and help you develop your own people-drawing style. Watch the Intro video to learn more!
I designed these videos to be followed sequentially over the course of one month. Check back on this page over the course of the month or the day-by-day play-by-play. You can access each lesson below.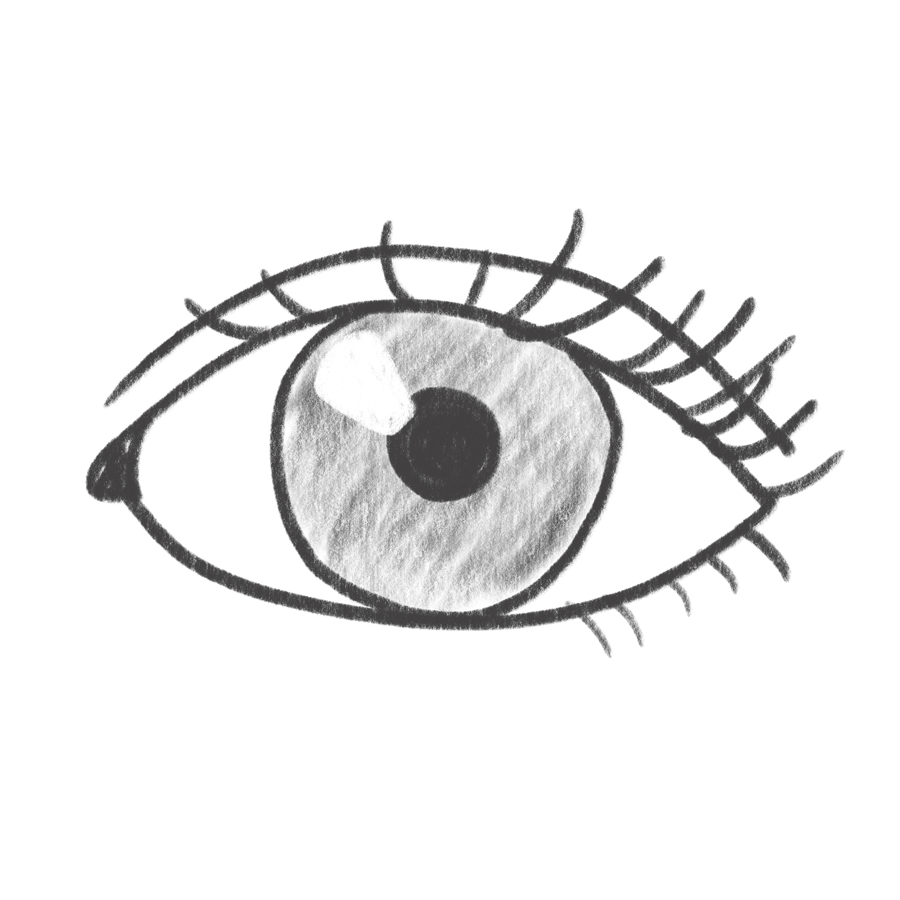 Day one! Learn how to draw and stylize eyes. Practice by sketching a page filled with different eyes.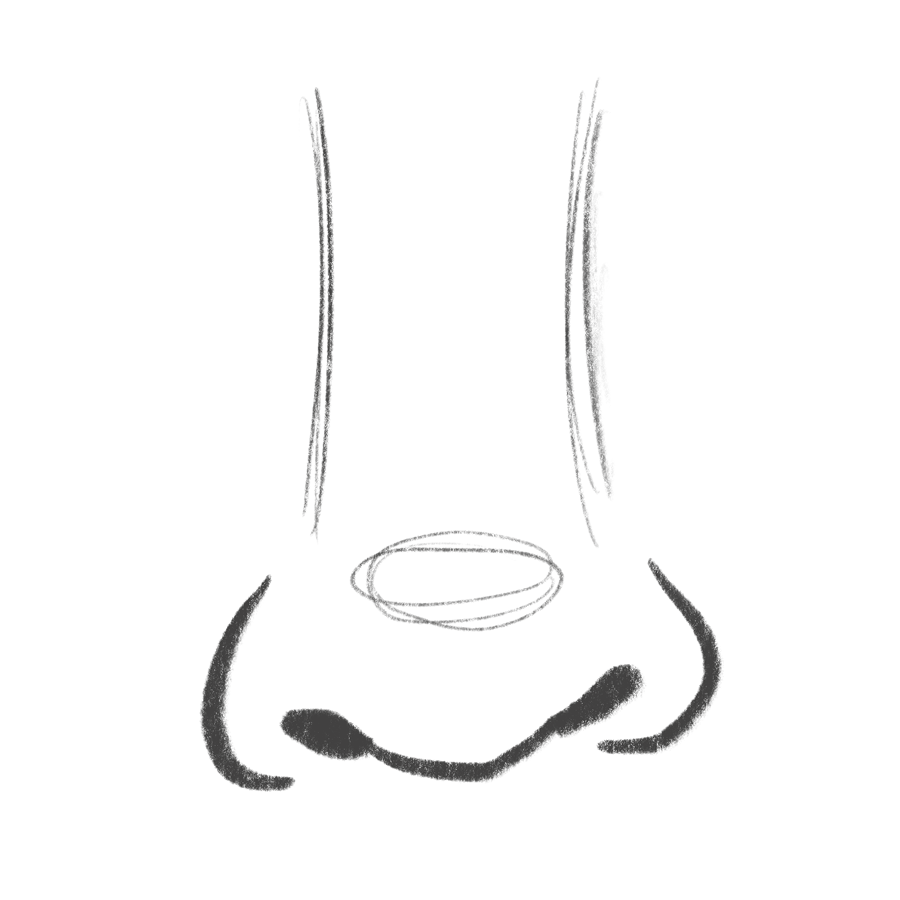 Today we'll learn how to draw noses.  Practice by drawing many different noses in all shapes and sizes.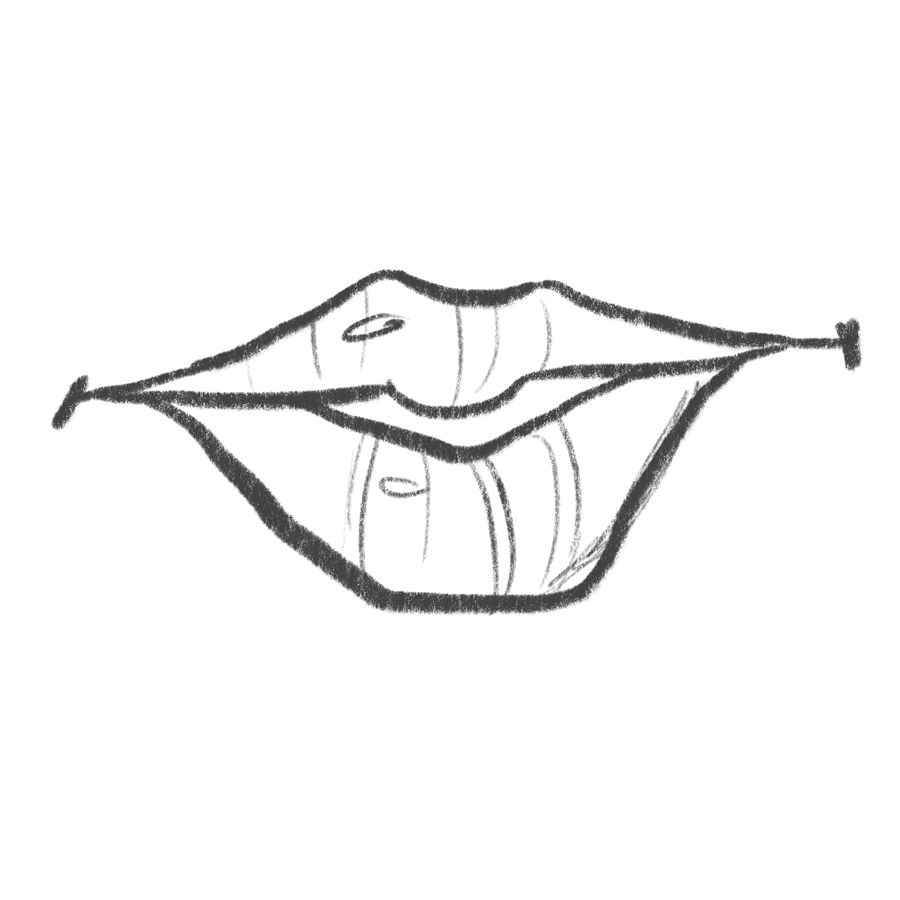 Learn the ins and outs of lips and mouths! Draw a page full of mouths: open, closed, and more.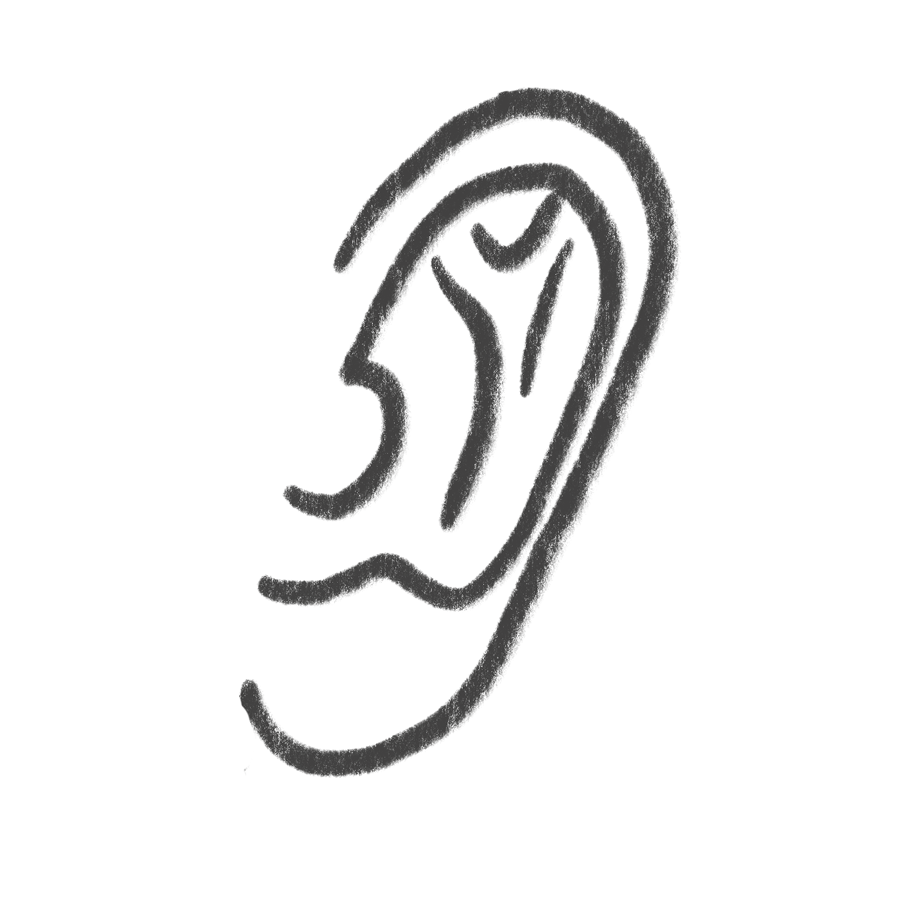 Did you hear? We're learning about drawing Ears today! Practice by filling a page with as many styles of ears as you can.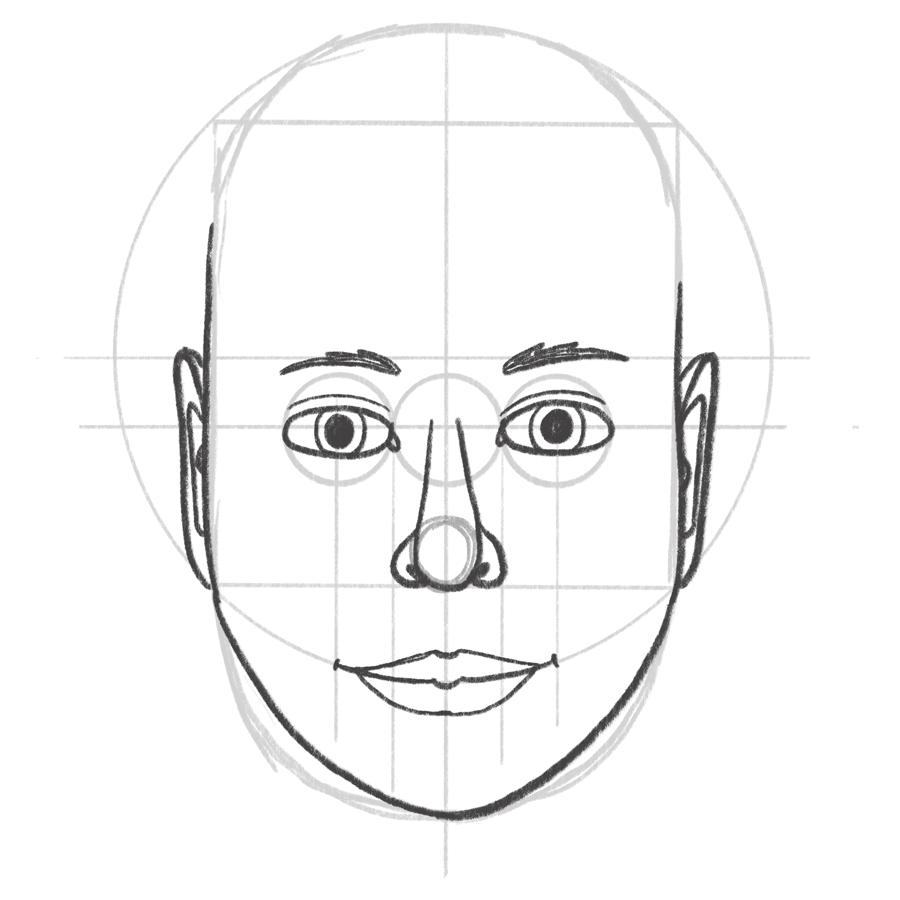 Today you'll learn about proper facial proportion rules and how to break them.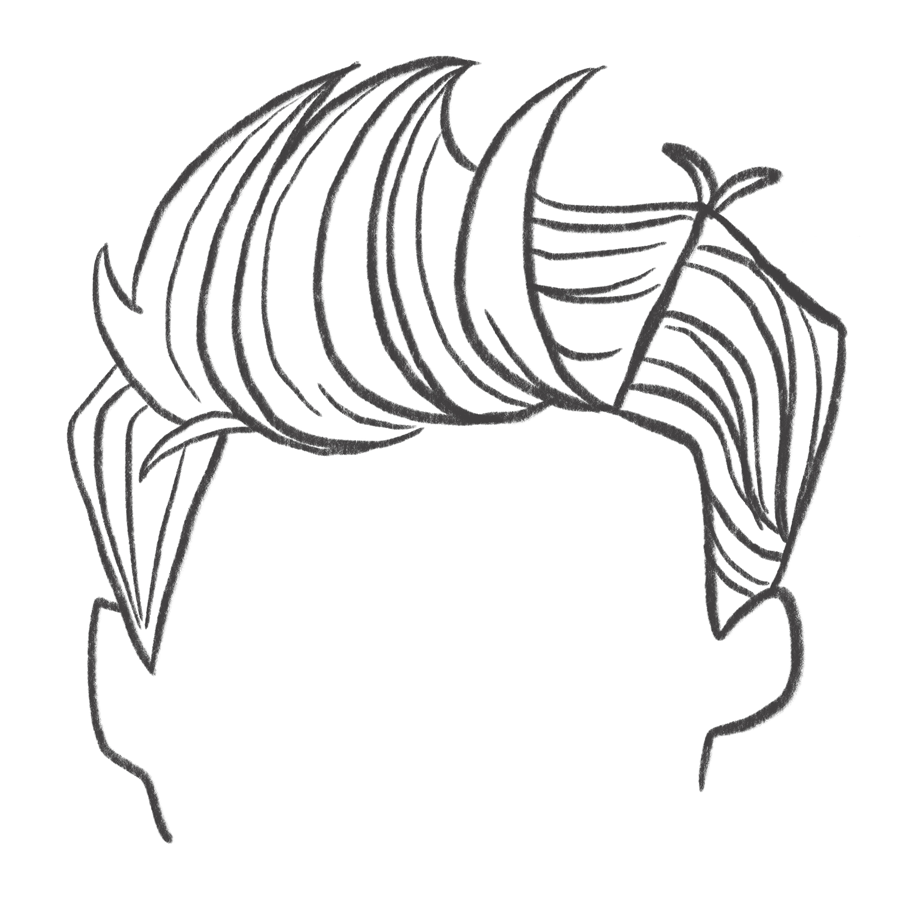 Don't brush off this lesson, learn all about drawing hair. Then practice by drawing a handful of hairstyles.
7: Putting it All together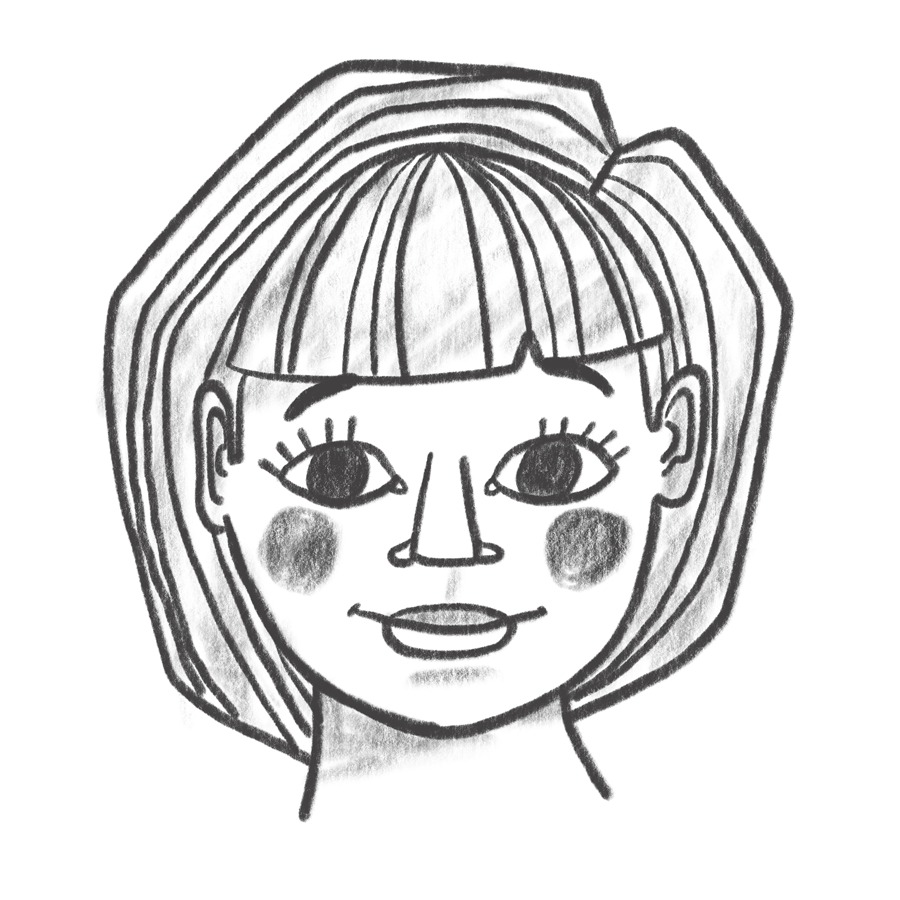 Spend today putting into practice everything you've learned! Draw a complete, stylized face. Mix and match some different styles you've developed.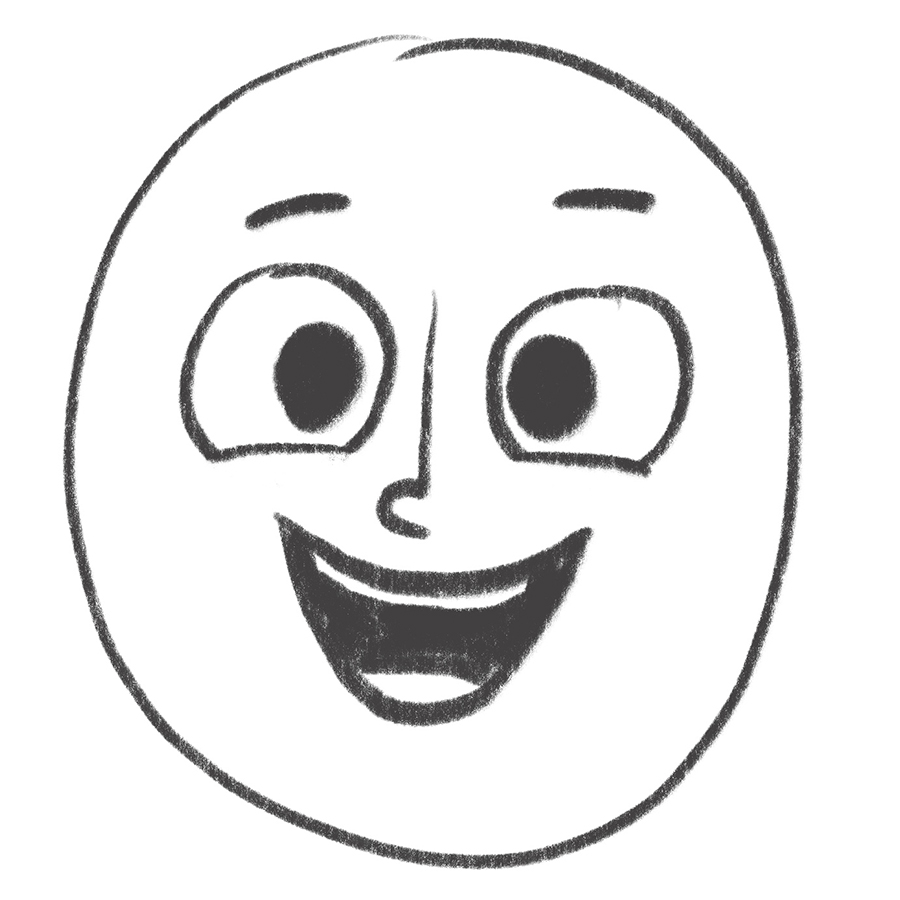 Let's get happy! Click through to learn about how to characterize a happy, joyful expression.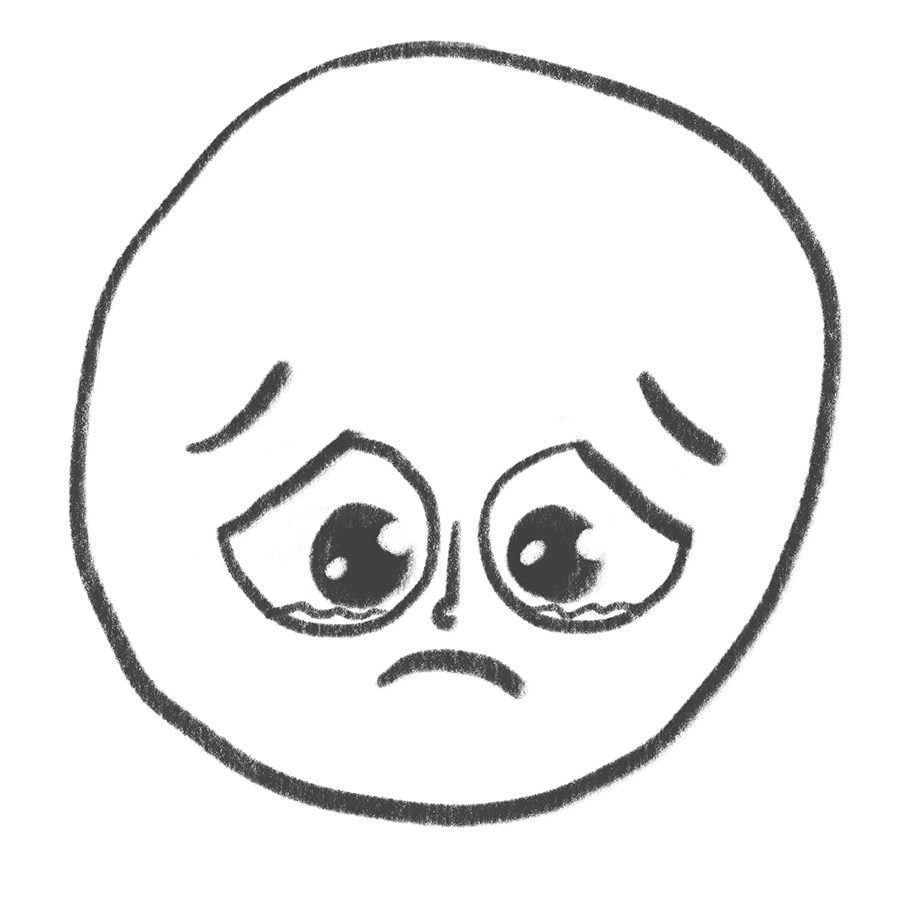 Awww, cheer up! Your lesson about drawing gloomy-looking faces is just a click away.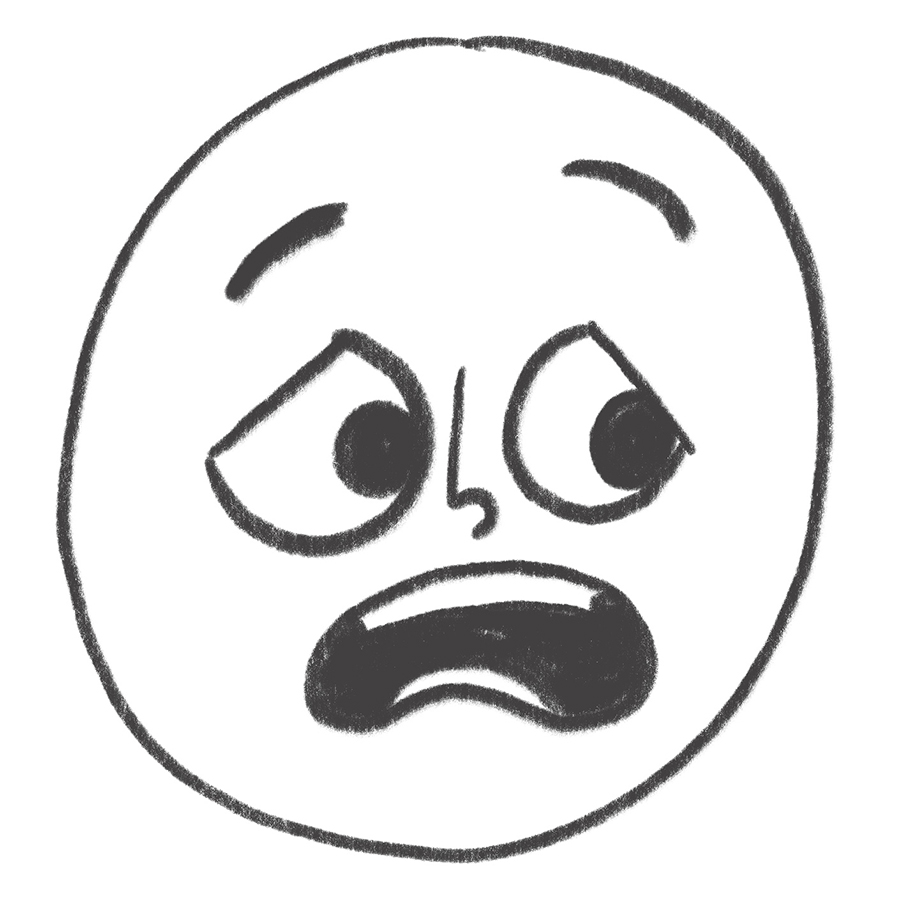 Drawing expressions isn't scary! Learn all about how to draw a look of terror.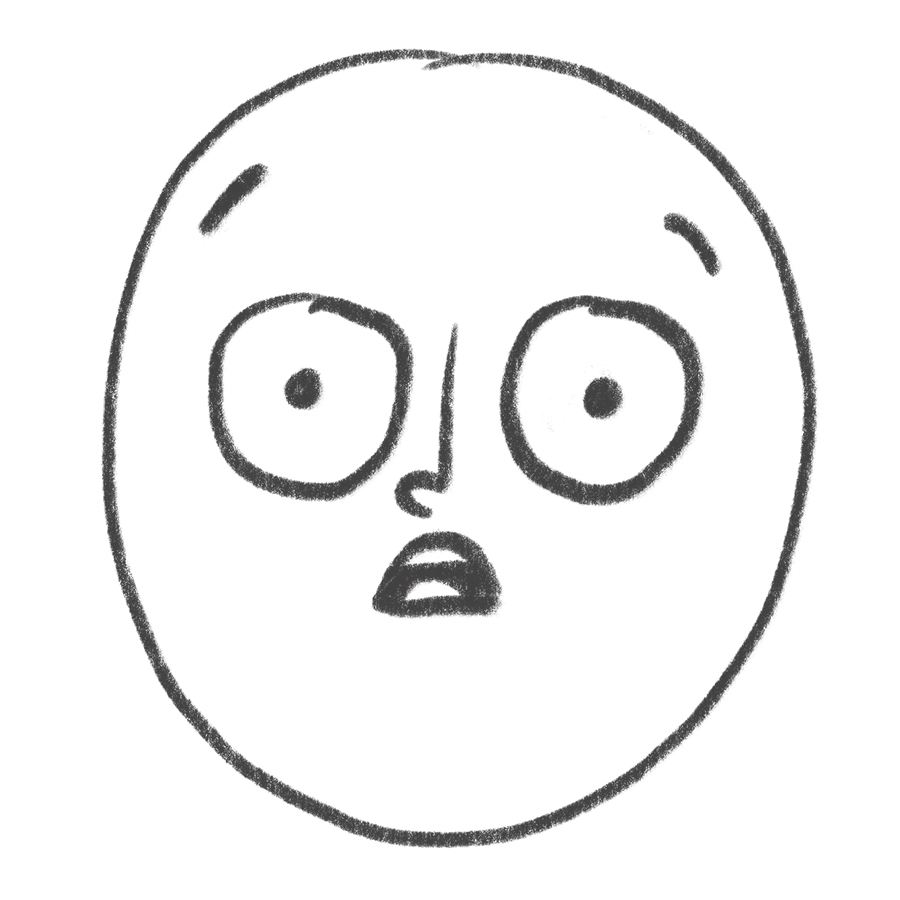 It should come as no surprise that you'll be learning how to draw an expression of bewilderment.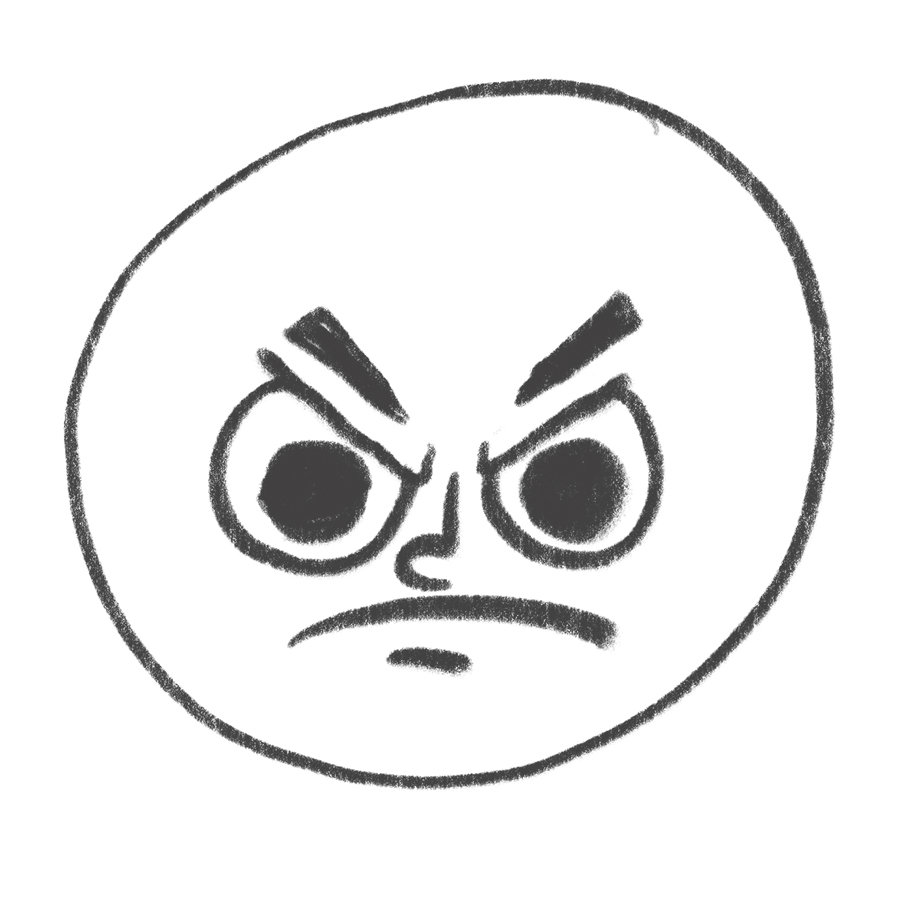 Grrrrr! Arrrrrgggggg! Hey now, don't get mad — get a lesson on drawing angry faces!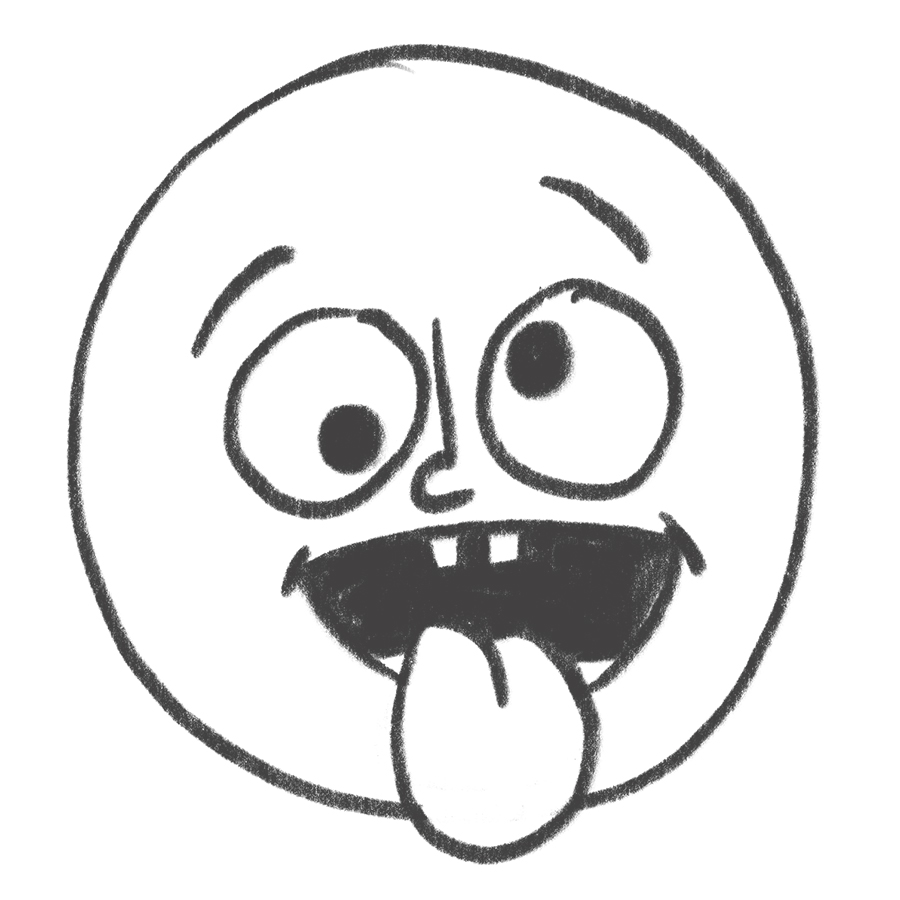 Feel like you're drawing yourself silly this week? Explore some zany, crazy faces in today's lesson.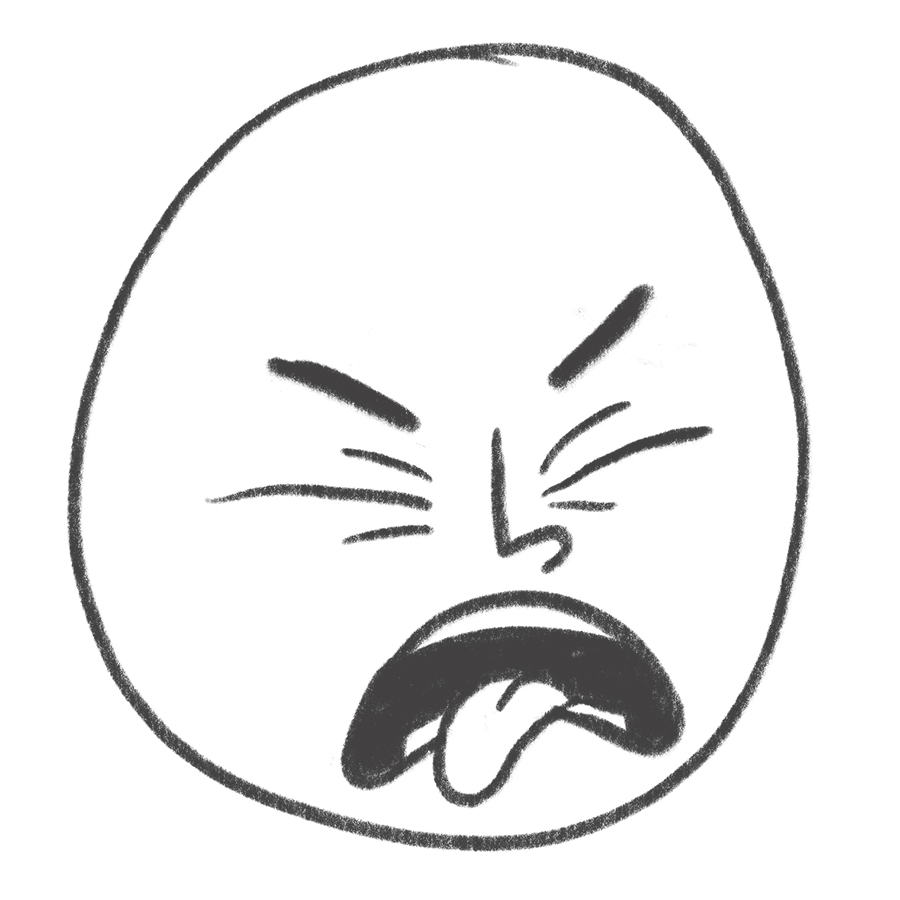 Hopefully you haven't found these lessons too appalling. Learn how to draw a disgusted face today.
Week Three // Limbs & Appendages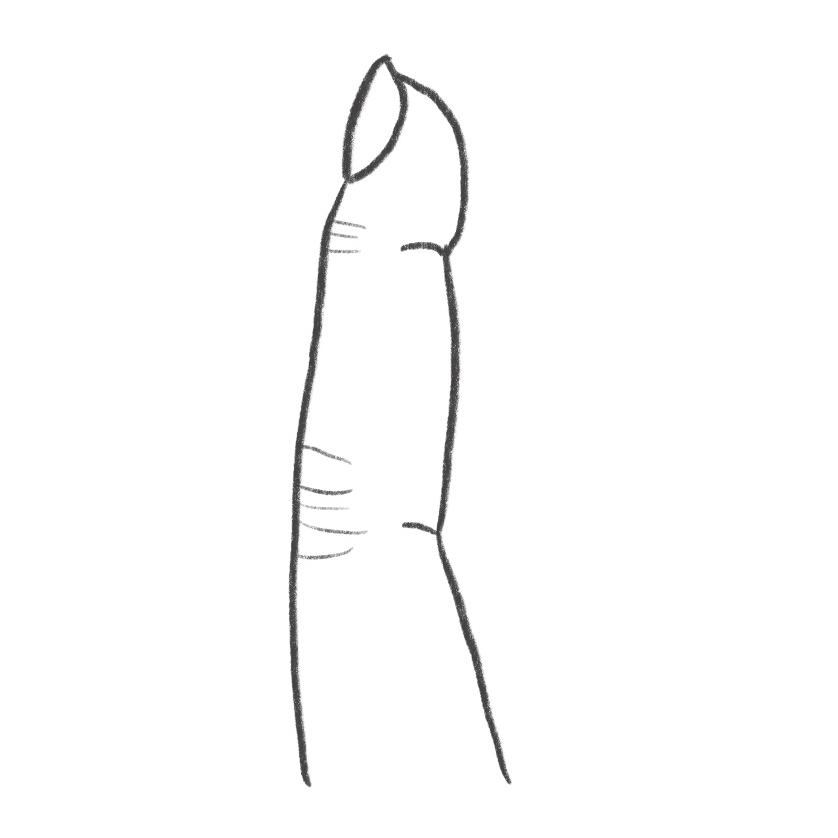 Step one in learning how to draw hands, is learning to draw fingers! Click through to get some finger-drawing practice.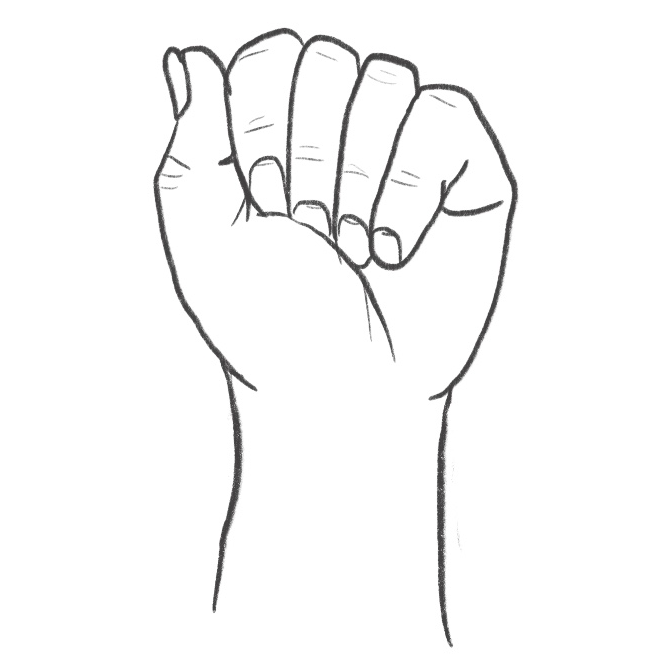 Tackle one of the most difficult aspects of drawing people: the hands! You can do it!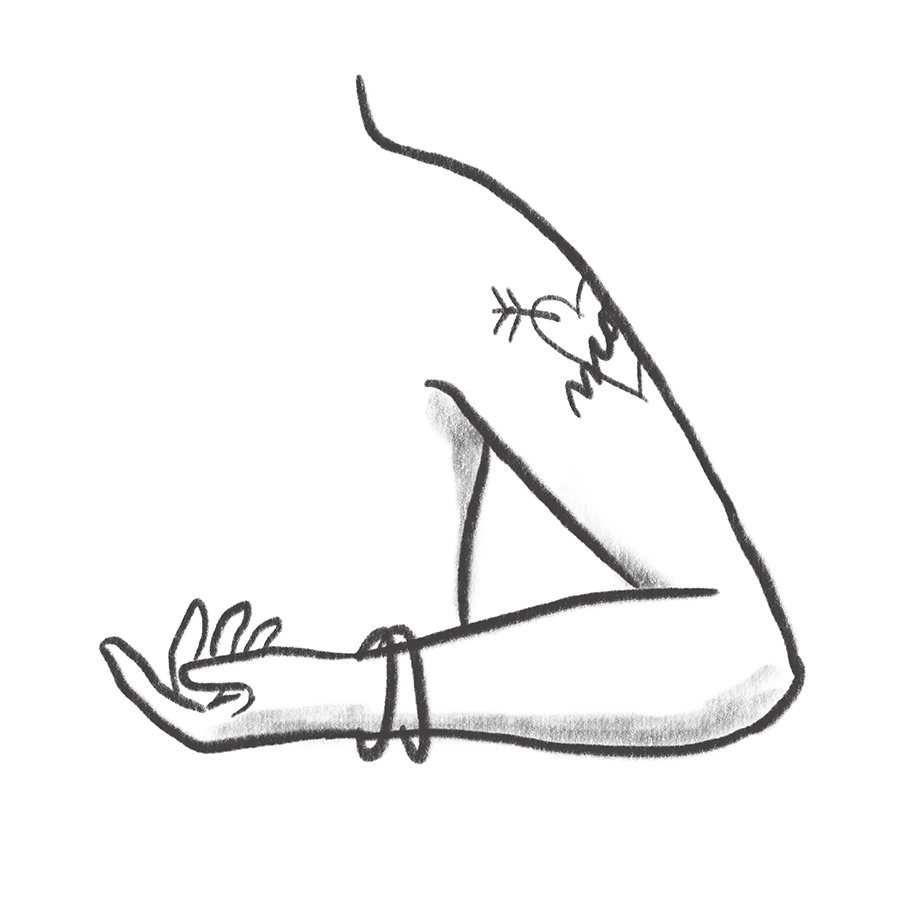 Time to flex your drawing muscles! Today we'll learn how to draw arms.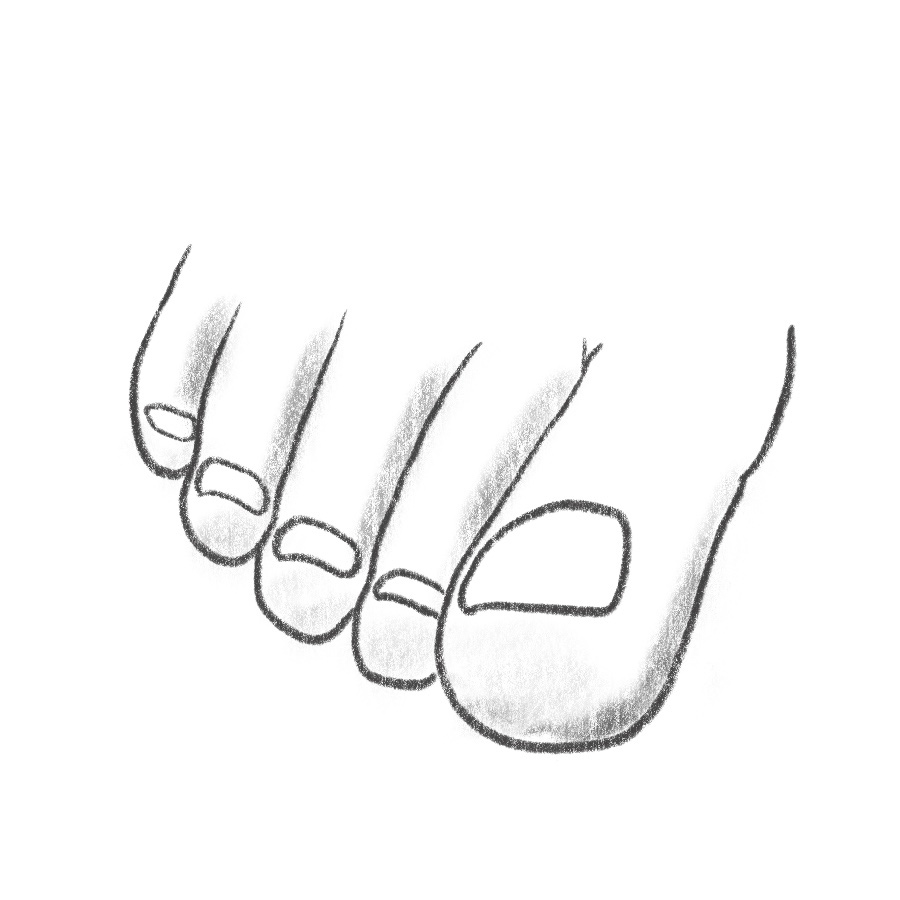 It's like mama always said…you need to practice drawing toes if you wanna draw feet! (What? Your mom never toed you that?)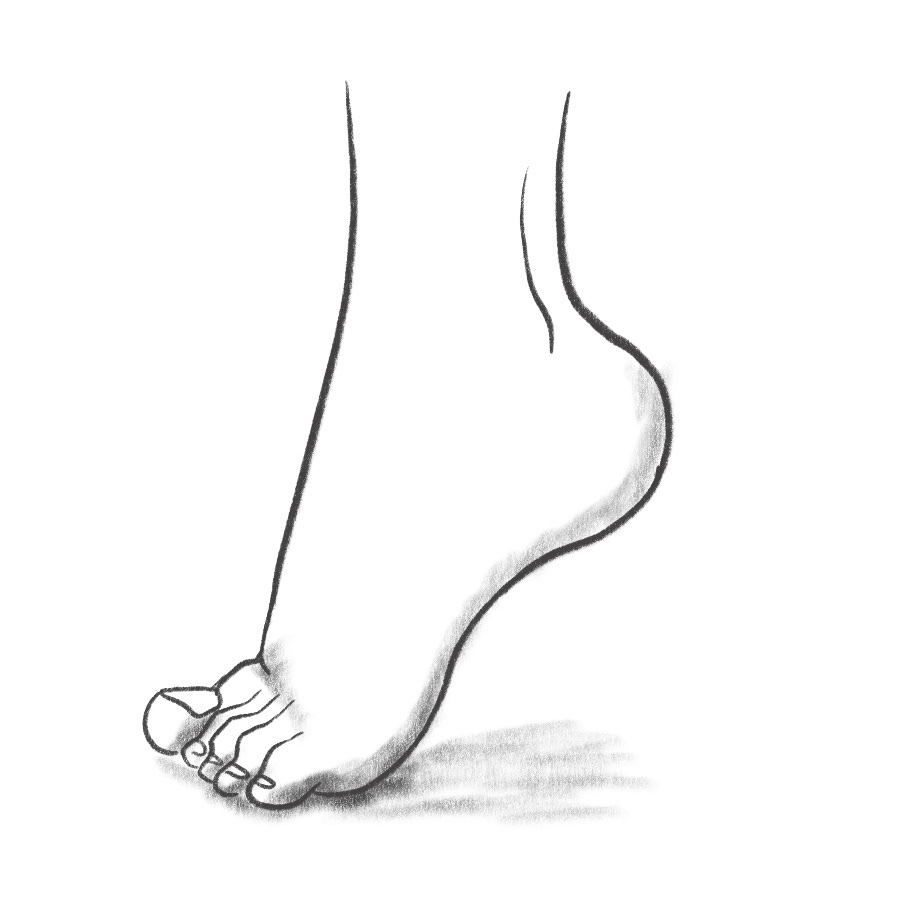 I made this lesson for the sole purpose of helping you learn to draw feet. I hope you get a kick out of it!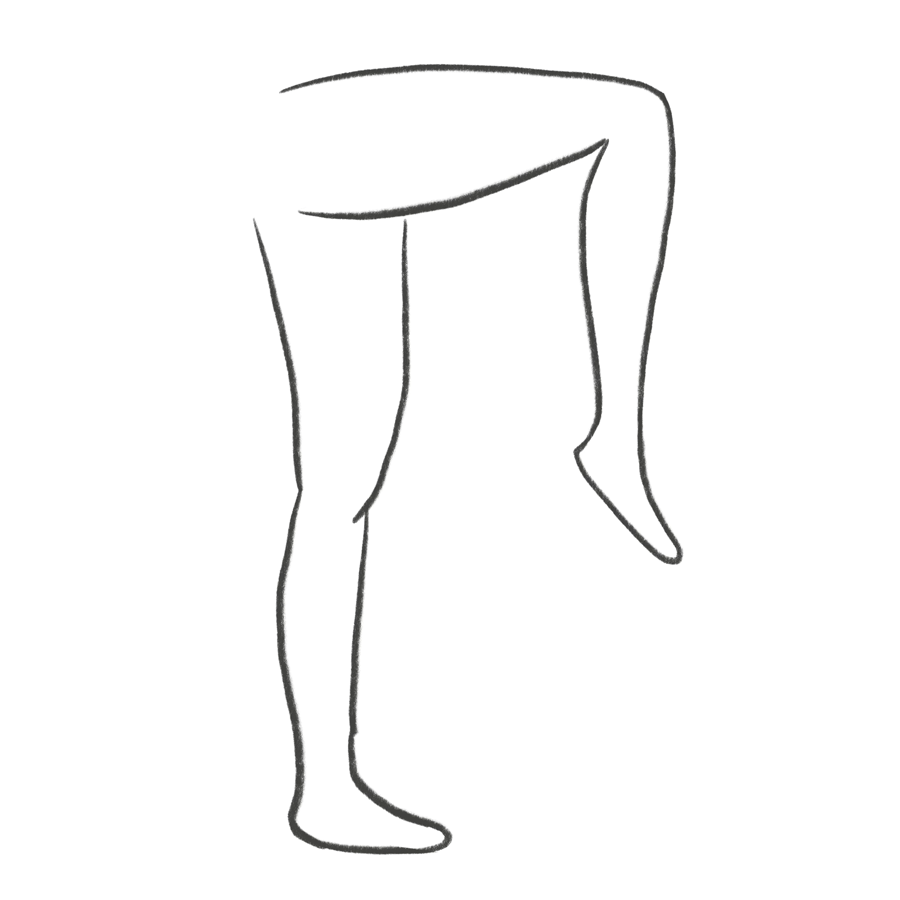 You better not skip leg day. Learn all about how to draw legs today!
Nothing new today…spend the day practicing everything you've learned!
Week Four // Bodies & Poses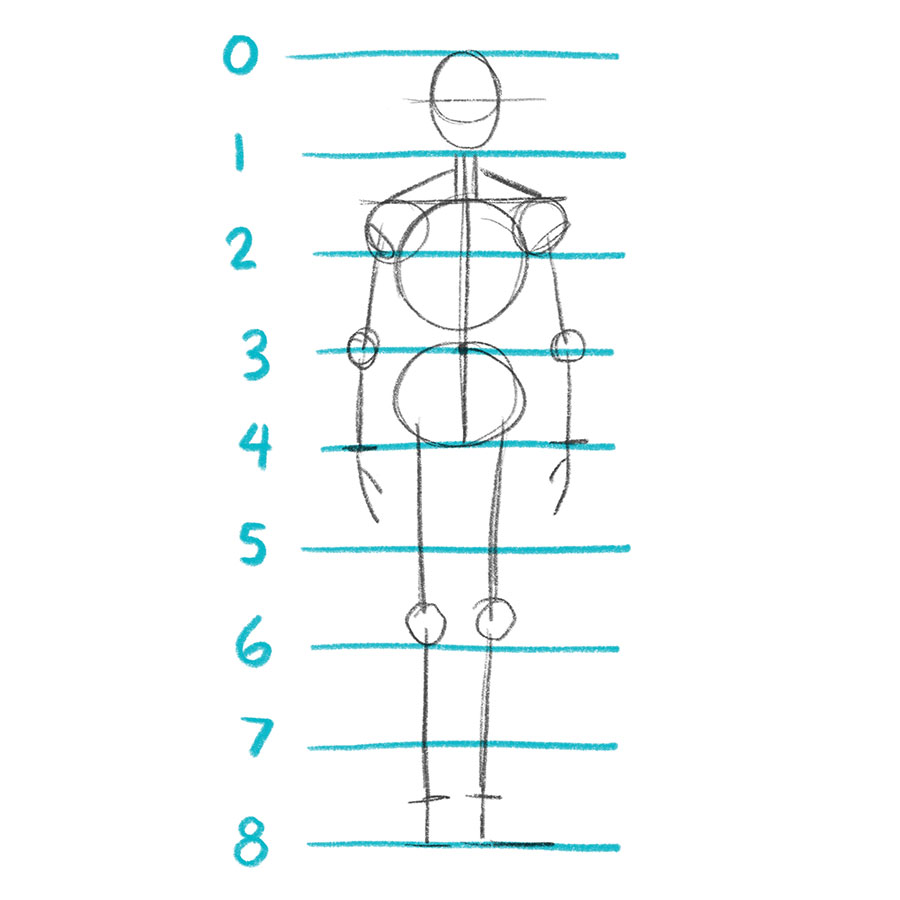 Draw bodies that look natural and balanced by understanding the relationships between body parts.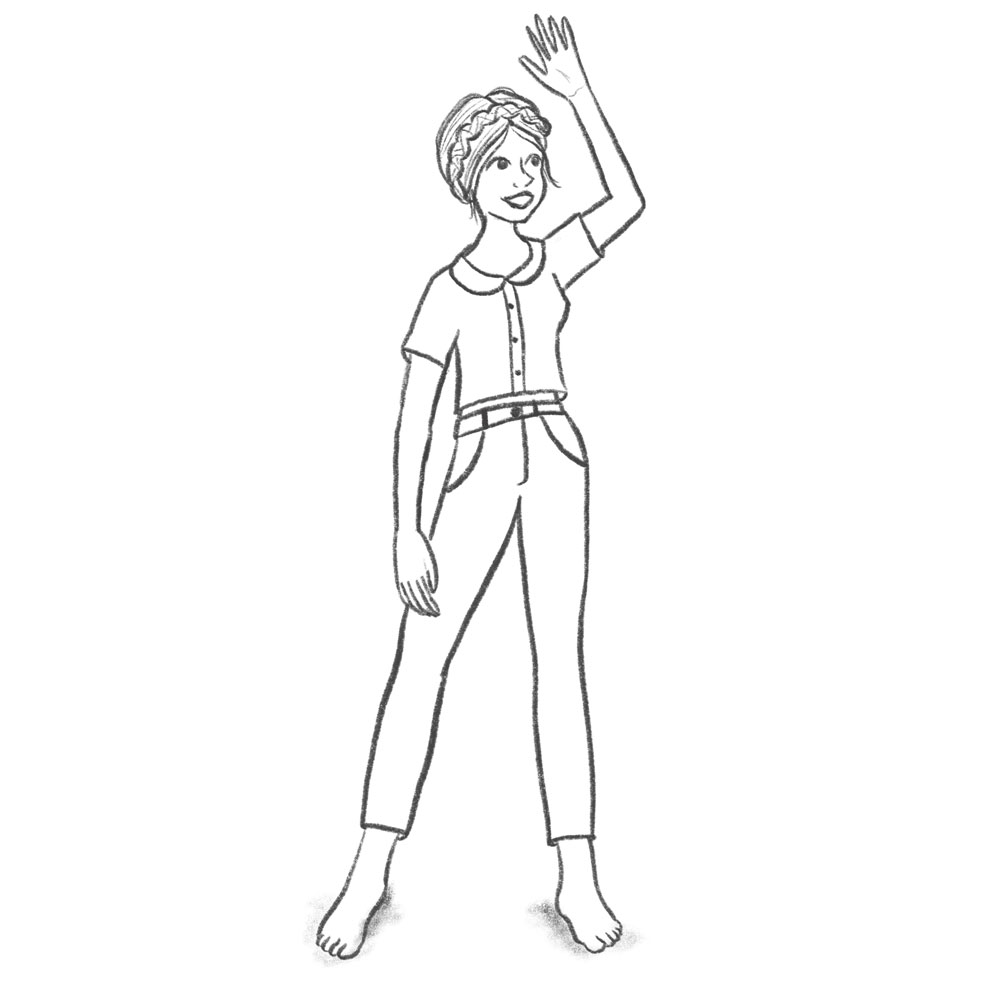 Our first lesson on posing the body is going to be outstanding!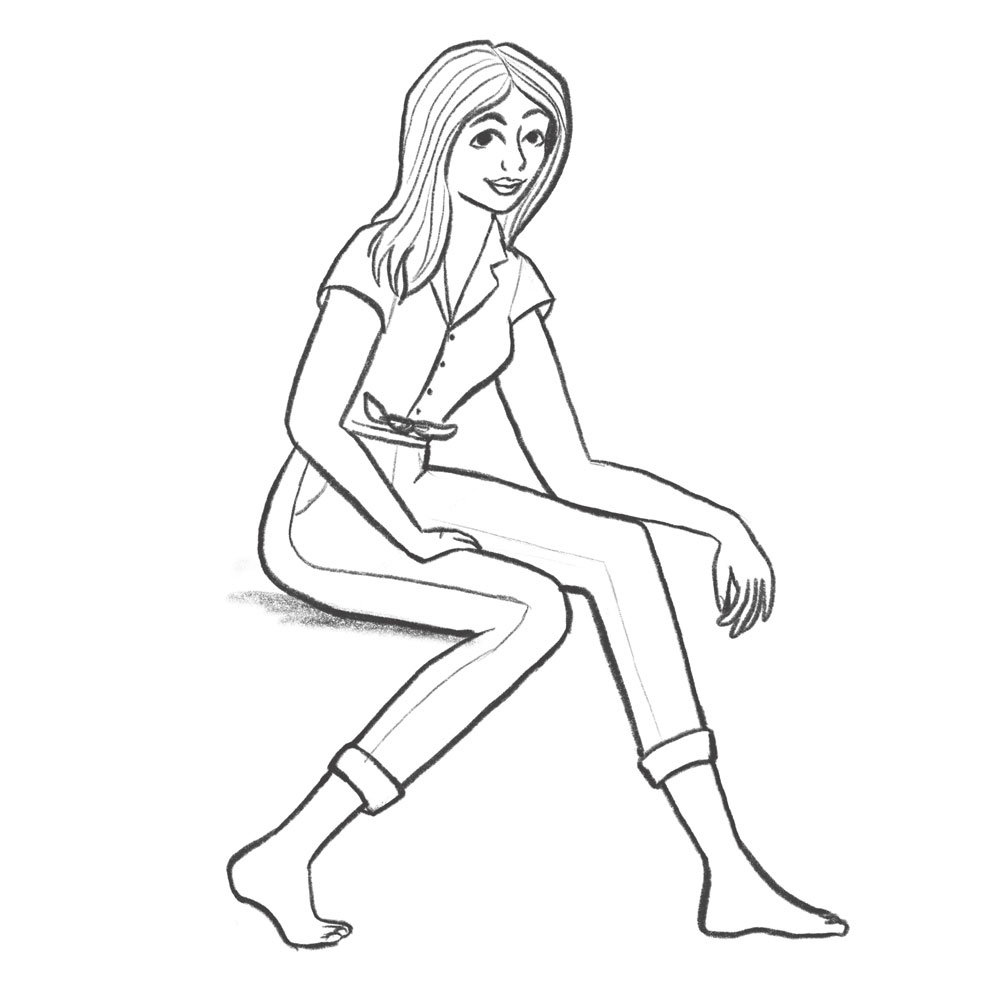 Take a seat and practice drawing people in a sitting pose.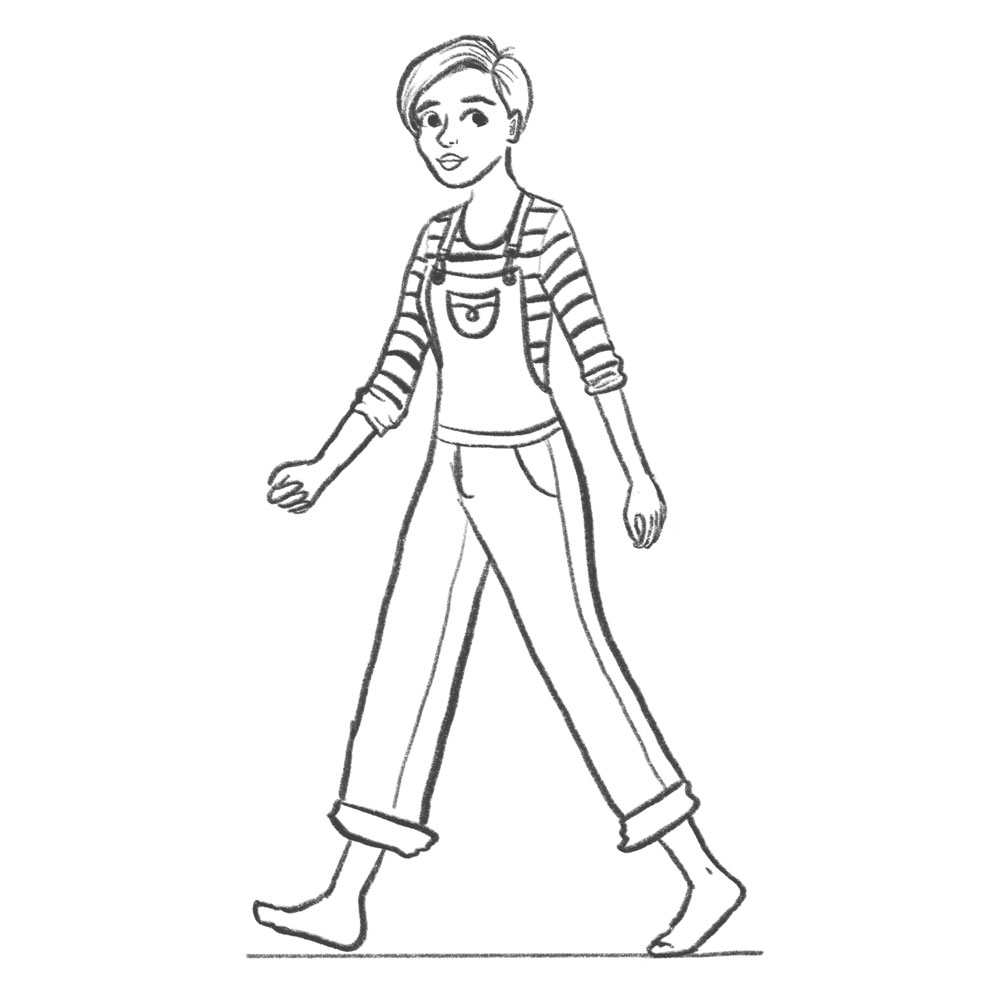 Let's get moving as we draw people going for a walk.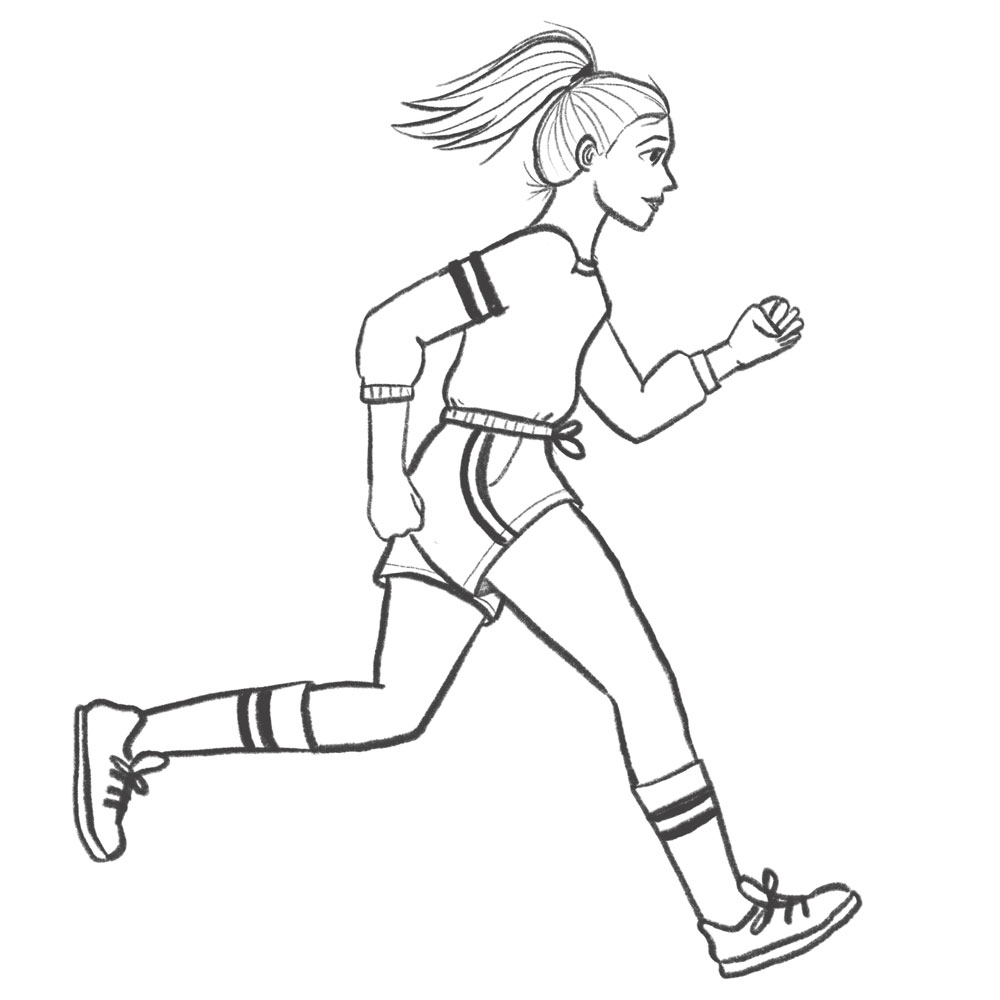 We're starting to run out of lessons at this point. Let's draw people jogging!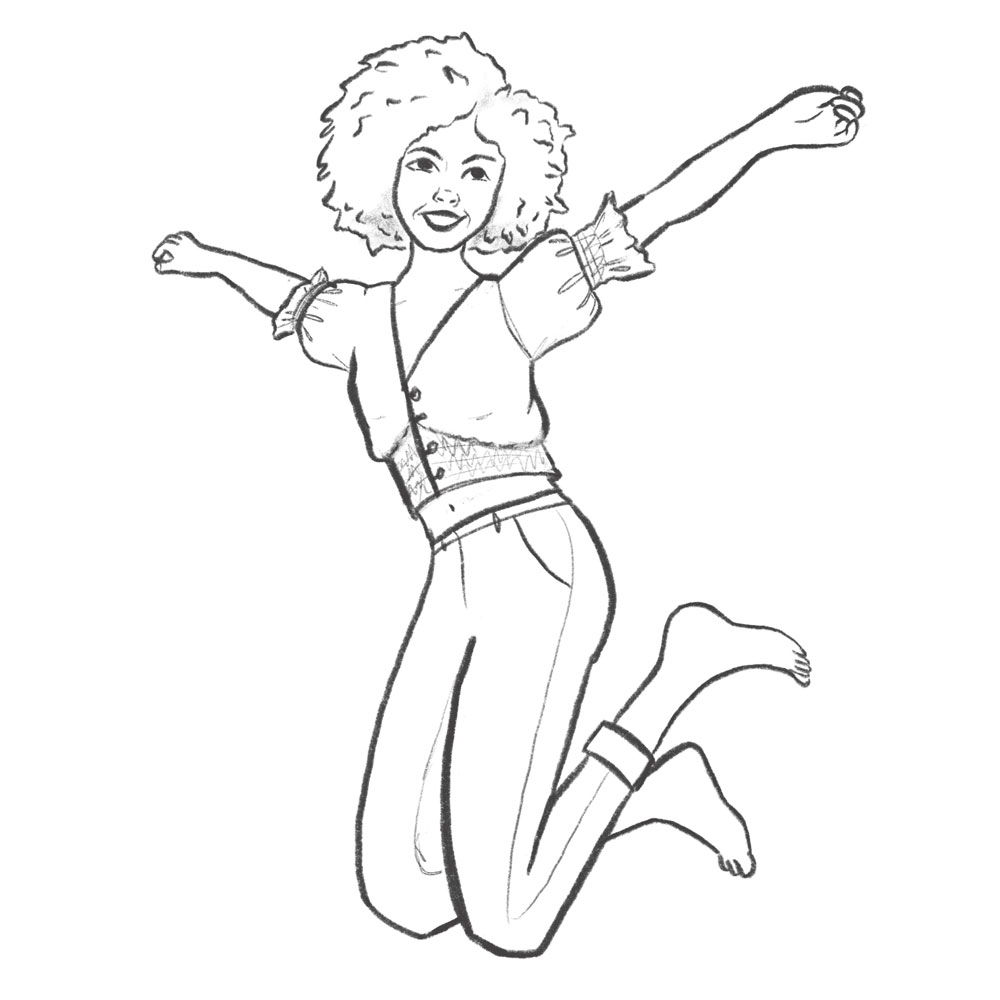 Jump for joy! It's leap day! Draw some people bounding in the air.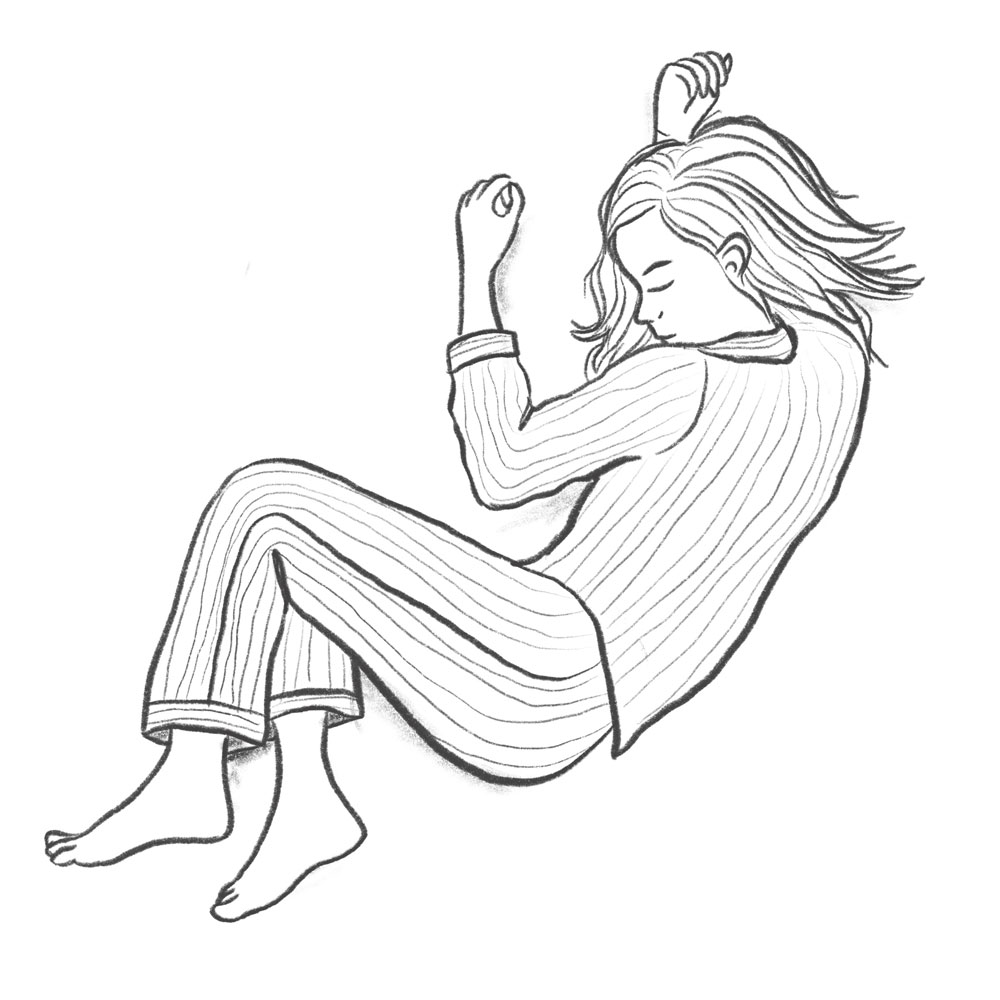 You did it! You made it to the last lesson! Time for a rest, amiright?