How to Draw Neon in Procreate
Learn how to make neon art in Procreate!
Learn how fun and easy it is to draw a neon effect in Procreate! Join me in this live tutorial where I will teach you how to draw neon using Procreate built-in brushes. Once you learn this effect, the possibilities are endless! Use it for lettering, designing your own neon signs, and so much more.
Canvas Size Used: 3800×2800 Pixels
Sketch: Sketching Pencil from Pencil Box
Neon Lines: Hard Airbrush from the Airbrushing Set (built-in Procreate brush)
Background: Corrugated Iron from the Industrial Set (built-in Procreate brush)
Artwork made in this Tutorial
More Artwork made Using This Tutorial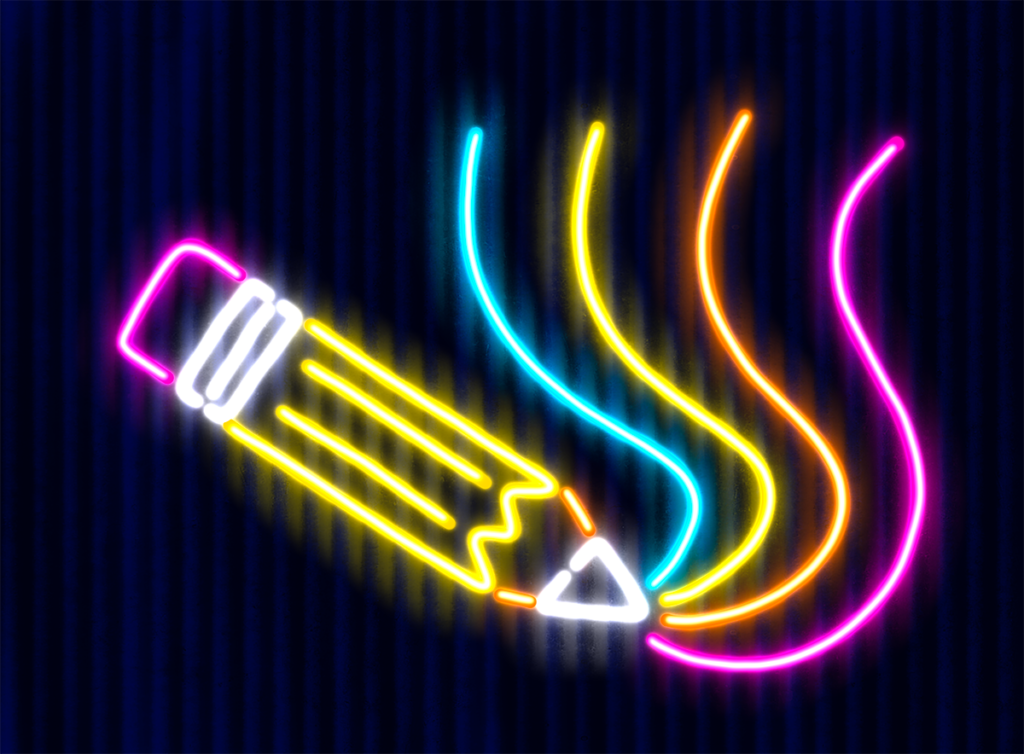 Join me for more livestream drawing
Stay tuned for more live draw videos where we can hang and draw together, I can answer your questions, and show you some cool Procreate tips and tricks!