How to Draw an Old-School Tattoo // Stay Home and Draw
Follow along with me as I show you how to draw an old-school tattoo in Procreate. This artwork was inspired by the Making Art Everyday challenge. The theme for April was "Weather + Art Styles".  The focus is to draw various elements of weather while exploring a variety of different art styles, one of them being old-school tattoo! The drawing prompt for this piece is "clouds." For more art-style inspiration, see my article, 30 Art Styles to Try in Procreate.
Canvas Size Used: 5000×4500 Pixels
Brushes Used: All built-in Procreate brushes: Marker from the Inking set and Medium Nozzle from the Spraypaints set.
This video was a part of our Stay Home and Draw series of live stream draw-alongs and tutorials.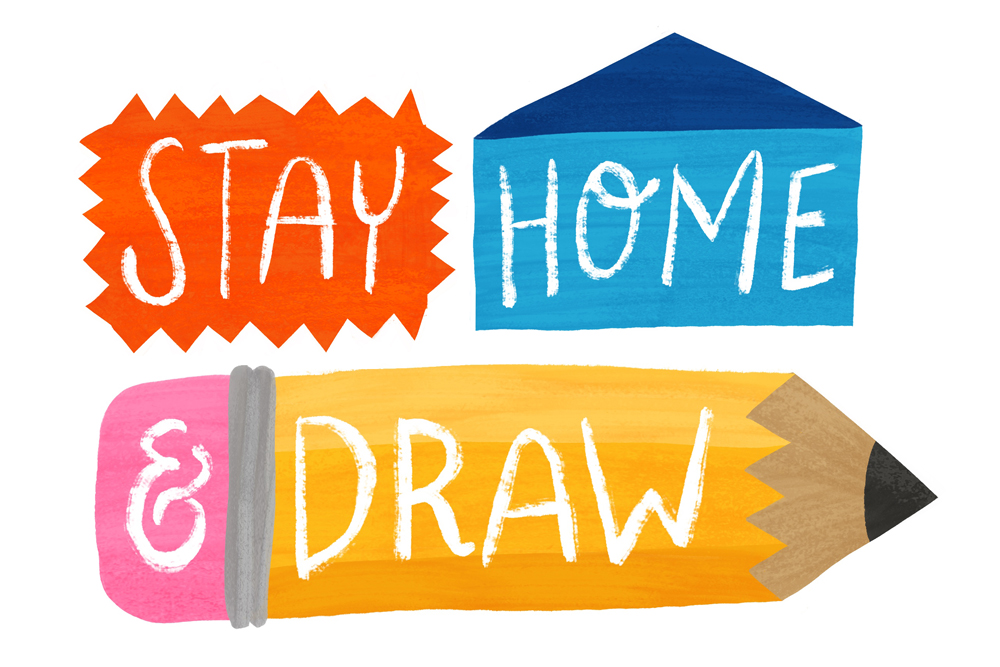 Join me for more livestream drawing
Stay tuned for more live draw videos where we can hang and draw together, I can answer your questions, and show you some cool Procreate tips and tricks!  
A few past Live Tutorials