How to Draw a Water Effect in Procreate
Learn how to draw water droplets and create a wet text effect in Procreate!
I'll be teaching how to draw realistic-looking water droplets in Procreate. Then I'll show you how to use those same concepts to create a wet text effect. It's a great way to create some unique lettering! For this tutorial, I'll be using brushes from my Wash & Dry Watercolor Toolkit but you can create this effect using other soft-edged brushes.
Canvas Size Used: 3800×2800 Pixels
Wash texture background: Stone Wash
Water droplets and shading: Wet Edge Shaper
Artwork made in this Tutorial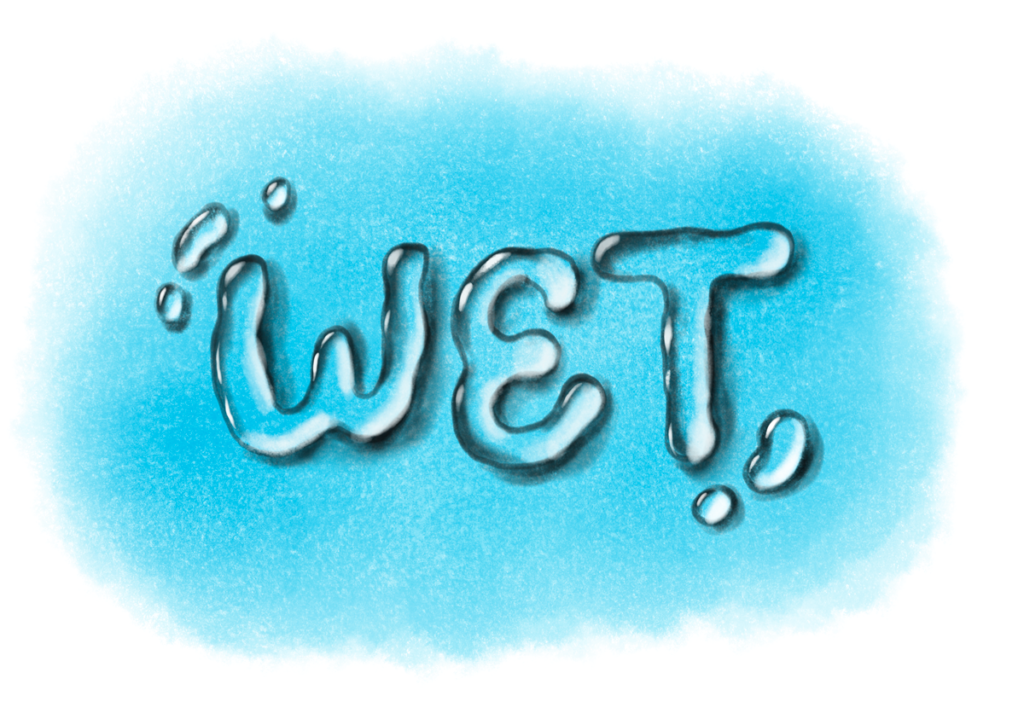 Join me for more livestream drawing
Stay tuned for more live draw videos where we can hang and draw together, I can answer your questions, and show you some cool Procreate tips and tricks!