Free Procreate Class – Making Art on the iPad
In this workshop, I'll be covering all the Procreate basics, and then doing a follow-along drawing where we'll learn about all the most essential Procreate tools and features as we create an illustration together. I'll even do a demo of animation in Procreate! This class is perfect for folks that are new to Procreate, but even experienced Procreate users will pick up some useful tips and tricks. Plus you can ask questions along the way. No special brushes needed, we'll be using the built-in Procreate brushes. Have your iPad with Procreate and Apple Pencil ready! Let's draw!
Artwork made in this tutorial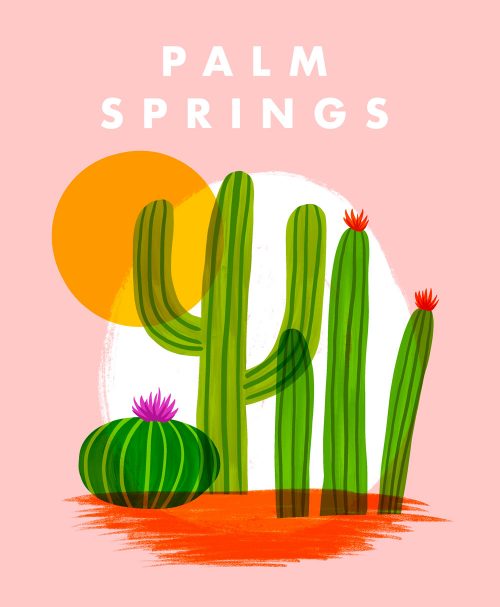 Join me for more livestream drawing
Stay tuned for more live draw videos where we can hang and draw together, I can answer your questions, and show you some cool Procreate tips and tricks! I've been going live during the week around 10 or 11 am PST.