Support an Awesome Procreate Artist!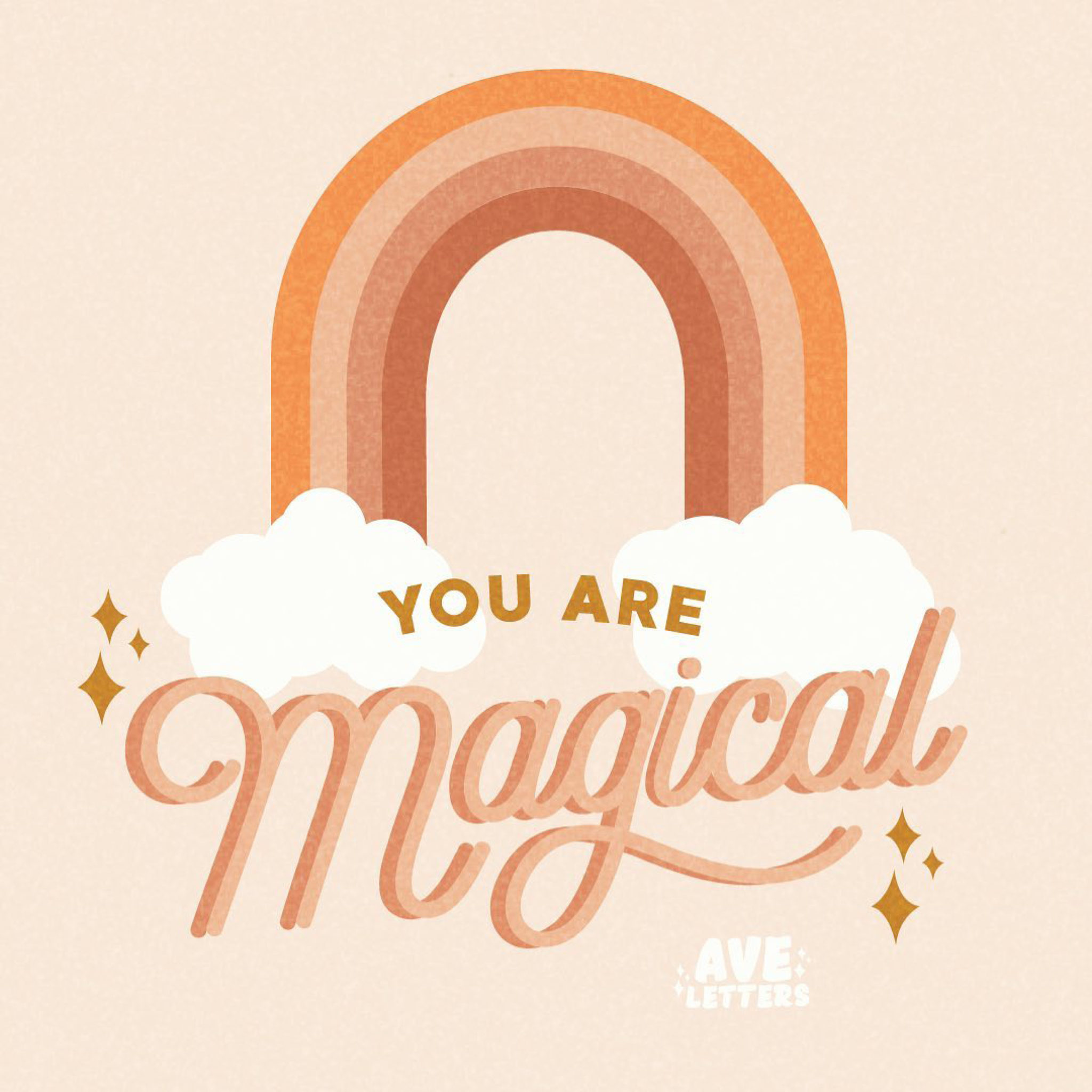 Inspired by bright colors, nature and her culture, Alexandria (Alex) Edwards describes her art as bright, colorful, and motivational.
Alexandria Edwards is a designer and illustrator from Los Angeles, California. Alex started making art at a very early age. "I've always loved to draw, paint, and craft," she shares. Growing up, Alex and her grandmother spent a lot of time together. Her grandmother was very artistic, and Alex loves to think that she inherited her grandmother's artistic gene. Alex later attended Long Beach State University. While attending college, she remembered her artistic gift and changed majors from engineering to graphic design. Receiving a degree in graphic design opened the doors for illustration and hand lettering, which has been her focus for the past five years. 
Since her college years, Alex has worked as a marketing assistant. First, at Color Me Mine and Temped, and she currently works for a real estate company. When she is not working her nine to five or illustrating, you can find Alex in a good romance novel. She says, "I'm not a big reader, but I will dive into a good romance book. If it's a good series, I will read them in a very short amount of time," Her favorite author at the moment is Jasmine Guillory. Alex also finds inspiration from artists of the past. The courage and bravery of Frida Kahlo to create art authentic to herself inspires Alex to do the same with her art.
The main message Alex wants to convey through her art is positivity. She wants her work to uplift others and make them feel like they can do anything. "Many times I have been told by others or told myself that I couldn't do something," Alex says as she reminisces, "I want my art to let others know you can do it and you will do it." She admits that she does struggle with confidence as an artist. She shares that as she consumes others' work on social media, it can be hard to push away the feelings that her work is not as good in comparison. However, she does say, "It hasn't been till very recently I have found my stride and confidence in creating my art." She would love to be able to support herself with my art. Some of her projected goals include painting a mural, a book cover, and doing illustration work for brands and products.
Alex has been using the Procreate program for the past four years. As she didn't have training in hand lettering and illustration in college, Alex watched many Skillshare videos and Youtube tutorials. This helped her as she regularly practiced her medium of choice. "Using procreate has definitely streamlined my digital art process," she says. Procreate has allowed her to sketch without the fear of not being able to "undo" in the sketchbook. It has also allowed her to create high-quality work in a shorter amount of time. Her favorite features of Procreate include the undo button and clipping masks. Even with all the technology, she also has to admit she can't live without a pencil and paper. "It's the first thing I use when I have an idea for a piece of work."
Finally, when we asked Alex what advice she would have for other artists, she replied, "One piece of advice is just go for it. It's something I have to keep reminding myself. I believe I will get to where I want to be if I stay consistent and put in the hours to make that dream a reality."
Let's Support alexandria!
Alexandria says the best way to support her is by following, liking and sharing her work on instagram.
Support alexandria edwards